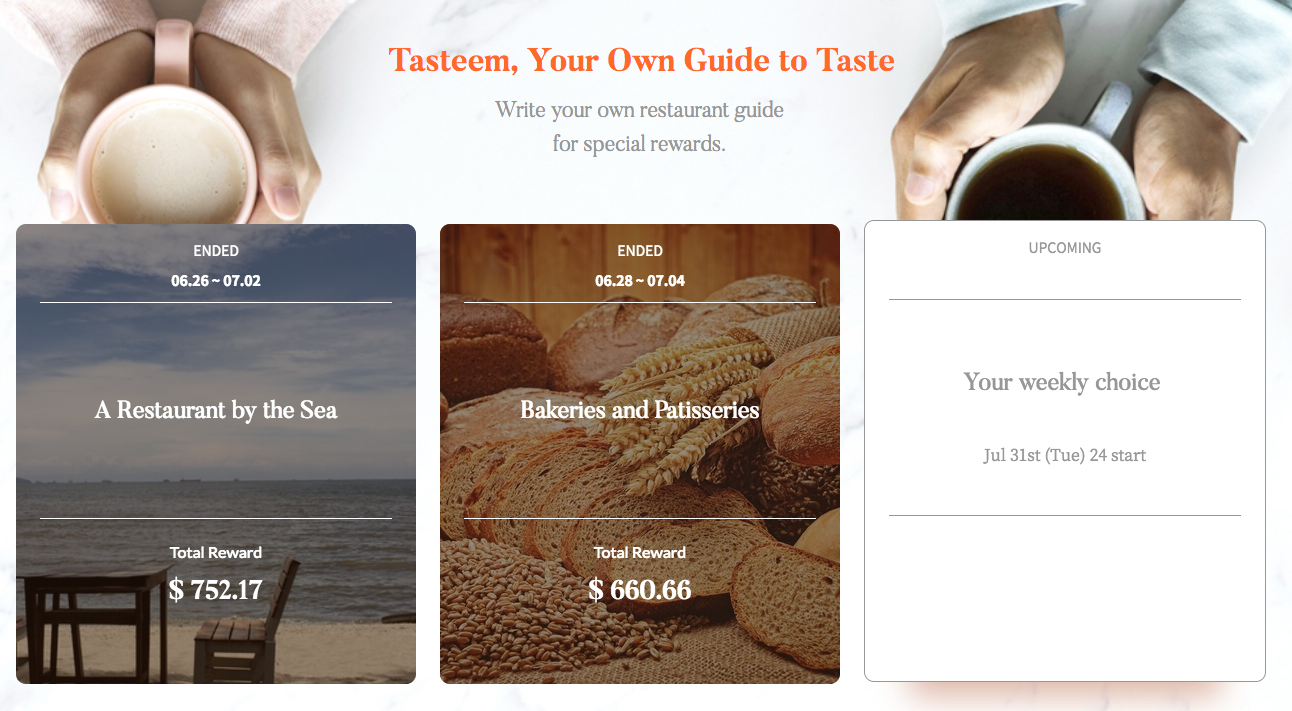 During these last few days, we at Tasteem Global have had an astounding number of applications! Thank you so much for this show of support. We hope you will continue to be with us, because Tasteem will always be a user-oriented review platform. Before we announce the first version of our whitelist, please make sure you remember the following:
What a good Tasteem review should include: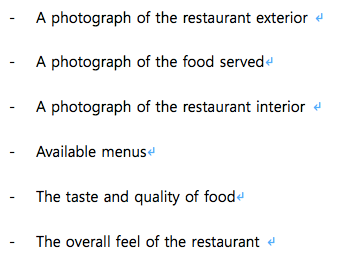 The rules Tasteem users should respect: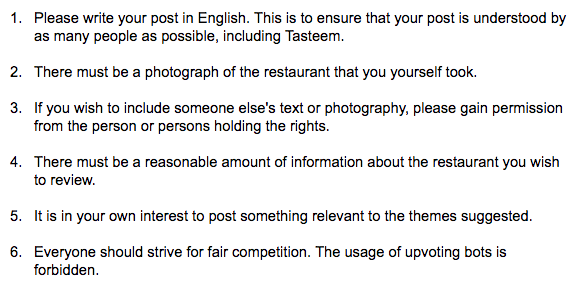 We have selected those of you who (we think) are most likely to remember the above guidelines!
Congratulations to everyone that made the cut; we look forward to some great reviews. Thank you again for choosing to be with us!(and we will be open on 31th of july, 11:00)
p.s. We are still adding new names to our whitelist! Please apply at:
https://docs.google.com/forms/d/1bzo5AKbysQ7mWkavG4MLq2K0sQ0qhUpN2wLsxNpwphE/edit