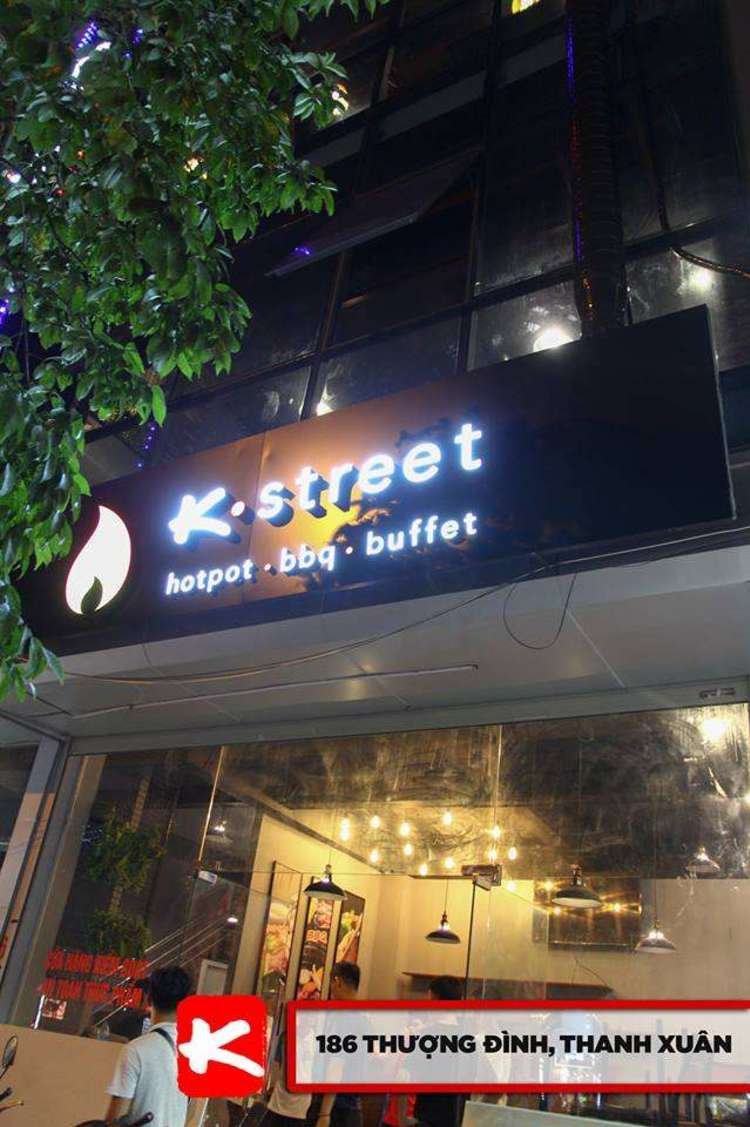 On the street opposite the Royal City, there is a small road along the river, which is Thuong Dinh Street. Please pay attention not to be in Nguyen Trai :)) The restaurant near the lake should be quite airy, also have a view but I sit on the third floor to see the heat.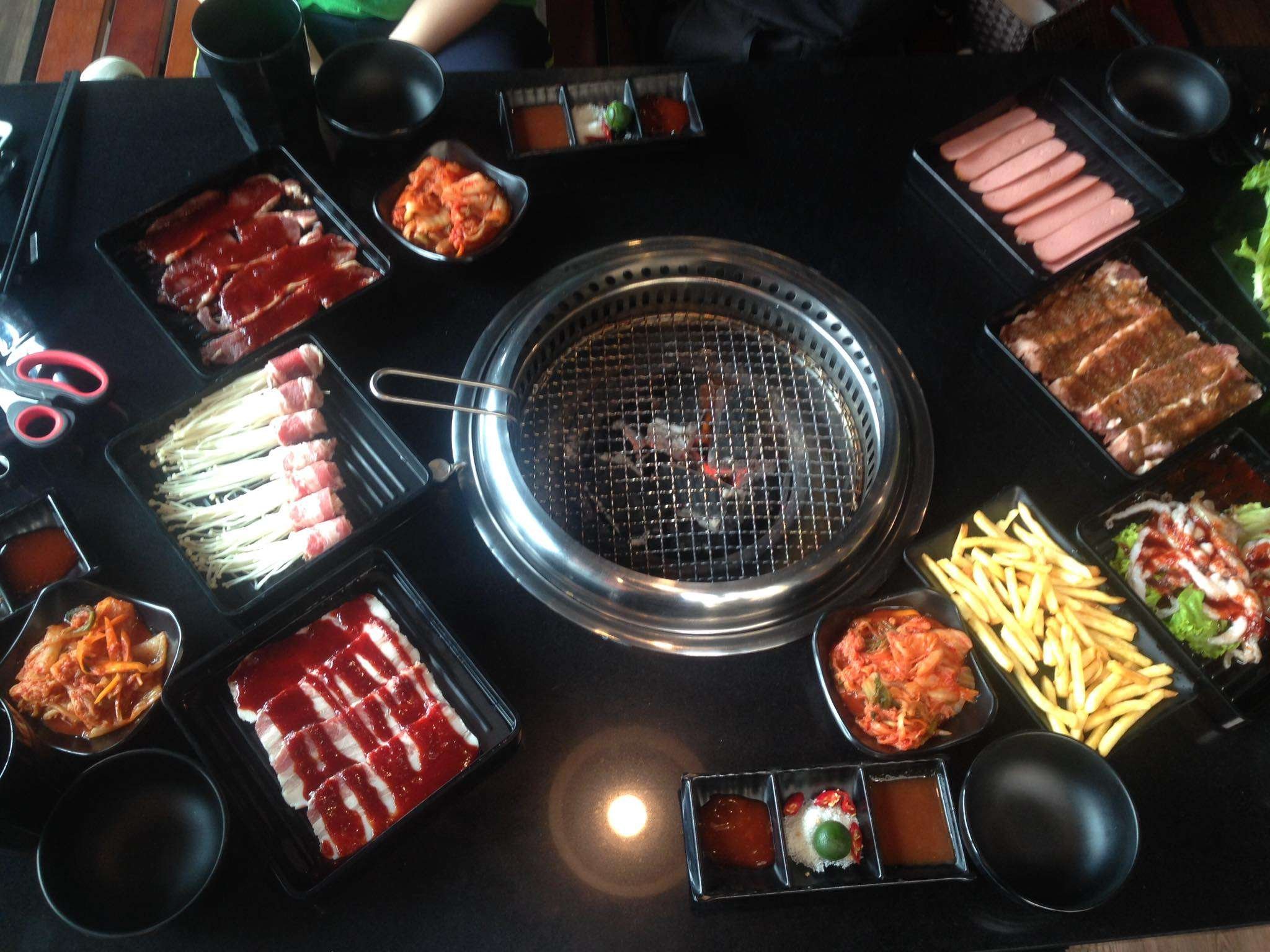 I see the service staff here okay. Fast carry. Seeing most customers will ask if there is anything to eat or not. I still forgot my shrimp plate :)) and the ice cream maker that day was broken so I did not have dessert.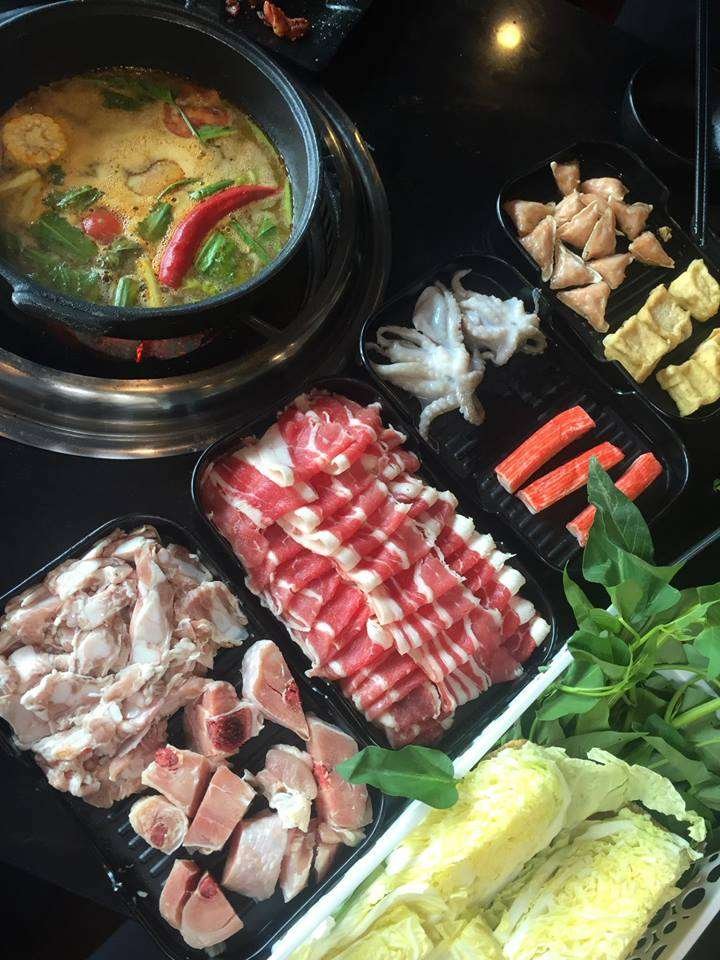 The barbecue combo is noon lunch is $ 7 per person. Price is consistent with what you eat.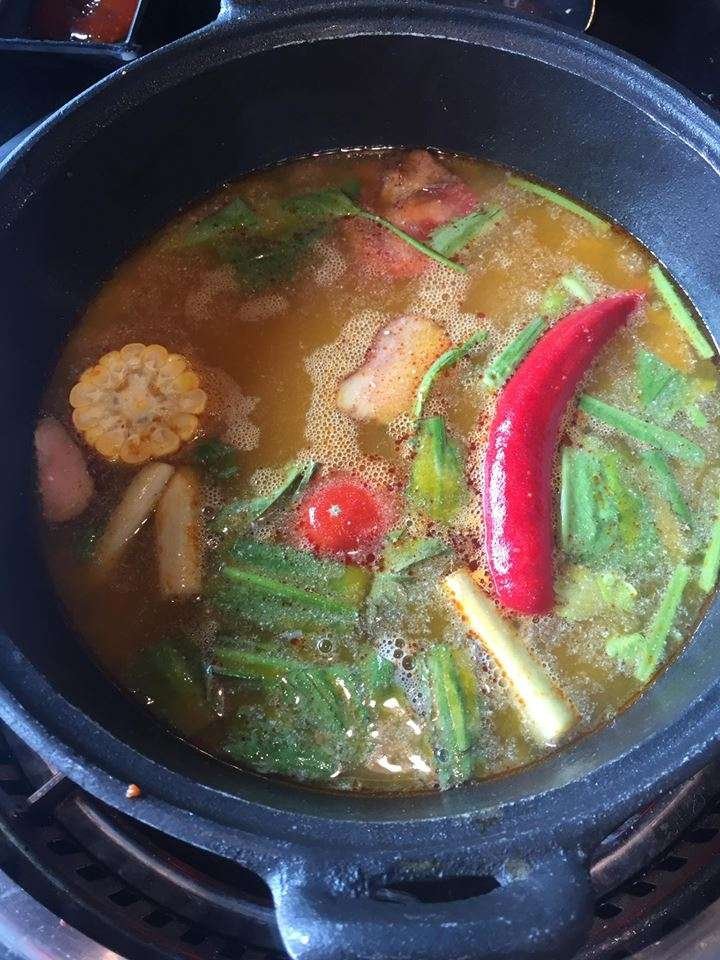 The menu is diverse. From soups to potatoes and meat. Actually I did not eat well so that day too many meat dishes that stretch the belly, not try all the dishes. I especially like octopus - fat and delicious, the meat just sweet marinated sweet as honey and noodles. Sauce is also very good and is poured 2 full plots, not miserable to add as many places.
I prefer cabbage because of the fever. Fruit salad is not good here. Soup is not much, as well as everywhere. Sweet potato is good.
But vegetables are not very fresh.
With the barbecue here I found it difficult to control the skill of his baking is not high so easily burned with the illusion of it.
However, I still feel comfortable because of the attitude of service and see the belly after eating here (to the night I still okey). At noon to 2:45 pm so let's go early to eat eating intercourse soon.
Called two combo and 3 coca ($ 1) out of total $ 16 for 2 people.
---
Restaurant Information

K'Street



186 Thượng Đình, Thanh Xuân, Hà Nội, Vietnam
---
For my blind date
This post participated in the Tasteem contest Where to eat for my blind date?