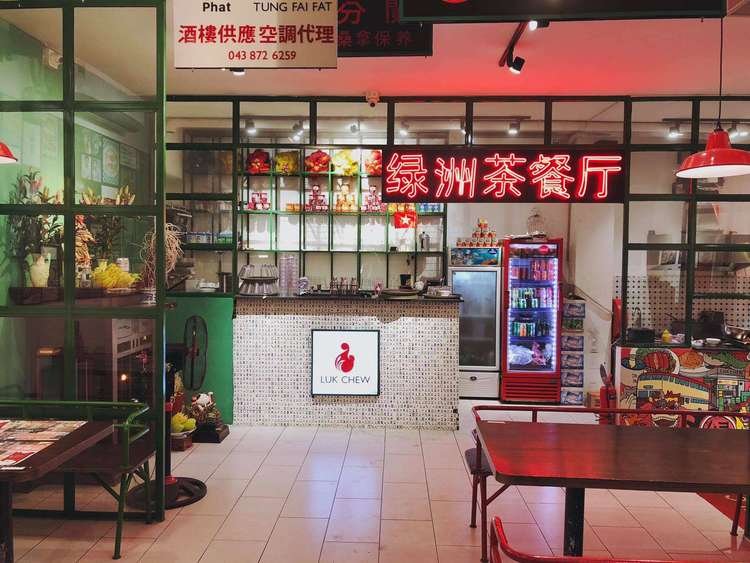 Long time to try some strange dishes can choose Luk Chew - Hong Kong cuisine. The style of the flower is quite a lot of oil, mainly roasted, fried and seasoned with soy sauce.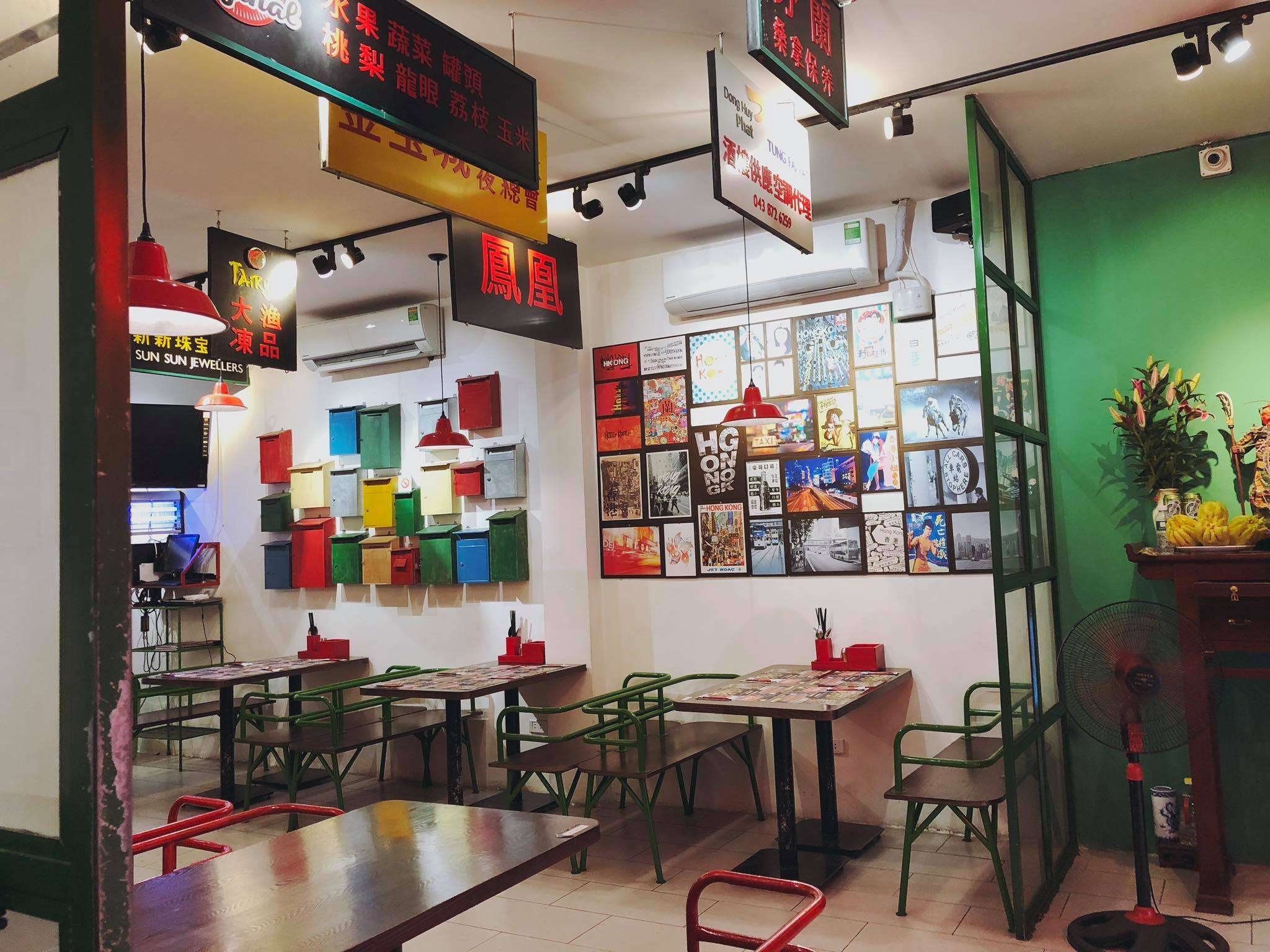 The location is easy to find at the beginning of Phung Hung cut Hang Bong, the store has 3.4 floors, many seats but quite east should book before arrival.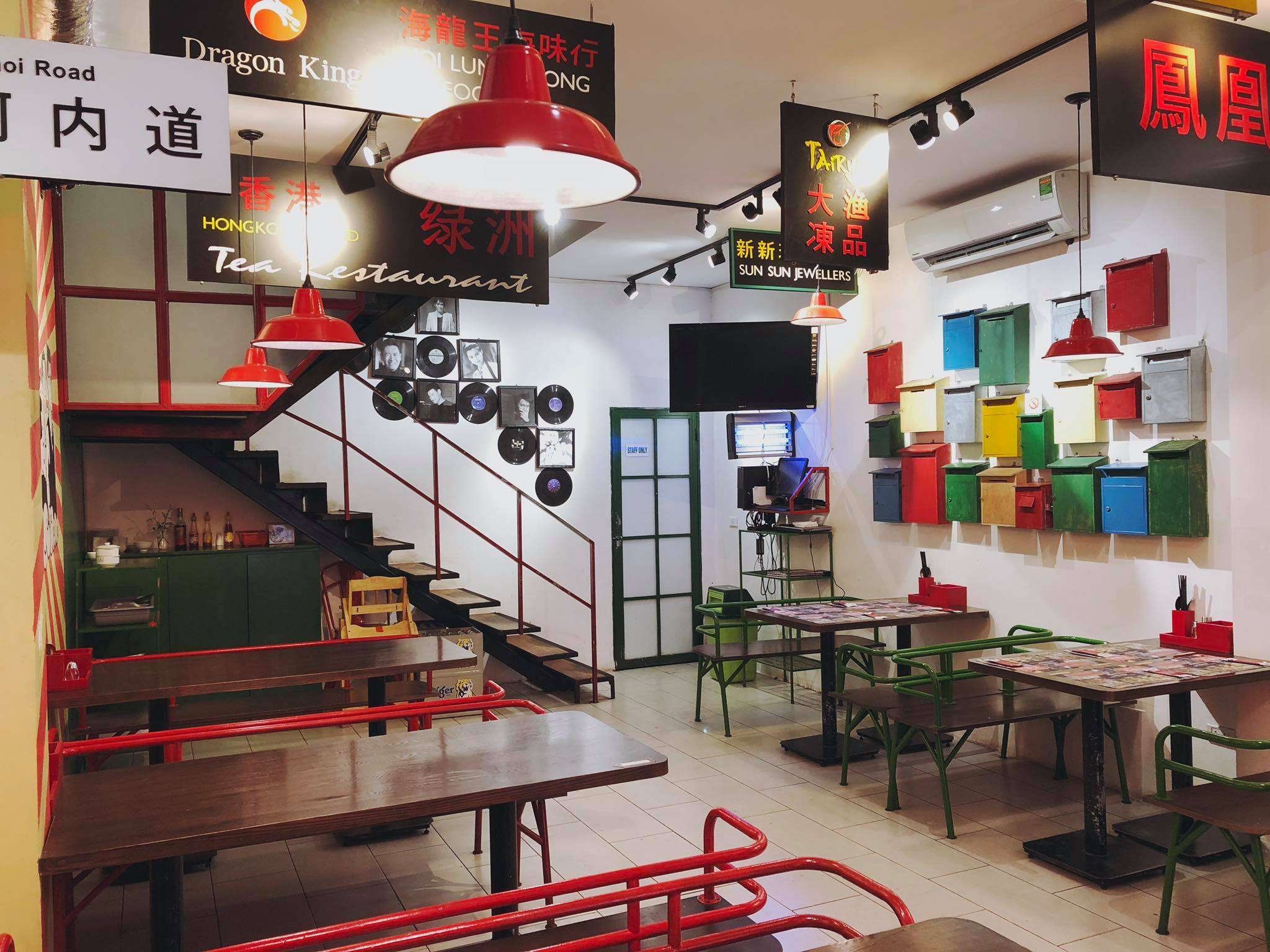 The space of the shop is very beautiful, decorated with strange objects and murals, making me feel like straying to the streets of Hong Kong in police films or on the TV before the đợt
🍜 The menu is pretty much divided into vegetables, soups, fried, fried dishes, roast dishes, ...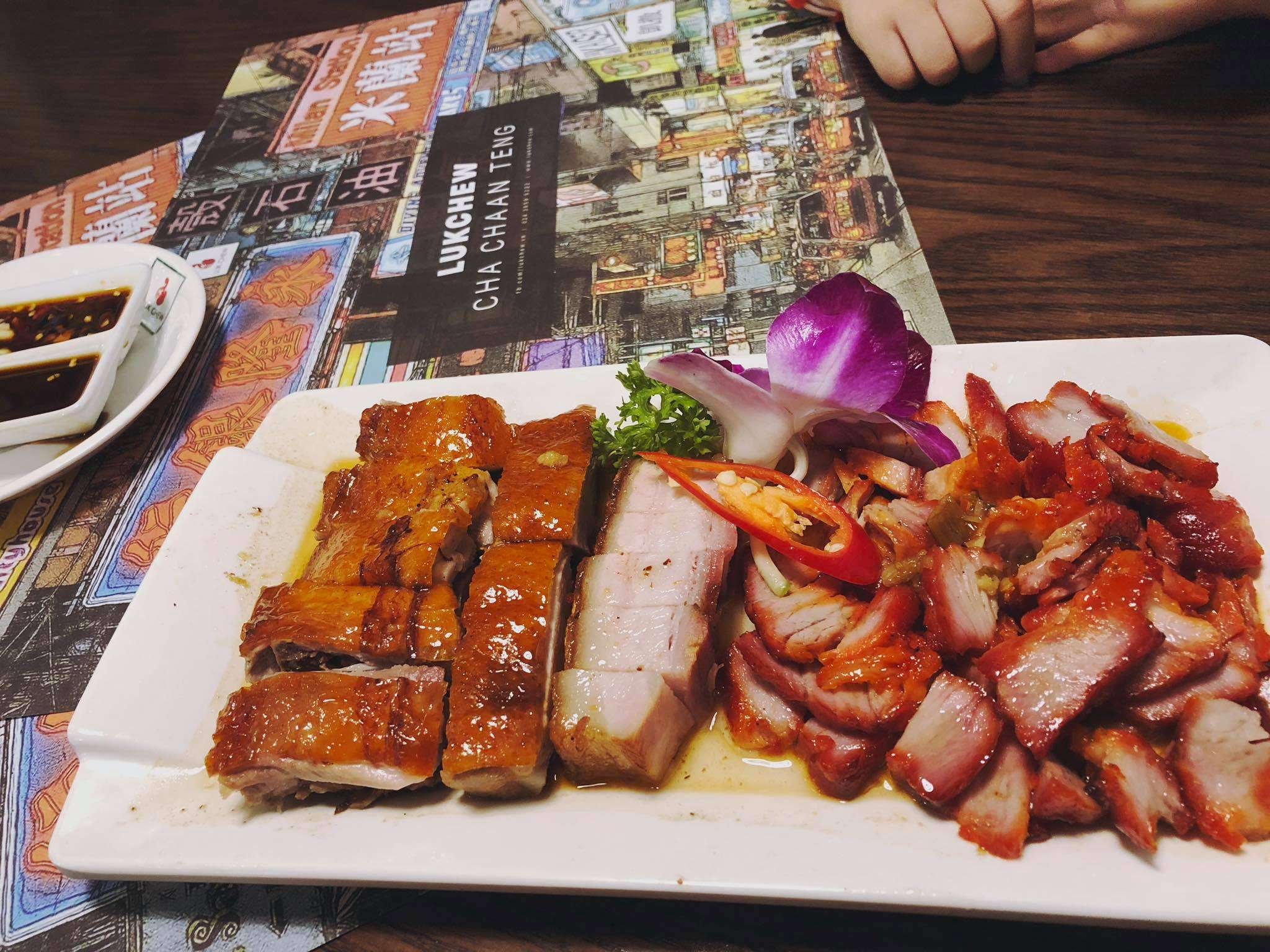 Menu comes from soup, rice, noodles, ... you see the special and the most commonly known as roasted duck meat.
That day I try a set of duck rolls over 7000VND, aromatic duck meat, wedge mouth, eat very soft, not chewy. Comes with white rice mixed with delicious sauce.
A dish of crispy meat - 98000VND, the characteristics of meat is salty sweet salty sweet people so unfamiliar will not like this dish, add white rice to eat home.
Stir fried chips - 58000VND eat well.
🍞🍯 Read the review before you dessert call a chocolate honey bread tower - 30000VND, very soft price. Chocolate honey, like a milk powder, sprinkle a little chocolate powder, quite a feast, eat with bread, eat well or eat. There are many kinds of pudding from 20000VND - 30000VND, this price is very cheap.
🍹 Drinks, I recommend the fruit tea, drink good, cool bar, fit with a lot of oil.
Menu: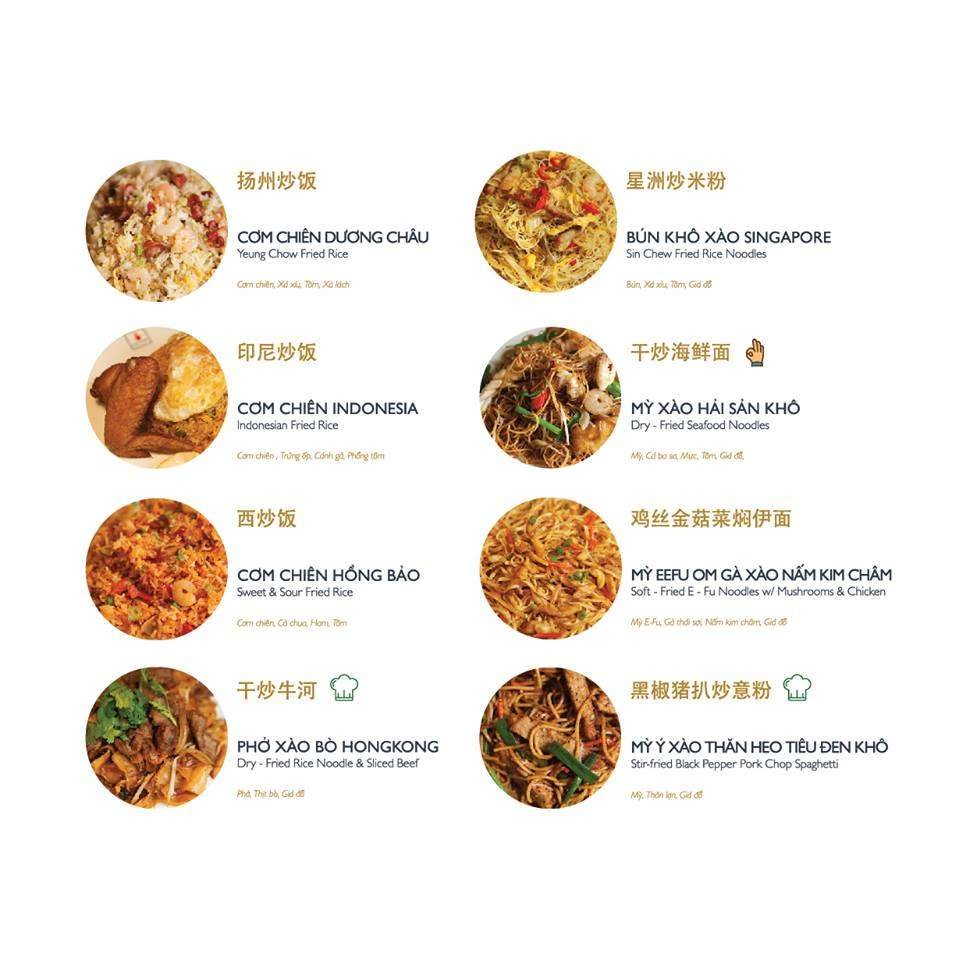 Soucre
I have tea milk foot skin 😱 sound enough to read, ask to know that milk tea color foot skin 😂 deep tea tea, like the type of tea, but the tea is thick, paste, drink a little powder like powder. roasted rice Drinks once said that also okie.
Service staff courteous, gentle.
Luk Chew gave himself a good impression, will definitely come back
---
Restaurant Information

Lukchew



183 Phùng Hưng, Hàng Bông, Hoàn Kiếm, Hà Nội, Vietnam
---
Luk Chew
This post participated in the Tasteem contest Cheap and Fabulous? Totally possible!