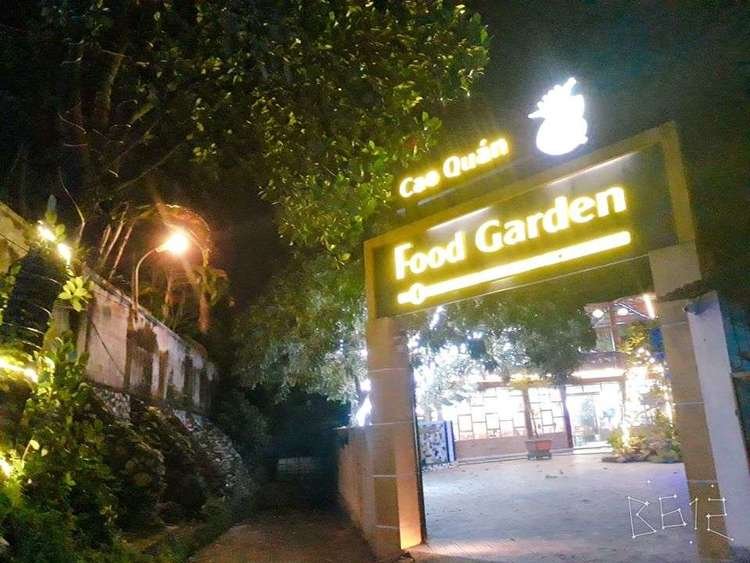 A place where cheap food and drinks are available but quality is good in the Thai Nguyen city, You should know about a restaurant, that is "Cao Quan" food garden.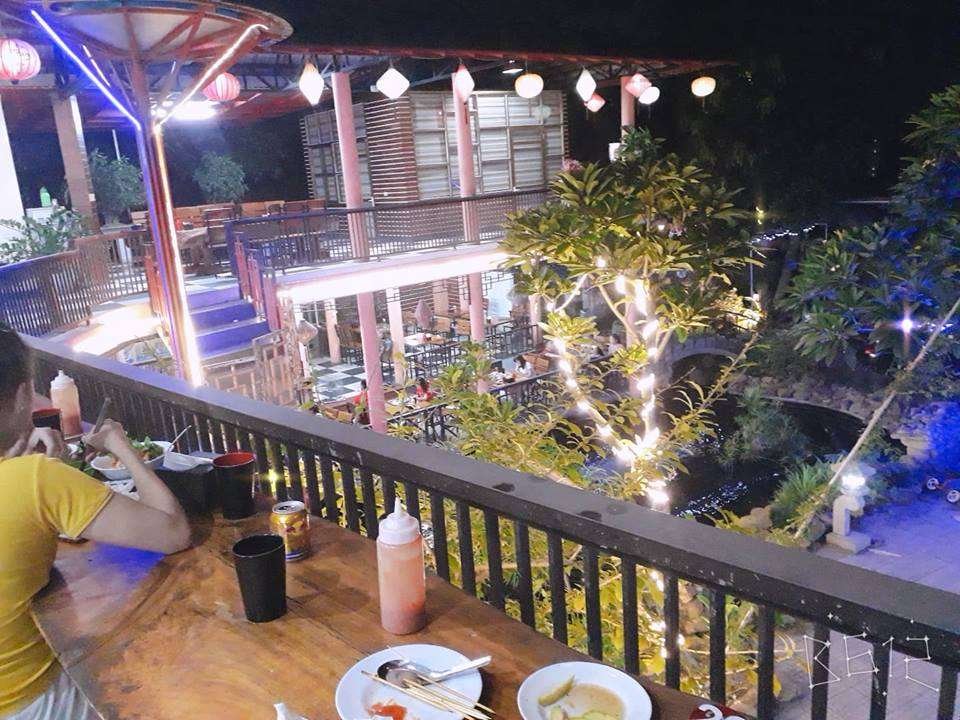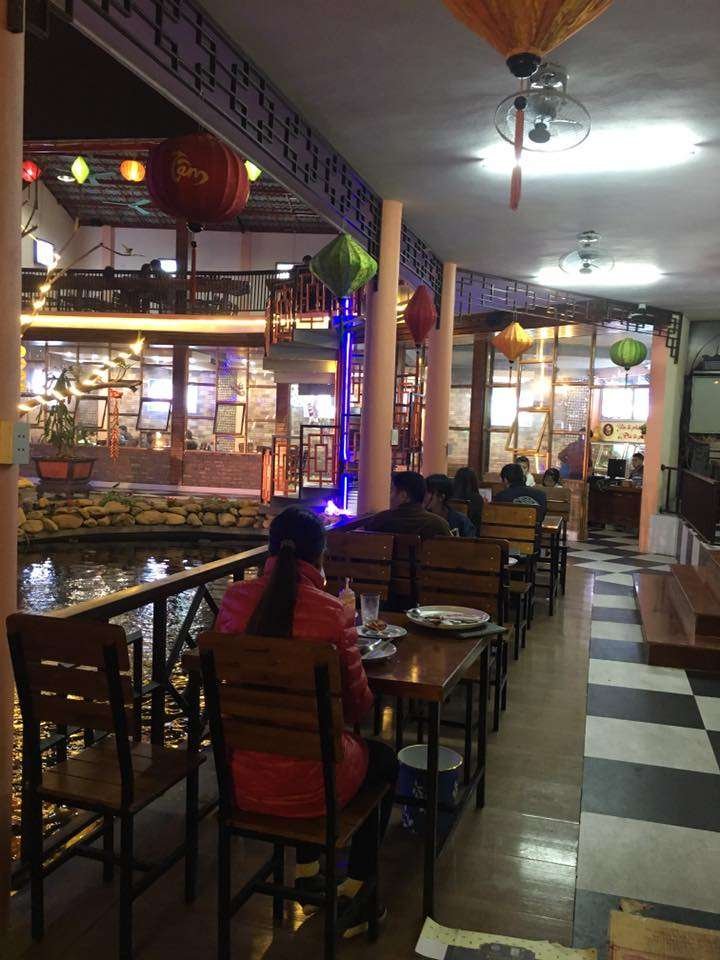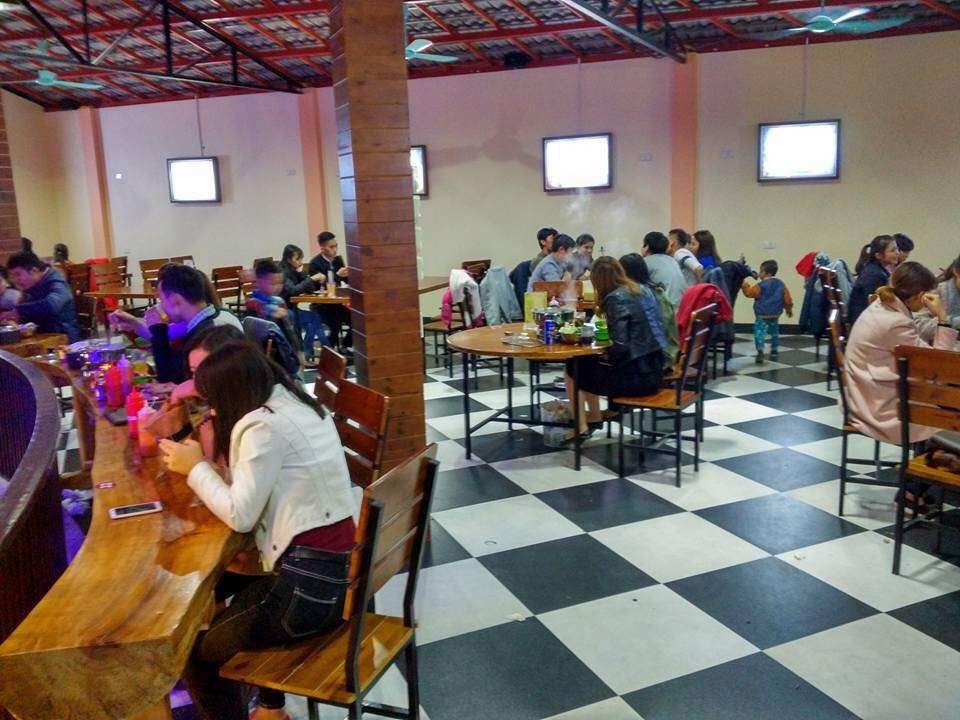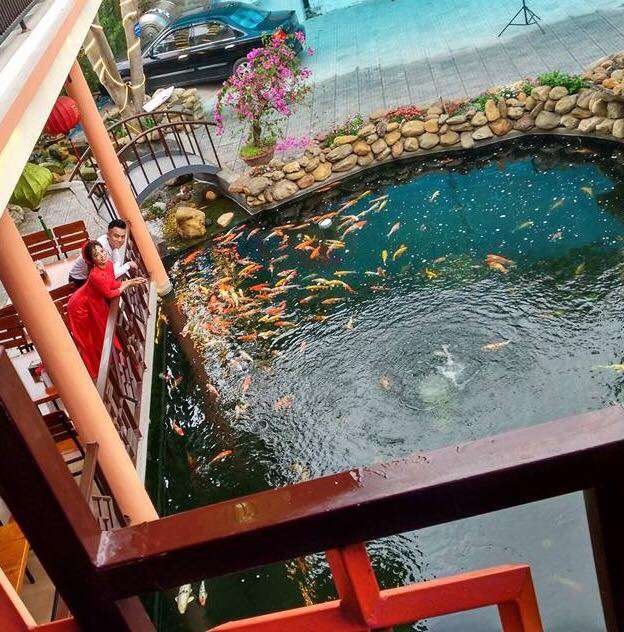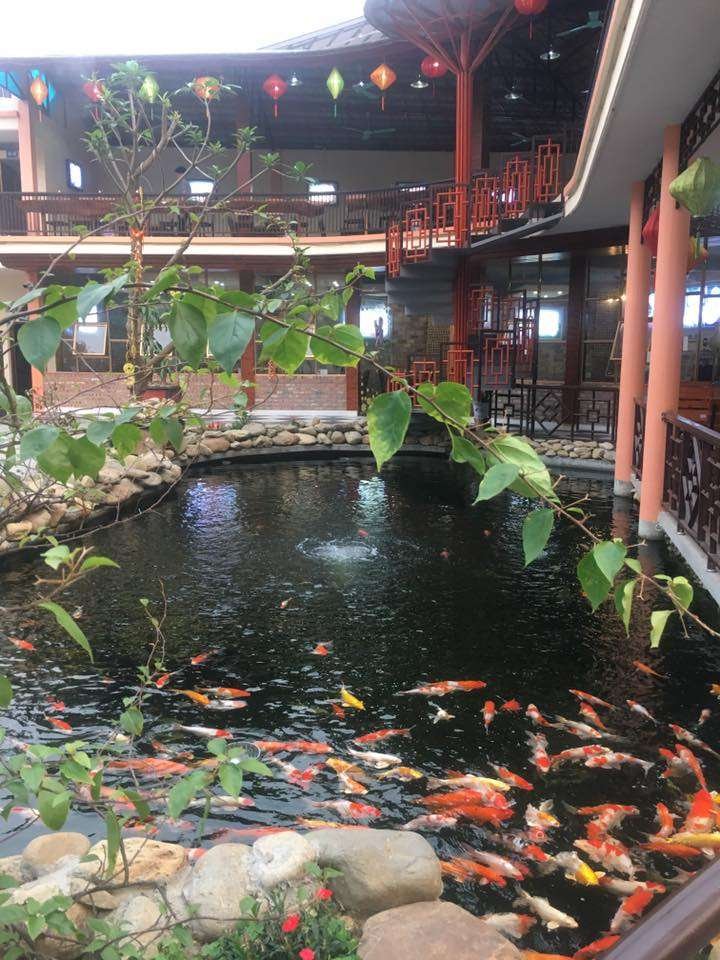 "Cao Quan" food garden is a restaurant in Thai Nguyen city, with the space is spacious, airy and specially designed beautifully but commodity prices are very cheap, It is suitable for all ages from students to adults.
Menu of the restaurant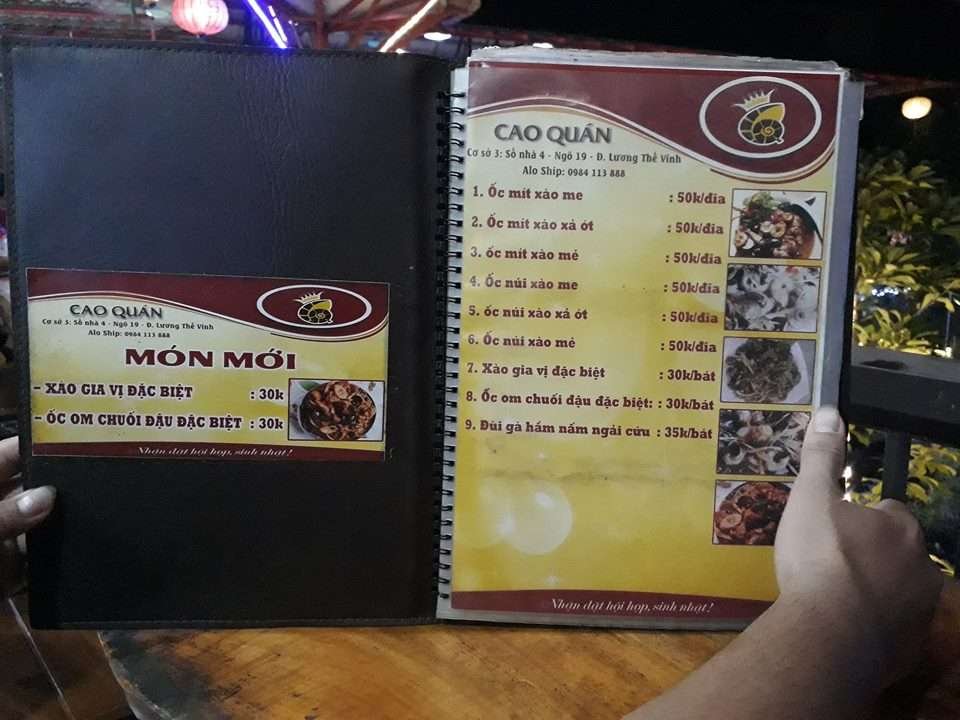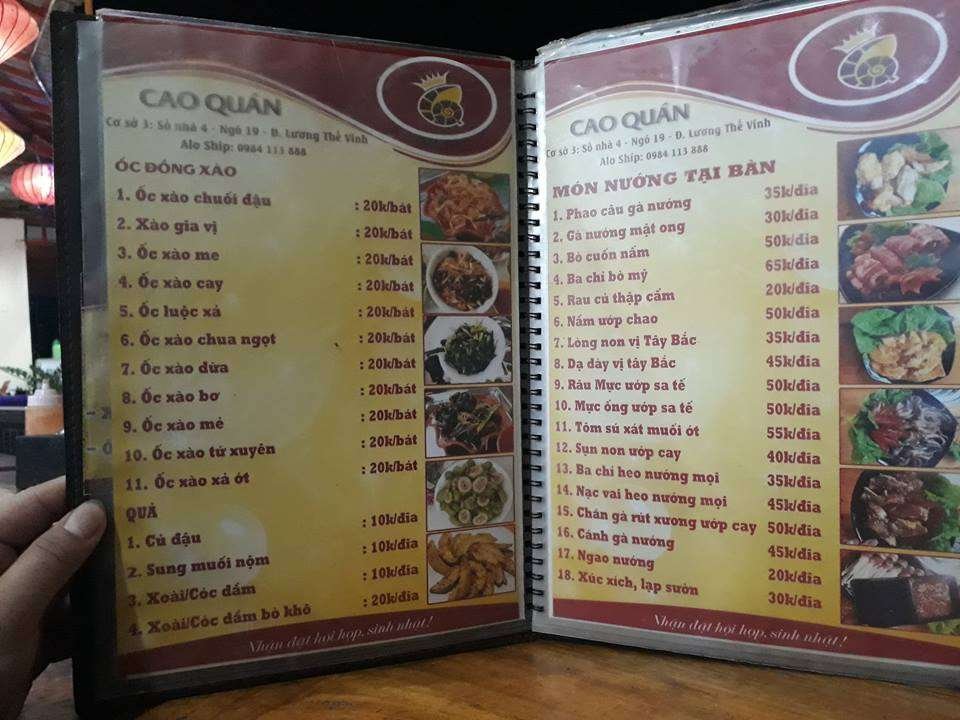 The restaurant's menu is diverse with a lot of food and various beverages, price is very appropriate. Every kind of food and drink here is only about $ 0.5 - 1.5 $, very cheap right? And you do not worry about the food and drinks here, it was very clean. Here are some famous dishes of the restaurant.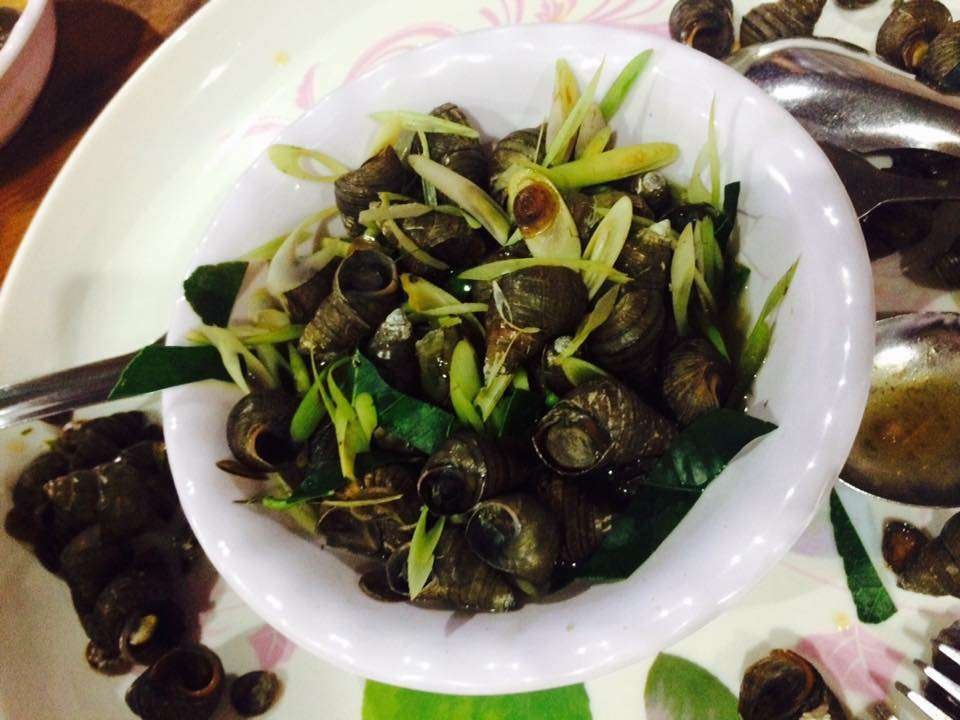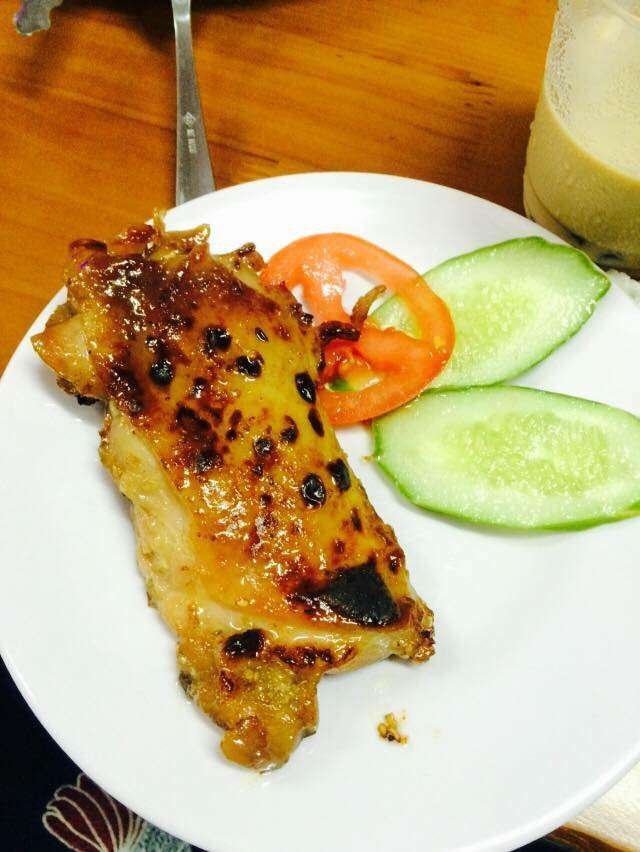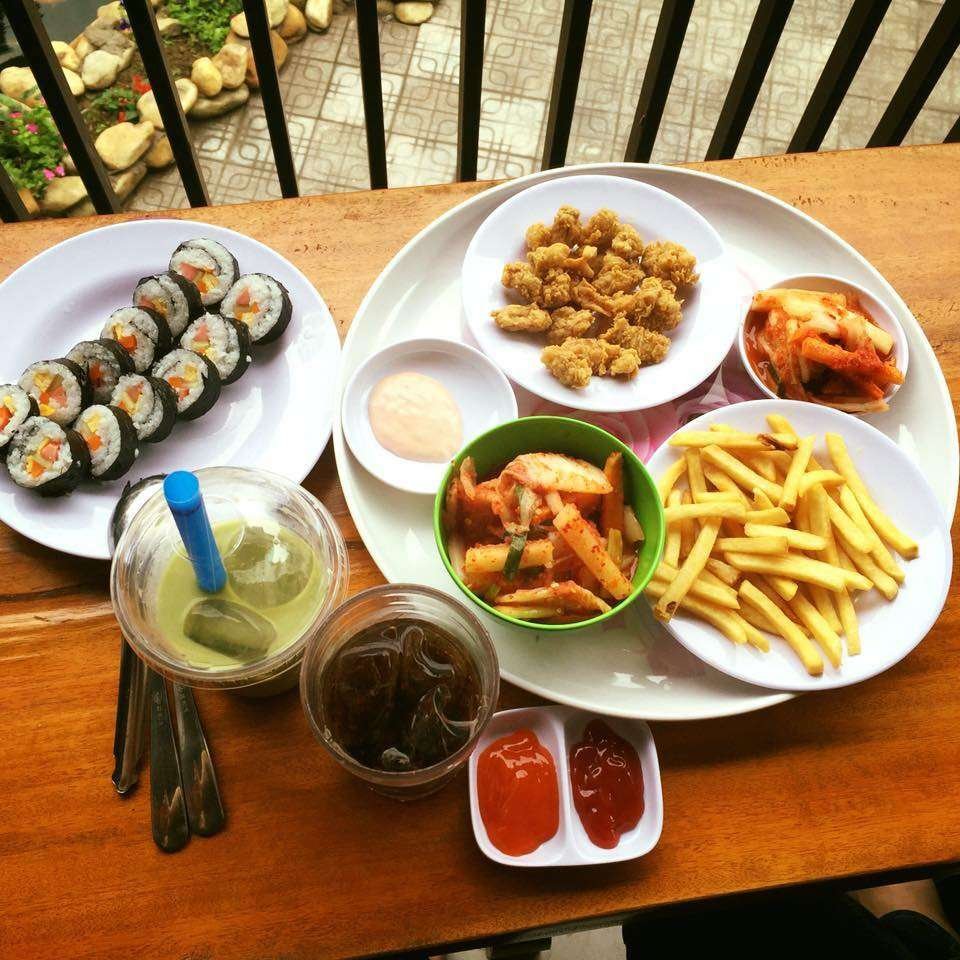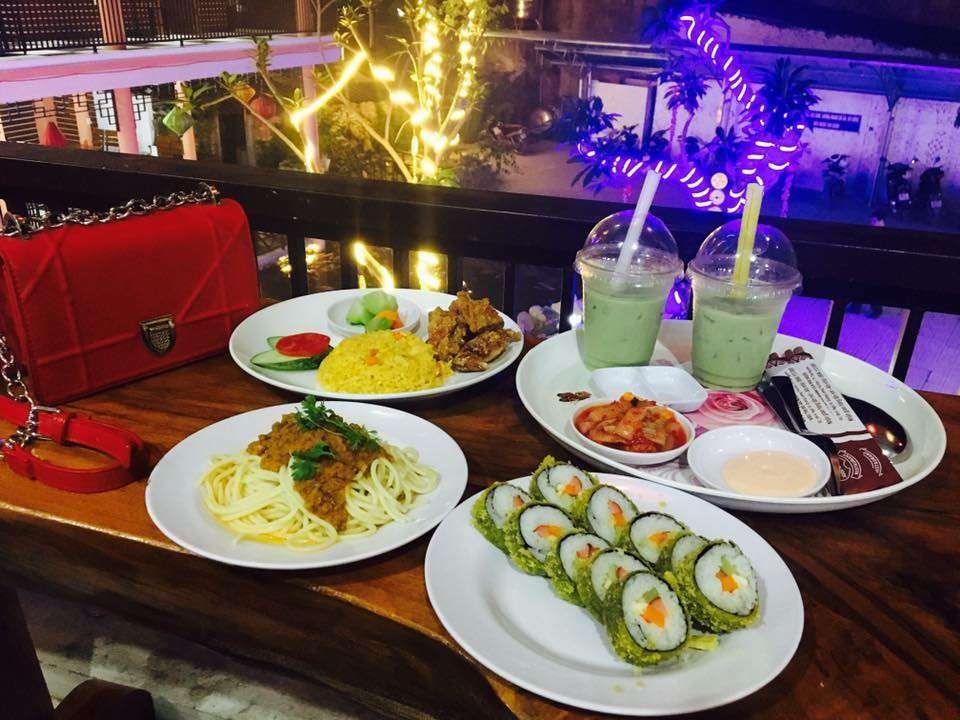 Snails are the main dish of the restaurant, It is made very clean and tasty, But it only costs about 0.5$. And below are korean sushi combo, noodles, fries and drinks for 2 people, It only costs 4$.
This is a very nice restaurant, giving the feeling of fun for customers, with the space to bring customers into nature. A very nice place with luxurious design but very cheap price, I believe you will like "Cao Quan" food garden. Thank you for reading and for me a commemt in this article.
Thank you very much.
---
Restaurant Information

"Cao Quan" food garden



72 Lương Thế Vinh, Quang Trung, Thành phố Thái Nguyên, Thái Nguyên, Vietnam
---
"Cao Quan" food garden- Cheap and Fabulous
This post participated in the Tasteem contest Cheap and Fabulous? Totally possible!