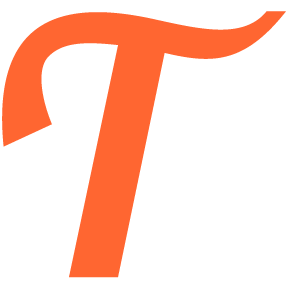 * Before starting the announcement, we want to make it clear that none of Tasteem users' accounts have been affected nor under any kind of safety threats by this incident.
Early morning on May 25th, Saturday (KST), multiple Steem accounts associated with our service have been stolen. At the same moment, the entire amount of their assets have been transferred to the blocktrades exchange account, assumably with the hackers' memo. Moreover, these accounts have already begun powerdown, which may cause a subsequent loss in the future. The stolen accounts are as following
As mentioned, Tasteem user accounts are not affected at all. They only come to the platform through steemconnect and have nothing to do with this accident. Your accounts are very safe.
Since Tasteem keys have lost their functionalities, Tasteem platform is not likely to operate properly as well, and therefore, we temporarily suspend the operation of the platform. Ongoing contests have been closed down as of today.
Our team is currently doing our best to recover the damage. We will further notify as we make progress on resolving it. Posts and contest winners made after the accident will be rewarded once everything is settled.
We are truly sorry for Tasteemers and supporters for all what's happened, we hope we could come back online as fast as we could.