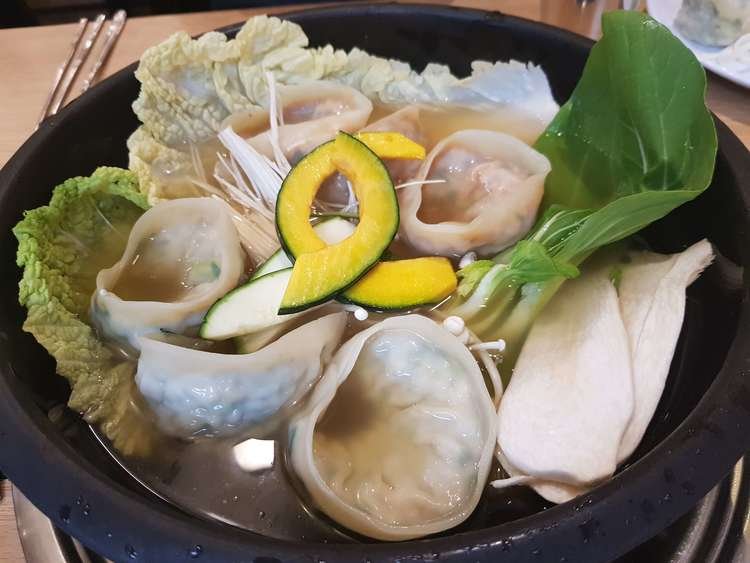 This post is to introduce to everyone about the famous Korean Dimsum Soup. In Korean, dimsum is called "Mandoo".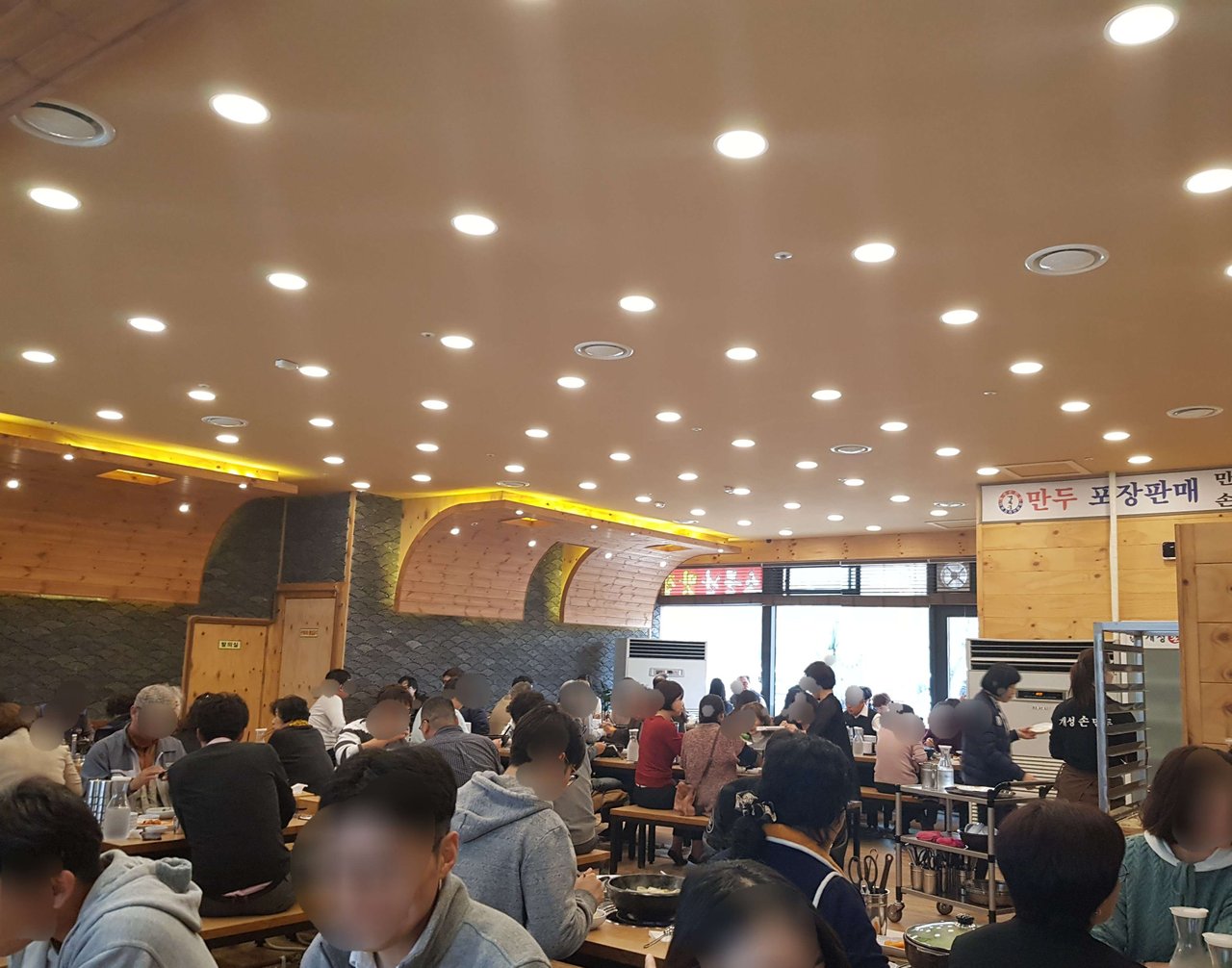 Look how many people there are! We were fortunate to get the last table!

This is the menu! We ordered two Dimsum Soup. First comes the Kimchi and Pickled Radish. They go well with the Dimsum Soup.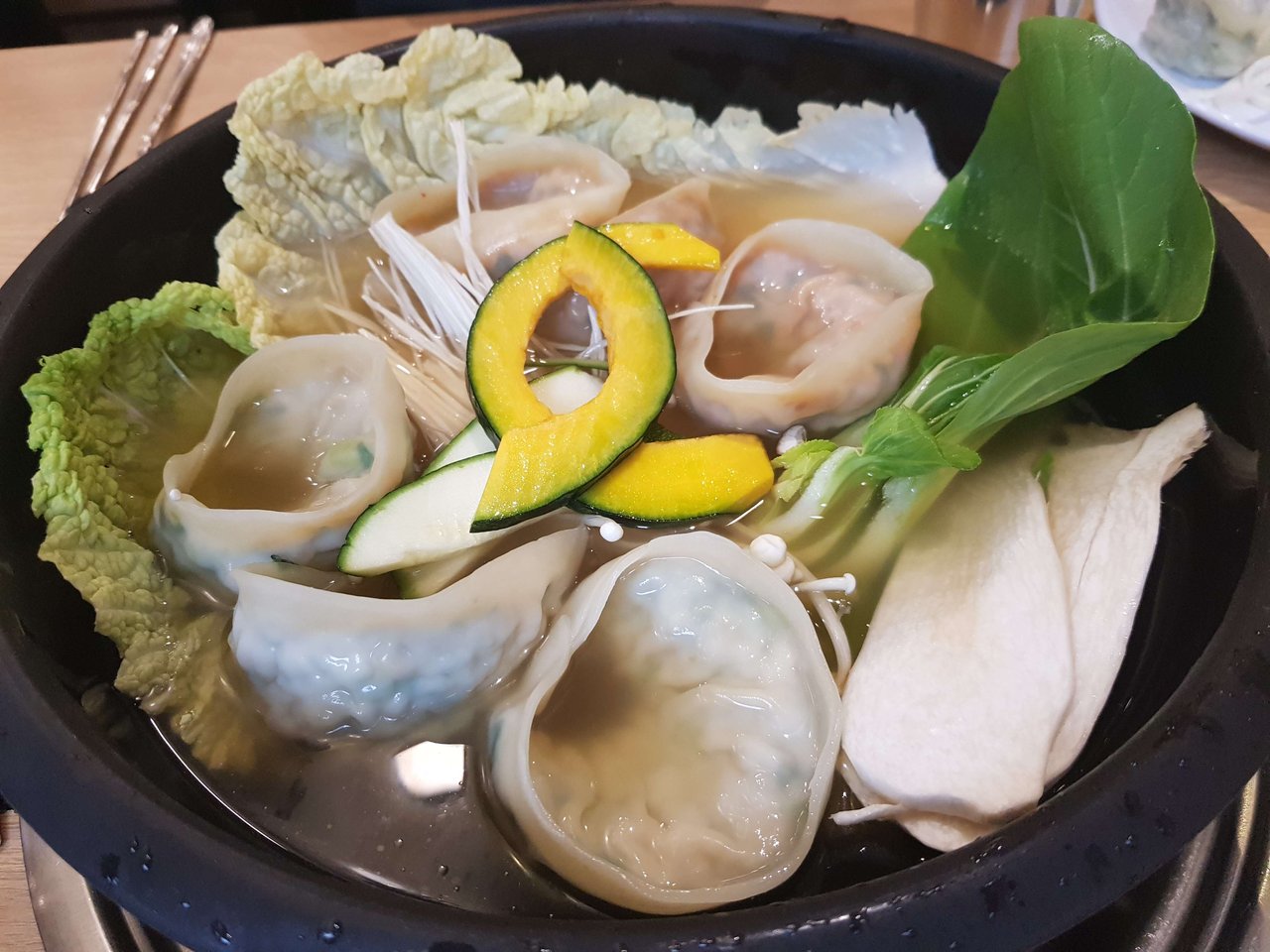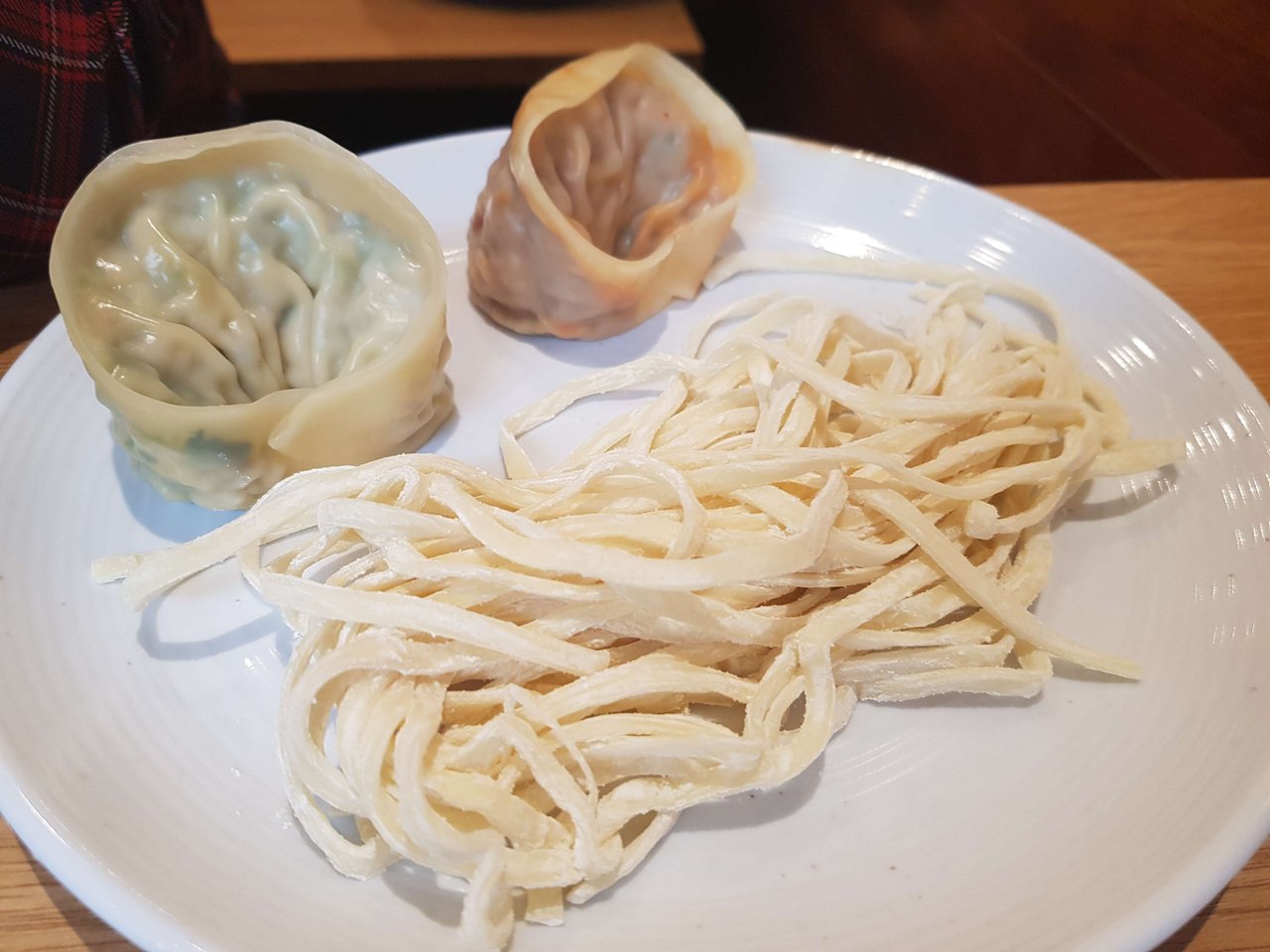 The Dimsum Soup comes and there aren't enough space to put all of the dimsum at once so they give the extras on a plate with noodles. Each person gets 4 dimsum: 2 meat dimsum & 2 kimchi dimsum.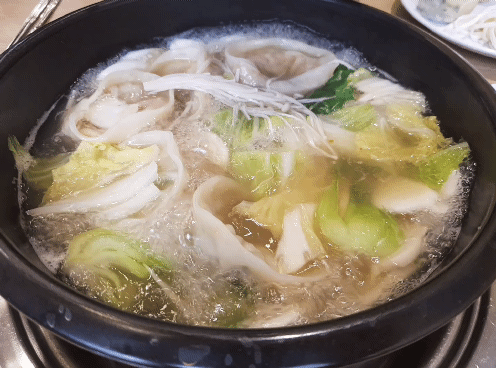 When it starts to boil, you can start eating!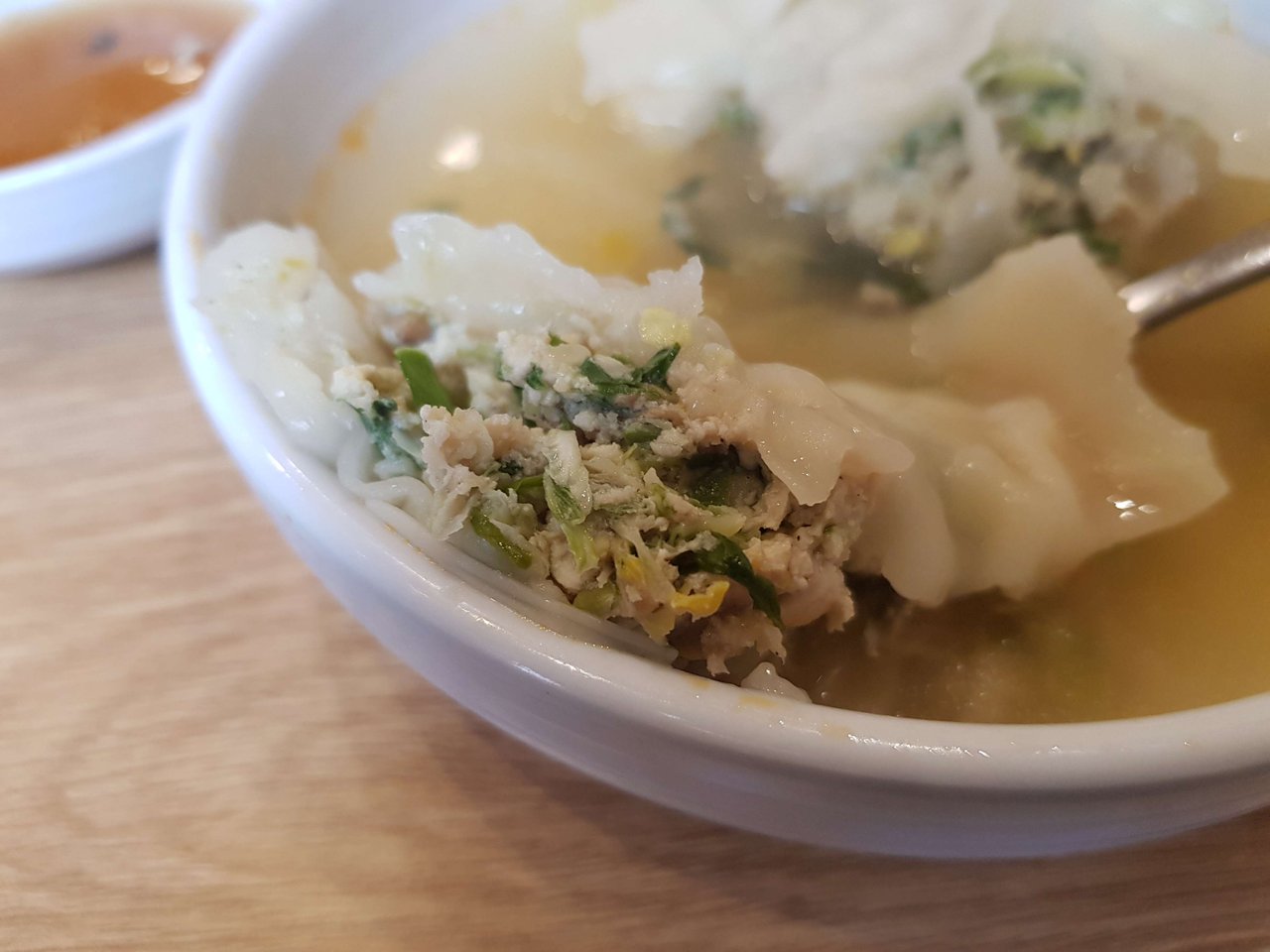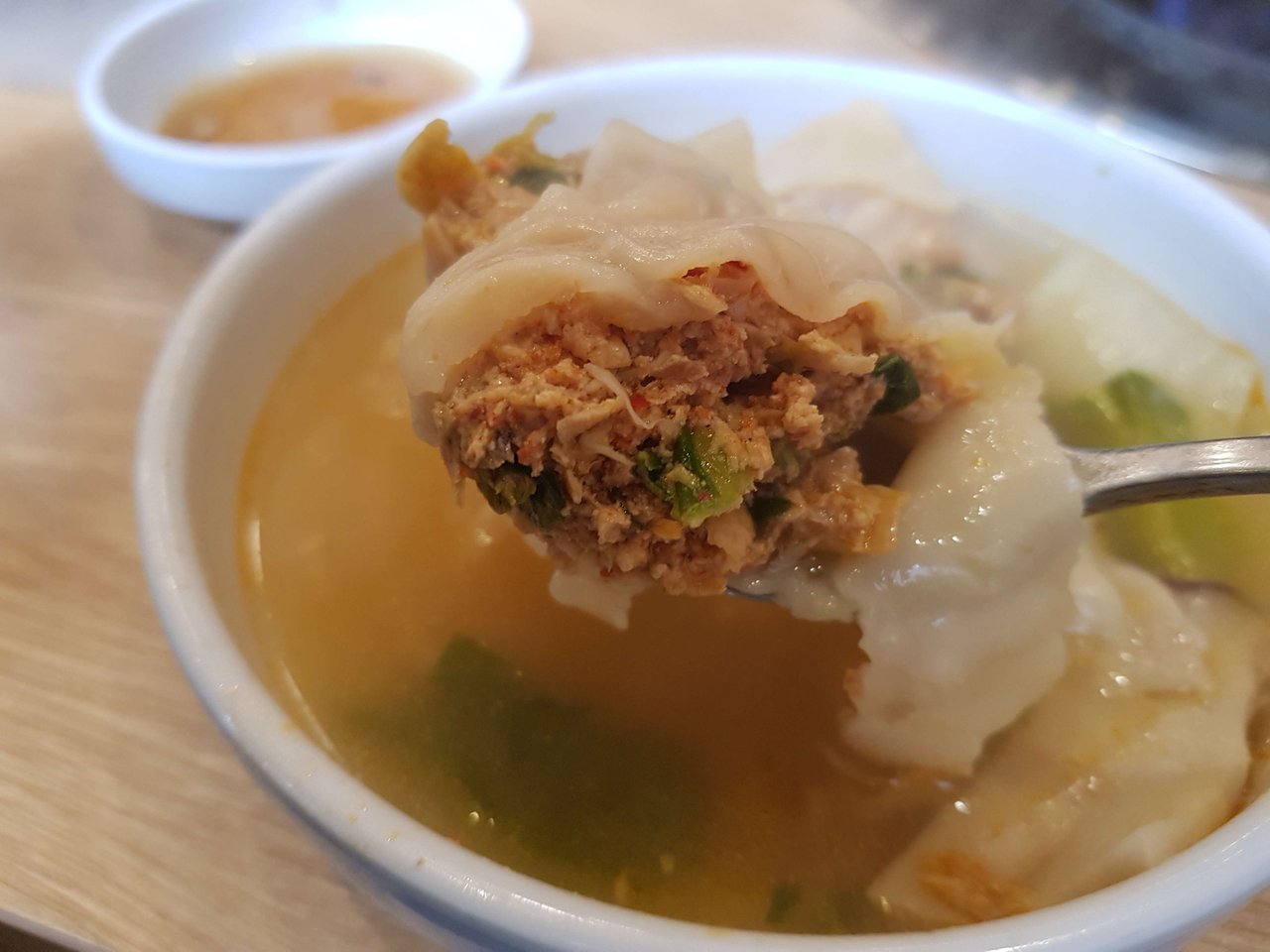 Look how big each dimsum is and they are filled with pork, noodles, kimchi and etc! When you take a bite, it's so juicy!
When you are done eating all the dimsum, you put in the noodles and eat it. I was so busy eating, I forgot to take a picture.... Sorry...
Korean dimsum are amazing and I highly suggest to anyone that comes to Korea to try them. (They are also great after a night of heavy drinking, trust me.)
---
Sponsored ( Powered by dclick )

---
Restaurant Information

개성손만두



11-103 Songdo 1(il)-dong, Yeonsu-gu, Incheon, South Korea
---
[TASTEEM] LARGE DIMSUM(MANDOO) SOUP W/ KIMCHI
This post participated in the Tasteem contest Your weekly choice