Are you one of the wanderers who witnessed how awesome blockchain is? If that so, I will update you a new awesome decentralized social app with a lot of users around the globe.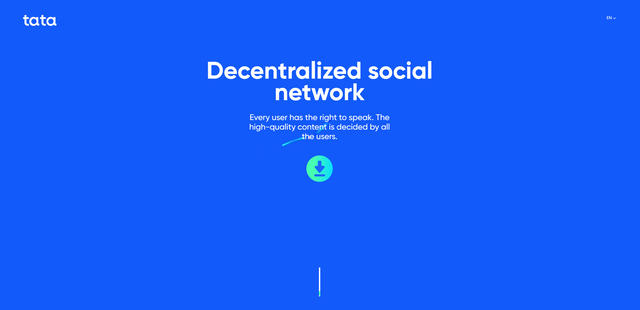 Yes, is TATA!
Basically, it is a
decentralised social app like Instagram on top of TTC Blockchain. This app was originally tataUFO, one of the largest social apps in China (probably the most popular social app for younger generation), and has migrated to the TTC blockchain with its over 10 million active users.
As you go to this application, you will realized that this is the same like steemit network. You will gain on Steemit is mostly the same as on TATA. You will absolutely love this app.
At this moment on, they are having a campaign on Reviewhunt for hunters to check how awesome the platform is. To proceed with the campaign, a series of quests are presented to meet the guidelines in doing stuffs on TATA.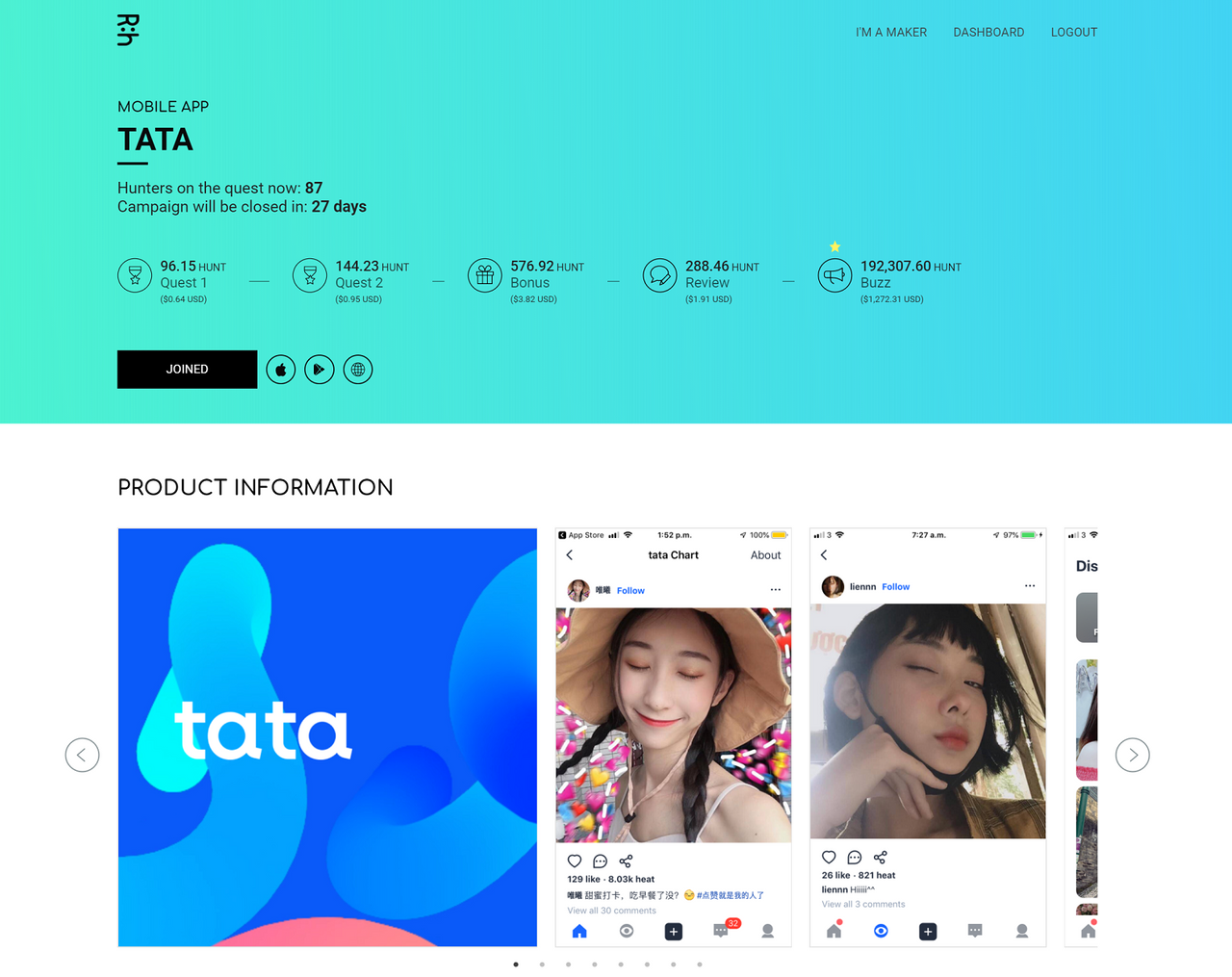 The Quests are:

Q1. MAKE YOUR FIRST TATA POST
Q2. REACH 2 REPUTATION
Q3. LINK TATA WITH TTC CONNECT, EARN ACN REWARDS
Q4. WRITE AN APP REVIEW
Q5. INTRODUCE THIS VIA YOUR SOCIAL/COMMUNITY CHANNEL/

After you complete the quests, hunters will receive/earn corresponding hunts based on their registered buzz channels.
For you to continue and experience what I am telling about here, please download their app in playstore and appstore.