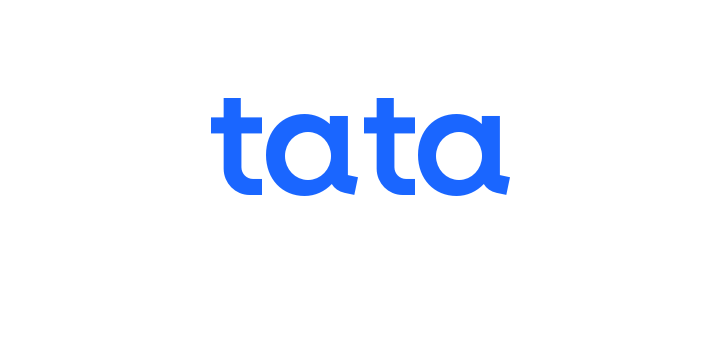 Why should you waste your money and time on Instagram when you can do exactly the same thing with Tata and earn for it? It's exactly what you think it is.
Tata is a blockchain-based social media platform that works more or less like STEEM where users get rewarded for their engagement on the platform. You get rewarded on contents you create on Tata. The amount you earn on the contents posted depends on the amount of likes (referred to as heat points) that you get rewarded on the content.
Tata allows you to post only pictures just like Instagram, and you get to earn ACN crypto tokens on the platform. Tata has quite a lot of interesting features which makes it unique. One of them is the built-in chat feature which allows the users of the app to engage with one another right through the app.
Tata already has thousands of users leveraging the platform. Thus, Tata is a great place to meet new people and make new friends right from your mobile across the universe!
Interested in Tata? Then don't hesitate to install the application from App Store (for iPhone users) or from play store (for Android users) via the links below.
--> Play Store:
https://play.google.com/store/apps/details?id=com.tata.tataufo&hl=en
--> App Store:
https://apps.apple.com/app/id1146688665
Tata is definitely a good platform to share and earn, and as such I would encourage every single Steemian to come check this out!!