good evening Steemians,
this week has got all messed up with posting and schedules and all that stuff that was going so well because of life, the internet, a couple of slow builders and the general change in the weather. so this week T.O.T.W. is on a Friday (just about) and the Weather Report will be on Sunday. therefore, let's move swiftly and directly to some insane ink and needle work. how about, ooh, something for the ladies? yeah, let's find something for the ladies...
this weeks 'Tattoo Of The Week' is called "old man with dog" by Koji Yamaguchi from Italy (well, he's Japanese but he lives/works in Italy). you can check out more of Koji's work HERE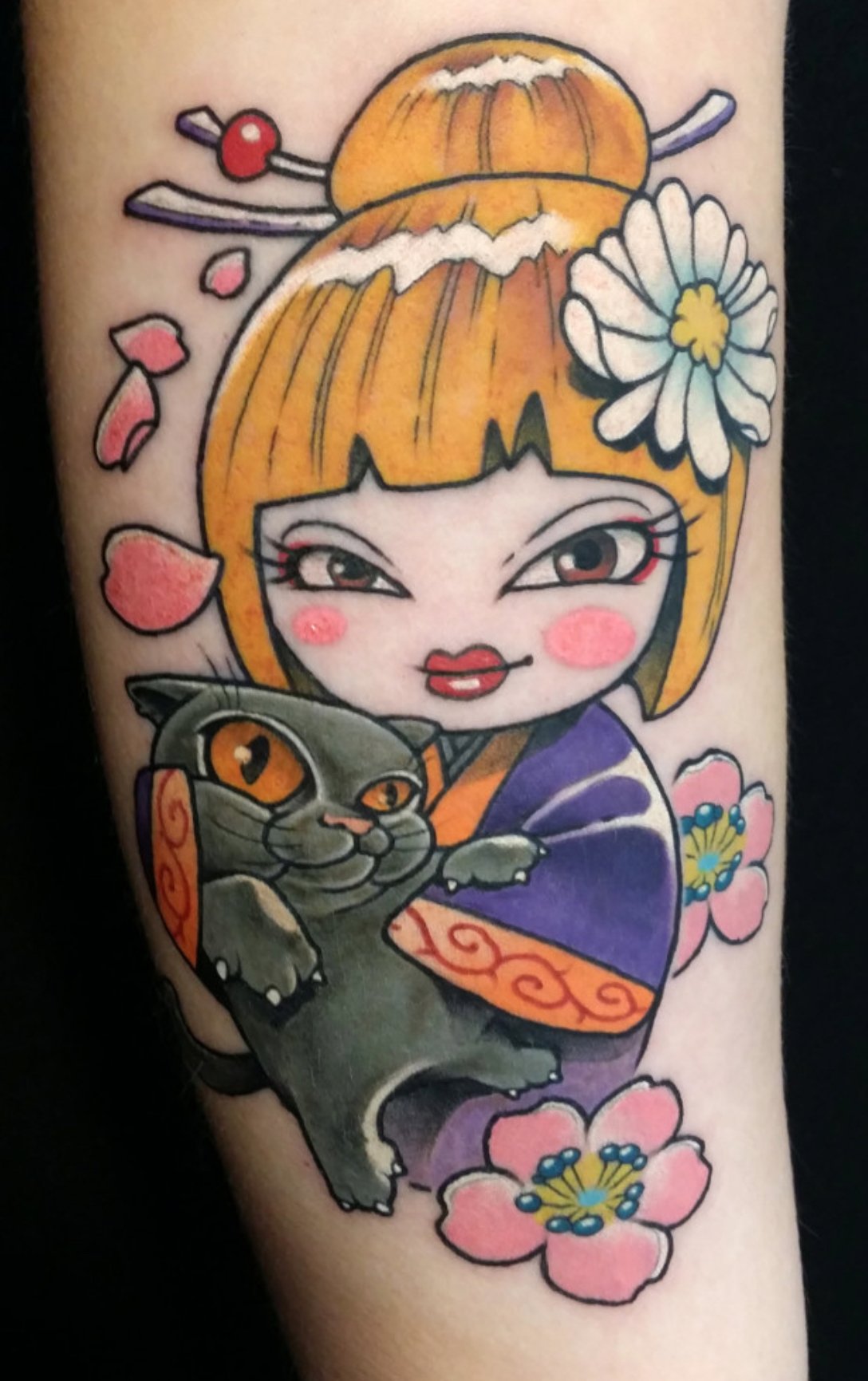 "old man with dog"
so what do you think? do you like it? would you get a tattoo like this one?
please share, like, comment, resteem... anything to spread the artists work as far as we possibly can! im sure they would totally appreciate it! :-D
have a great weekend,
HA