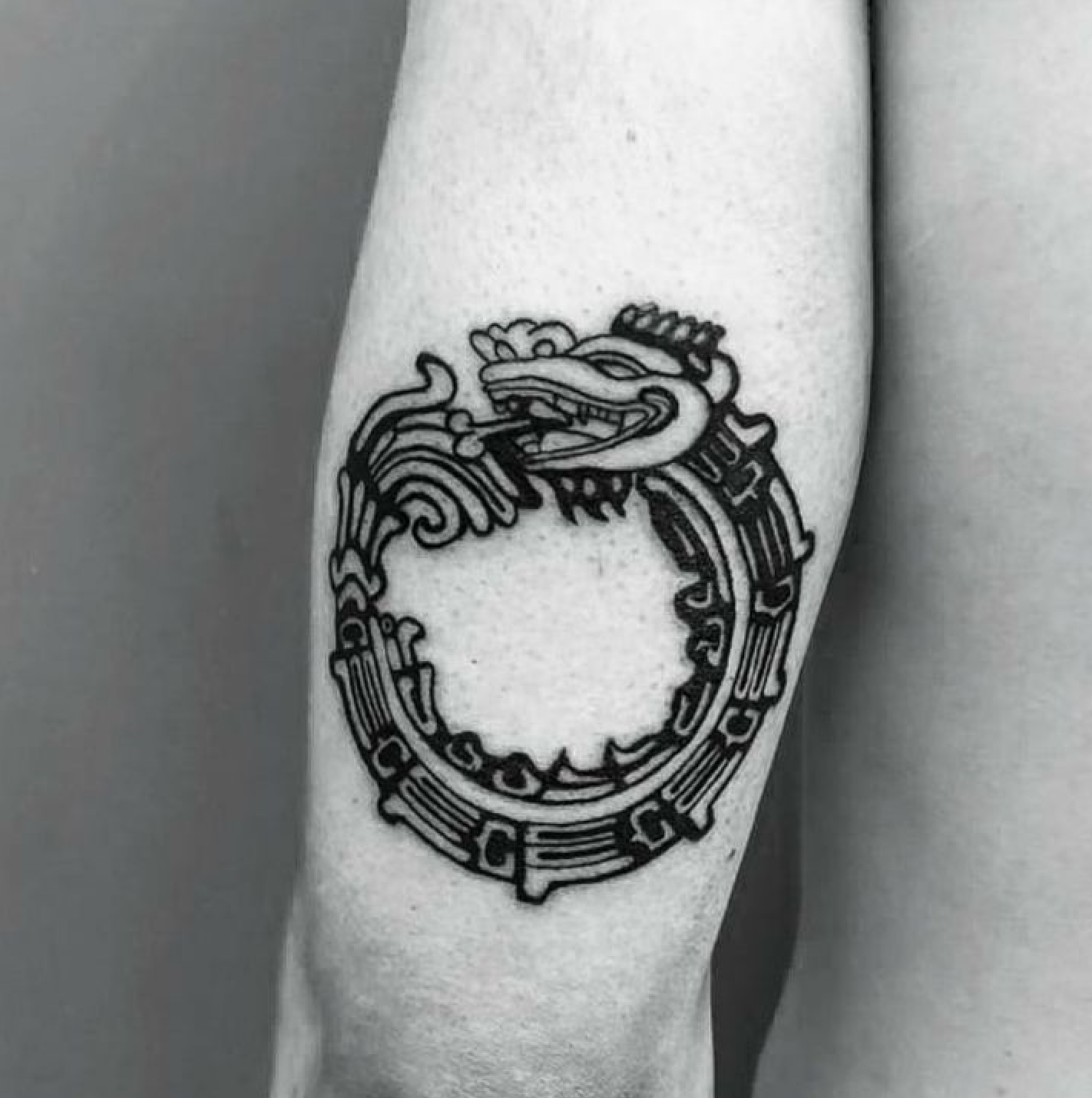 The ouroboros (uroboros) have been depicted in varios styles to represent different things in different cultures throughout time. A few quick examples are
Egypt
The first depiction is found in King Tut's Chamber, and it often represented the cyclical nature of life
Greece
It means "tail devourer"
Aztec
The God Quetzacoatl which means the "feathered serpent". Here are some pictures I took in Teotihuacan last year. The Temple of the Feathered Serpent was the third largest structure in the city of Teotihuacan.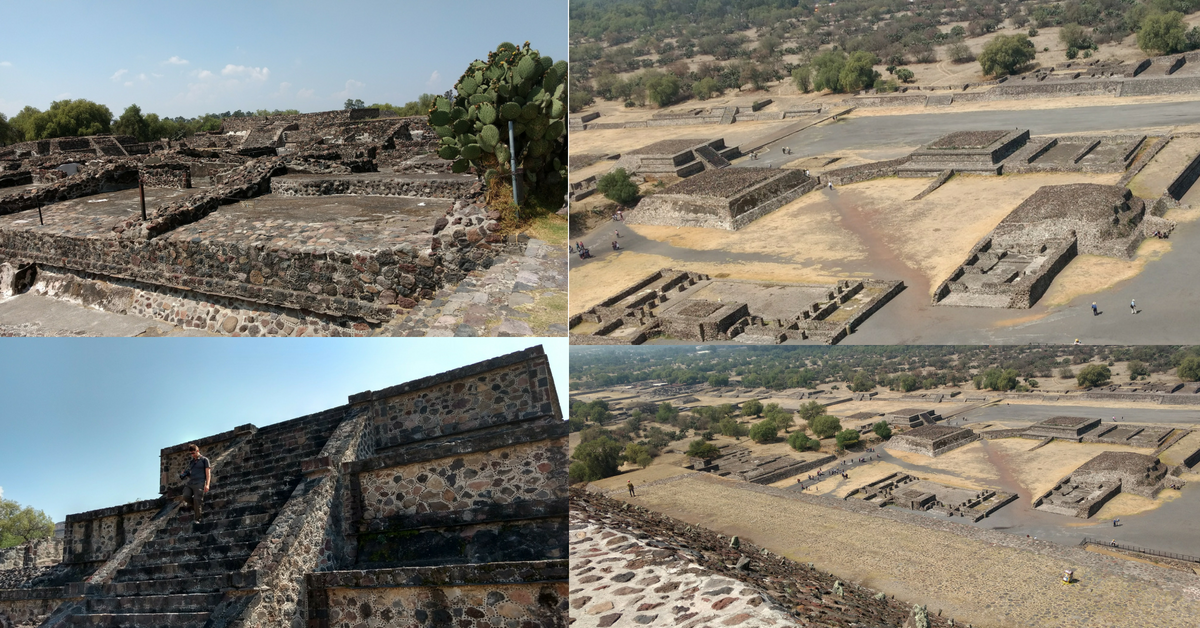 https://www.instagram.com/p/BRbQe_pAB-U/?taken-by=th3cryptoslord
Cool video of me playing a Jaguar flute from the Pyramid of the Sun, the biggest structure in Teotihuacan.
#Alchemy
Cleaopatra the Alchemist the author of Chrysopoeia of Cleopatra dates back to the 3rd or 4th century. In her context the snake represents that "all is one"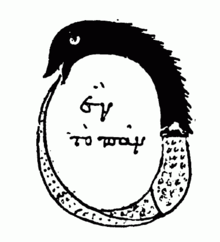 Resources
https://www.tokenrock.com/explain-ouroboros-70.html
https://losenigmasdelasculturas.wordpress.com/el-uroboros/