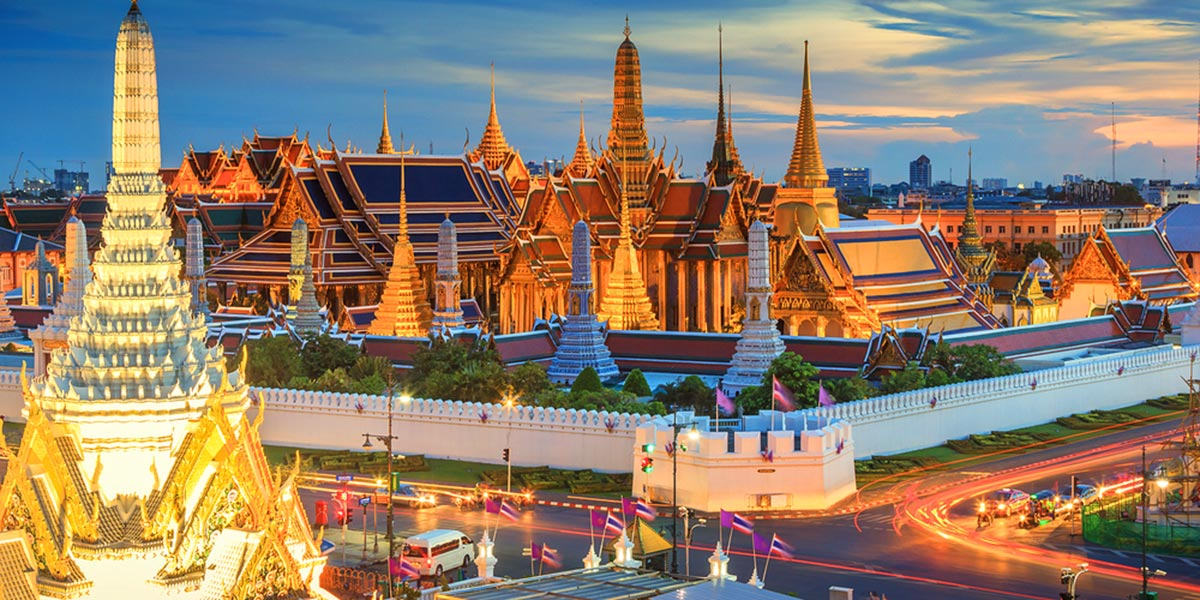 A Strange Crypto Ban From Thailand: Only Some Coins And Tokens Are Banned
A Weird Crypto Ban From Thailand: Only Some Coins And Tokens Are BannedThe Thai Securities and Exchange Commission has made a statement stating that only some cryptocurrencies are banned.According to the latest information, the Thailand Securities and Exchange Commission banned its exchanges from trading prank coins, fan tokens, non-fungible tokens (NFT) and coins issued by exchanges.
Only Some Coins Are Forbidden
It is stated that this regulation will affect not only cryptocurrencies such as Dogecoin (DOGE), which are released as a joke and known as meme coins, but also tokenized art and collectibles. In addition, according to the statements made, this decision took effect immediately as of Friday, but it will not work retroactively.
According to the information, this ban comes just after SET-list Jay Mart announced his intention to launch the first NFTs in the country in connection with nine local stars and celebrities. According to the statements made, if the ban had not come, this would have led to the adoption of Jay Mart's cryptocurrency JFin and increased interest in the cryptocurrency.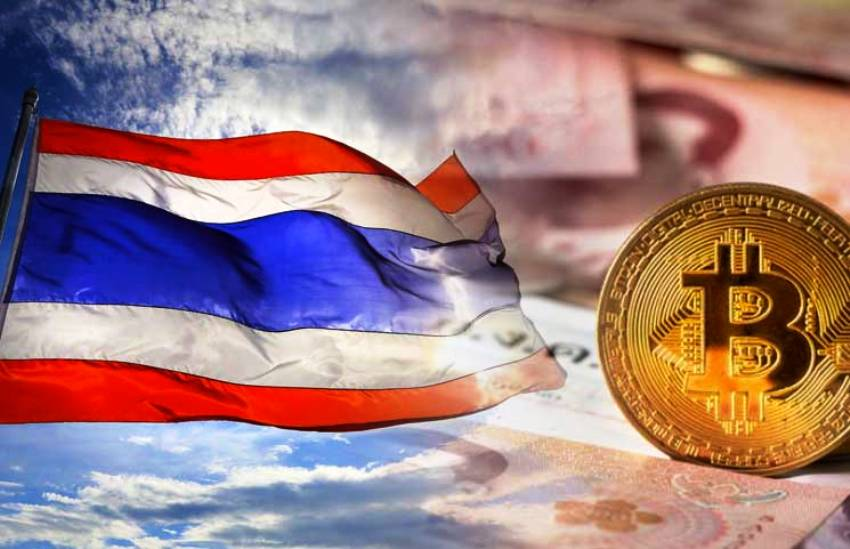 To buy bitcoin and crypto money with a credit card, you can take advantage of commission benefits by becoming a member of Cex.io from this link.
Confirming that a digital asset is unique and immutable, NFTs are recorded on the Blockchain to provide a proof of ownership to the owner. Recently, NFTs have become a popular way to sell digital artworks, in some cases for millions of dollars.
These Cryptocurrencies Are Forbidden
On the other hand, Ruenvadee Suwanmongkol, secretary general of the Thailand Securities and Exchange Commission, said that exchanges are prohibited from trading cryptocurrencies that have all or any of the following characteristics:
Cryptocurrencies that have no purpose, whose prices are determined by social media trends, and which are called joke coins
Cryptocurrencies produced for influencers or any fandom or fandom
Non-fungible tokens granting certain rights on any object
Cryptocurrencies that are used in a Blockchain transaction and issued to an exchange or people associated with it.
The regulatory body underlined that exchanges must comply with the rules and make the necessary revisions within 30 days.
In fact, while banning the use of joking coins is understandable to some extent, it should be noted that there is confusion about why other cryptocurrencies and tokens are banned.
references:https://coin-turk.com/taylanddan-bir-garip-kripto-yasagi-sadece-bazi-coinler-ve-tokenlar-yasak