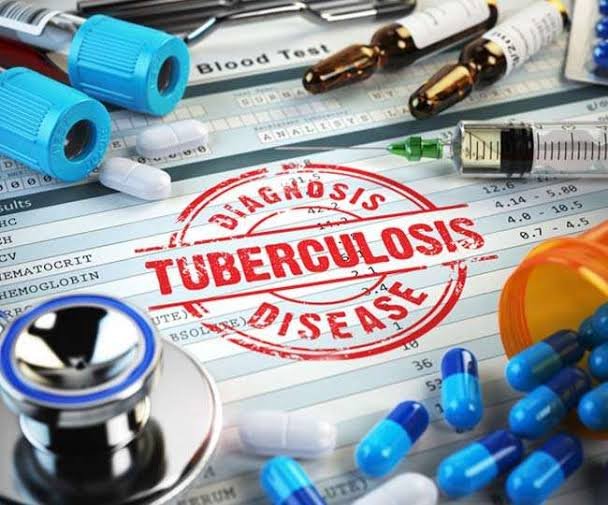 Namaste/hi
Today we will discuss about TB in India.
This is also for all over the world because the whole world is suffering from TB.
Tuberculosis(TB) is mainly pulmonary disease.
It spread through infection,long term cough and cold and at the end of the day it cause TB
IN 2017 OUR PM IN ENDING TB SUBMMIT SAID THAT" WE WILL END TB BY 2025 " BUT IT LOOKS LIKE UNACHIVEABLE
According to data 200-300 peoe are suffering from tb among per lakh. India's target to end tb by 2025 is looks unachiveable.
In 2017 10 million people's are suffering from tb and 1.6 million were dead .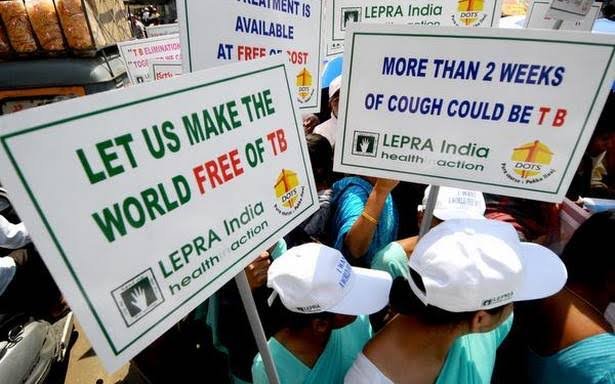 WHEN INDIA START BATTLE AGAINST TB
• As large no of people in India suffering from tb so India started battel against Tb in 1962 when national TB programme launched .
• In 1978 EXPAENDED PROGRAMME ON IMMUNISATION (EPI) began giving BCG to babies as they birth so it helps 90% coverage.
•By 2014-15 India is succesfully helps to reduce tb but still Tb is killing peoe and India not able to dignose it.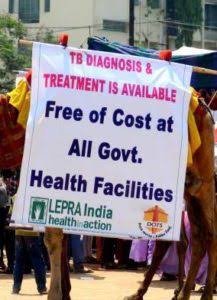 NOW, HOW INDIA IS FIGHTING FROM TB
• Tamil Nadu is reputated state about health consious so it is going to start a programme . If it is success to reduce TB and than other state will also replicate it.
•Test called tuberculosis skin test(TST) is done to identify weather a person is suffering from TB or not.
•However government is trying spread awerness among people by doing campaing . By telling people to have complete treatment which is available free of cost in gov. hospitals to diagnosed it.
we should also aware about it sometime we ignore cough and someday it result TB. Not only government we should also think about it.
What do you think about comment below .