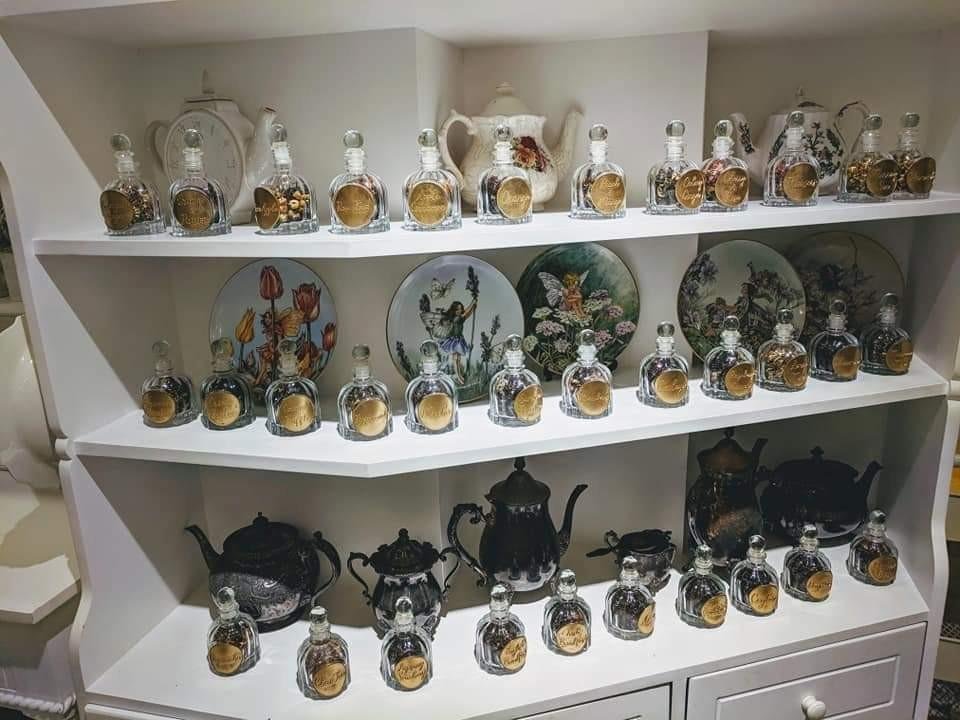 With a person always feel sleepy like me
, coffee is the best choice for the morning but unlucky for me, I can not drink coffee because I will be coffee drunk. I will not focus in work easily.
A new way for me, instead select coffee, I selected tea for the morning or anytime when I want to focus something.
Theanine in tea is a material help you less stress and increase the alertness at work. Another cause I select tea that I can drink tea how much i want and don't care I can be drunk like coffee.
In order way, tea also help you detox your body, antioxidant ..., many benefit tea bring to you. If you can not drink green tea, you also many choice like herbal tea or fruits tea, special herbal tea help you decrease the weight if you drink regularly.
Have many utility from tea, you can try some tea like me and share with me the way help you can focus in work.
Thank you for reading!