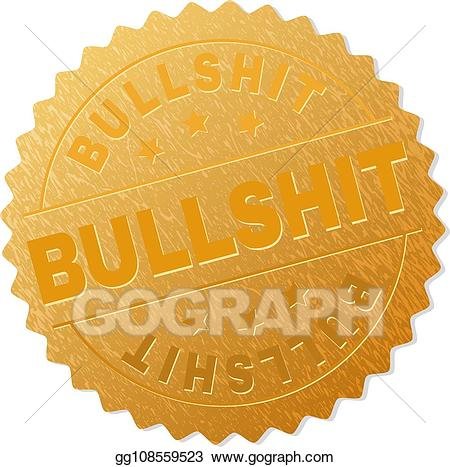 In spite of the thousands of objections submitted by the Australian people the cash ban has just sailed through the House of Representatives with minimal resistance.
In a move that should shatter any remaining illusions of democracy our politicians from both sides have passed (the first stage) what is possibly the most fascist legislation Australia has ever seen. This is government giving control of our monetary system private enterprise and will take away our rights to privacy and financial freedom.
There was some objection which went mostly unheard but the majority has passed this in complete contempt of the people of Australia. Welcome to the soviet republic of Australia.