OLD POST:
"Eating is such a primal behavior that it can be extraordinarily meaningful."
In a study entitled "Eating Together at the Firehouse: How Workplace Commensality Relates to the Performance of Firefighters" by Kniffin and his colleagues, they found out that eating together has significantly strengthened the relationships among firemen and has dramatically improved their coordination and operational skills. And for sure there's a lot more to this.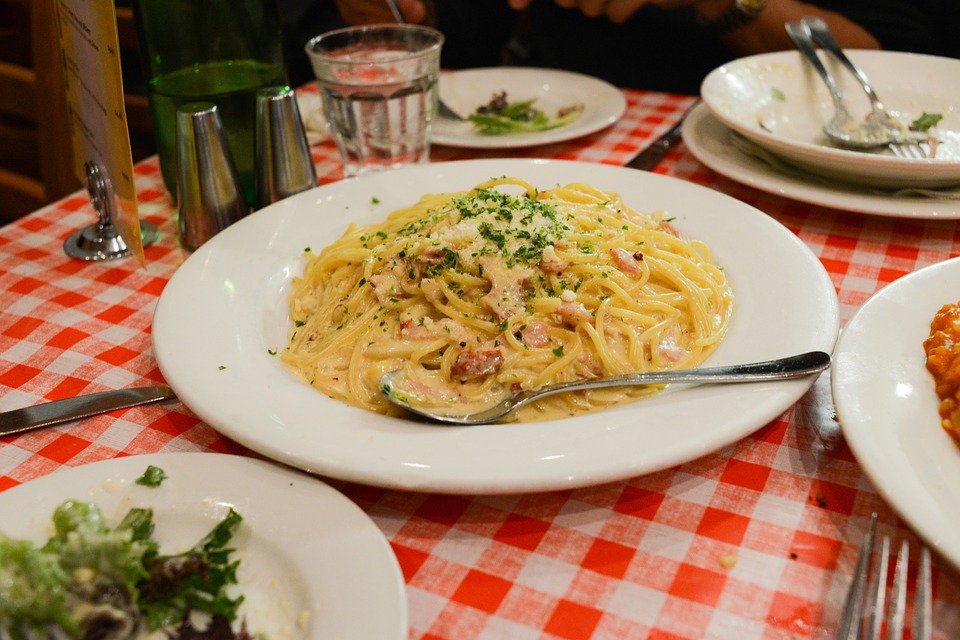 Source: PixaBay
Most companies spend a huge deal of money to send their teams for team-building activities that sometimes it has become the "usual". Worse, some don't see the good side of these activities as it only robs them of their weekends. If companies really care for their employee's welfare, why not do this on weekdays? And besides planning out activities like these can be time consuming and takes a lot of planning especially if the group is big. However, there's a cost and time effective way to bond your employees - Lunch Out! Eat all you can!
Last week is not an ordinary day. Instead of going out to each lunch, we had a feast at the office. Here's a snap of my lunch.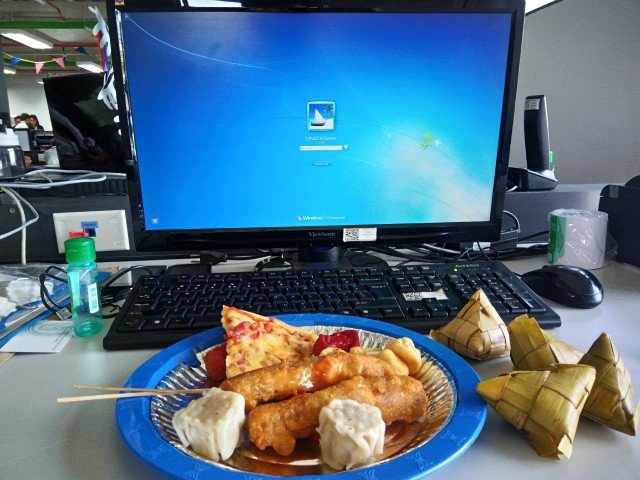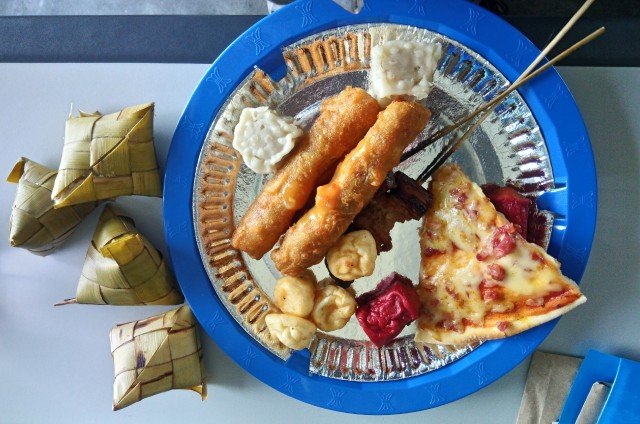 It's not really a fancy meal, but it was made special because of the effort of each team in making this a reality. Each team in our Business Unit contributed their share. And we had not just enough, but a lot of food for everyone at a small budget.
While everyone is busy setting up.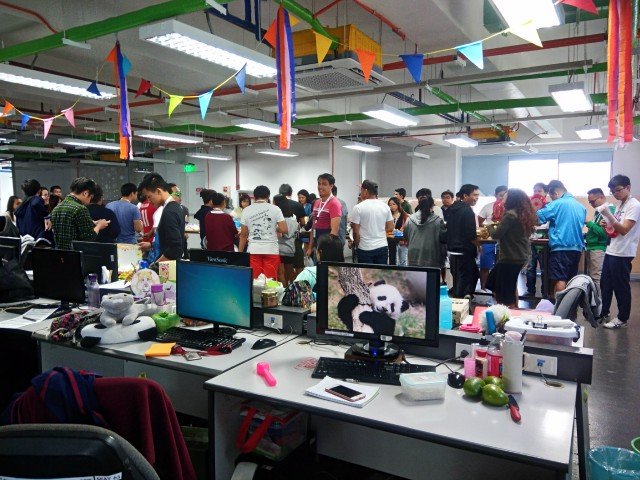 Ready!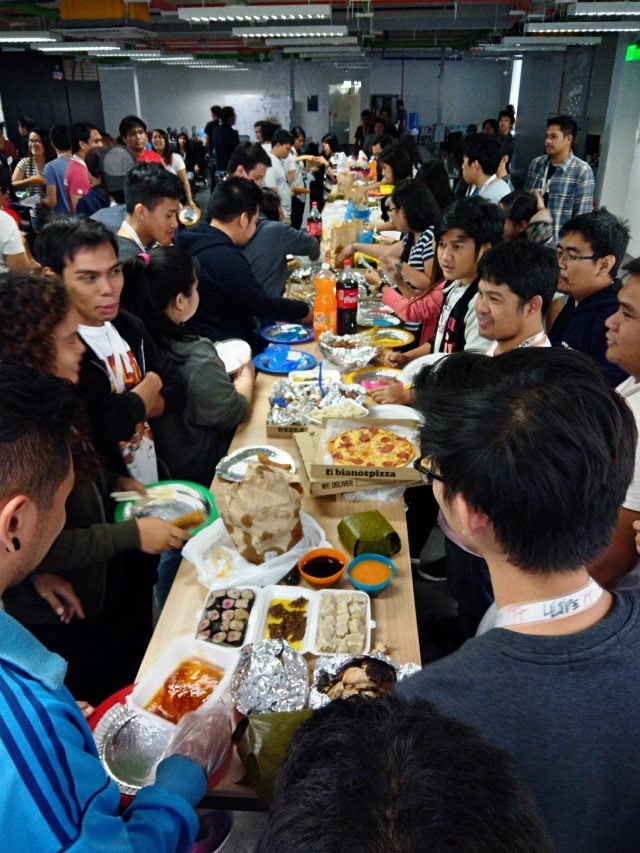 Set!
(Someone is very eager to start eating! :D)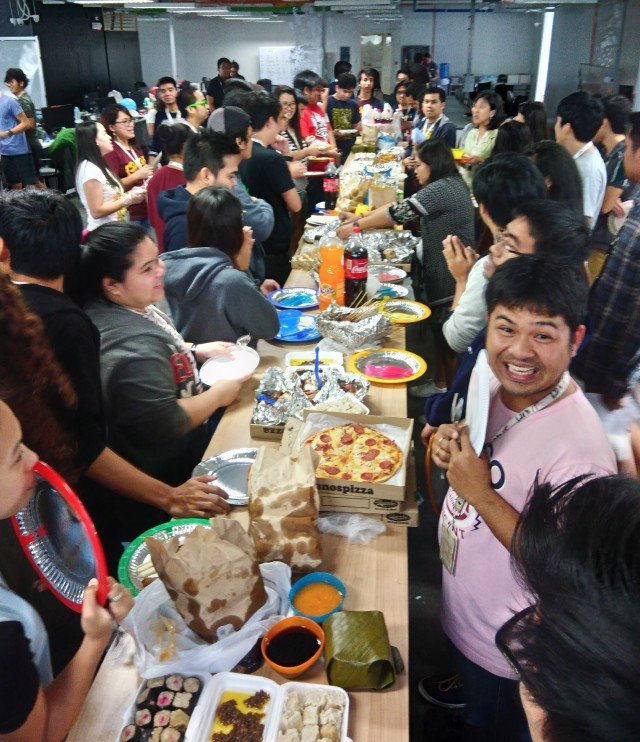 Go!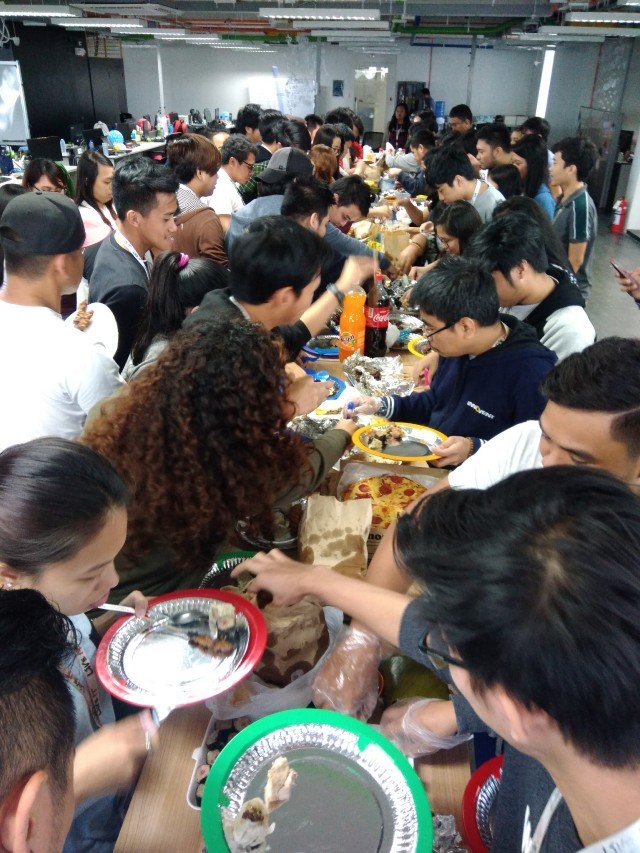 For sure, everyone was filled. But there's more, we also had ice cream, green mangoes, and a lot more. Don't have any pictures though. Hope everyone enjoyed the activity and looking forward for MORE! :)