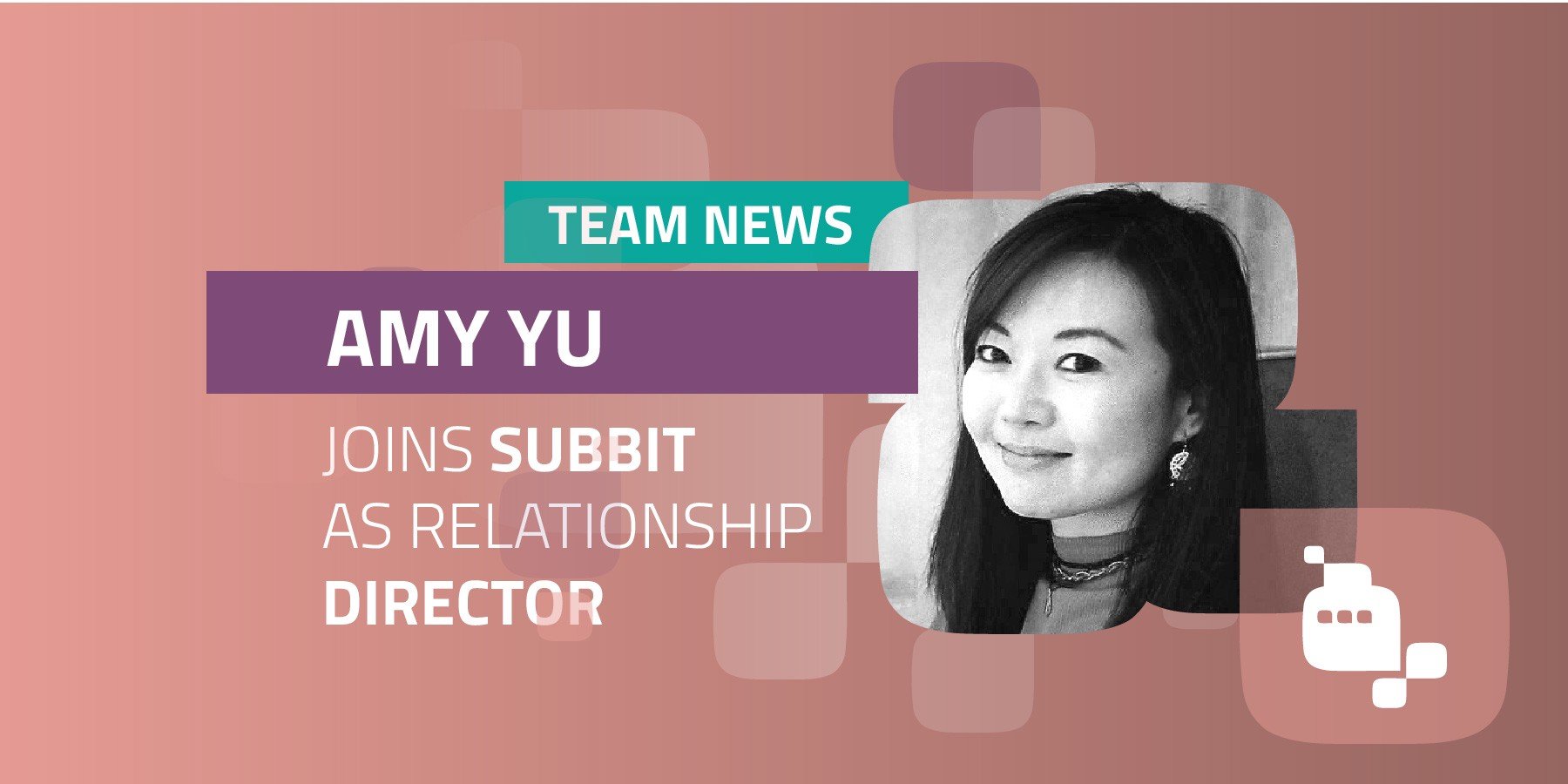 Amy is a blockchain advocate specialising in forging lasting relationships. She was a founder of NameVarsity, co-founder of NameGameBritannia Ltd and Chief Operating Officer at BestMeta. She was involved in forming huge partnerships with Huawei, Twitch, ESL UK, Game and several other major brands in the E-sports industry.
Amy has over 3 years' experience in the fintech sector and has developed an impressive skill set ranging from business development, implementation and commercialisation through to networking, relationship management and firm ambassadorship. She has previously worked as a resource consultant and a Mandarin art specialist.
Amy will help us broker long-term partnerships and oversee growth in key areas of our client on-boarding strategy. She is a very welcome addition to our leadership team and we look forward to working together to further our success at Subbit.
Subbit is the world's first mobile subscriptions platform. Don't miss out on our massive private sale bonus —  now open (for a limited time only).

Connect with us
Website https://subbit.io
BitcoinTalk ANN https://bitcointalk.org/index.php?topic=4631809.0
Facebook https://www.facebook.com/gosubbit
Twitter https://twitter.com/gosubbit
Telegram https://t.me/subbitico
Telegram Bounty https://t.me/SubbitBounty
Instagram https://www.instagram.com/gosubbit
LinkedIn https://www.linkedin.com/company/subbit
Medium https://medium.com/subbit