The boys have been watching too much youtube and wanted to start a prank war with Dad.
Henry and I kicked it off by greasing up the front door handle for Matt to find on his way home from work at 1am.
I heard him find it and enjoyed his colourful commentary very much.
Matt retaliated by pre-pouring Henry's cornflakes and milk, keeping them in the freezer overnight for safe keeping.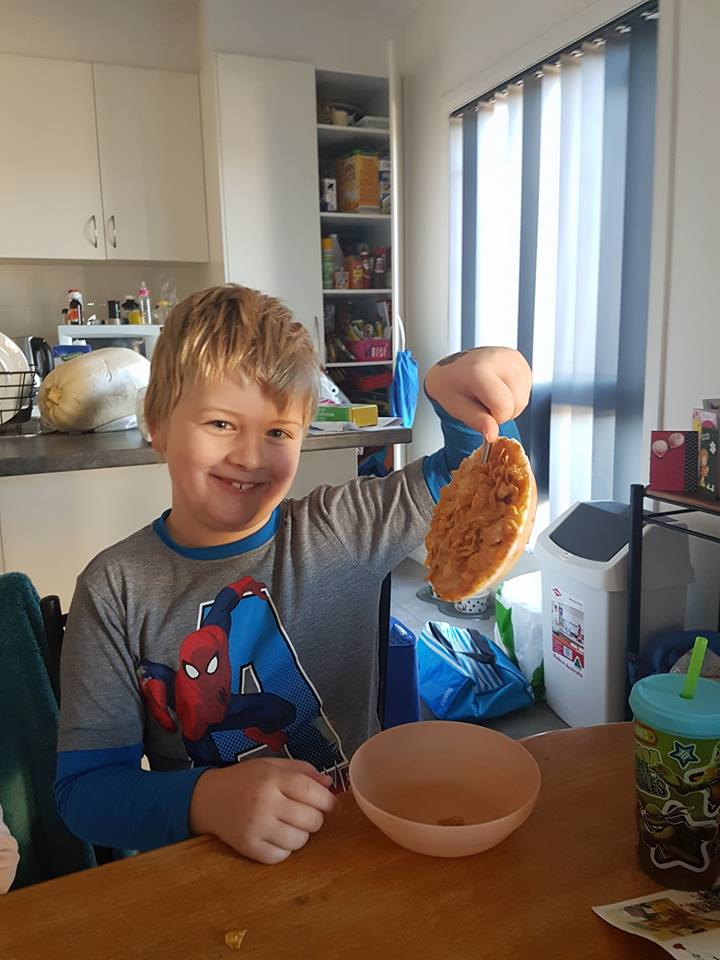 From there it escalated.
Henry recruited Fletcher and I, with Fletch coating Dad's teaspoon with toothpaste, which minted up his morning coffee.
I was putting Evelyn to bed when Fletcher wanted my upmost attention; telling me about the super secret prank war he was planning, forcing me to pinky swear not to tell Matt.
Turns out they'd switched from youtube to survivor, as I found my own bedroom door handle toothpasted up the next morning.


I don't take betrayal lightly

From
Matt and I concocted the best prank in the history of the Clarke household.
After cooking a scrumptious silverside, we decided to "cook" our turtle, Franklin in the slow cooker.
Shame to waste all those cloves and bay leaves.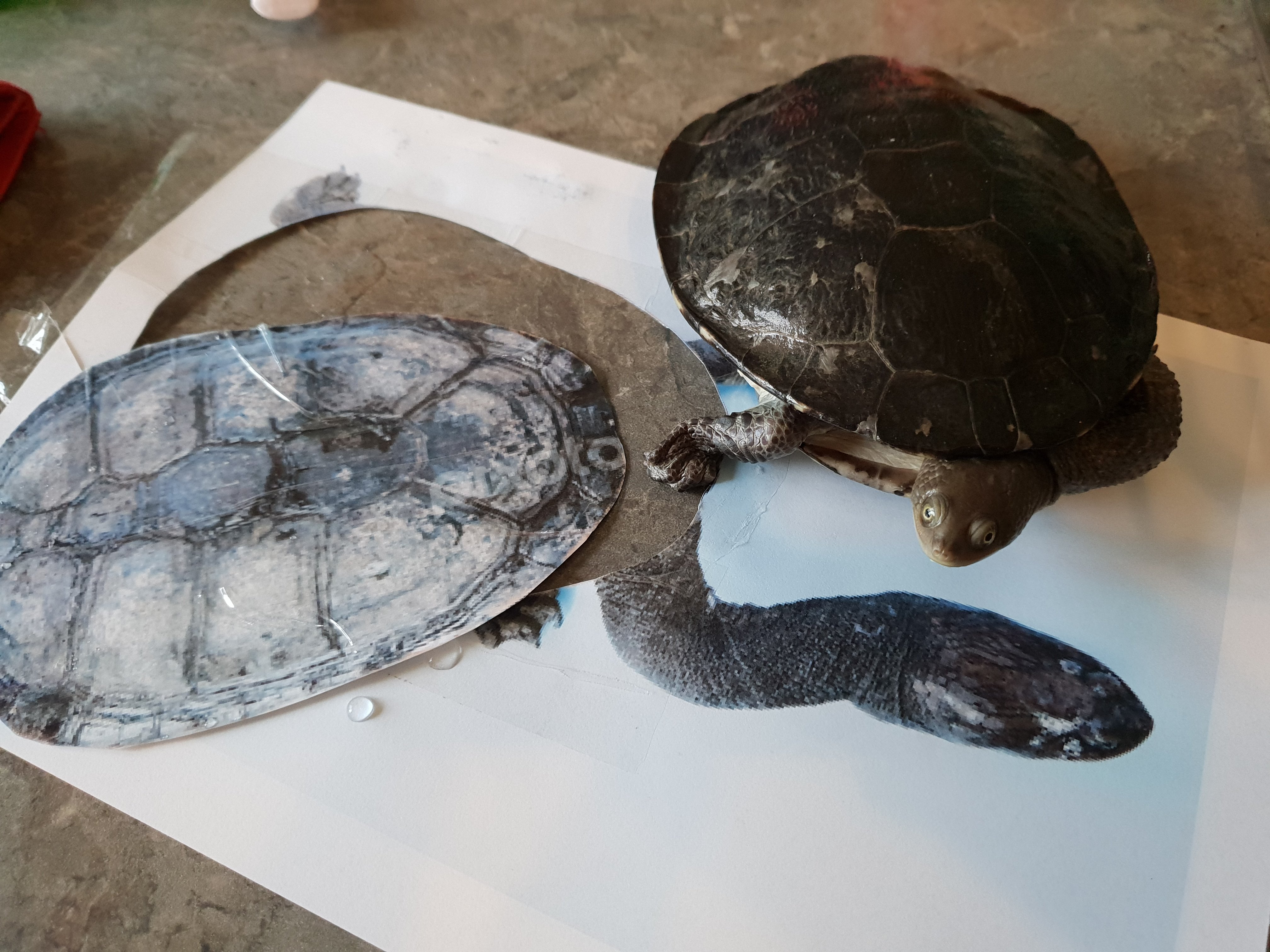 It took a couple of tries to get the colour right, and we ultimately chose to keep his legs and chop off his head, but the end result was pretty convincing, masked by the condensation on the lid and the murky water.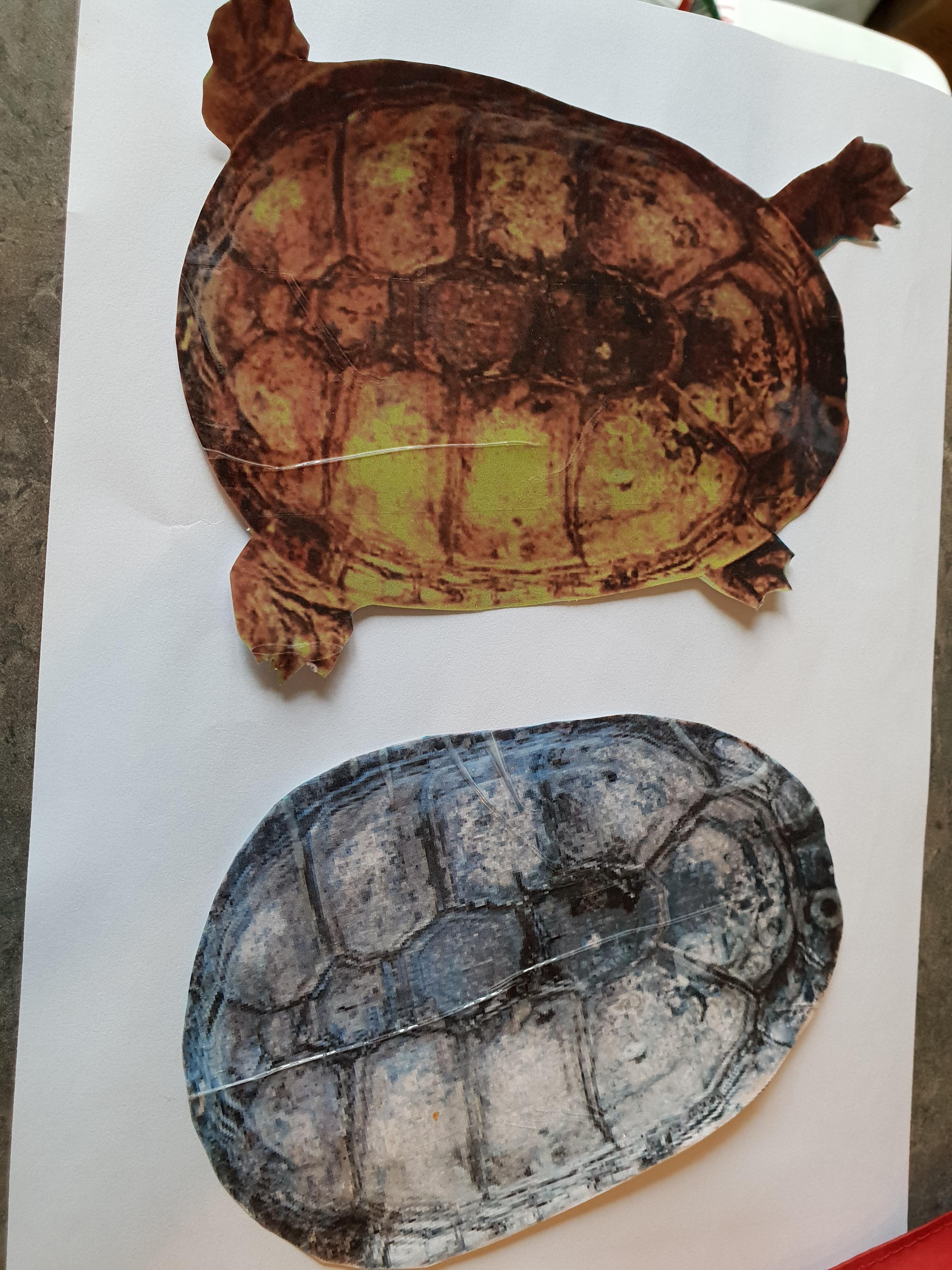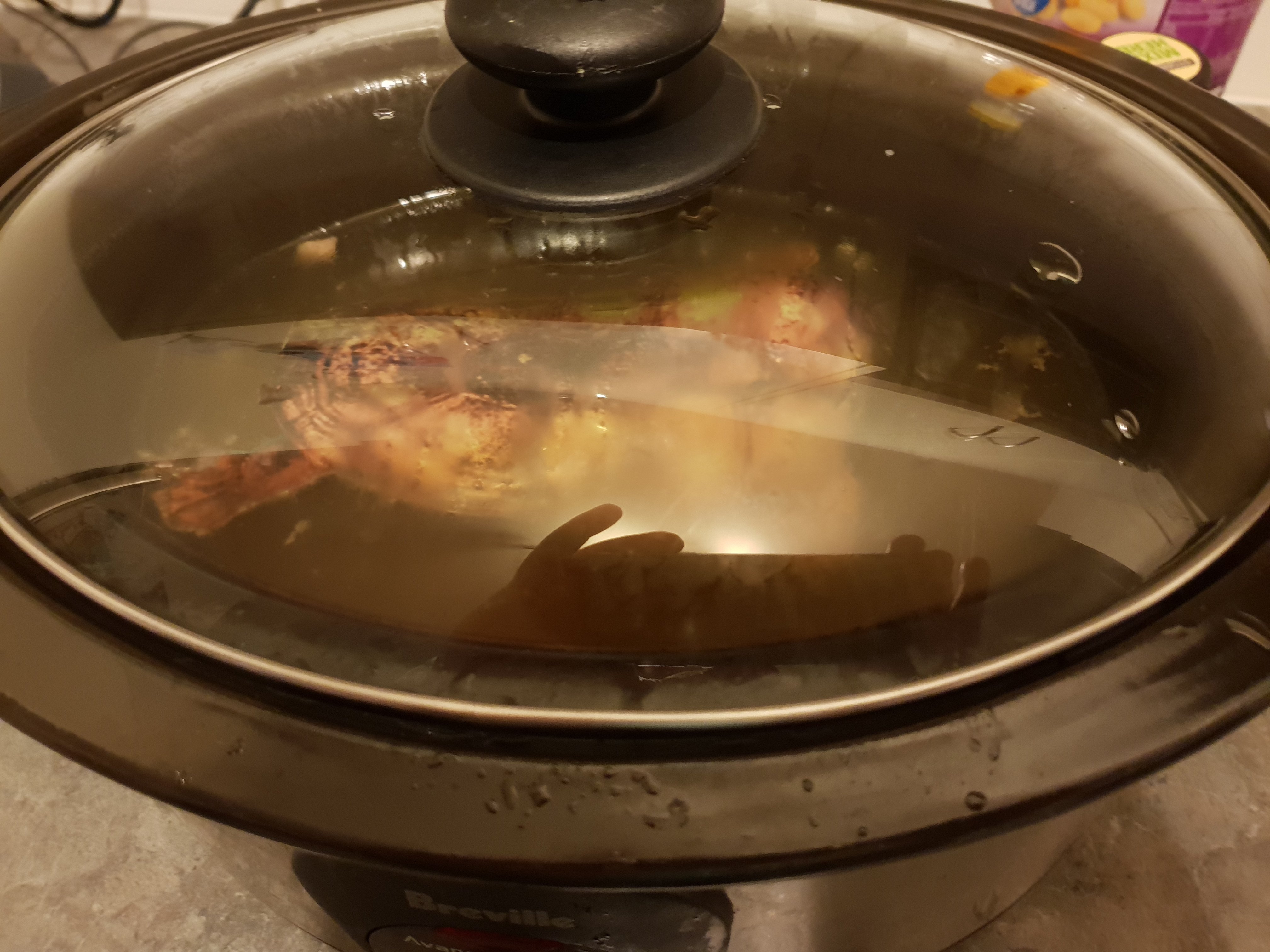 They're smart boys, so we had to kick it off by talking about the man coming to buy our aquarium.
We did it from separate rooms so I could keep Evelyn away and to justify calling out to each other loudly enough to get the boys' attention.
I'll sleep with one eye open tonight.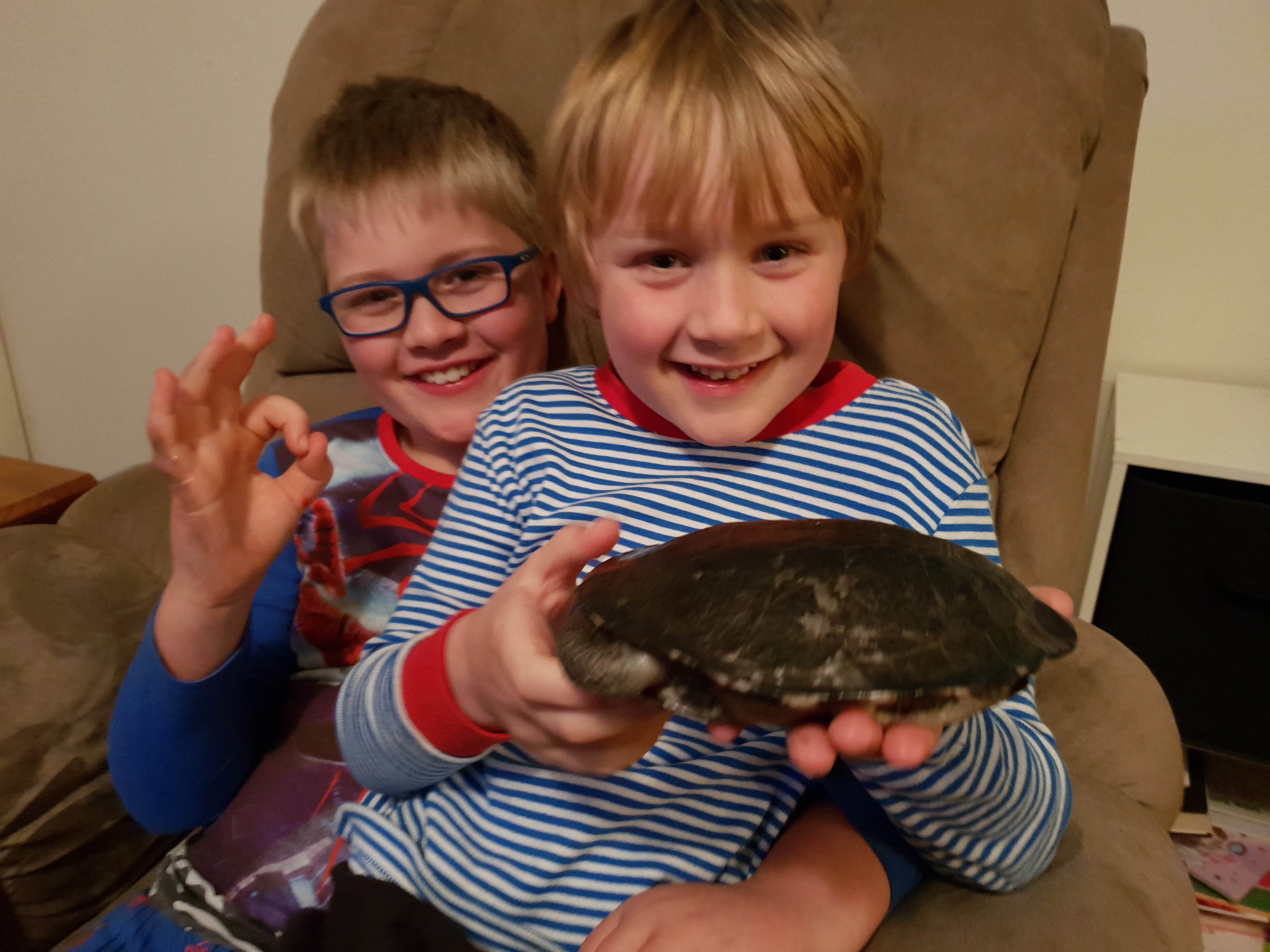 Power on,
Amanda