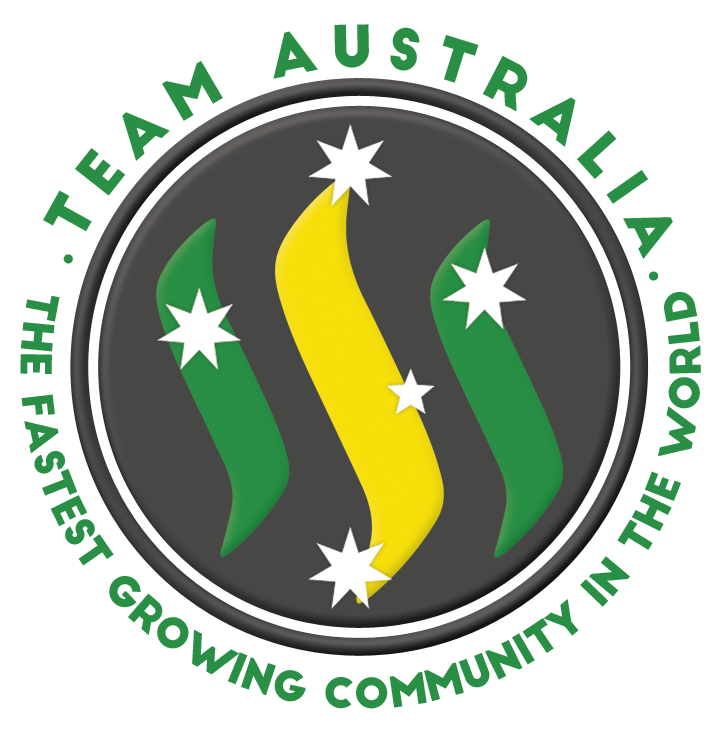 First of all, I just want to say Thank You to those who have been waiting quite some time for their footers. I appreciate your patience.
Second, I did say I will get everyone's footers done as soon as I have internet and guess what?!
The internet Gods have finally delivered.
And since I am only worth as much as my word..
It's finally that time!
If you would like a custom footer like mine with your username on it


Please comment your request below.
I will only be processing the requests made on this post. If you have previously messaged me regarding your footer, please make your request again here.
I will reply to your comment with your footer so please, if you are requesting a footer either keep checking your Replies section or Resteem this post so you can easily find it again.
Also. This will be the last batch of FREE footers for #TeamAustralia
As of Feb 15 2018, Footer Requests are to be made by donating 1 SBD to @TeamAustralia with "Custom Footer" in the memo.
Once your footer is done I will post it in the comment section of your most recent post, so please check you replies.
I have been providing this service for free for the #TeamAustralia community almost from the moment I landed in these waters.
I'm not gonna lie, there has been some great moments and not so great moments in my journey with the footers, but my main motivation in asking for a 1 SBD donation is to ultimately help grow @TeamAustralia, perhaps even increase engagement by having competitions that these donations could sponsor OR we can always donate it to charity.
The point is @TeamAustralia will have a pool of money there to be used for the community on Steemit or off Steemit.
This is also a way for everyone to contribute AND get a service back for their contribution.
Without further ado...
Please go ahead and comment your request.
All the requests on this post will be FREE of charge.
Donations will begin after this post pays out so y'all have a week to get your requests in.
Go go go!!!
💗Arly