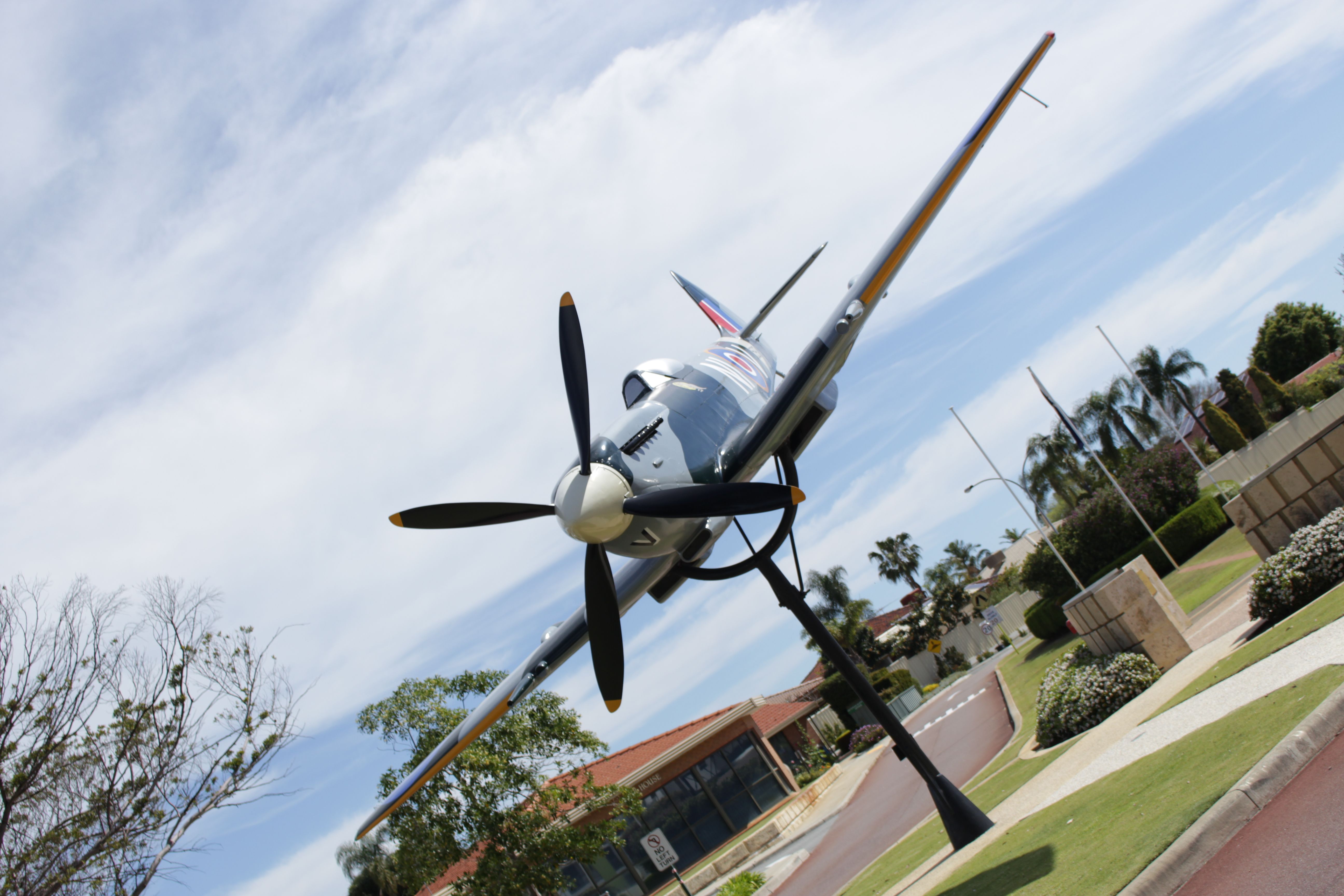 Last weekend I visited the Aviation Heritage Museum together with my family. The museum is located on the South riverbank of the famous Swan River close to Perth and it's easy to reach by car. There is a small parking area just behind the entrance gate, it is free of charge.
The museum displays a number of vintage military aircraft and a few other pre-contemporary aircraft as well as many aircraft engines. Just behind the entrance door, there is a shop selling models, clothing and aircraft related books as well as memorambilias.
I hope you like all my pics that I have made of the museum. Since there are numerous pictures, I have divided the post into 2 parts. This is Part 1.
Please find the website of the museum here: http://www.raafawa.org.au/museum/
You can find the location here: https://goo.gl/HE3icd