---
Nr.1 Philips 273V5LHAB 27in Widescreen LED Monitor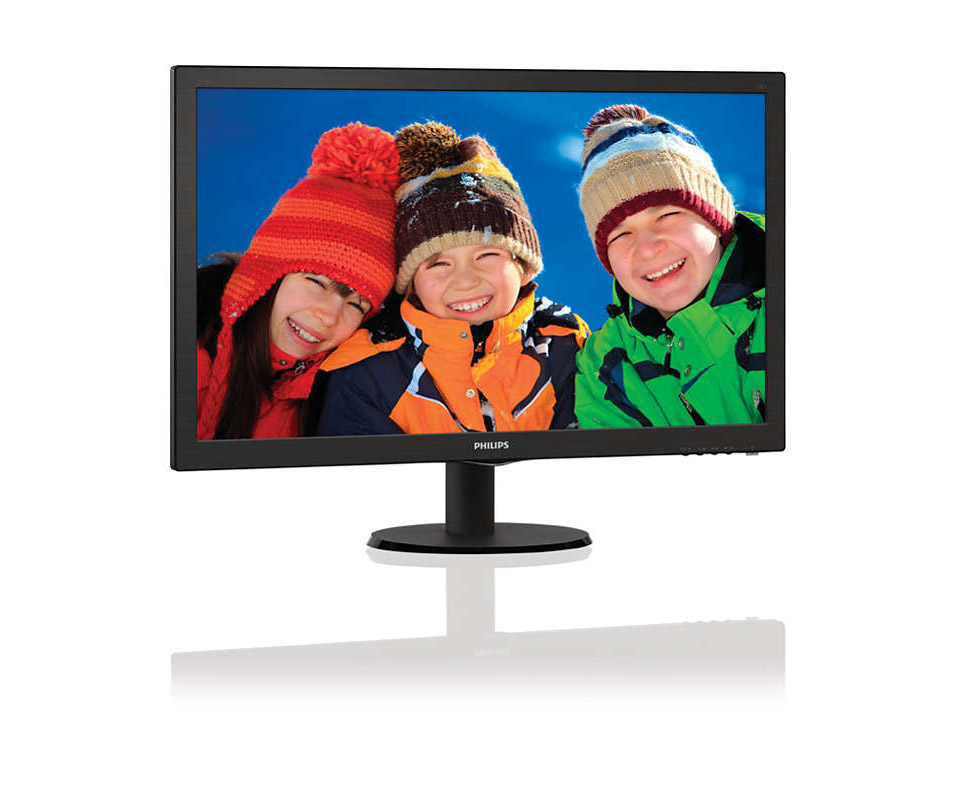 The Philips 273V5LHAB Widescreen LED Monitor features a 50,000,000:1 high contrast ratio and HDMI interface which is optimised for a fine image and colour quality. This approach extends to the sturdy stand and slim profile without compromising style in ensuring stability and durability. It features Smart View technology, a 1ms SmartResponse time, tilt stand, 1920x1080 resolution, VGA, DVI-D, HDMI and VESA 100mm support.
Where to buy: https://www.pccasegear.com/products/39288/philips-273v5lhab-27in-widescreen-led-monitor
Nr.2 Acer G277HL 27in Widescreen IPS LED Monitor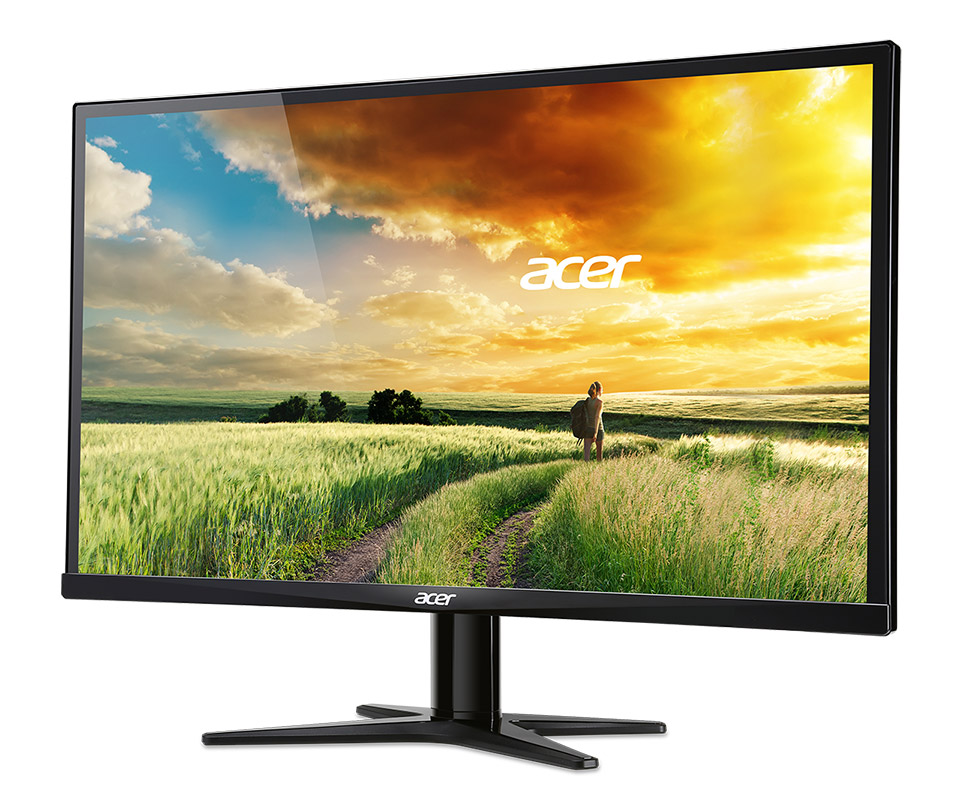 The Acer G277HL monitor features a 27 inch LED display with a full HD 1920 x 1080 resolution, 1000:1 (ACM) contrast ratio, 6ms response time, 60Hz refresh rate presenting true colour high quality images with excellent detail. With IPS and CrystalBrite technology, the Acer G277HL is exceptional value for money with essential features for any home or office setup.
Where to buy: https://www.pccasegear.com/products/33670/acer-g277hl-27in-widescreen-ips-led-monitor
Nr.3 Viewsonic VX2776-SMHD 27in IPS Full HD LED Monitor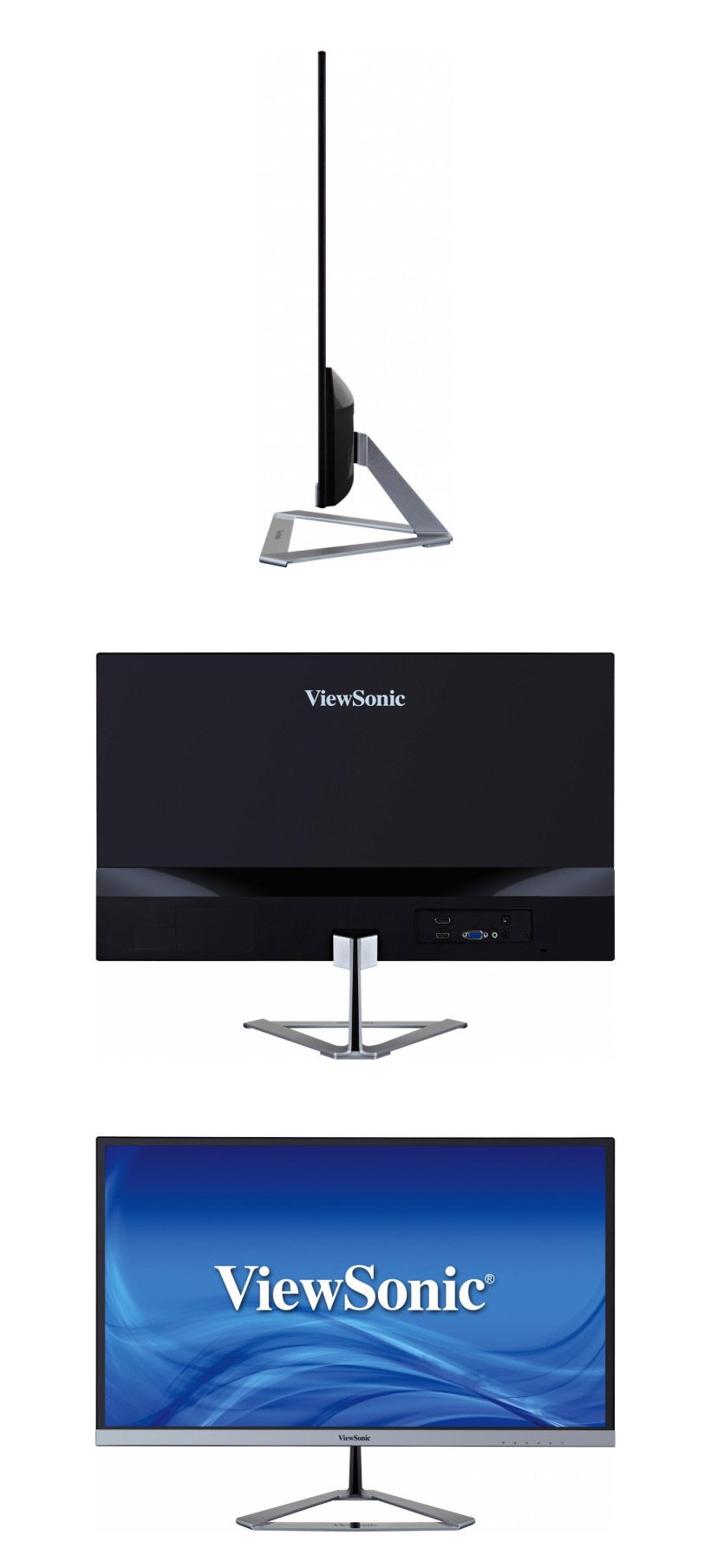 The ViewSonic VX2776-smhd is a 27in Full HD LCD monitor designed for both office and home use. With SuperClear AH-IPS, this monitor offers the best-in-class screen performance with ultra-wide viewing angles. A vivid 1920x1080 resolution and dual speakers, combined with a sleek edge to edge frameless design, deliver an immersive viewing experience for home entertainment and multimedia applications. What's more, the minimalistic design of this monitor makes it perfect for nearly seamless multi-screen setups. HDMI, VGA, and DisplayPort inputs deliver flexible connectivity options for both computing and gaming environments, while ViewSonic's exclusive ViewMode feature provides intuitive presets for optimised screen performance in different applications. In addition, Flicker-Free technology, and Blue Light Filter help to minimize eye strain from extended viewing periods. With ViewSonic's industry-leading 3-year limited warranty, this monitor is a solid long-term investment for enterprise and home applications.
Where to buy: https://www.pccasegear.com/products/36329/viewsonic-vx2776-smhd-27in-ips-full-hd-led-monitor
Nr.4 Philips 276E7QDAB 27in IPS FHD Monitor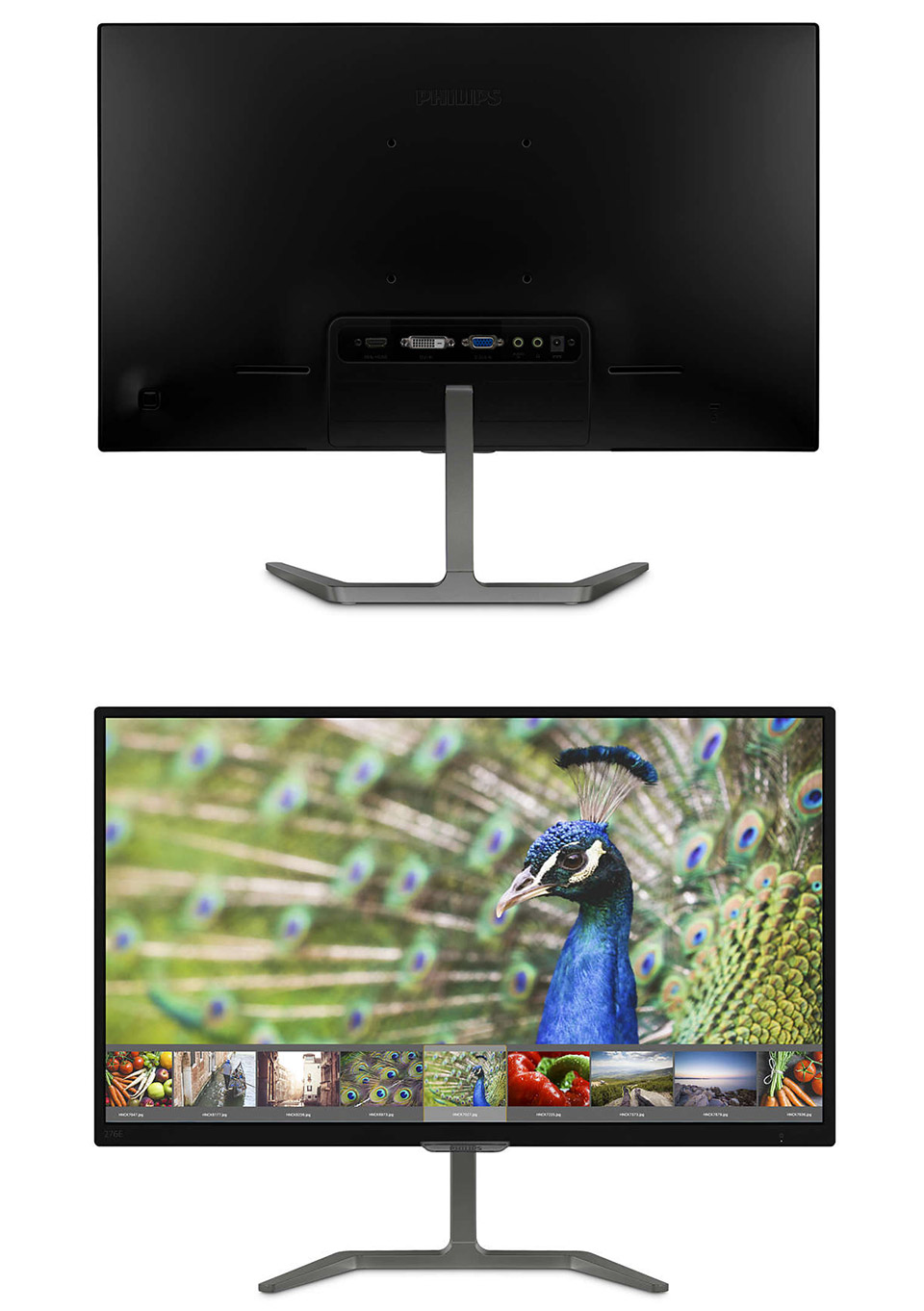 The brilliant Philips 276E7QDAB wide view display with Ultra Wide-Colour offers true-to-life colours wrapped in an elegance-inspired design for a light and fresh face in any home or office. It features IPS technology, 27in 1920x1080 display, 5ms GTG response time, VGA, DVI-D, MHL-HDMI, VESA 100mm support, built-in speakers and more.
Where to buy: https://www.pccasegear.com/products/38189/philips-276e7qdab-27in-ips-fhd-monitor
Nr.5 ViewSonic VX2757 27in FreeSync Gaming Monitor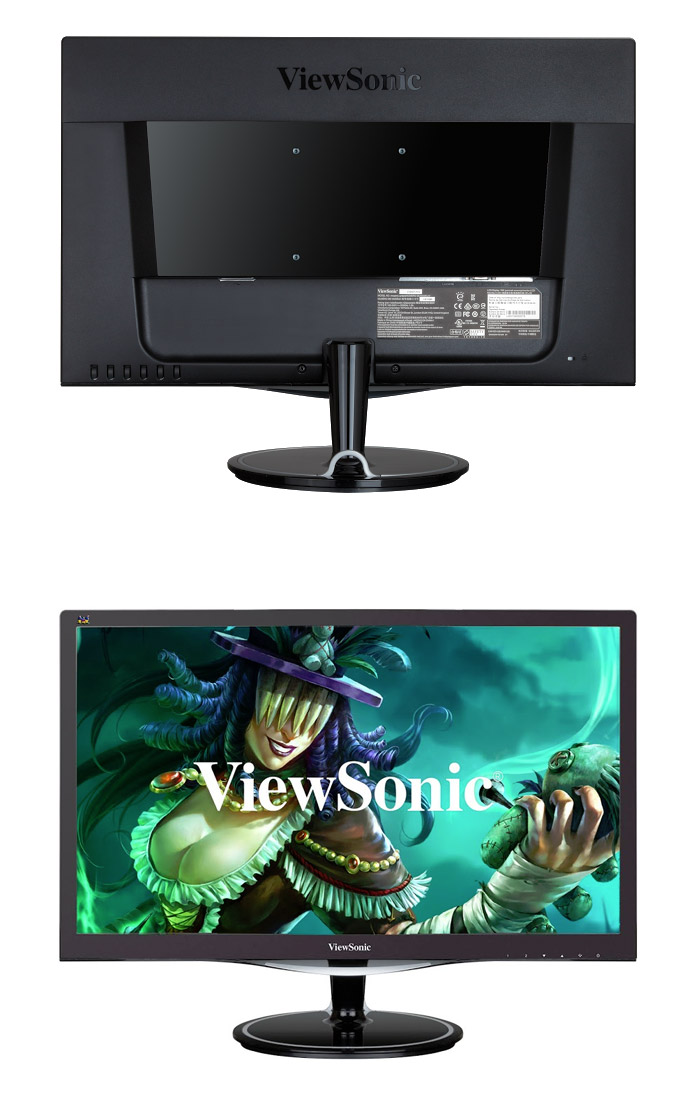 The ViewSonic VX2757 is a 27in 1080p monitor built for gaming. Equipped with AMD FreeSync Technology and operating at up to 75hz, this monitor's variable refresh rate capabilities virtually eliminate screen tearing and stuttering for fluid game play during fast-paced action scenes. An ultra-fast 1ms response time and low input lag mode provide smooth screen performance, without blurring or ghosting.
Where to buy: https://www.pccasegear.com/products/35576/viewsonic-vx2757-27in-freesync-gaming-monitor
Source:
PC Case Gear