Nr.1 KOENIGSEGG AGERA R – 273 MPH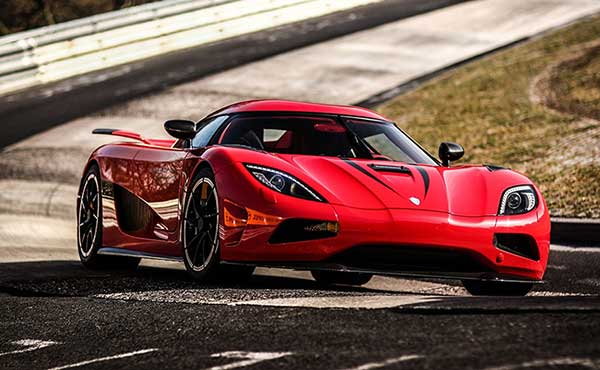 Although, Koenigsegg isn't a household name in the world of supercars, like Bugatti or14 Ferrari, it has managed to develop quite a reputation over a short period of time, beating the best supercars in the market. And, the Agera R model is a perfect example of the brand's might and power that blows all other supercars in the storm with a top speed of over 273 mph, faster than any other supercar you will find on the market today. This is why it's also known as the fastest car in the world currently.
Nr.2 HENNESSEY VENOM GT – 270 MPH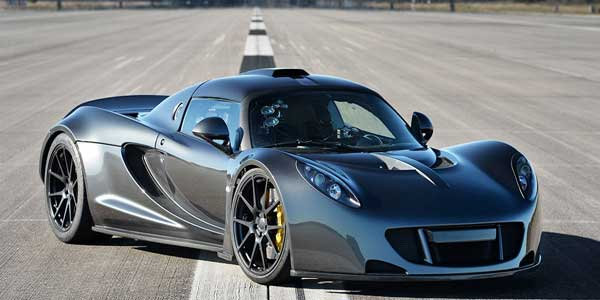 Coming second in the world's fastest cars category is the Hennessey Venom GT, which is a relatively new name in the industry, but has generated quite a buzz in a short period of time. The car is based on a modified Lotus Exige and has a max speed of 270 mph (just 3 mph less than the Koenigsegg). As a result, the vehicle will terrify anyone upon first glance, as it is purely a beast.
Nr.3 BUGATTI VEYRON SUPER SPORT – 268 MPH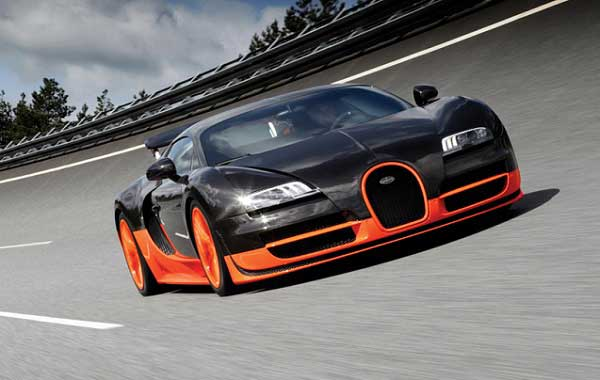 The Bugatti Veyron held the Guinness World Record for being the fastest supercar in the world for years and was the first ever production car to exceed the 250 mph mark. However, after facing a few technical difficulties, its title was taken over by the Koenigsegg. This is when Bugatti introduced its Super Sport model that has a max speed of 268 mph.
Nr.4 9FF GT9-R – 257 MPH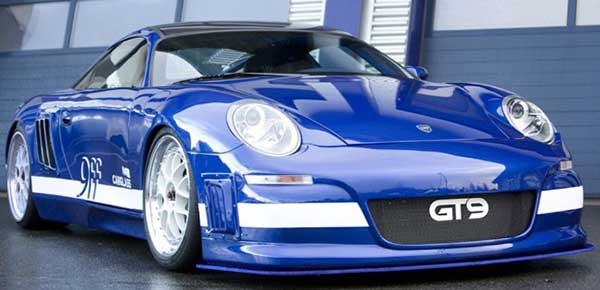 Built by the German tuning company, 9ff, the GT9 is a supercar based on the historic Porsche 911. In fact, the looks and exterior styling of the car is also pretty similar to the 911, only with the interior of the car being stripped out for lightness and looks basic as compared to the Porsche. The car is faster than the original Bugatti Veyron, but slower than the SuperSport model.
Nr.5 SSC ULTIMATE AERO – 256 MPH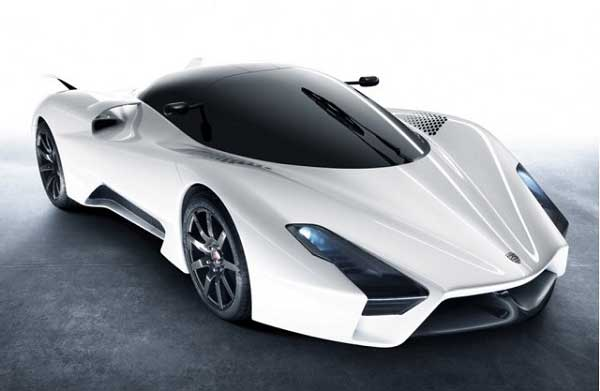 Produced by SSC North America (formerly known as Shelby SuperCars), the SSC Ultimate Aero is a mid-engine sports car that held the title of the world's fastest production car from Guinness World Records for 3 years (2007 to 2010), till Bugatti introduced the Veyron Super Sport. However, in 2013, the Guinness World Records disqualified the Bugatti Veyron's record time due to some unknown reasons and reinstated the SSC Aero as the fastest production car ever.
Source: https://www.globalcarsbrands.com