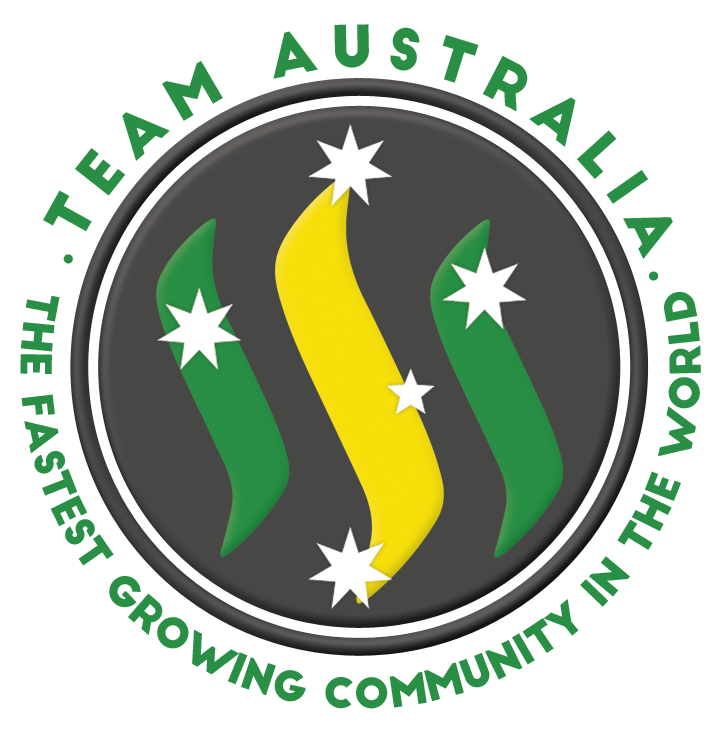 Good afternoon Team Australia.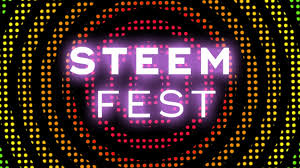 I hope everyone is keeping well on this the eve of Steemfest. Sadly I don't think any Aussies are actually representing there, this is most certainly something we need to rally for next year. If there are some Aussies in the crowd, make sure you let us know so we can resteem your post to the rest of TA.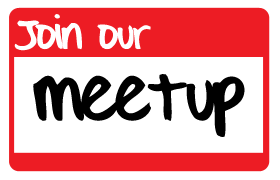 There's a couple of meet ups going on, one in Brisbane and one in Radelaide. Sadly I can't make the Brissy meet up due to a multitude of kids birthday parties. Make sure to chat to @stephen-somers and @mattclarke for more info.
Ok so earlier this week the raffle that @plumey put up came to its conclusion, a massive thanks to those of you that dug deep and bought an entry. One silly Canadian sent the entry money to me, so I've put this in on their behalf.
So without further ado, the winner of the lovely Pearl Necklace is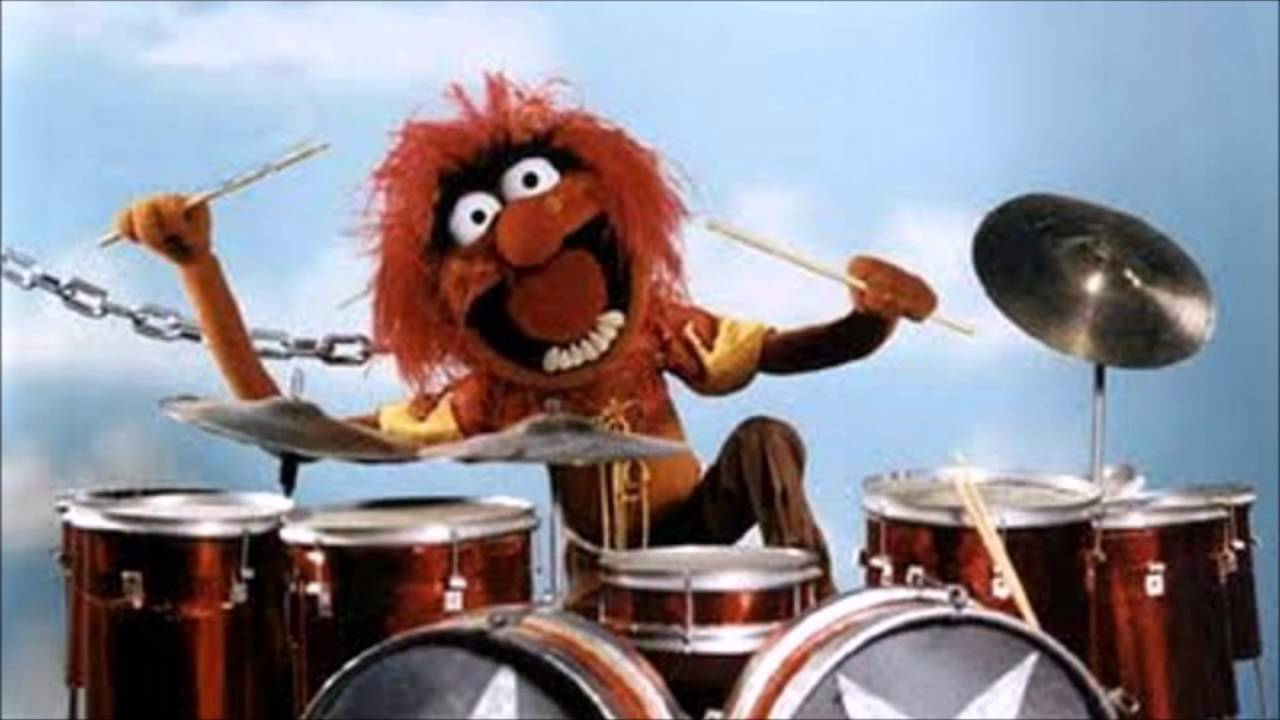 @tomekkk Congrats mate. Drop @plumey a message and he'll organise to get it out to you.
In other news, @BMJ has been a true legend and has been donating post rewards to the Childrens Hospital charity drive. Make sure you all go follow him and send him some big fat Upvotes on his posts.
@discordia and @ausbitbank have also been dropping some nice coin to us to help with our endevours, so be sure to use the Discordia bot and show your appreciation.
Charity News
It was decided that we are going to be focusing our efforts to make some sick kids life a little bit brighter. This is of course a great cause.
An awesome idea came in from @plumey to provide some colouring books and pencils, with a little brochure aimed at the parents explaining who and what we are. I think this is perfect, im simple and effective. There's no way we can donate an MRI machine or anything substantial like that, so this kind of thing is perfect for now.
So what do we need now??
This is simple, now we just need to get a few more benefactors. Ausbitbank has been incredibly generous, but we need a few more just like him. @aggroed always gives us a helpful resteem to get the word out to his followers and a few of the big whales and influential accounts such as @canadian-coconut and @hanshotfirst and witnesses give us votes. But I'd love to see a grand gesture from one of them.
So if you're talking to someone important, drop the word and ask for some help.
Lastly, remember all donations go direct to the @teamaustralia account, not to @gohba.handcrafts. Team Australia wallet keys are held by @ausbitbank as an additional level of trust and security
So thats it for now. Keep on Steeming and let me know of any cool stuff your up to so I can mention it in the next update.