This weekend there has been a powerful low pressure weather system driving up the surf here in South East Queensland. Even though the beaches were closed for swimmers, there were plenty of surfer's enjoying the conditions. Here are just a few snapshots from Coolangatta and Currumbin on the Gold coast.
You can get an idea of the size of ocean swell with a couple and their dog in the foreground and Surfers Paradise in the backdrop.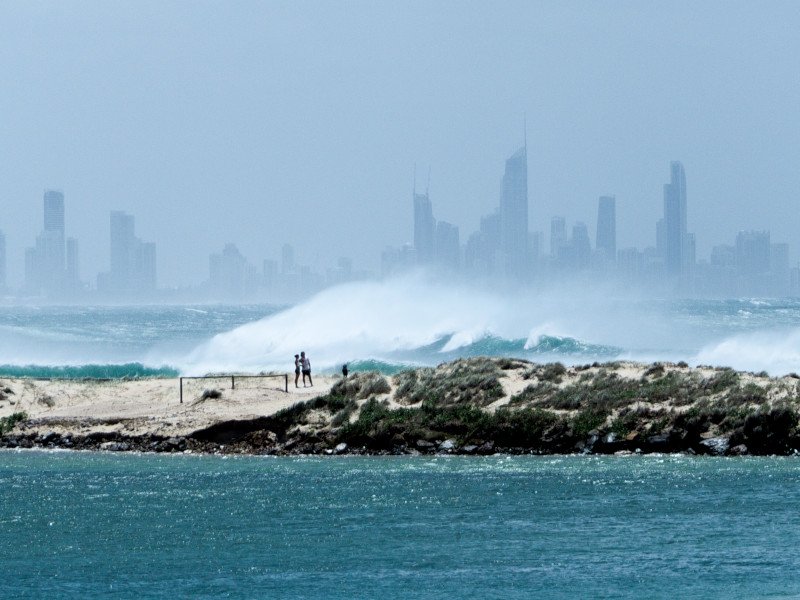 A lone surfer tackling the waves.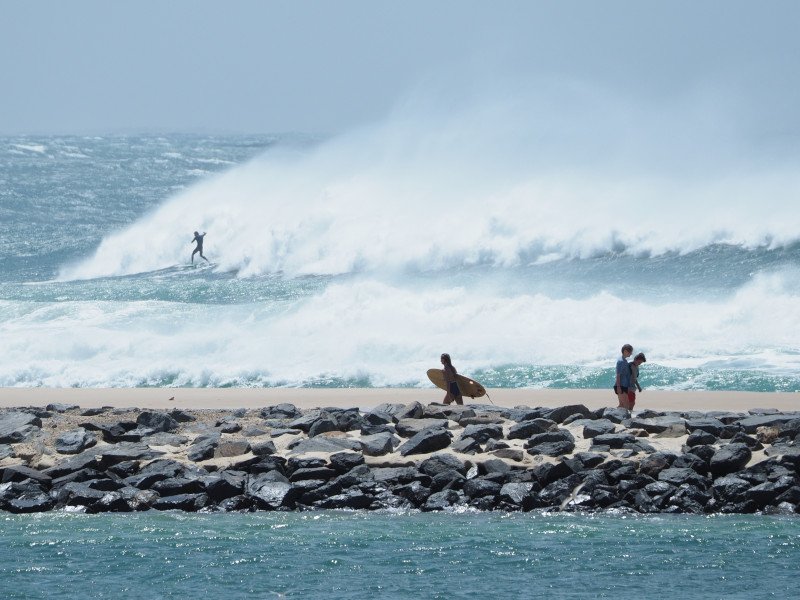 Later in the day the swell seemed to clean up a little and there were a lot of surfer's out. I took this from the 9th floor of a unit complex my mother lives in. To get the reach I needed a 300mm lens with my Olympus. I really need more reach for these sort of shots, as I had to crop in quite a bit.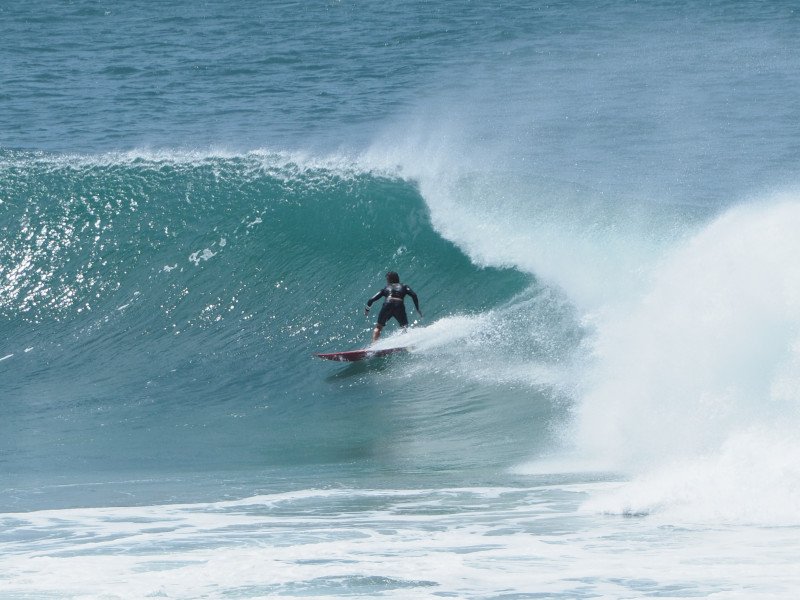 A few seconds later.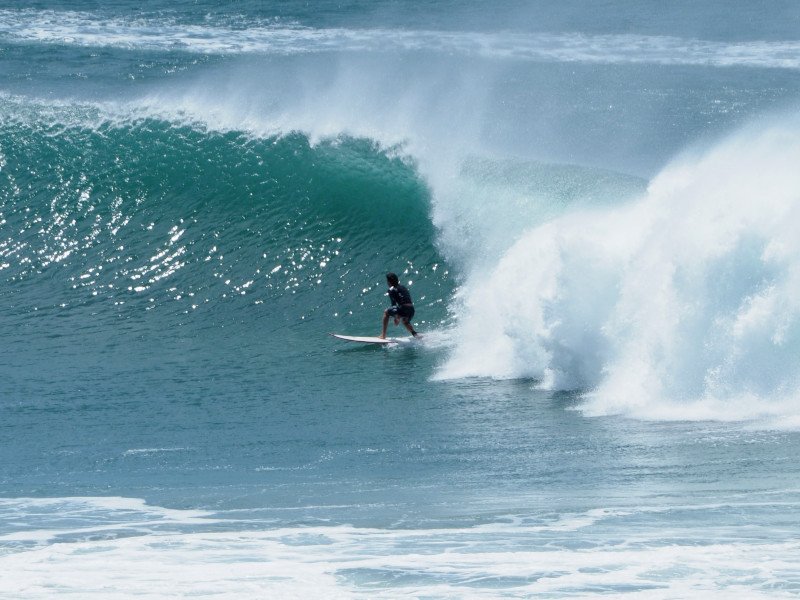 Another view showing spectators on the shore.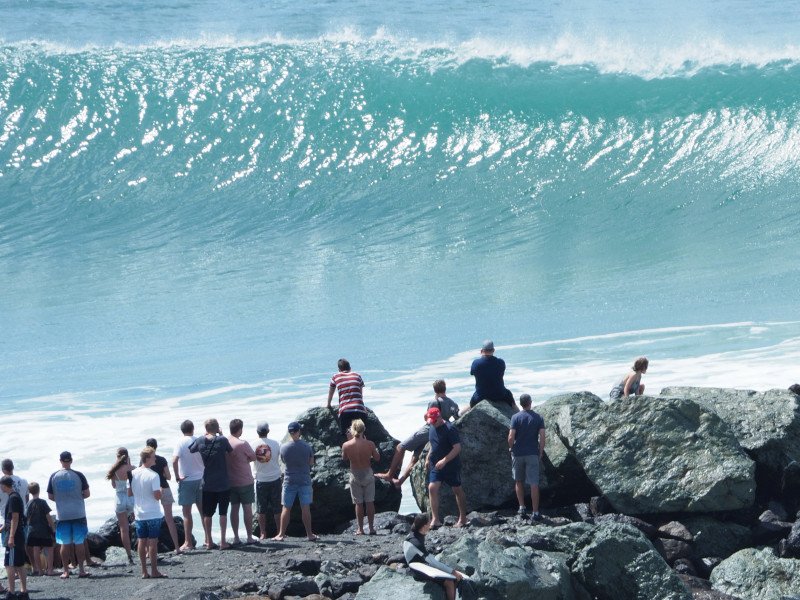 Hows this for a big wave?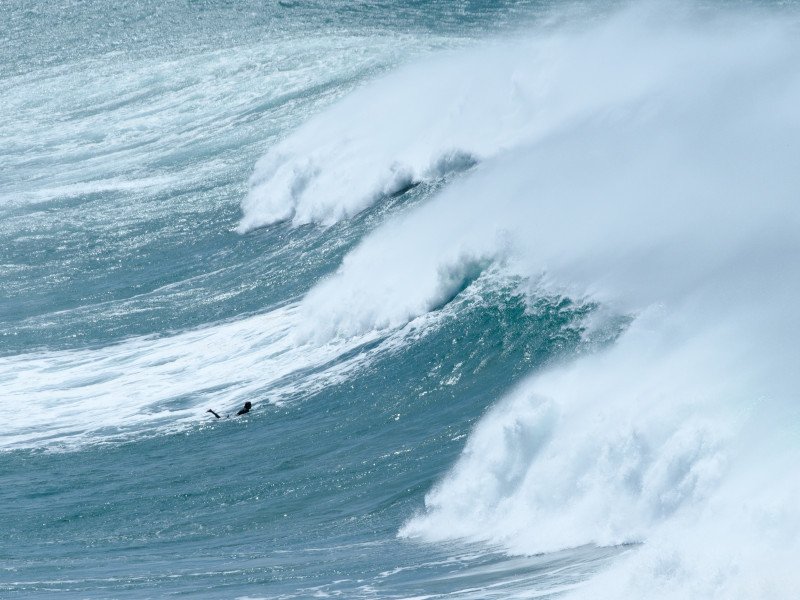 Moments before a wipeout!