CLASSY CONTENT AWARDS #10 - WINNERS!
What a great week of nominations! ( I know it has been nine days, with a new baby and packing for a house move, times are hectic!).It is great to see the time and effort people are putting into their posts! Keep up the good work! To those who nominated a post, thank you! Awesome choices!
view the nomination post here.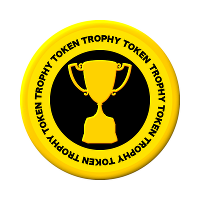 🏆 AND THE WINNERS ARE...
@simplymike nominated the follow Steemians
Congratulation to the above mentioned posts! You have won yourself a TROPHY! Keep up the great work and keep on steeming on!
Please comment your Bitshares address below or contact us on Discord @Trophy-Token
Please get over to our winners blogs and show them some love!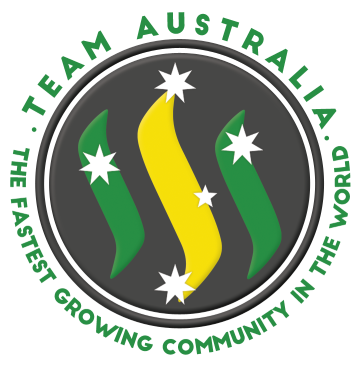 #teamaustralia have started their yearly #fundraiser to raise cash for worthy causes. Check out the following blogs for information!
Dig deep and donate or just upvote these posts! There is nothing really to it, sacrifice one of your votes a week for a worthy cause! Every vote helps!

There are a few ways you can get your hands on a TROPHY TOKEN, the linked post below has a great list of #contest you can enter and win yourself a TROPHY and other prizes!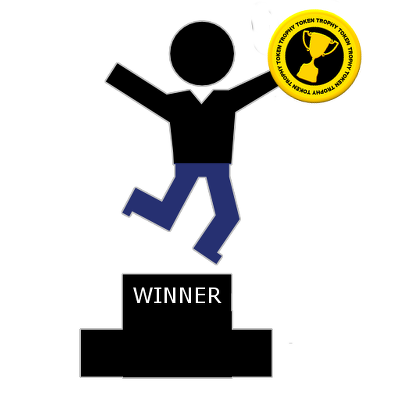 Thank you to the Steemians that nominated a post this week!
Stay tuned for "Classy content awards #11"
TROPHY TOKEN is currently worth .50c on the Bitshares exchange!