This week has been a slow one! There aren't many nominated posts for this weeks Classy content awards, but that's life!
Talking about life, mines pretty hectic at the moment and it hasn't left me much time for the internet, so bear with me!
This weeks winning posts are outstanding! To be honest, @trophy-token would prefer this kind quality over quantity every week!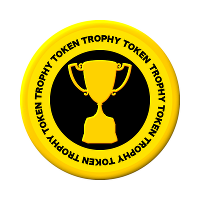 🏆 HERE ARE YOUR WINNERS!
CONGRATULATIONS!
You guys win a TROPHY TOKEN please comment below your Bitshares address!
Please go to our winners blogs and show them some love 💖
What is TROPHY TOKEN?


TROPHY TOKEN is a crypto reward which has been made for Steemians as an extra award for posting exceptional content. TROPHY TOKEN is an assest made by fellow Steemians on the Bitshares exchange, so to own a TROPHY TOKEN, you will need a Bitshares account. If you don't have a Bitshares account, you can sign up using one of the links below.
https://bitshares.openledger.info
https://bitshares.org/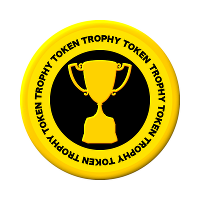 There are only 100,000 TROPHY TOKENs in existence.
That means, not everyone can own one!
A TROPHY TOKEN is yours to keep.
TROPHY TOKENs are tradeable, currently worth 0.49c on the Bitshares exchange, but why would you want to trade it? Keep your TROPHY TOKEN as a reminder of the great contribution you have made to Steemit and know that your work is appreciated. Show your TROPHY to your friends, brag about it. Your TROPHY will shine brightly in your Bitshares portfolio, just like a TROPHY should.


STAY TUNED FOR CLASSY CONTENT AWARDS #12