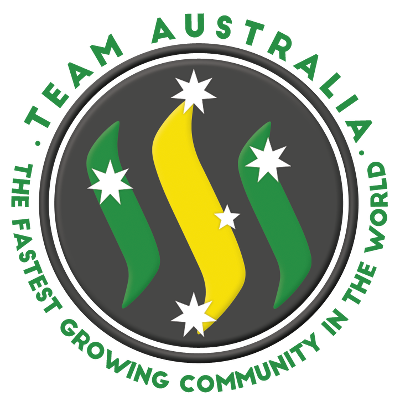 100% of the payout from this post goes to @teamaustralia's fundraising efforts
#teamaustralia have started to raise funds on steemit for a worthy cause in the community. There are currently two great causes @teamaustralia are looking at funding.
One cause is to raise money to buy equipment for lifesaving clubs in Australia. We all know how hard these guys and gals work at saving lives on beaches across Australia, so #teamaustralia would like to help a club or two out with an equipment upgrade.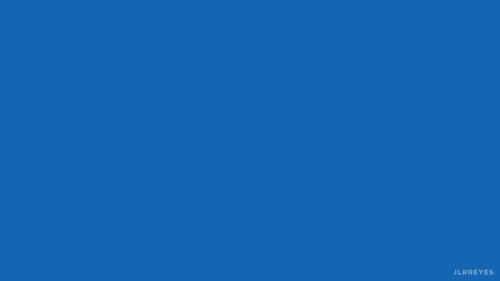 gif source
The second cause is to sponsor one of Burrumbuttock hayrunners trucks which deliver stock feed to parts of Australia that really need it. Burrumbuttock hayrunners do a magnificent job looking after farmers that are suffering through drought and are in danger of losing their herd due to lack of feed.
You can find our more about the hayrunners by clicking here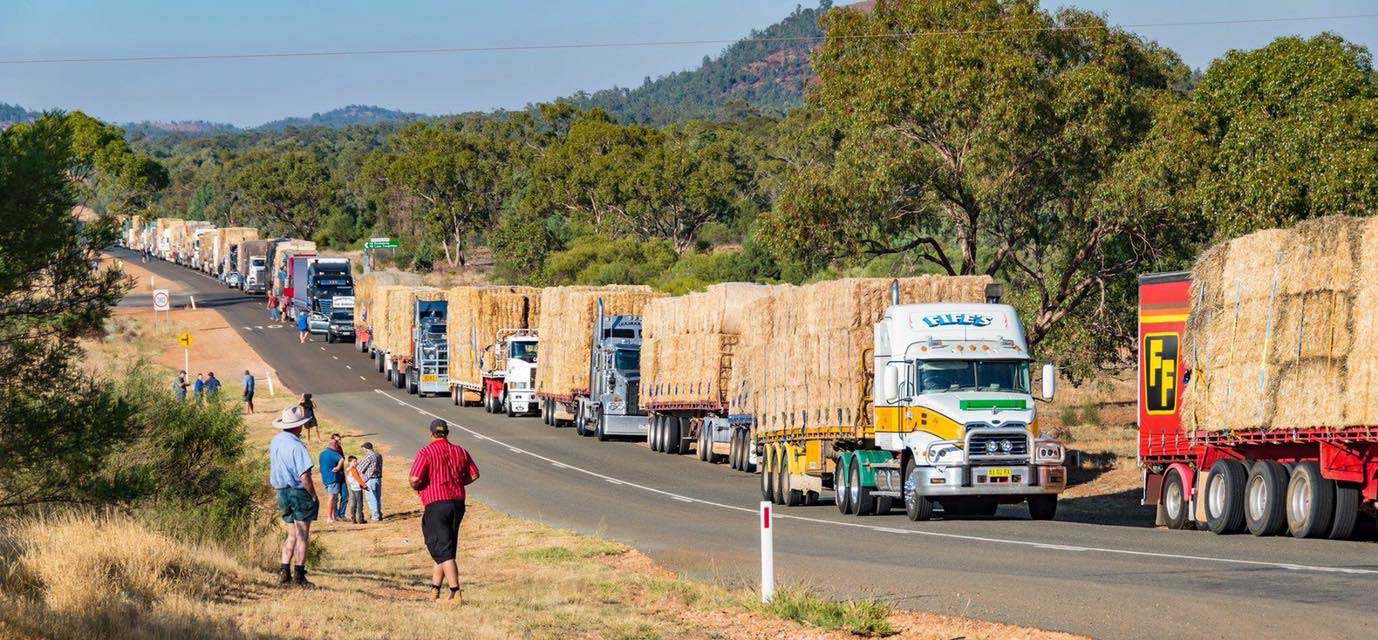 image source

There are some other great causes that have been suggested, it would be great to fund them all!

@jackmiller is currently running a karaoke fundraiser that has a heaps of random prizes as part of #teamaustralia's fundraiser. We have even thrown in a stack of TROPHY TOKENS so everyone that submits a karaoke entry will receive one! All you need to do is upload to Dtube or Dlive your version of Peter Allen's classic Aussie tune "I still call Australia home", replacing "Australia" with your country of origin and using the tags, #fundraisers #teamaustralia #nameofYOURcountry, #dtube or #dlive .
For more info, check out @jackmiller's post
"KARAOKE" FUNDRAISING - Everyone Can Join In - Prizes For Everyone!


Have a ganda at @gohba.handcrafts post about the fundraiser if you want more information.
New Team Australia Charity

@kevinli has put together a video blog in which he talks about the Karaoke fundraiser and his contribution to the prize pool.
Team Australia is Throwing A Steemit Fundraiser 🇦🇺 | Vlog #71

Check out Peter Allen singing "I still call Australia home" in concert!

Keep your eyes peeled
Keep your eyes peeled for posts like this one and up vote them! Every vote counts and 100% of the payouts go to a great cause! In perfect world, we would raise the funds from one post! Let's see how generous Steemians are.
You can also send a SBD donation to @teamaustralia, just make sure you put "#teamaustralia fundraiser" in the memo or your donation will go into the beer fund! (not really but it makes it easier to keep track of donations).

WHY STOP THERE?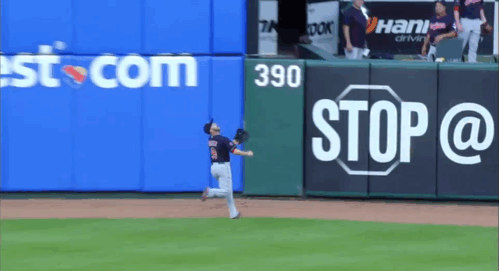 Why does it need to stop there? I see people posting that steemit can change lives. This was one of the hooks that dragged me into this pond. Raising money for things that people really need is exactly what popped into my mind when I first heard this. The possibilities are endless. Farmers need stock feed, a village needs a water supply, a school needs to be built. We can do it, all of us, together. Steemians can give them the school, the water supply or the stock feed.
Steemit can change lives!
The thousands of dollars needed to achieve these goals is a large amount of money to some of us, but not to all of us. I don't mean that all to mean some of us, I want it to mean the sum of us, so if you think your 0.01c vote is worthless, think again. We have at the tips of our a fingers the power to shape the world into a better place. With a mouse click we can show we no longer need to wait for corporations or governments to solve world problems. We can raise money and get people the help they need without even leaving our room or charging ninety percent in administration fees!
Remember, all it takes is a click and you've done your bit. If you think there is a cause you can raise money for, by all means, do it! It isn't as hard as it seems!
Thank you for your time.