HALF OF THE SBD PAYOUT FROM THIS POST WILL BE DONATED TO #teamaustralia FOR THEIR FUNDRAISER!
Read more below!


ENTER AND WIN!
If you look in #contests you will find a vast array of competitions you can enter to win various prizes like SBD, Whaleshares and TROPHY TOKEN!
Not all #contests will award TROPHY TOKEN, so to save you time, we have made a list of those that do!
Click on the Steemians names below and see if they are currently running a #contest and enter for yout chance to win!
TROPHY TOKEN is a crypto reward which has been made for Steemians as an extra award for posting exceptional content. TROPHY TOKEN is an assest made by fellow Steemians on the Bitshares exchange, so to own a TROPHY TOKEN, you will need a Bitshares account. If you don't have a Bitshares account, you can sign up using one of the links below.
https://bitshares.openledger.info
https://bitshares.org/
There are only 100,000 TROPHY TOKENs in existence.
That means, not everyone can own one!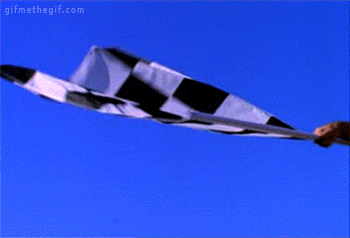 gif source


CONTESTS
Click the Steemians name below, check out their blog and enter the amazing contest they hold for your chance to win a TROPHY TOKEN!
@kid4life holds regular contests.
@maarnio holds daily crypto contests.
@beekart holds contests where you can win prints of his amazing artwork.
@tonyr holds "The Altcoin Trading Championship".
@sirsensei holds a "Draw it better" contest.
@lost108 holds weekly movie .gif contests.
@progressivechef holds the weekly "Steemit Iron Chef" contest.
@lordnigel holds "INTERACTIVE BATTLE GAME" contests.
@w0olf holds a regular "Design a character" contest.
@tpot holds weekly contests that are %100 fun!
@googlyeyes holds the googliest contest on Steemit.
Want to see your #contest on this list? Contact us on Discord
@Trophy-Token#6561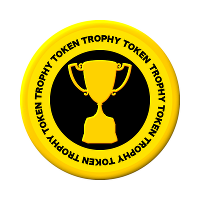 NOMINATE
Have you read a post that has wowed you? Would you like to give it more than your upvote? WE WANT YOU to nominate the author for a TROPHY in our weekly "classy content awards". Check our blog for the latest nomination post!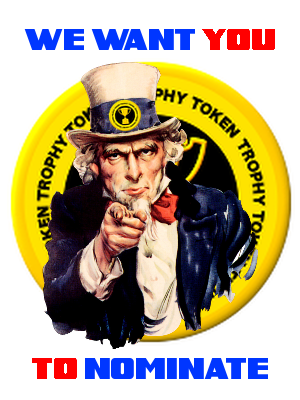 #teamaustralia have put together a fundraiser to raise a bit of cash for worthy causes.
Get your singing voice on and get over to the post below and check out the details!
Team Australia, "Straya Mate" has been successfully organizing real life fundraisers via Steemit since last year!
Over the Christmas period we organized a fundraiser to help out a childrens hospital, and we delivered a donation of colouring pencils and Ipads.
This years causes are awesome! So awesome that we have decided to donate a heap of TROPHY TOKENS to #teamaustralia to award to people who send submissions to the post below!
TROPHY TOKEN aren't the only prize! There is a great stash of loot to be had!
Check it out!
Have a look at @kevinli's vlog post for more info!



THANK YOU
Thank you for taking the time to check this post out! Please check out the links above and show the guys and gals some support!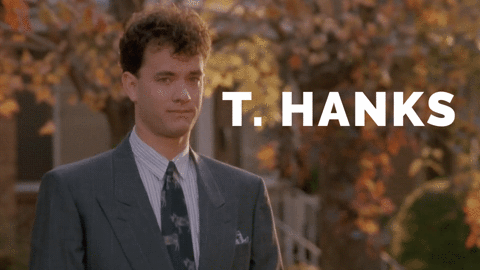 gif source
HALF OF THE SBD PAYOUT FROM THIS POST WILL BE DONATED TO #teamaustralia FOR THEIR FUNDRAISER!

TROPHY TOKEN is currently worth .50c on the Bitshares exchange.