I wish you all a merry X-mas and a happy,healthy new year 2018 and hope the crypto god will be on our side as well in 2018......
I've been very busy the past two months with relocating from Thailand to Switzerland (me,my wife and our son)and organize everything,settle in and dealing with all the paperwork,which is involved in such a move.
---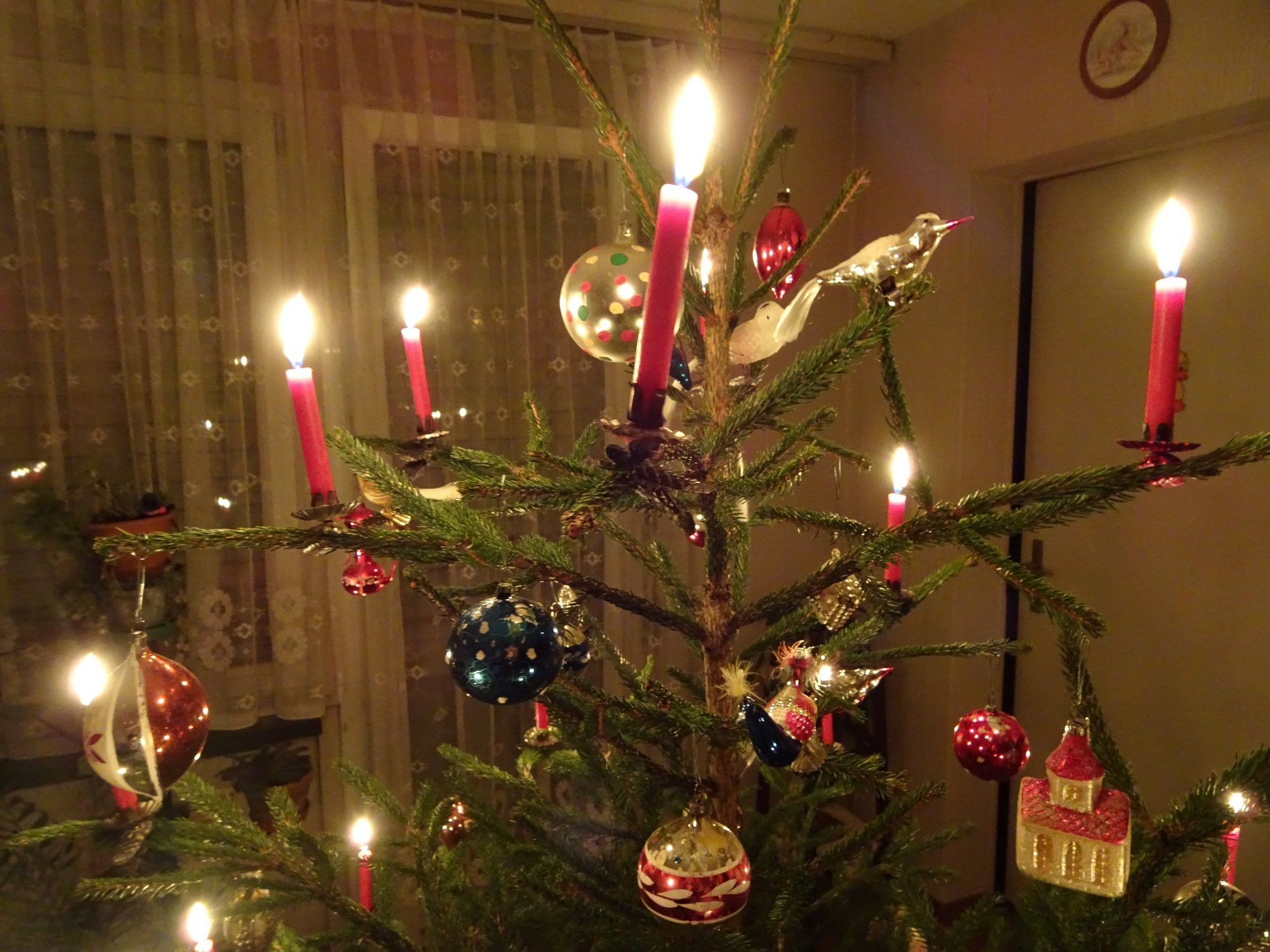 Our Christmas tree,which I bought at the local forestry department,from their tree nursery.
---
Picture taken by myself @urs
Camera: Sony DSC-HX90V

---
I will start work again in January 2018,and hopefully I can find some spare time to show you how amazing this place here is,despite the cold weather.....
Stay tuned....
Once again,Merry X-mas and happy healthy and prosperous new year
---
Thanks for visiting
Liked it??Feel free to comment and upvote (Thanks for your upvote)
Urs
---

---