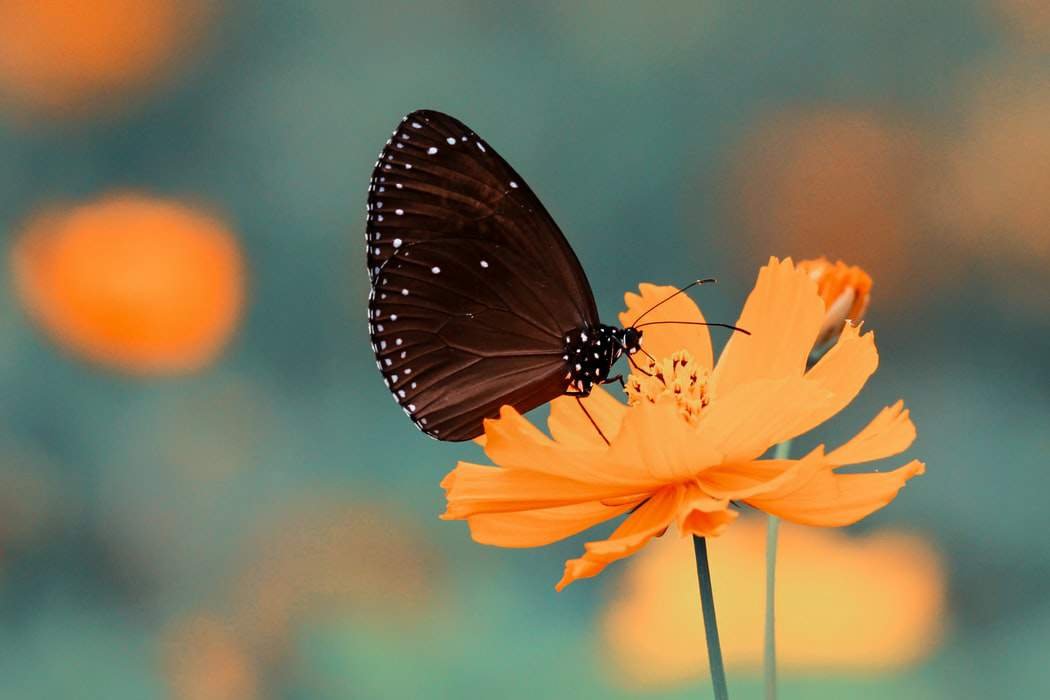 If you do things right, you will definitely see the fruits of your labor. Only, there is no garuantee you can see it right away.
The other day Youtube's algorithm showed me an old video by the gaming god Pewdiepie from way back in 2011.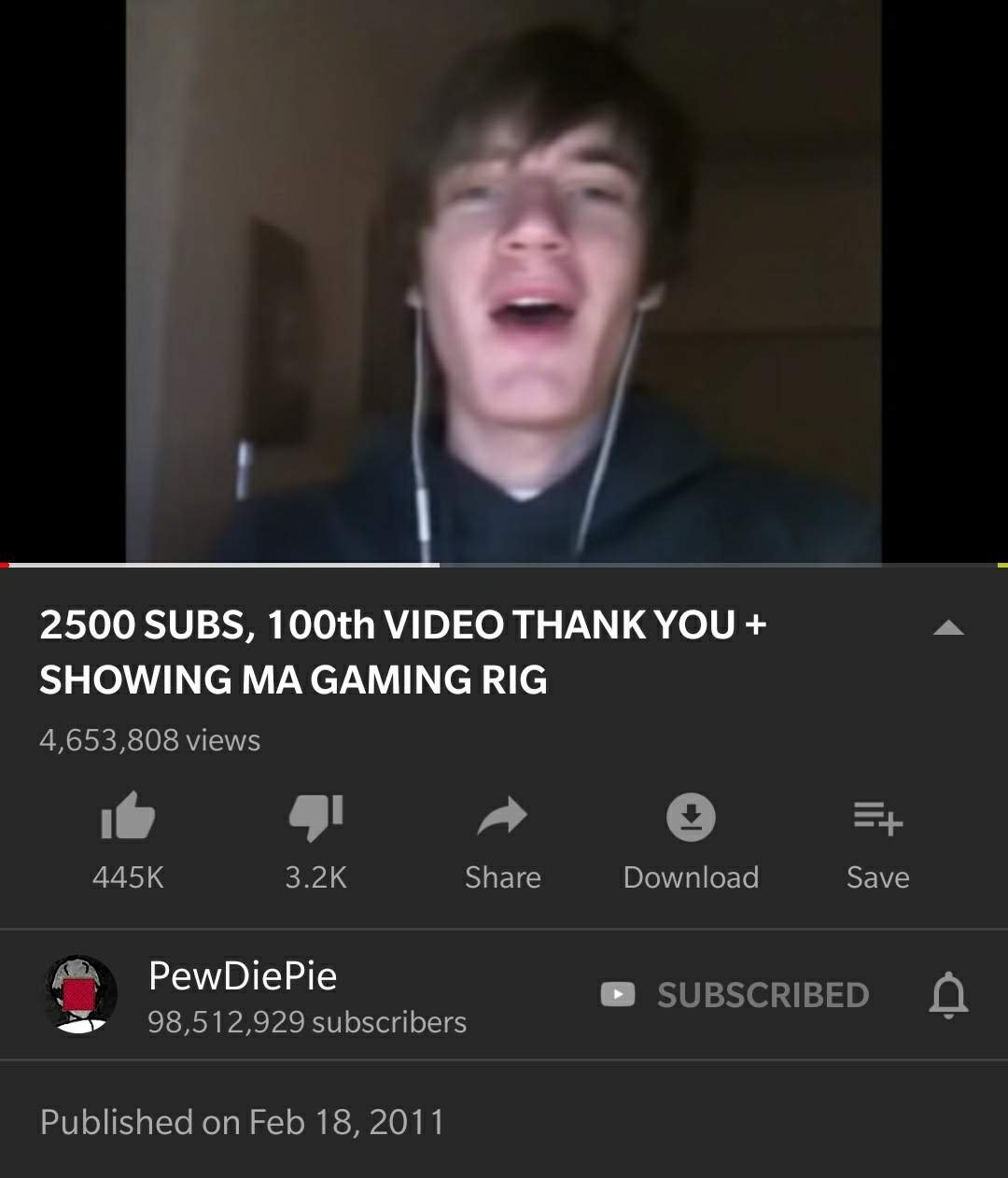 It took him 100 videos to get to 2500 subscribers. 100 times of recording editing and posting to get the subs. So by simple calculation his average performance was 2.5 subscribers per video.
Fast forward to today, Pewdiepie is the second biggest YouTube channel with the sub count of 98.5 million. To date he has posted over 3900+ videos.
Using that same calculation his average performance is 25 thousand subscribers per video.
Of course it's not as simple and there's alot more factor that lead to his ascension to the best performing individual YouTube creator.
But the fact presented is still interesting enough to serve as a lesson. I think
Posted using Partiko Android