Thanks for everyone's birthday wishes... Had a great time watching movie with my family... Maleficent is a great movie...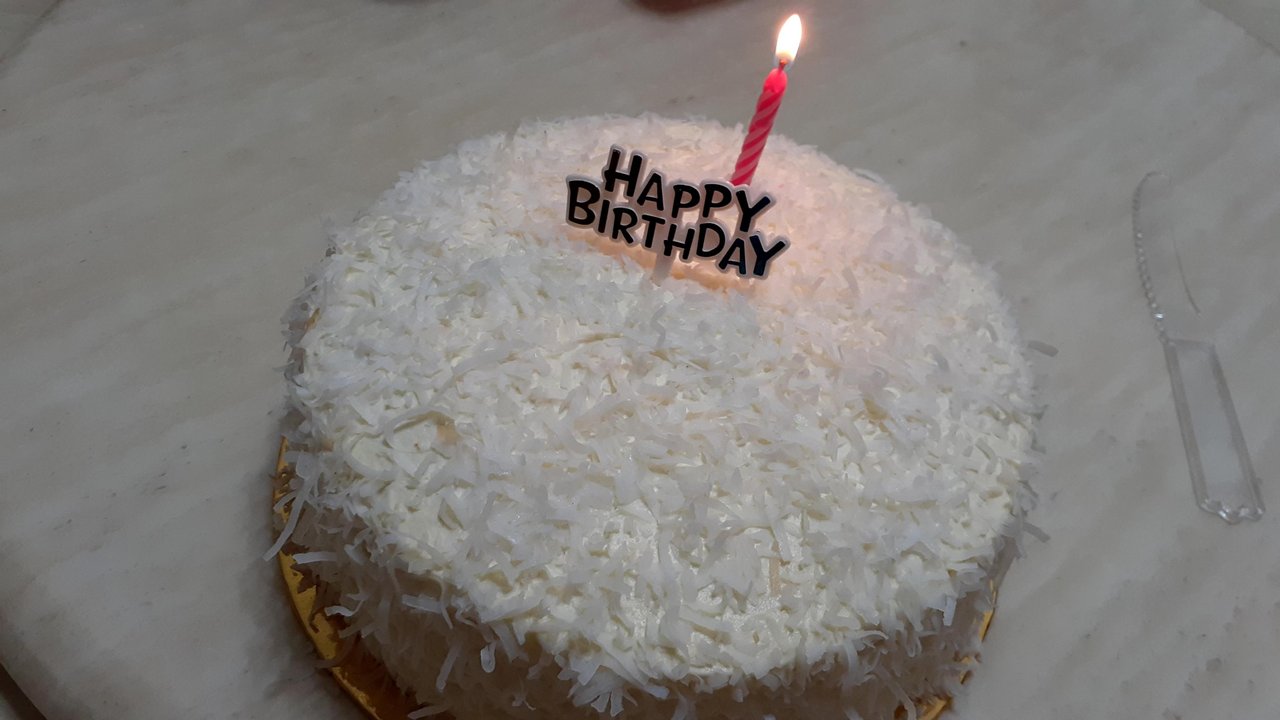 My birthday wish is be happy,stay healthy and abundance of awesomeness and wealth find their way to me and everyone who is reading this! Also STEEM please go back up to USD1 (at least, please... Thank you!) 😁
Having STEEM goes back up to at least USD1, it would totally help many of us to fund our Steemfest 5 trip... Of coz STEEM, you can choose to moon over USD1. Everyone, if you are reading this, let's visualize together, STEEM is mooning high up!
Yup... Basically that's my birthday wish. Wish my wish come true!
And then up next is some of the photos of this furry friend I met at the printing shop yesterday when I went to pick up some vouchers printed for work.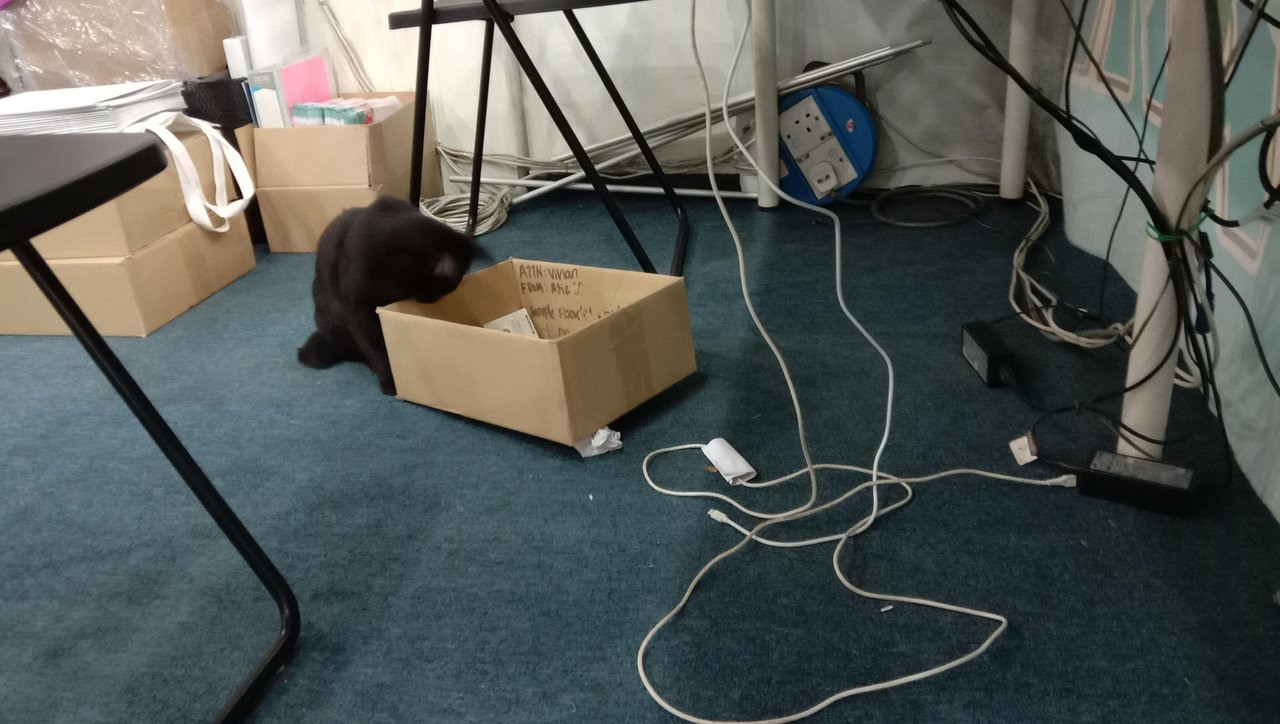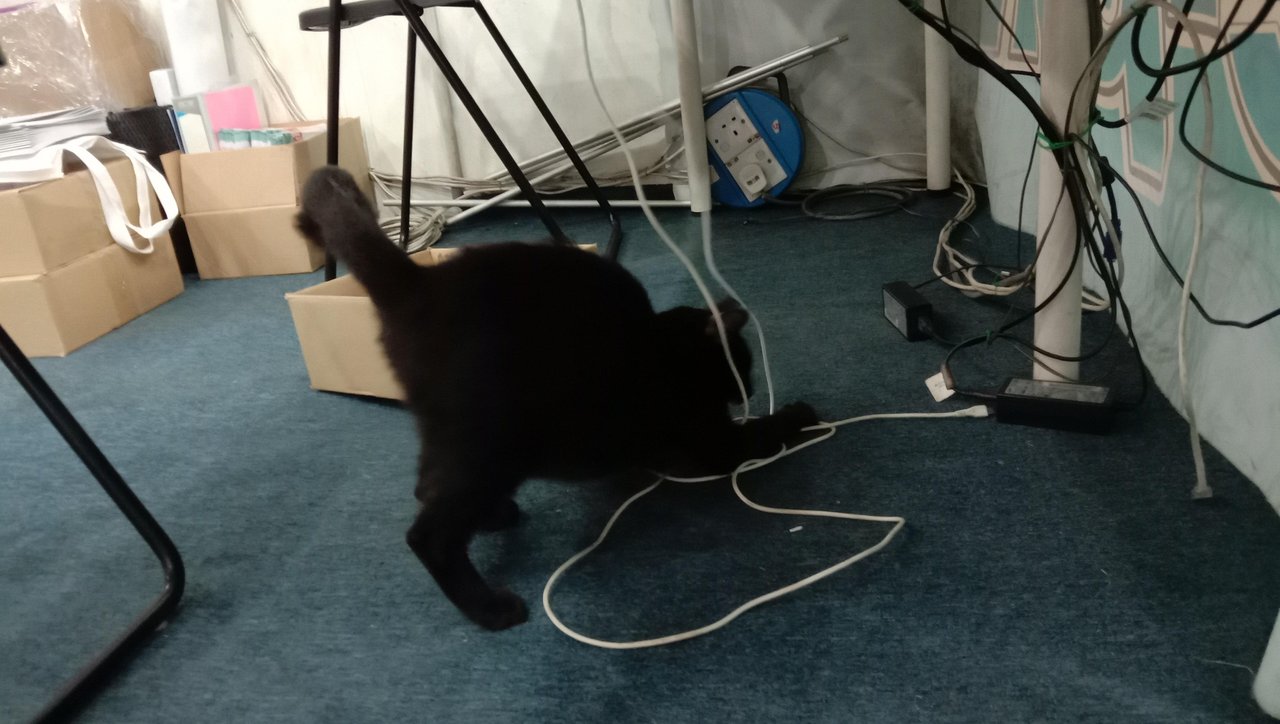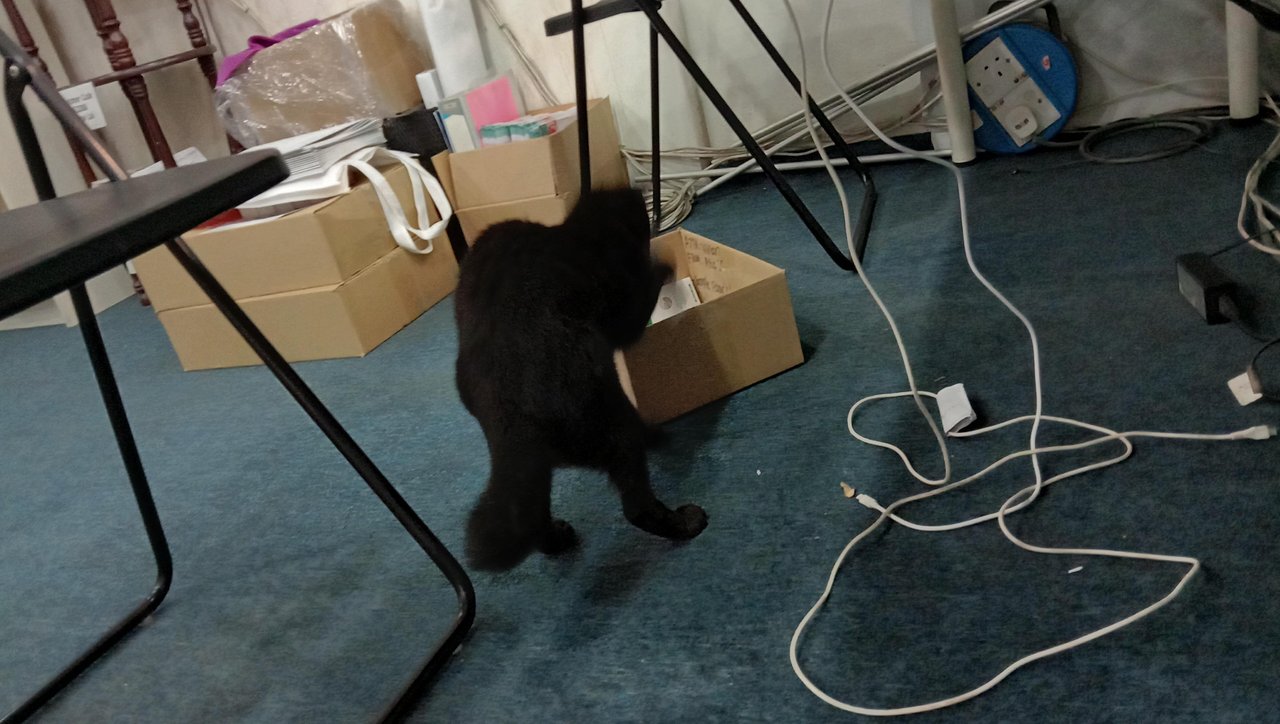 With love... Wish everyone have a great weekend...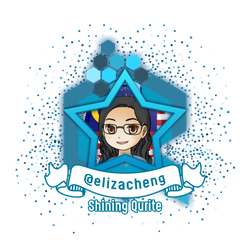 If you like the idea of CREATE and EARN (just like here in Steemit), then do you know that everyday while we connect with our family and friends through chatting, texting, voice and video calling, we can EARN from that too? Click on the image to start EARNING from connecting with your family and friends!