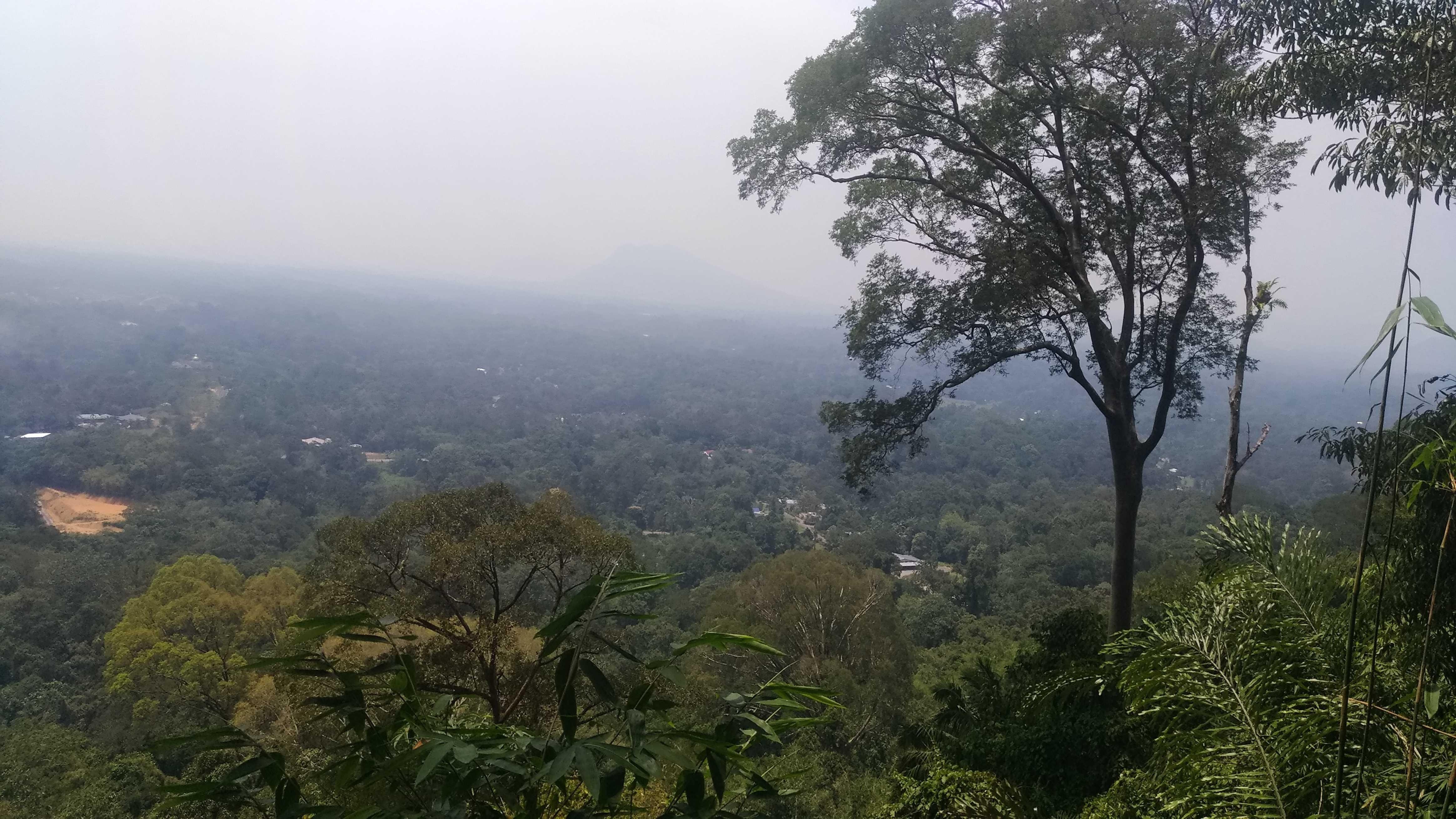 Mount Singai is located in Bau, a 45 minutes drive from Kuching where I lived. The Bidayuhs, a tribe here settled in this area in 1800s as its steep slopes provided protection against their enemies.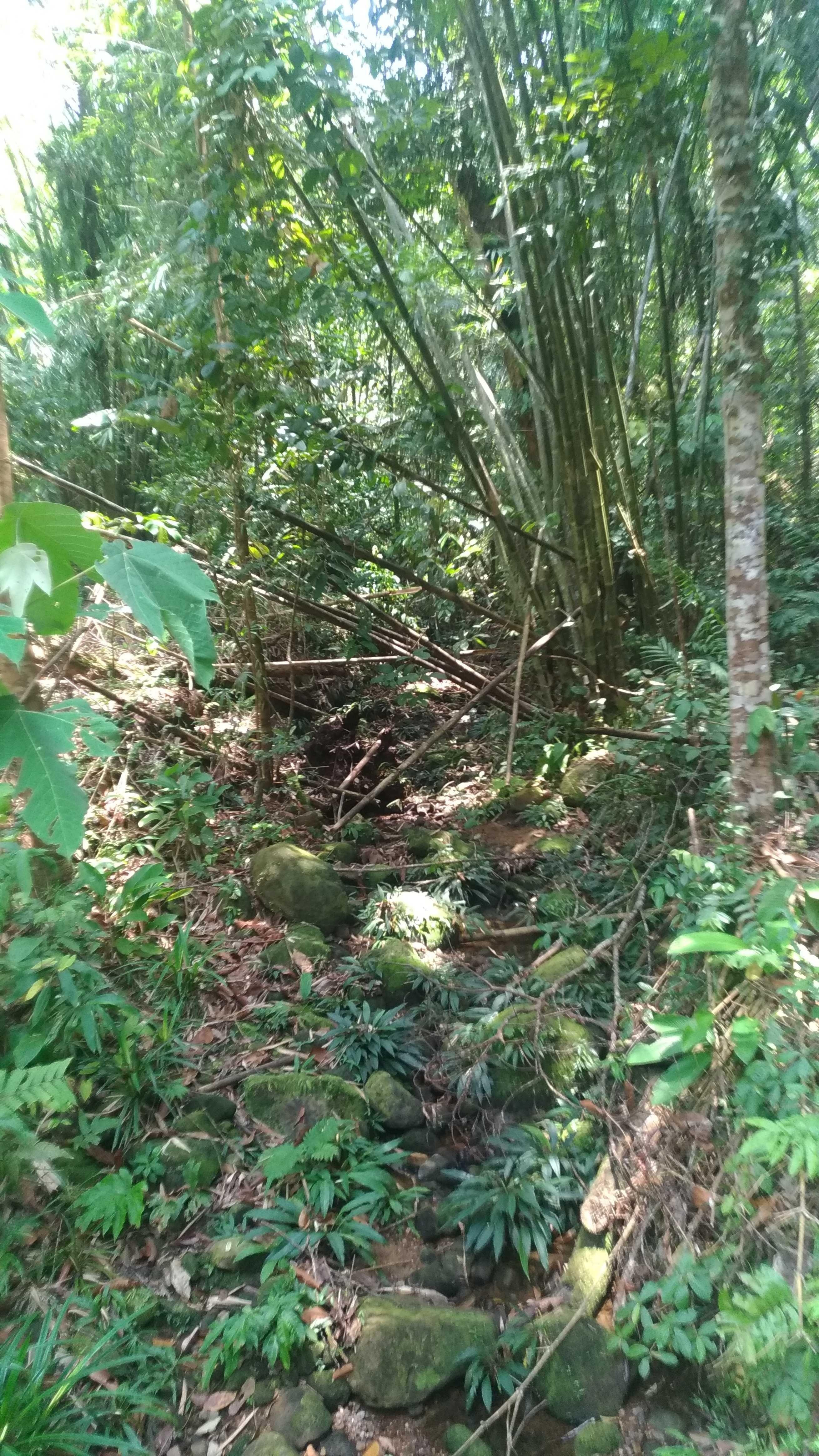 Today Mount Singai is a popular hiking trail famous for its lush beautiful forests.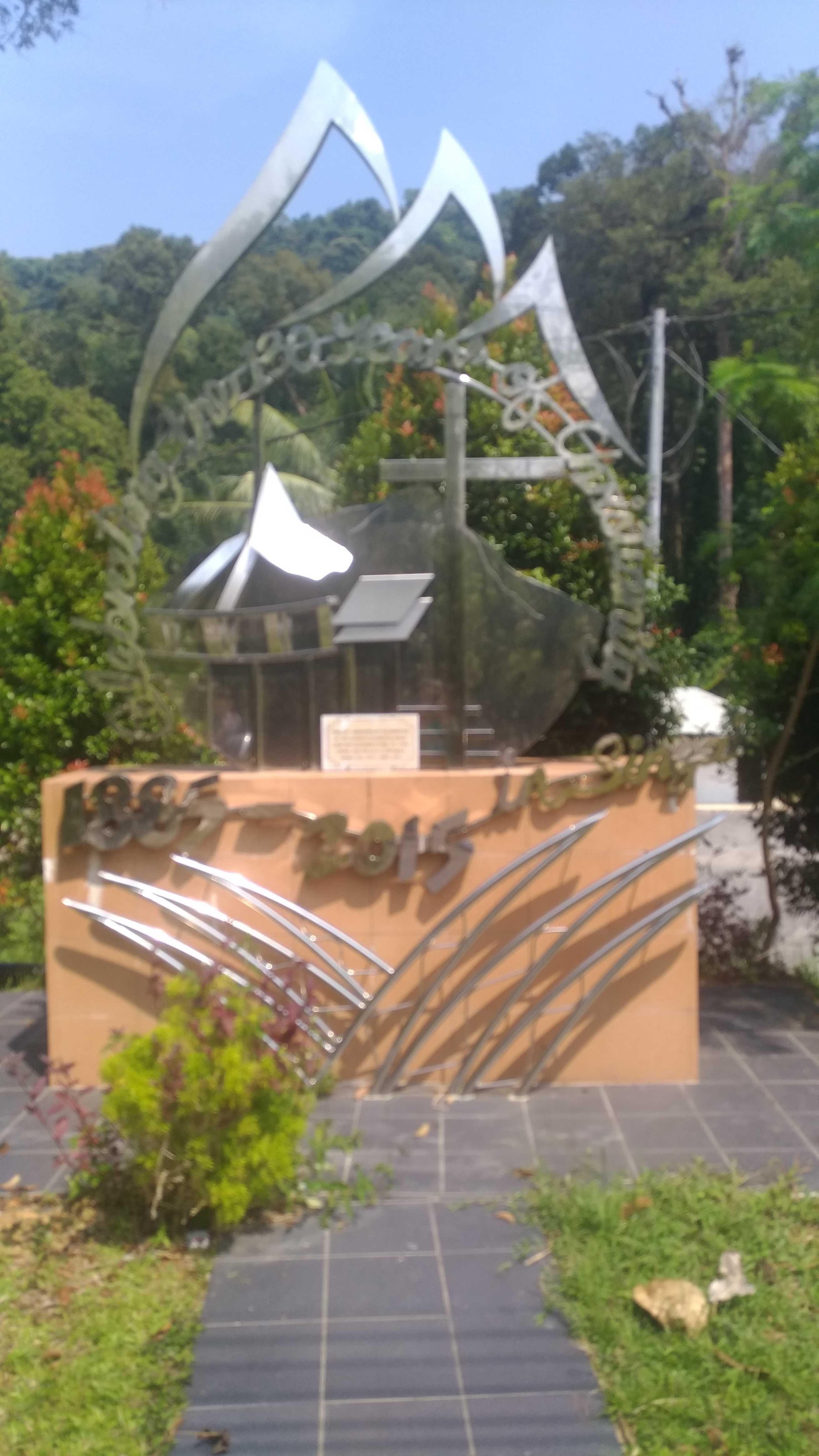 The area is also a pilgrimage site for Catholics and this sculpture represents the 130 anniversary of the Catholic Church in Mount Singai.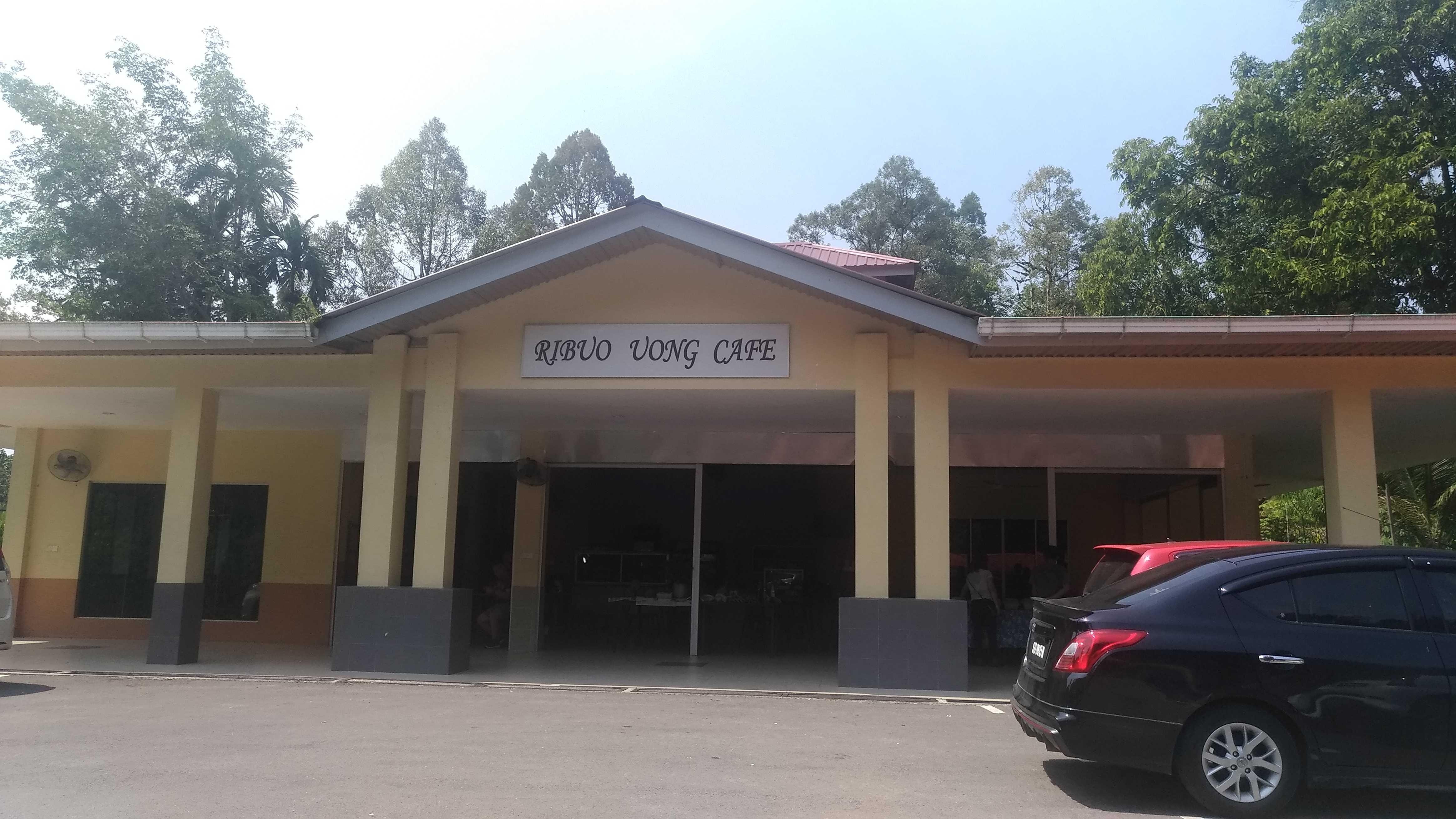 A cafe at the foot of Mount Singai.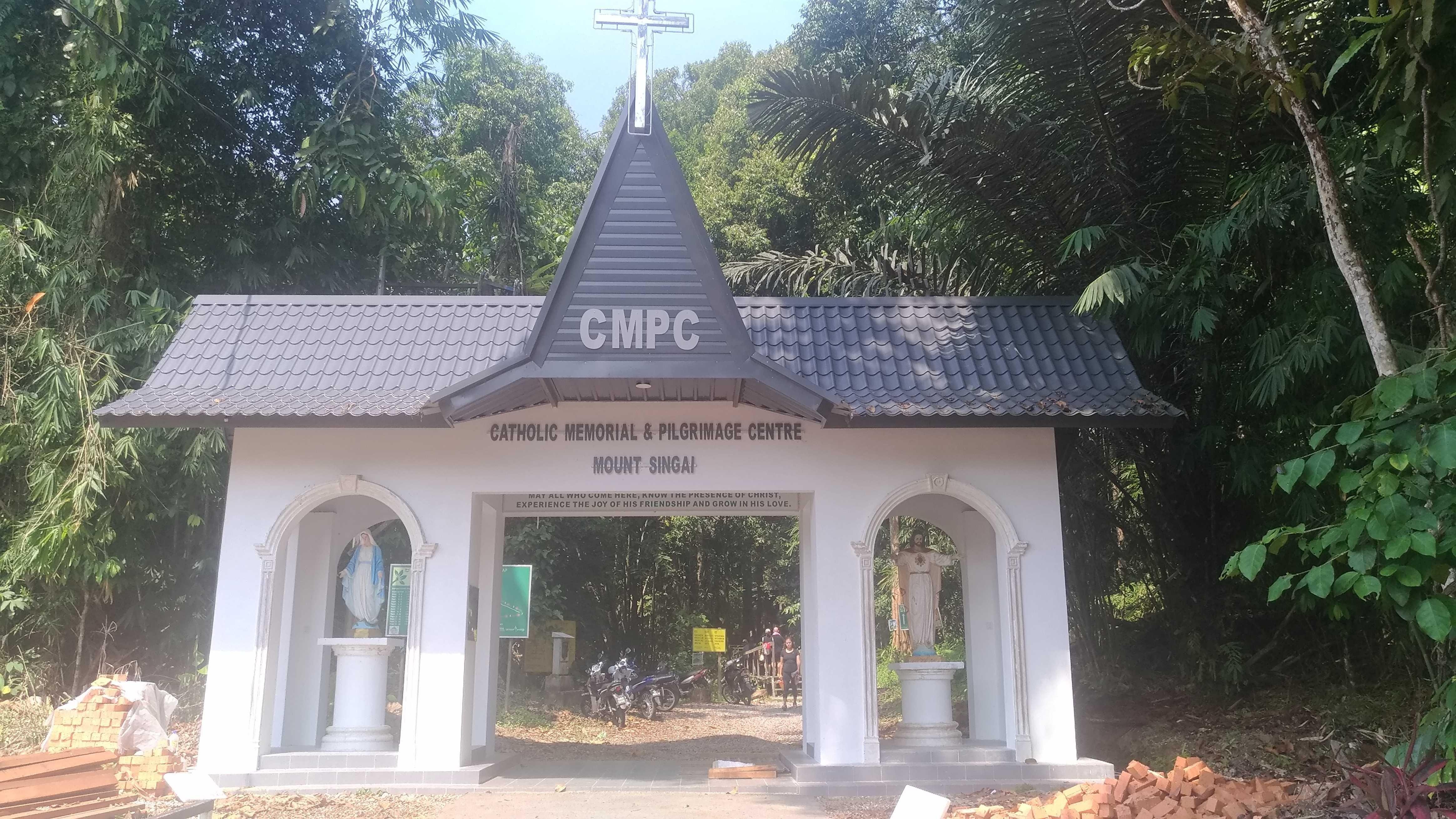 This Arch erected by the Catholic Church marks the starting point of the trail to Mount Singai.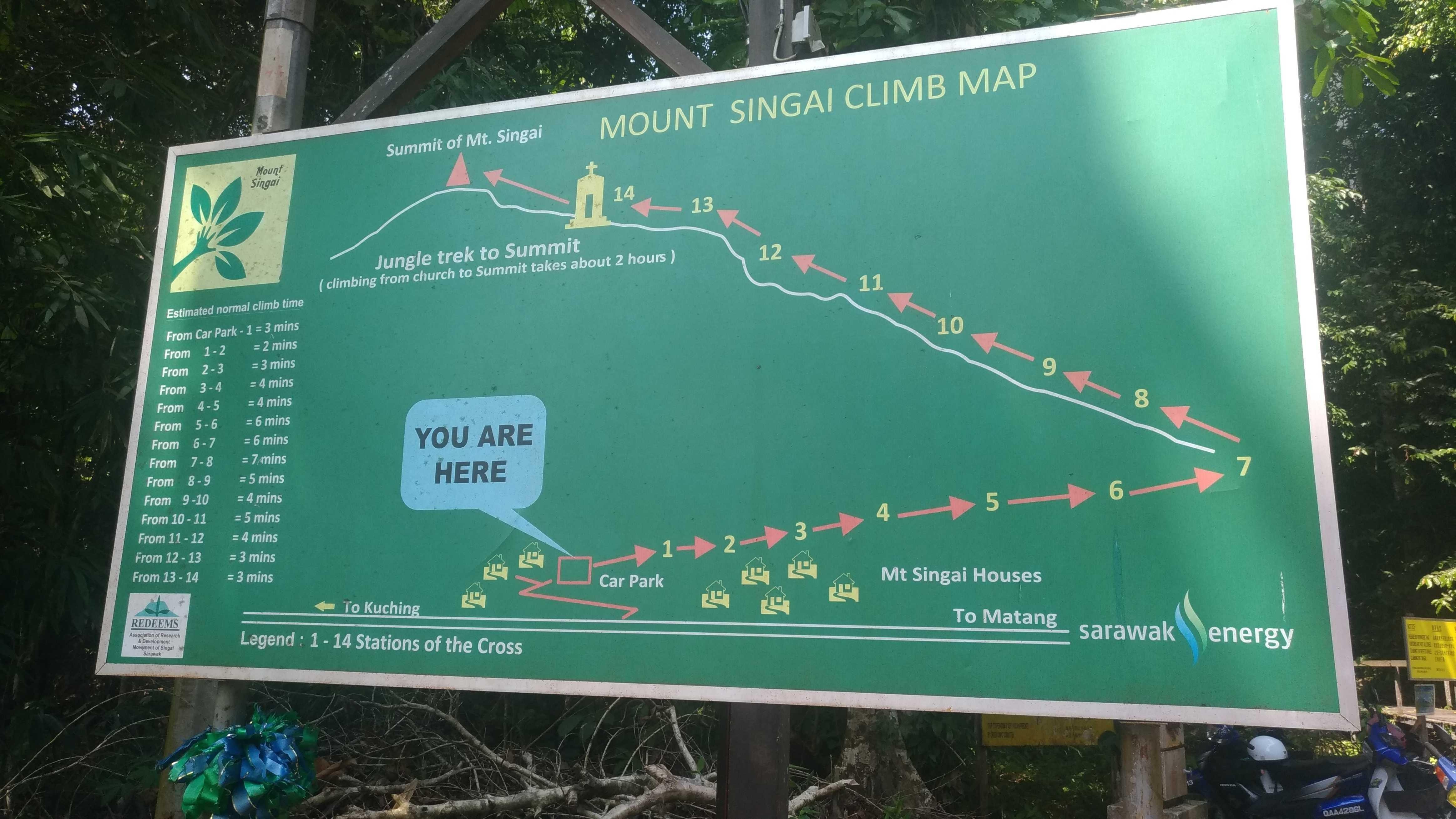 A map of the trail.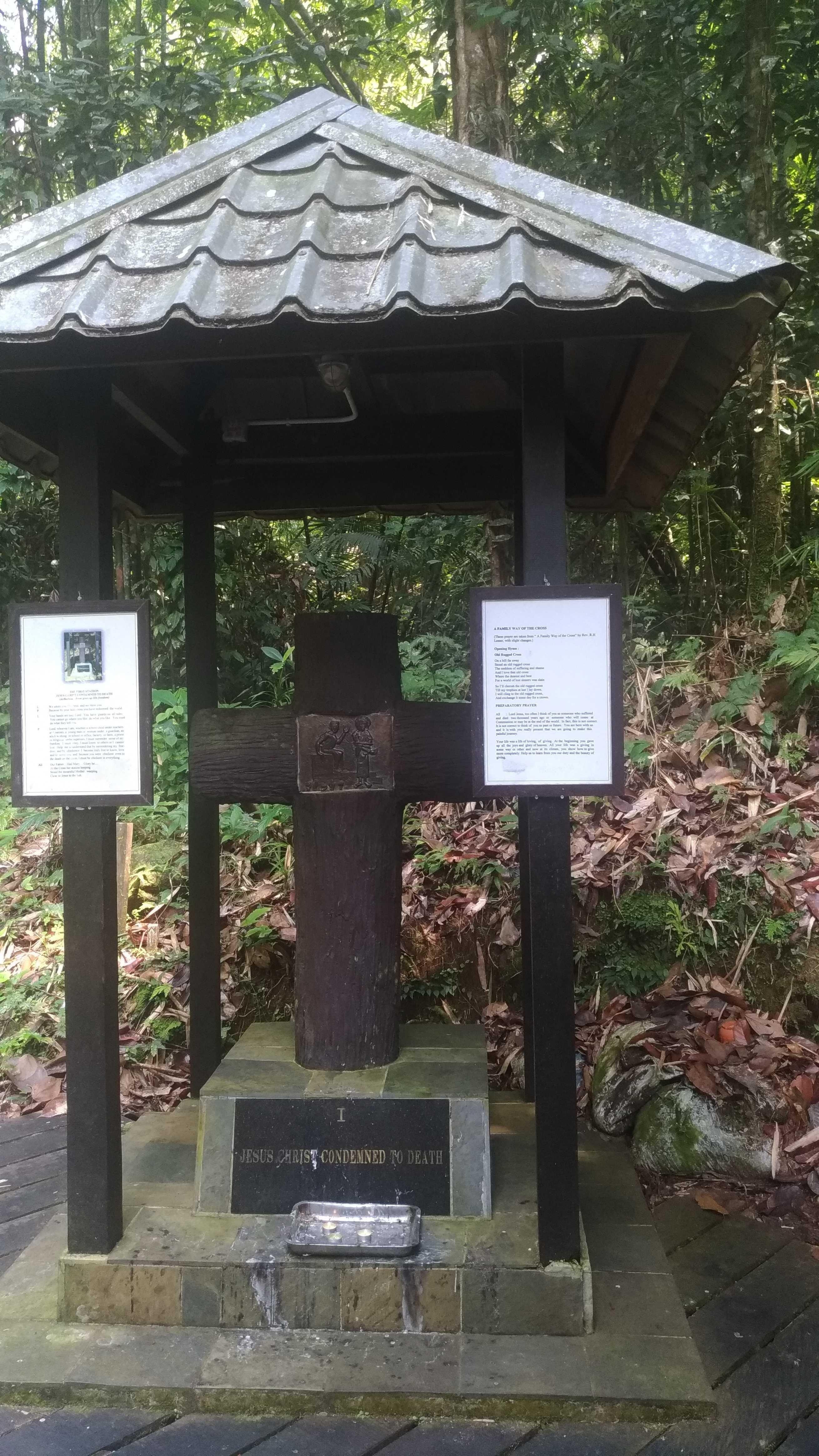 Along the trail are 14 stations of the cross, this is the first station.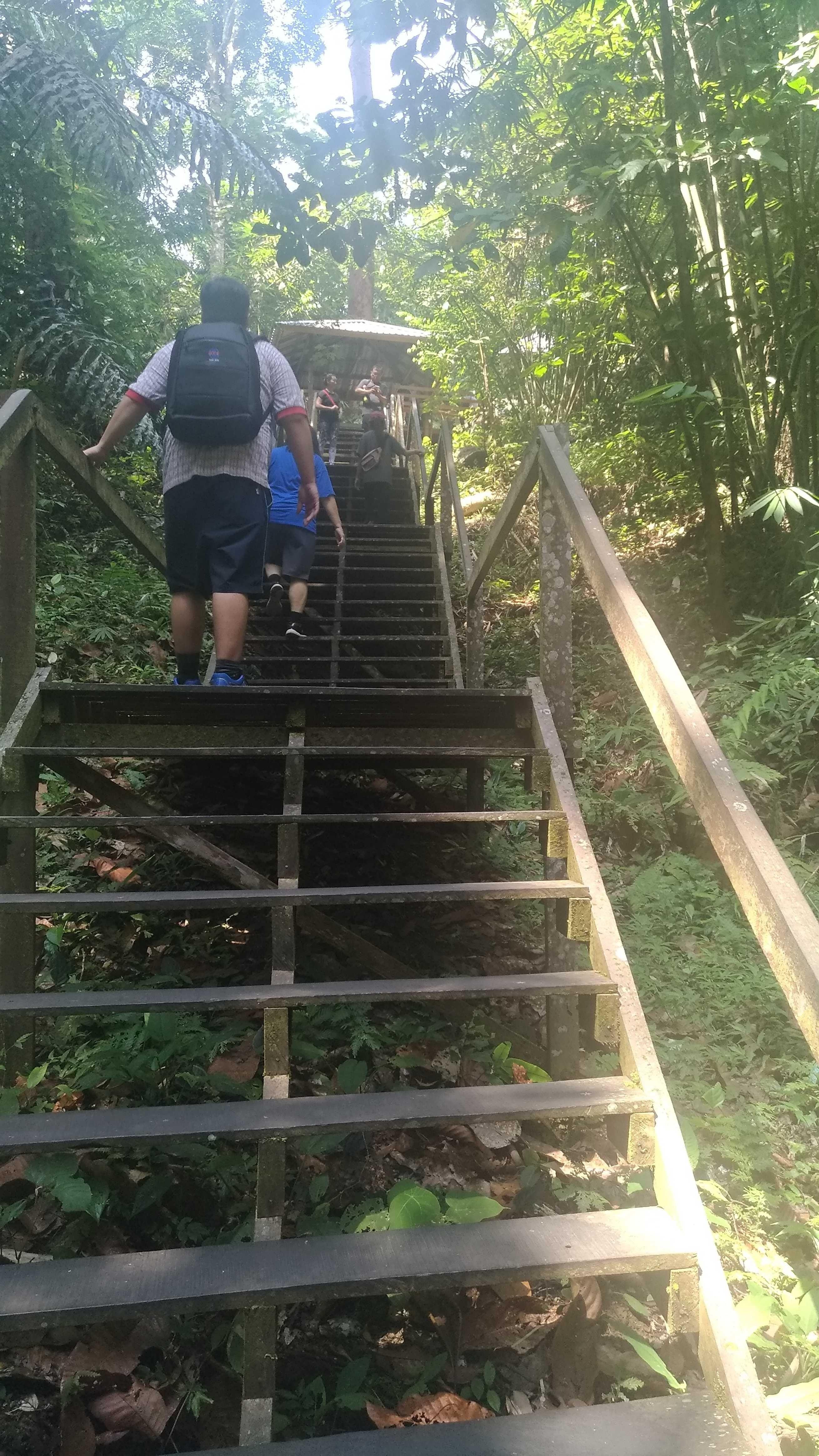 The slop is quite steep but there are belian ( a tropical hardwood) plankwalk throughout the trail.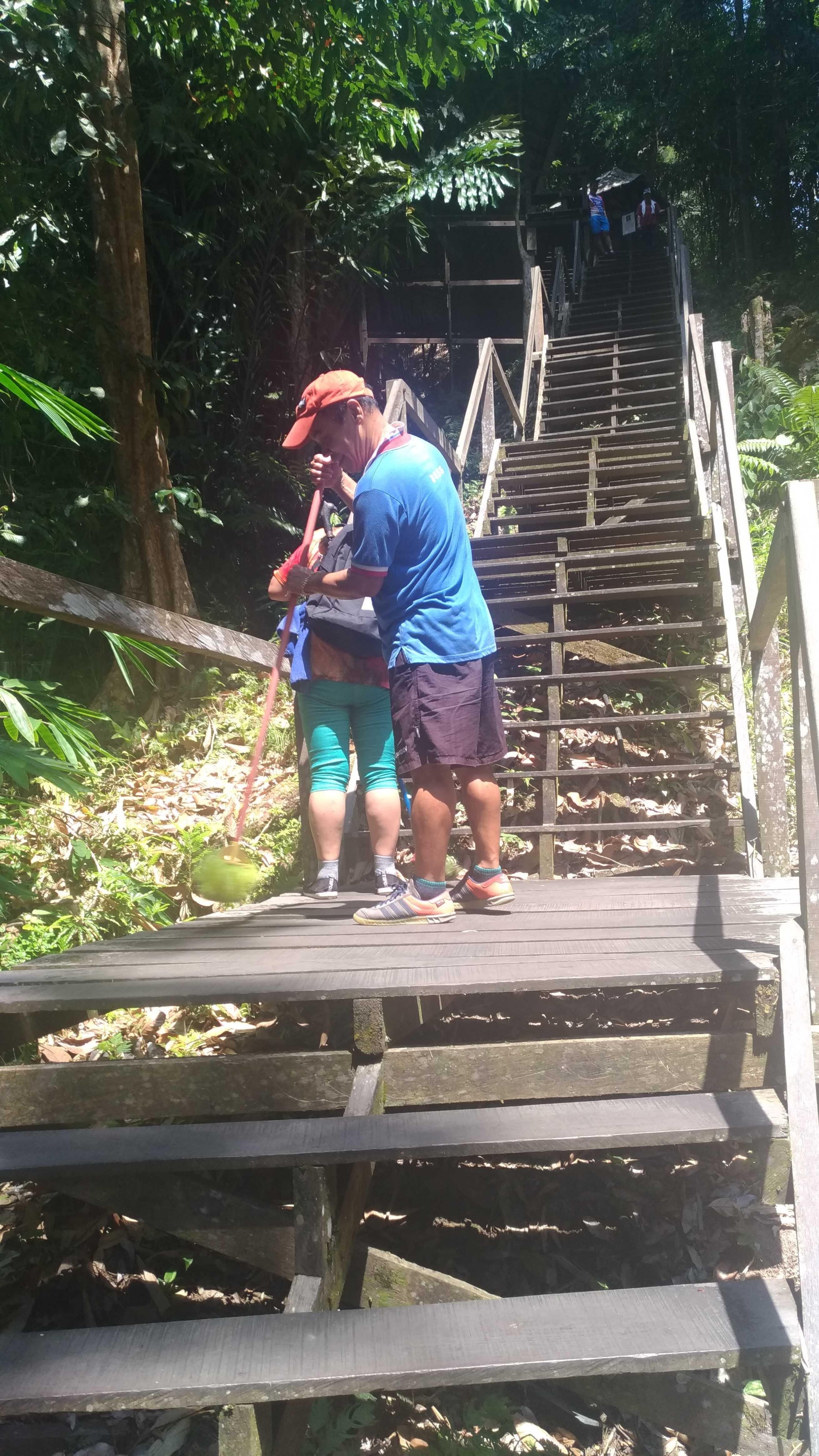 Volunteers sweeping the belian plankwalk.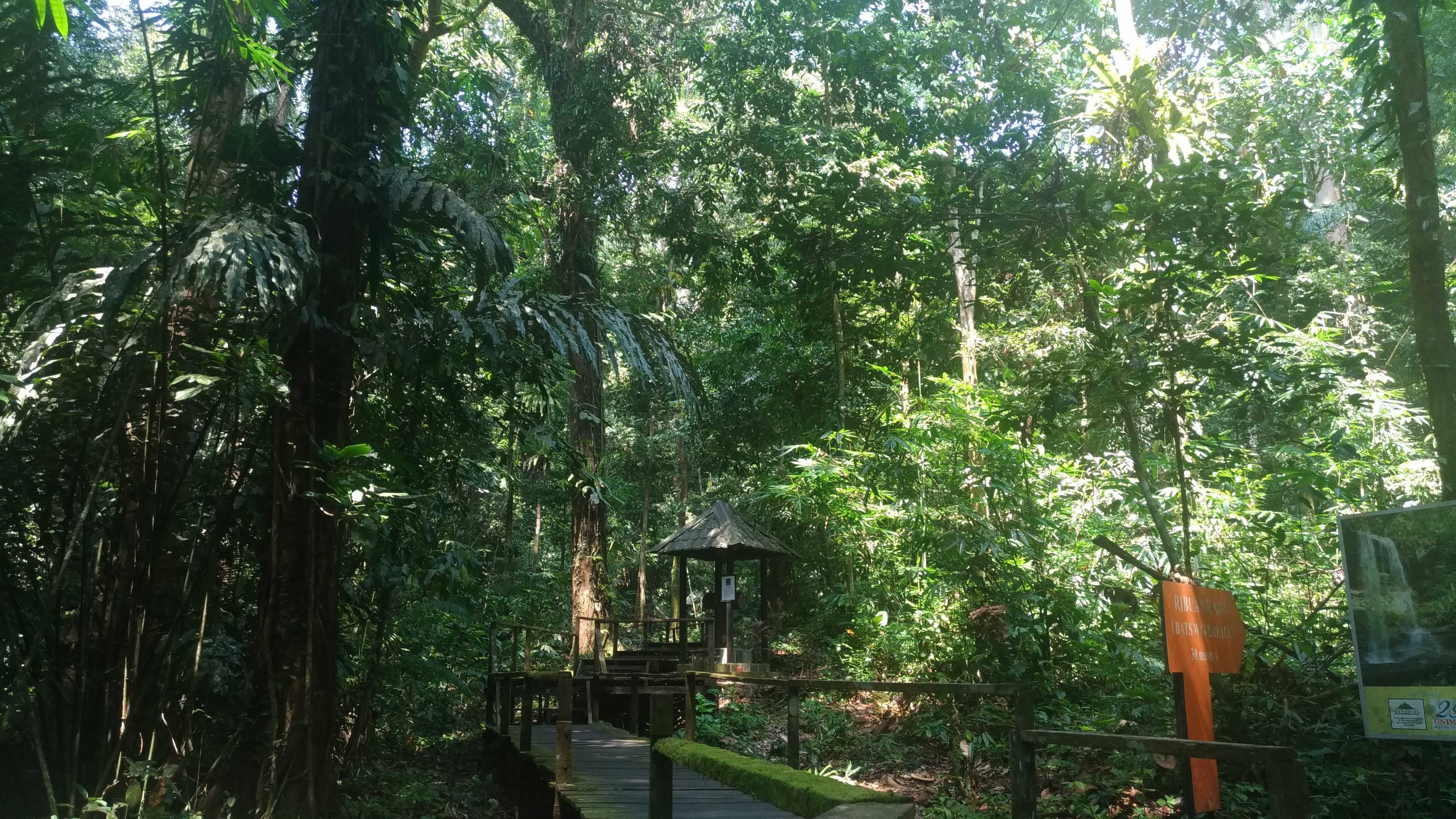 The lush greenery with its flora and fauna.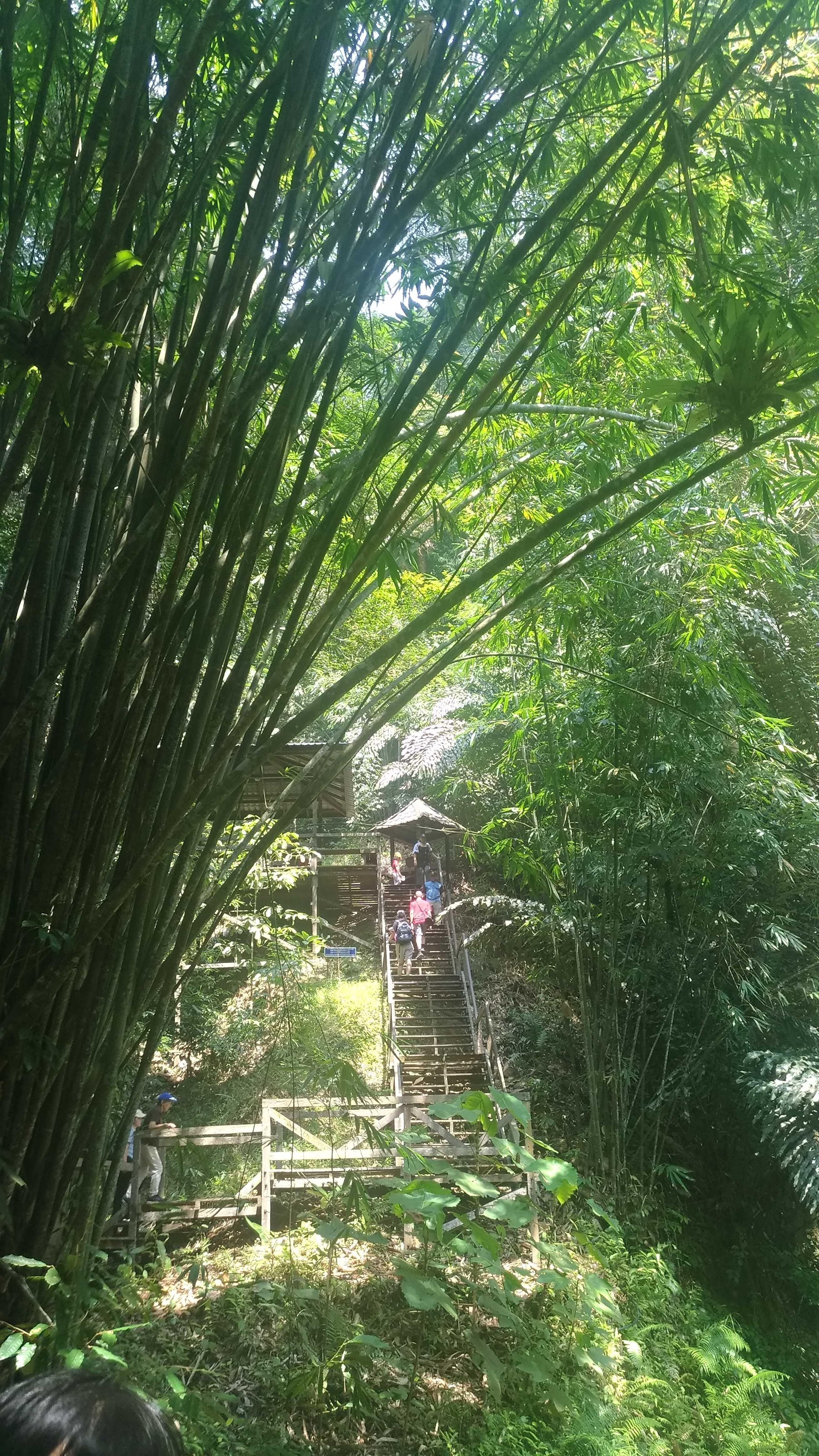 Bamboo groves are commonly found here.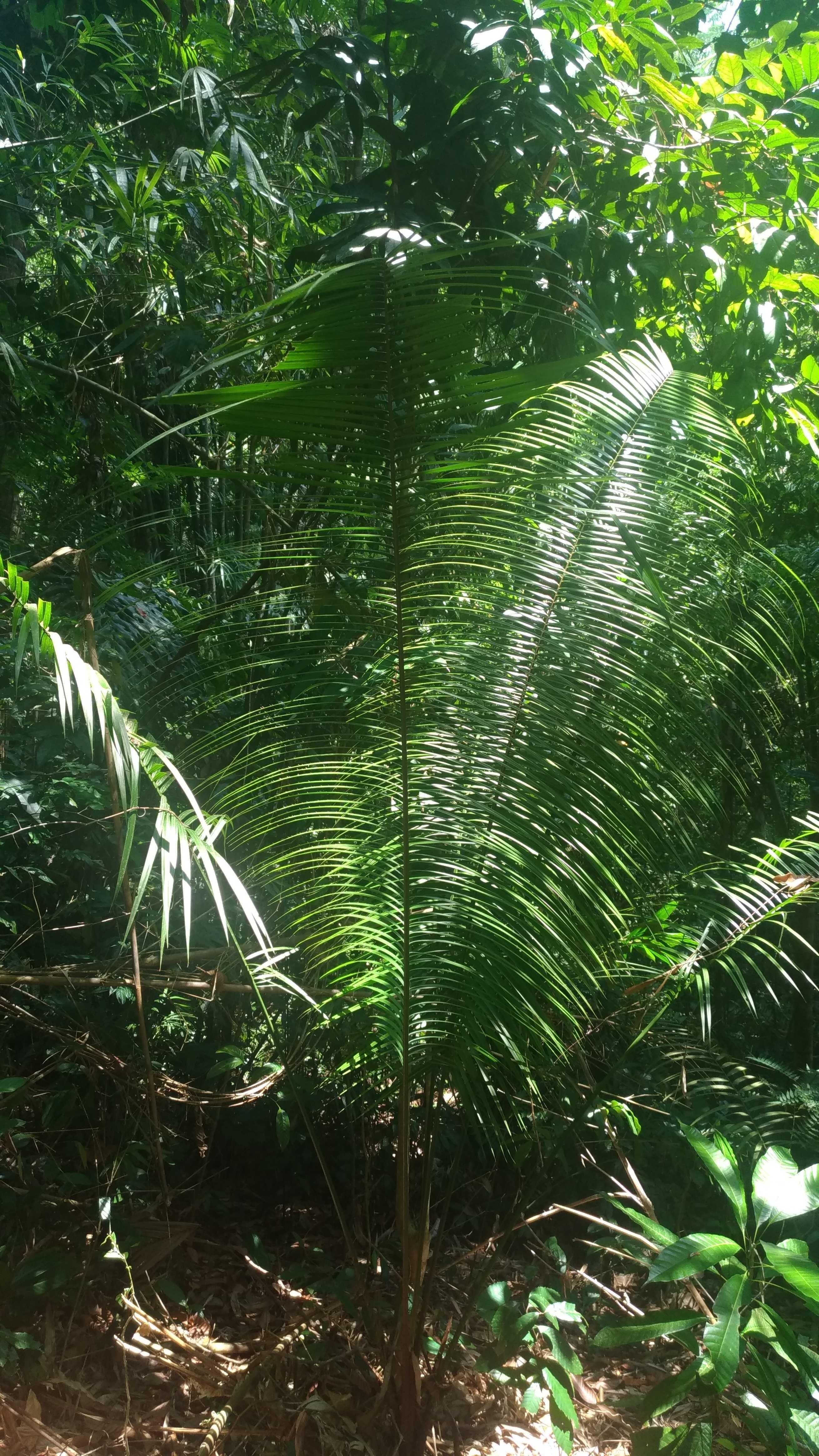 Palms form part of the vegetation here.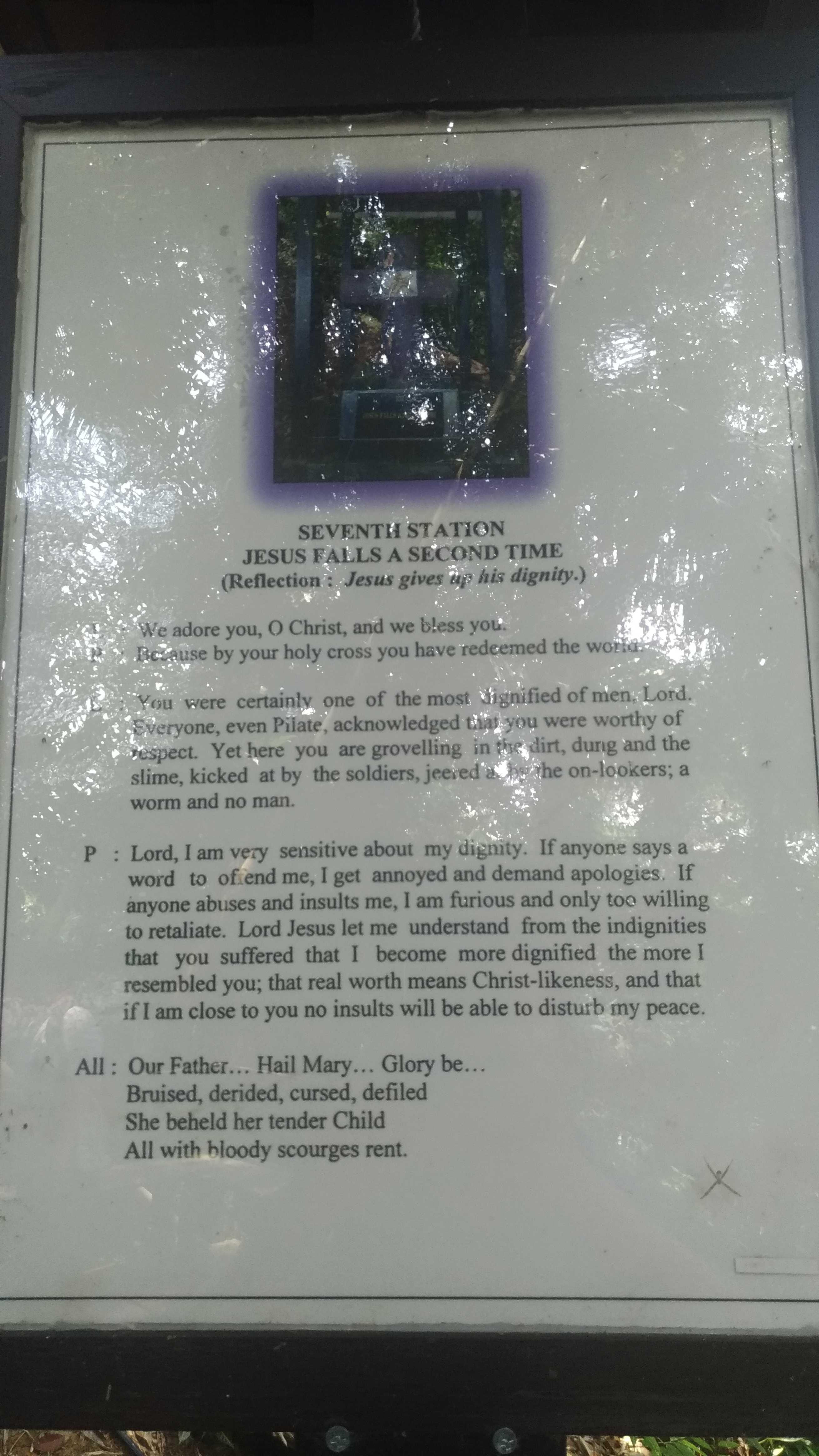 A prayer that can be found in one of the Station Of The Cross.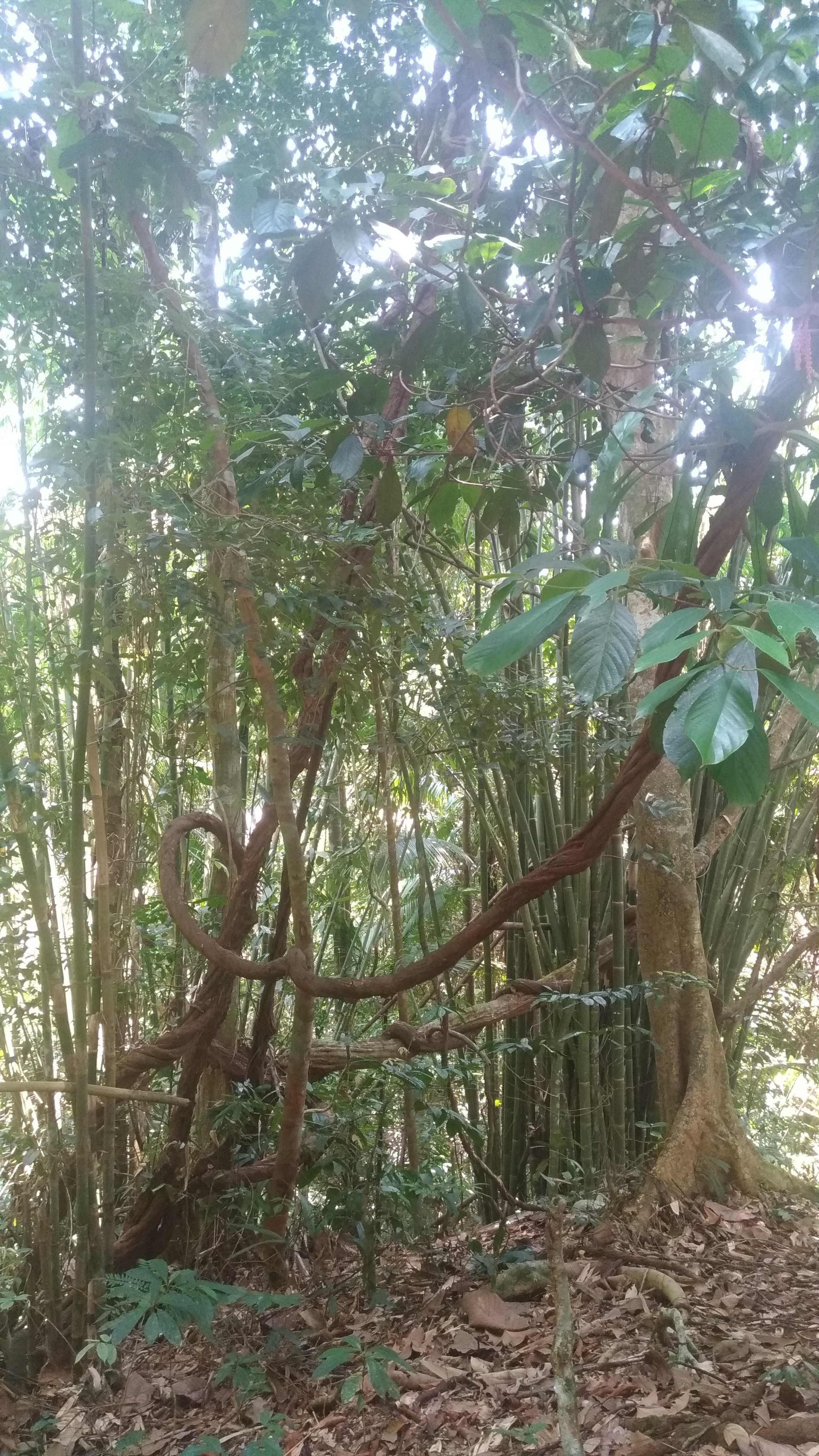 A twisted branch makes an interesting imagery in the jungle.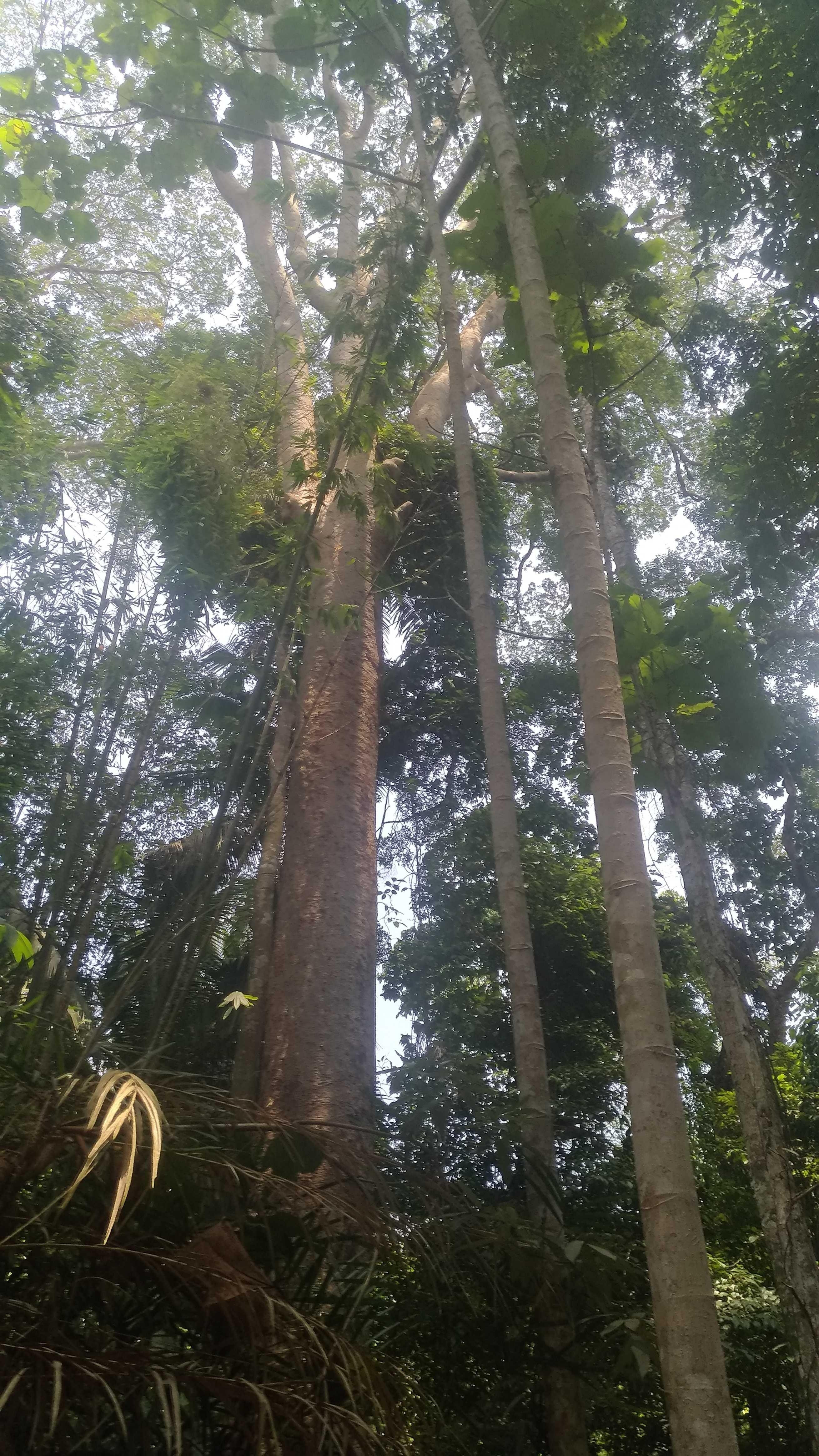 This gigantic tree is a magnificent sight to behold.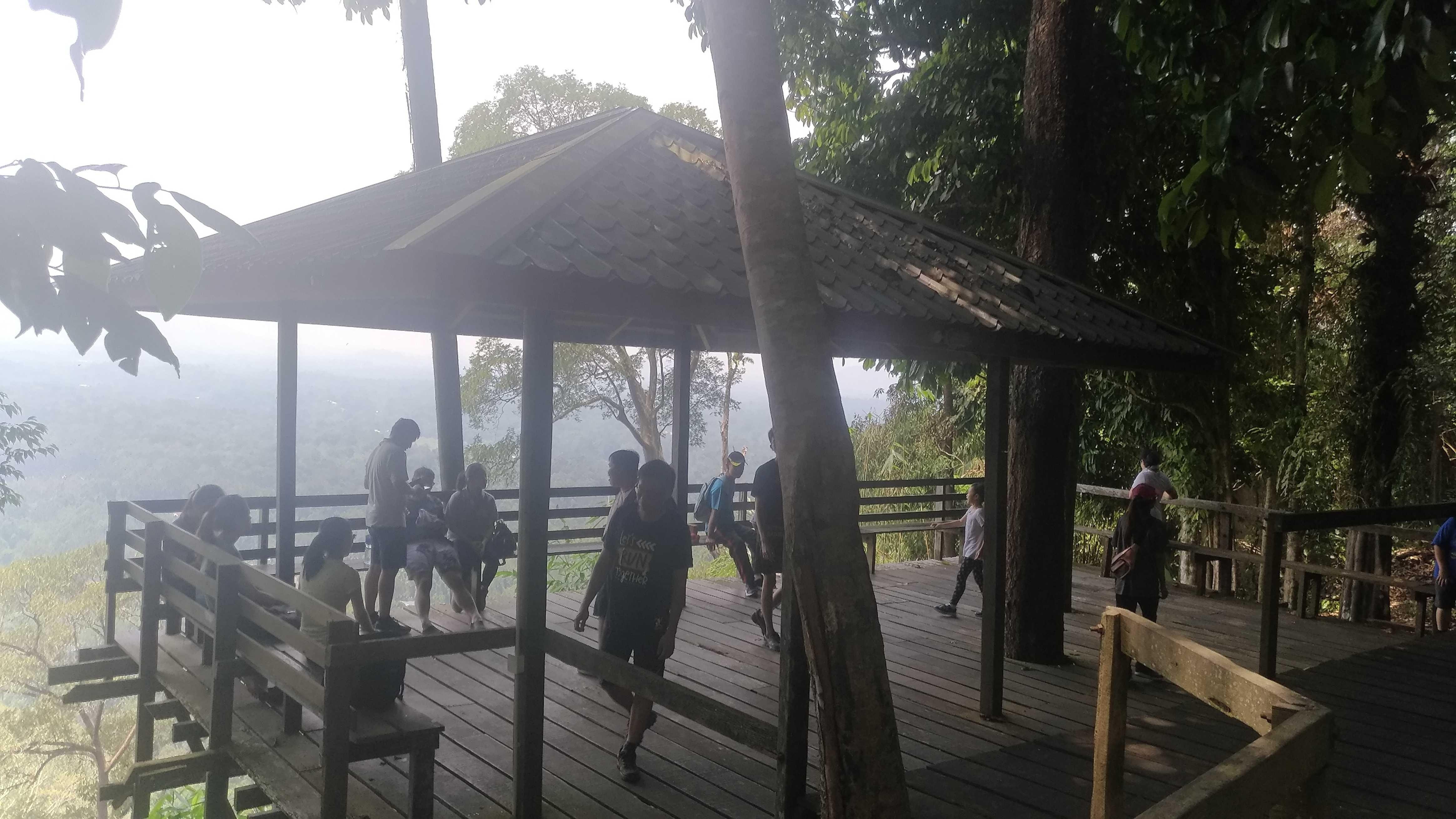 One can enjoy spectacular scenery from this viewing platform.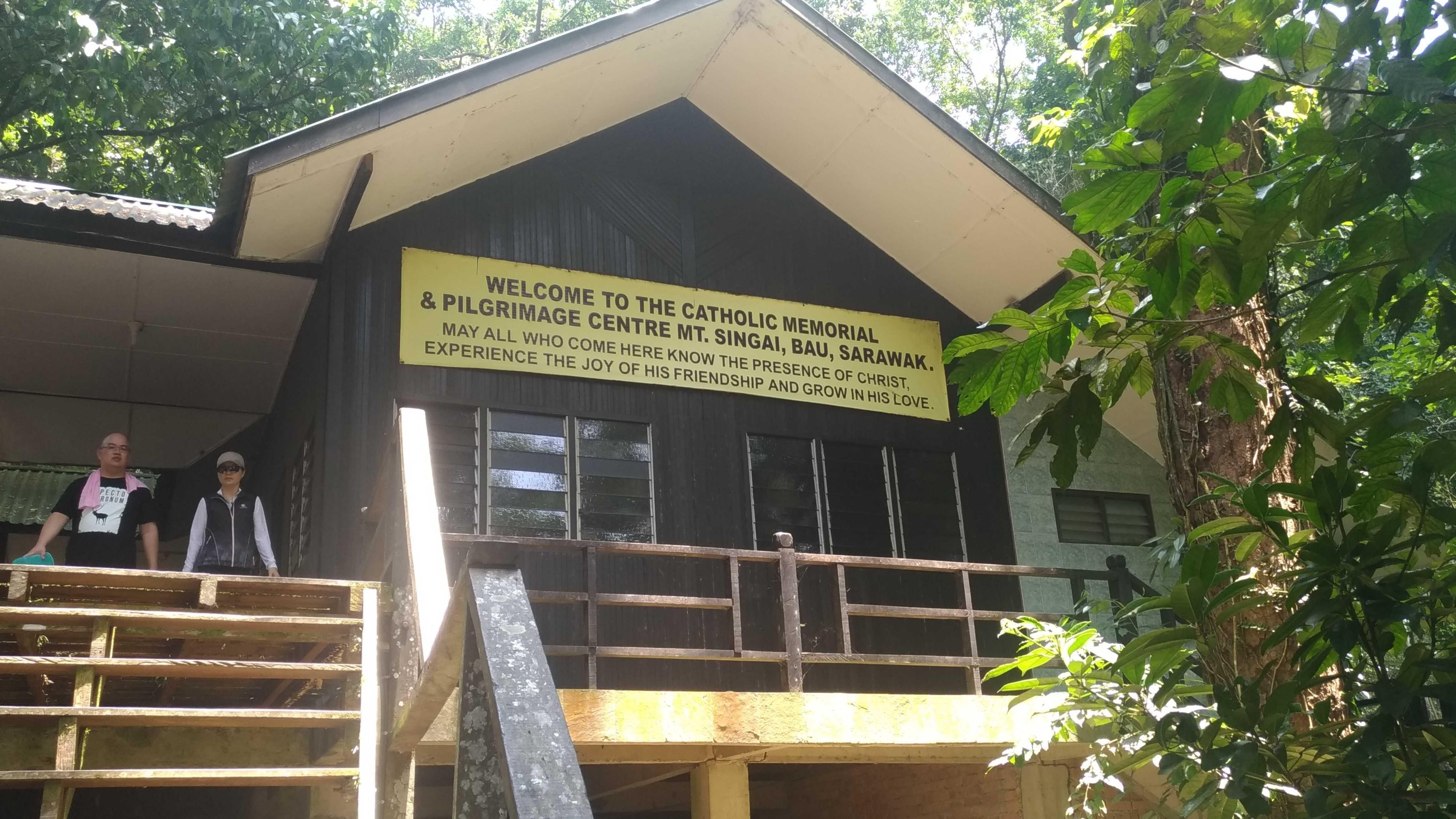 A sign welcoming you to the pilgrimage centre.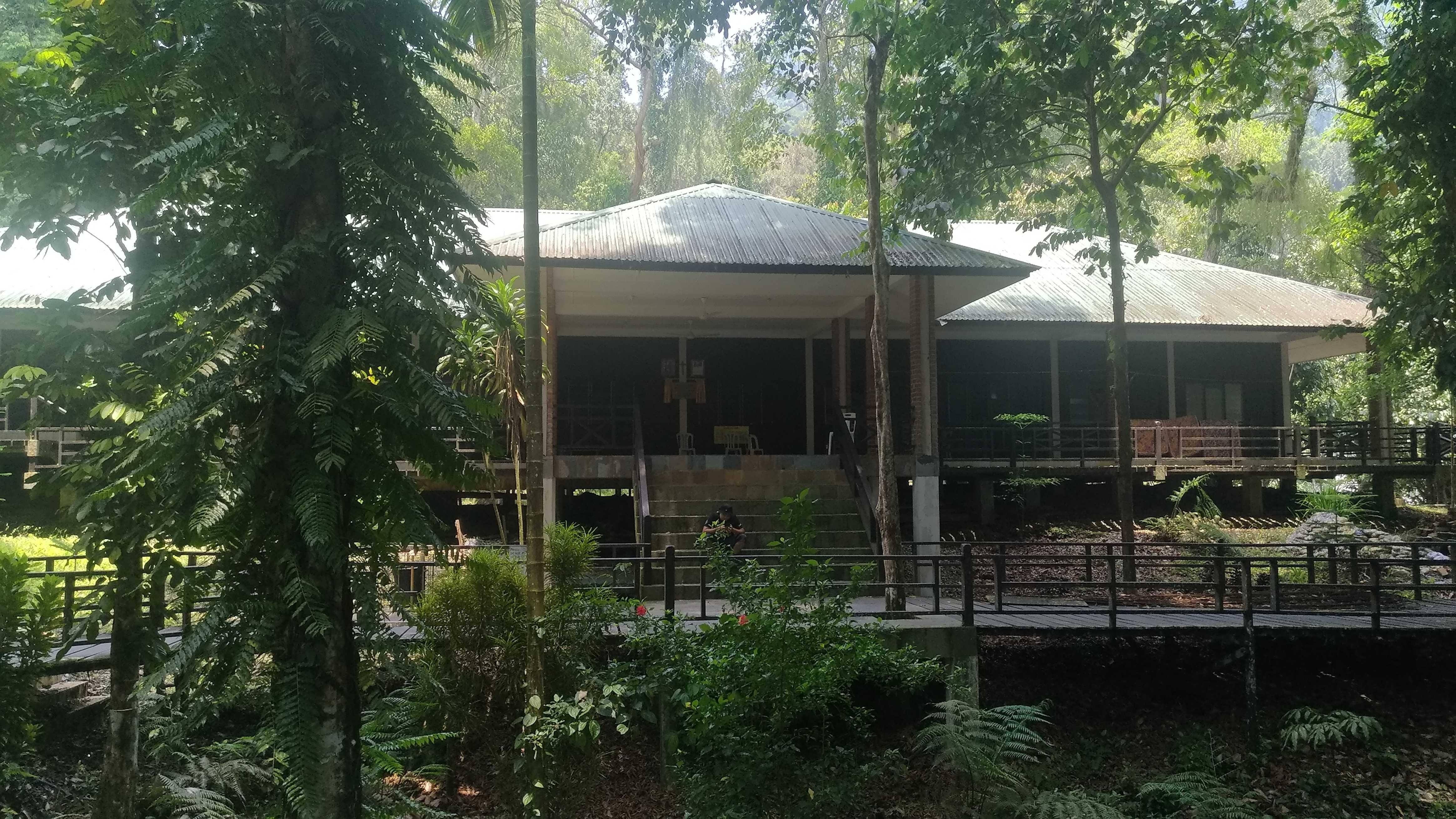 This pilgrimage centre has rooms for retreats and prayers.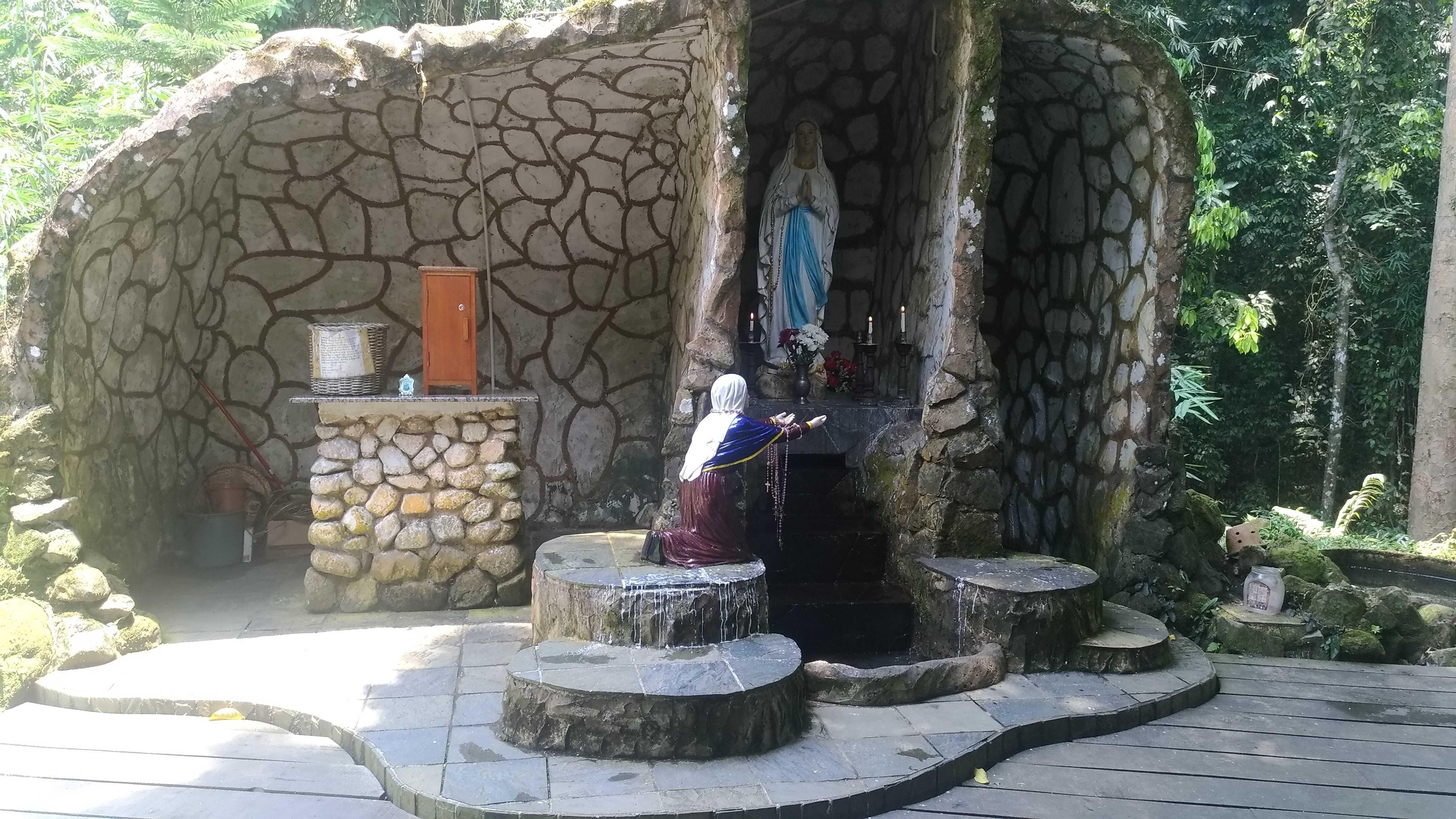 A shrine dedicated to Mother Mary at the pilgrimage centre.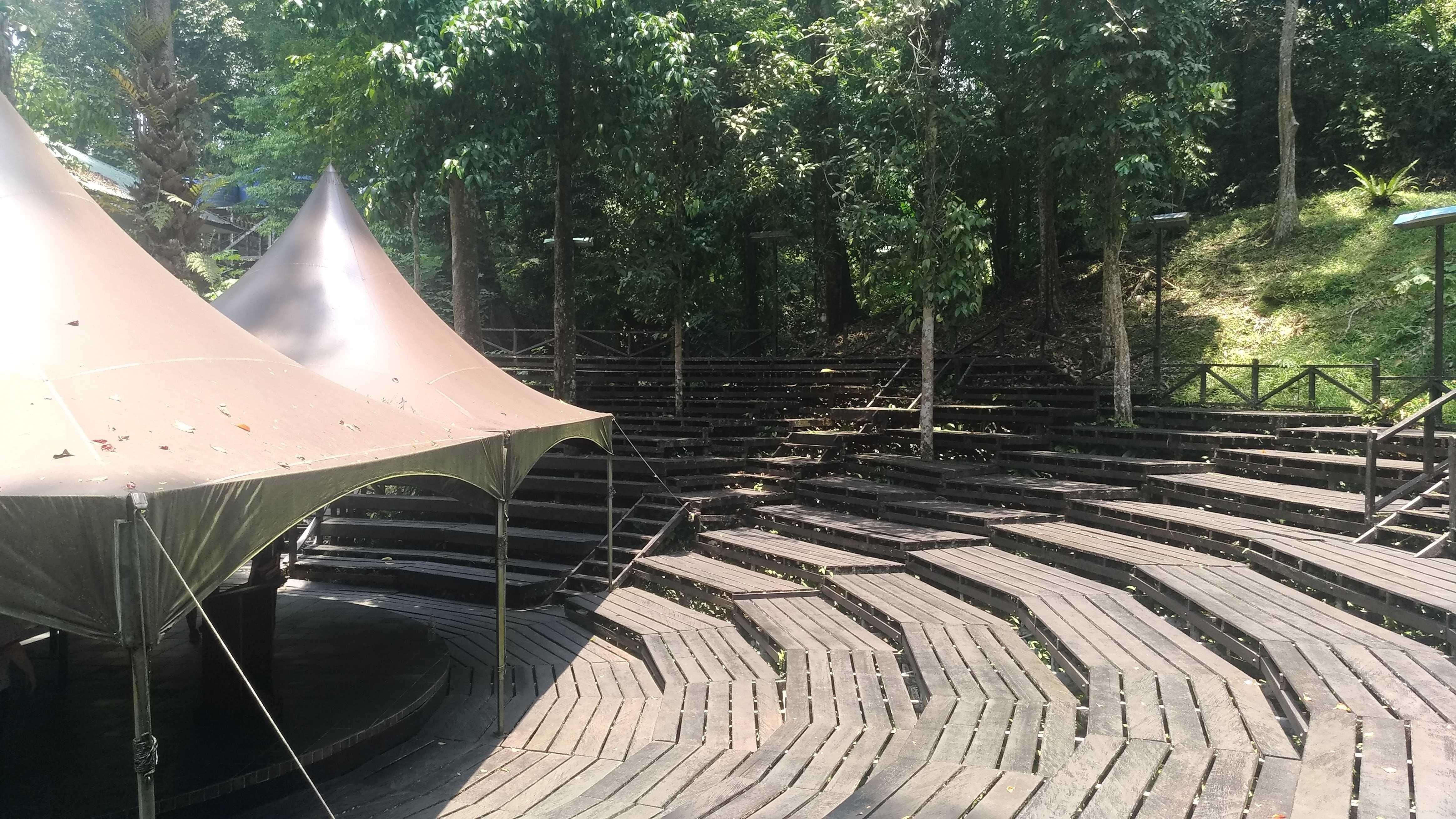 This amphitheatre can be used to hold open air mass.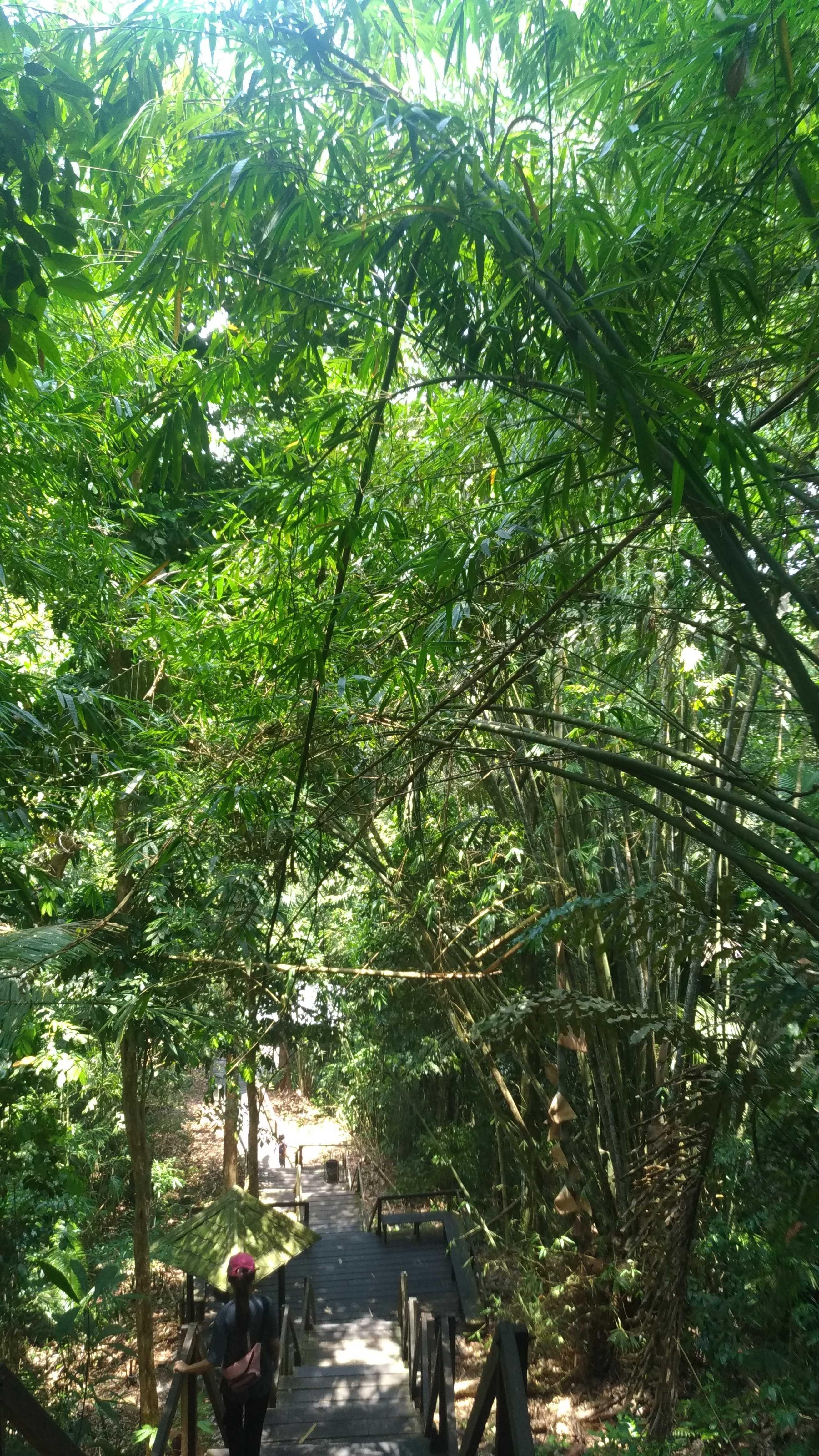 It was a very enjoyable hike with beautiful scenery.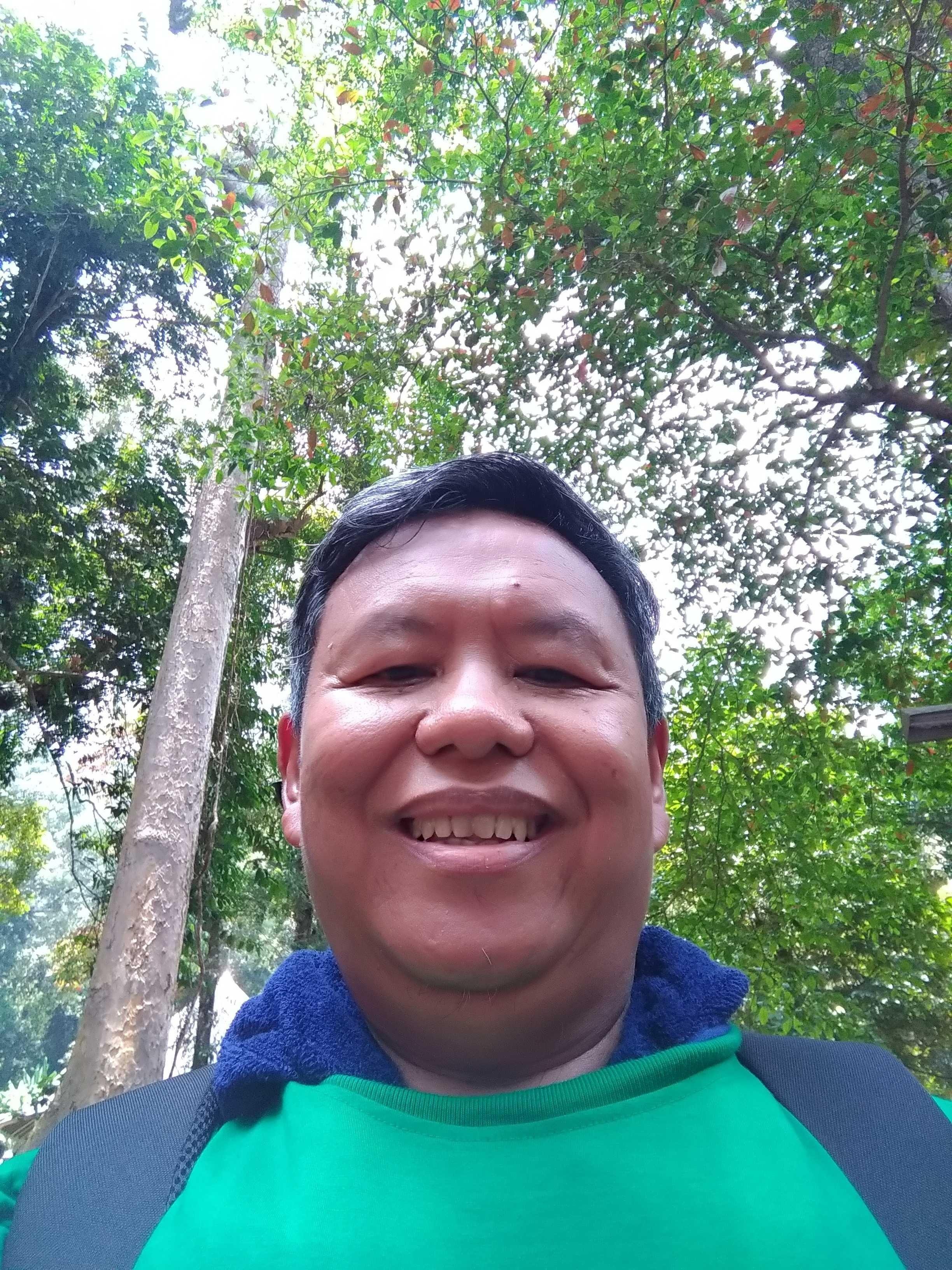 Follow @positivesteem for more positivity.