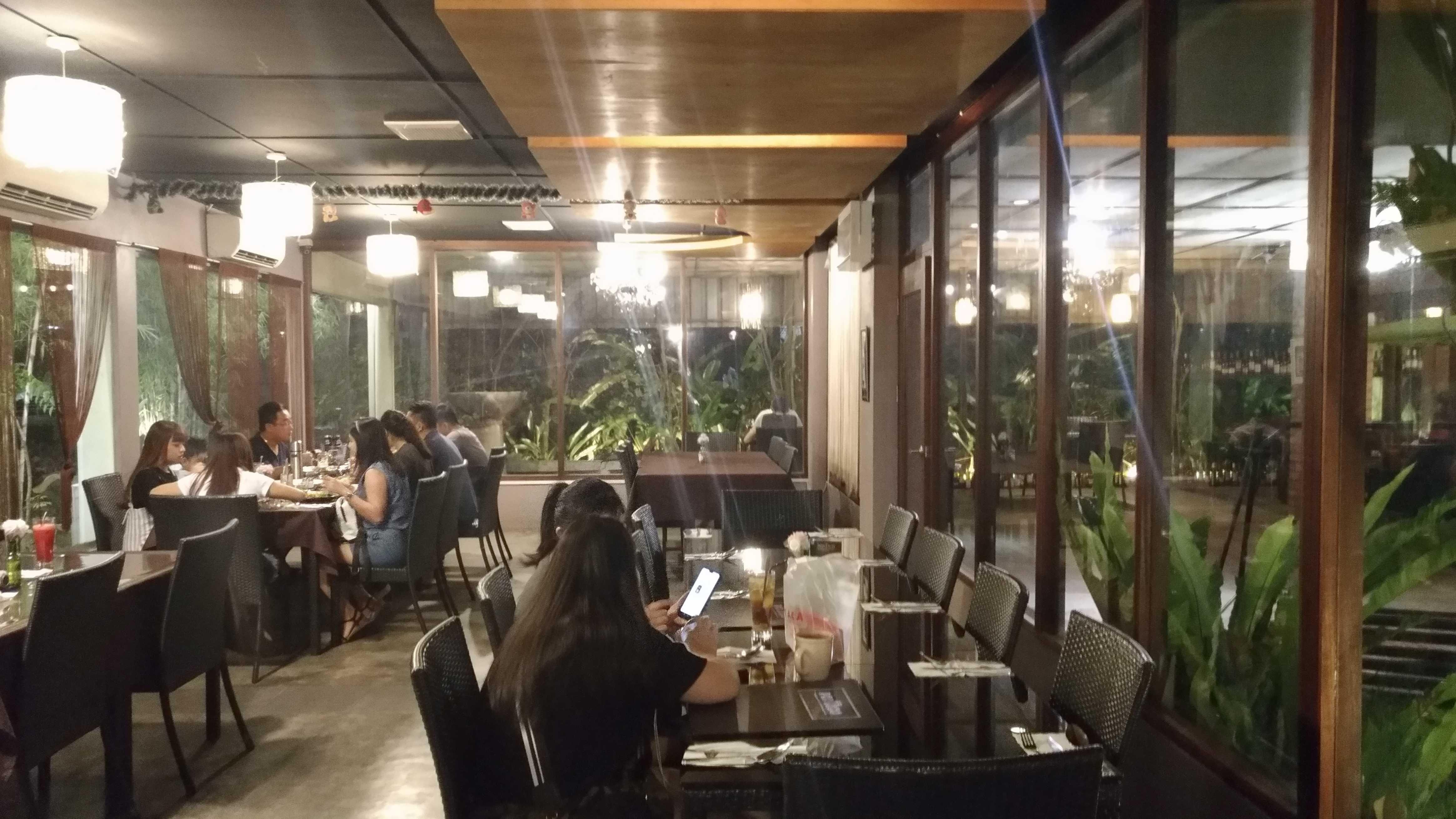 The Portico Restaurant is housed in a single storey bungalow which has been converted into its present use. As I was looking for a restaurant which I have not been before I decided to bring my family for dinner there.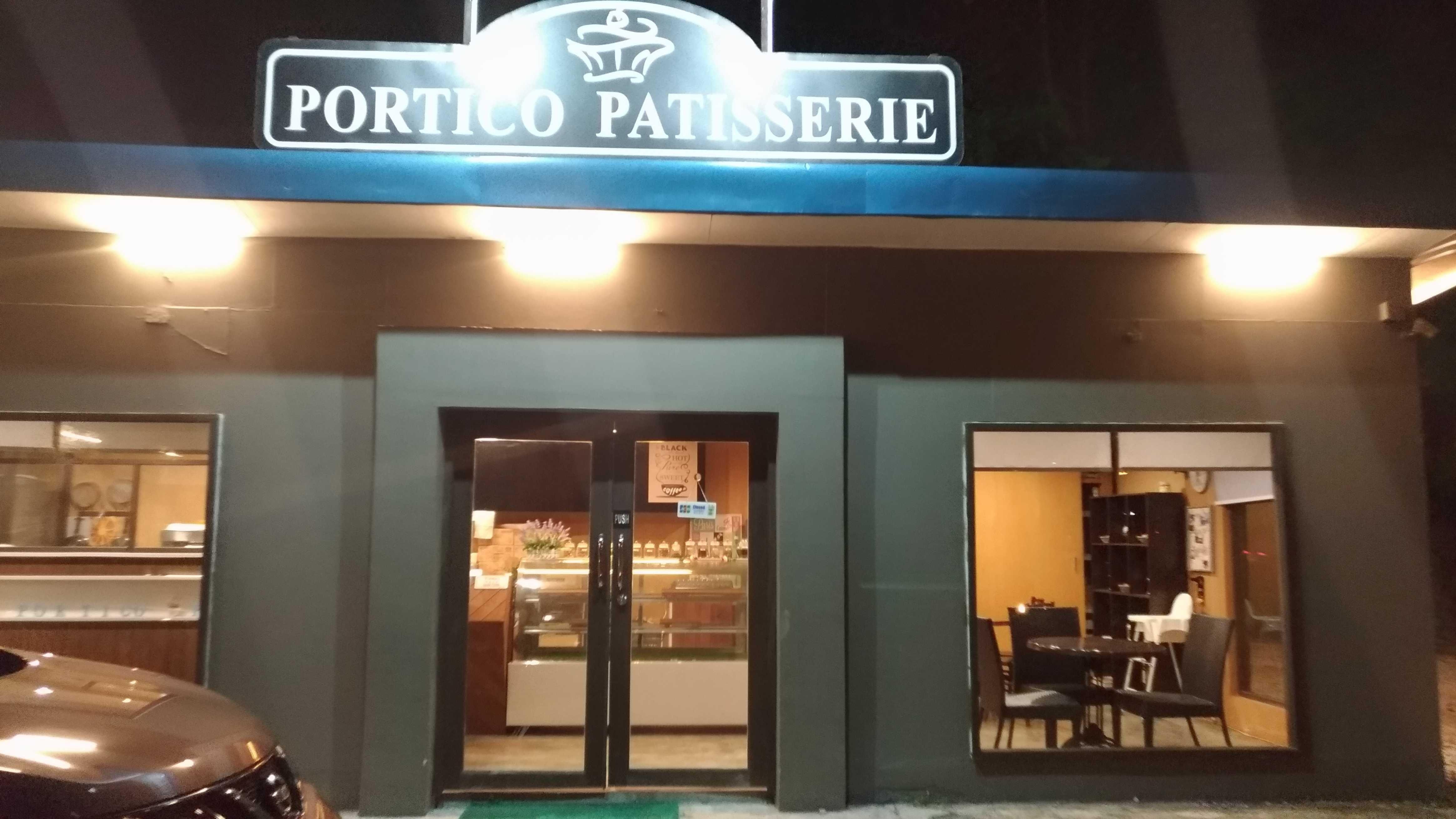 The entrance of the restaurant.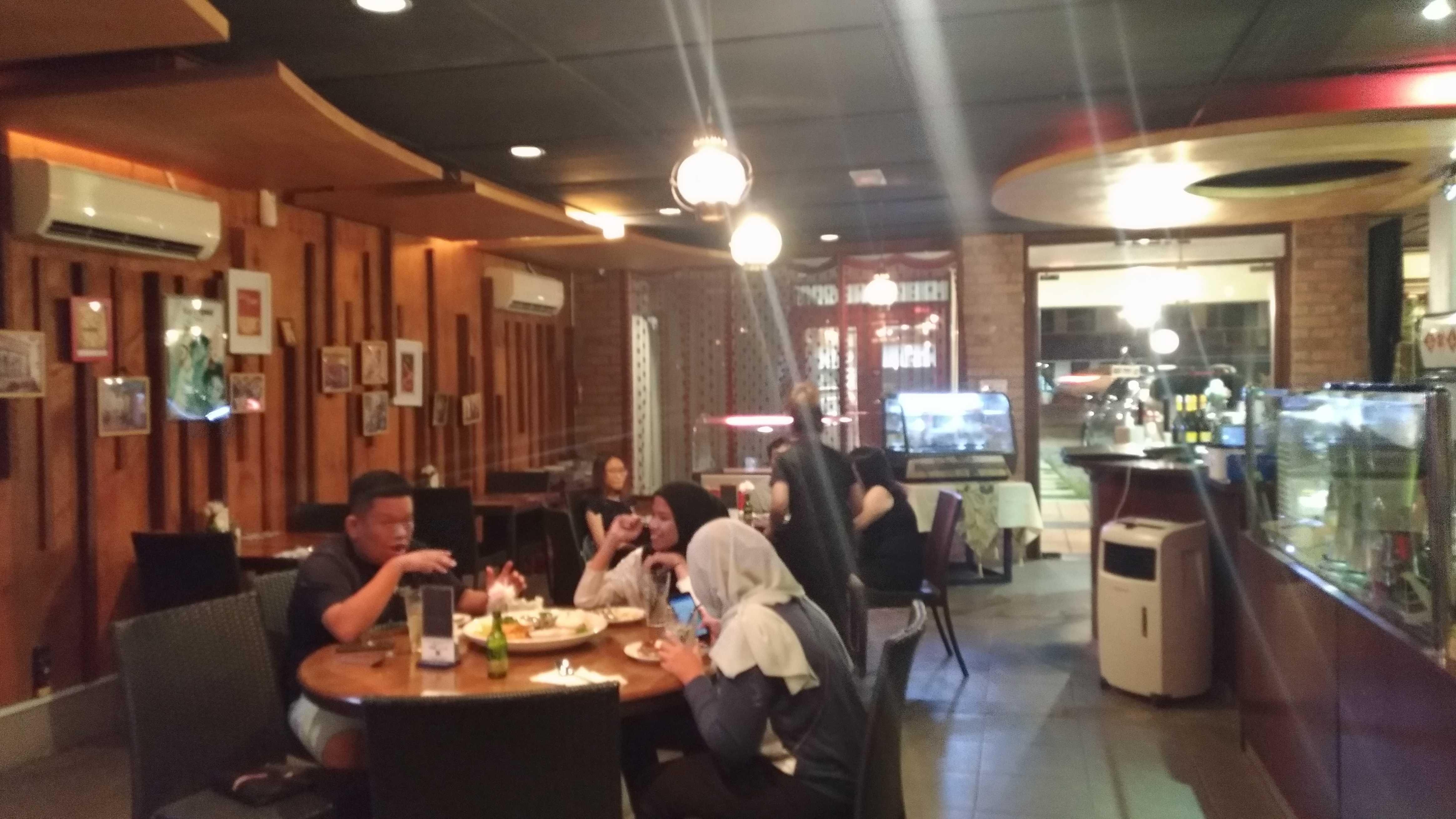 This restaurant has a very cosy and relaxing ambience.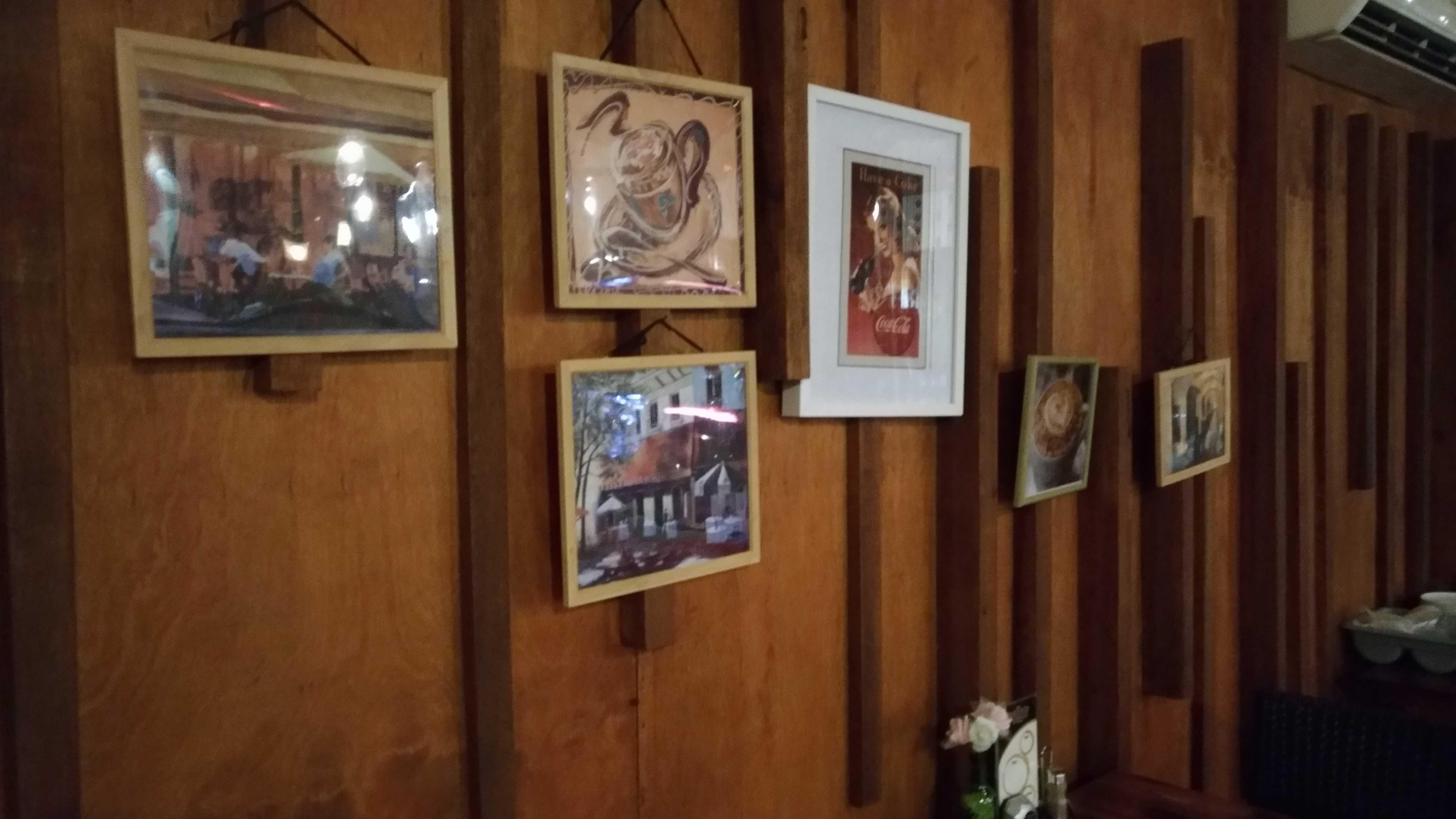 Pictures hanging on the wall.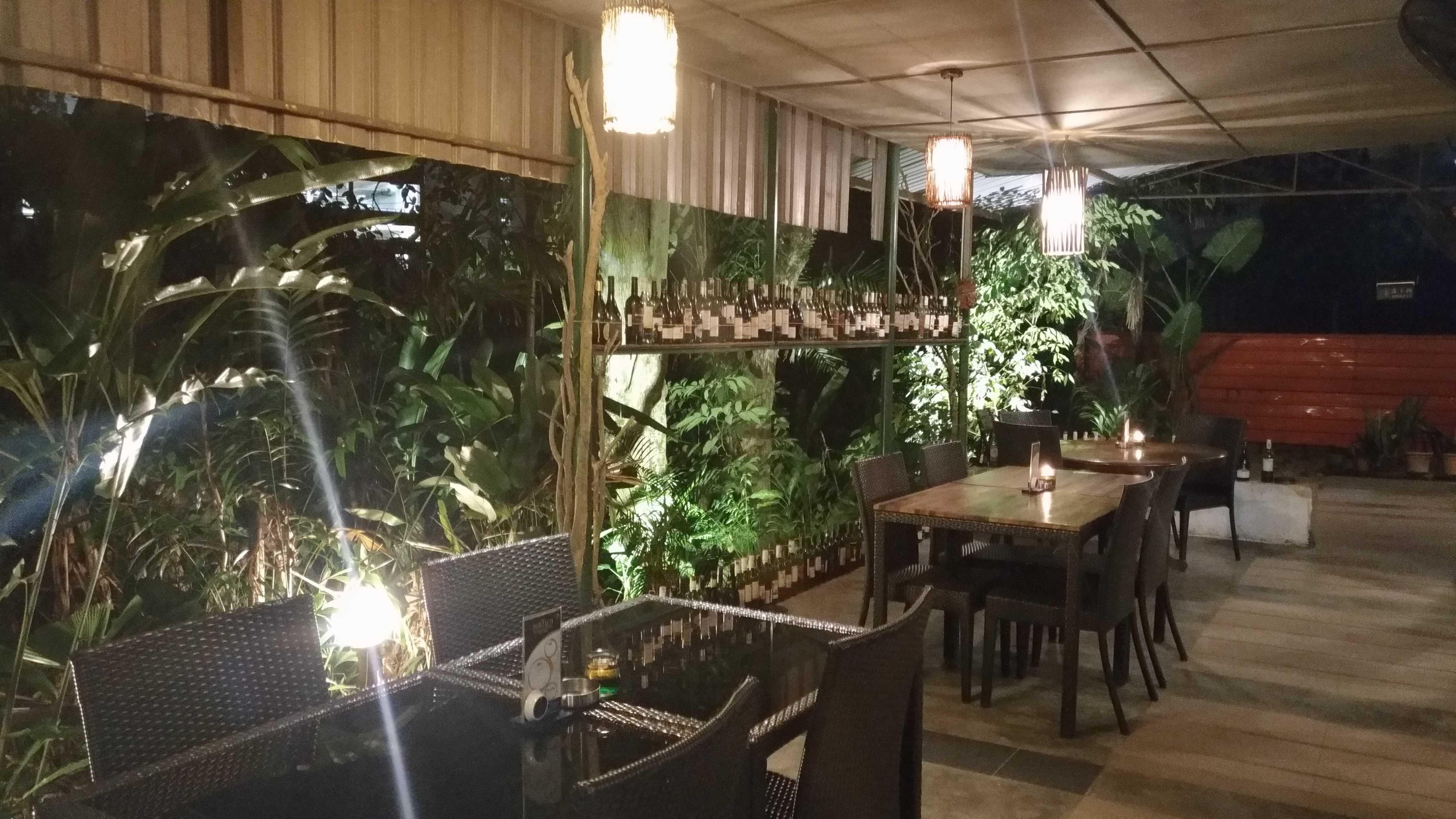 The restaurant also has an outdoor section where you can dine alfresco.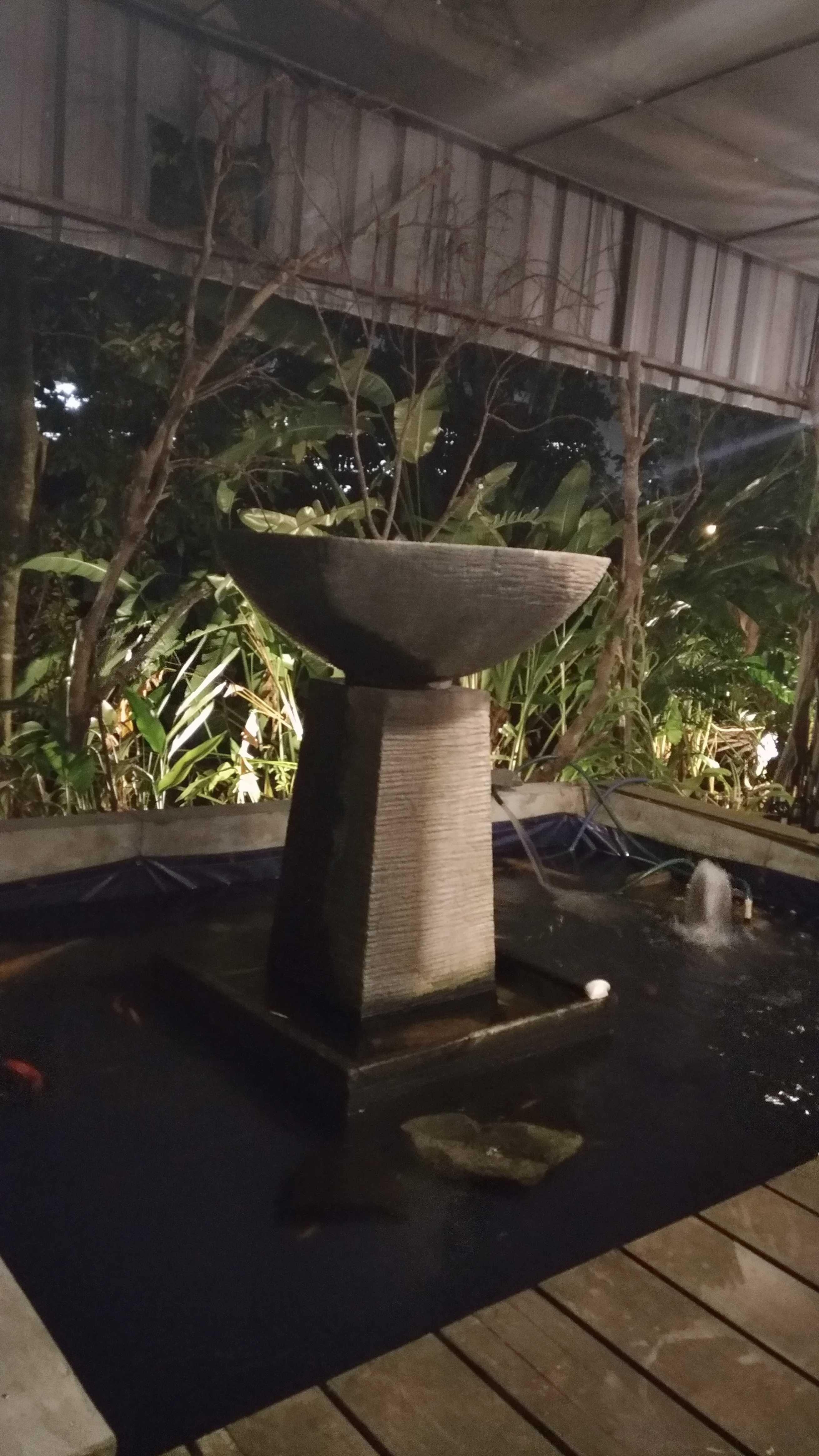 A small fountain at the corner of the outdoor restaurant.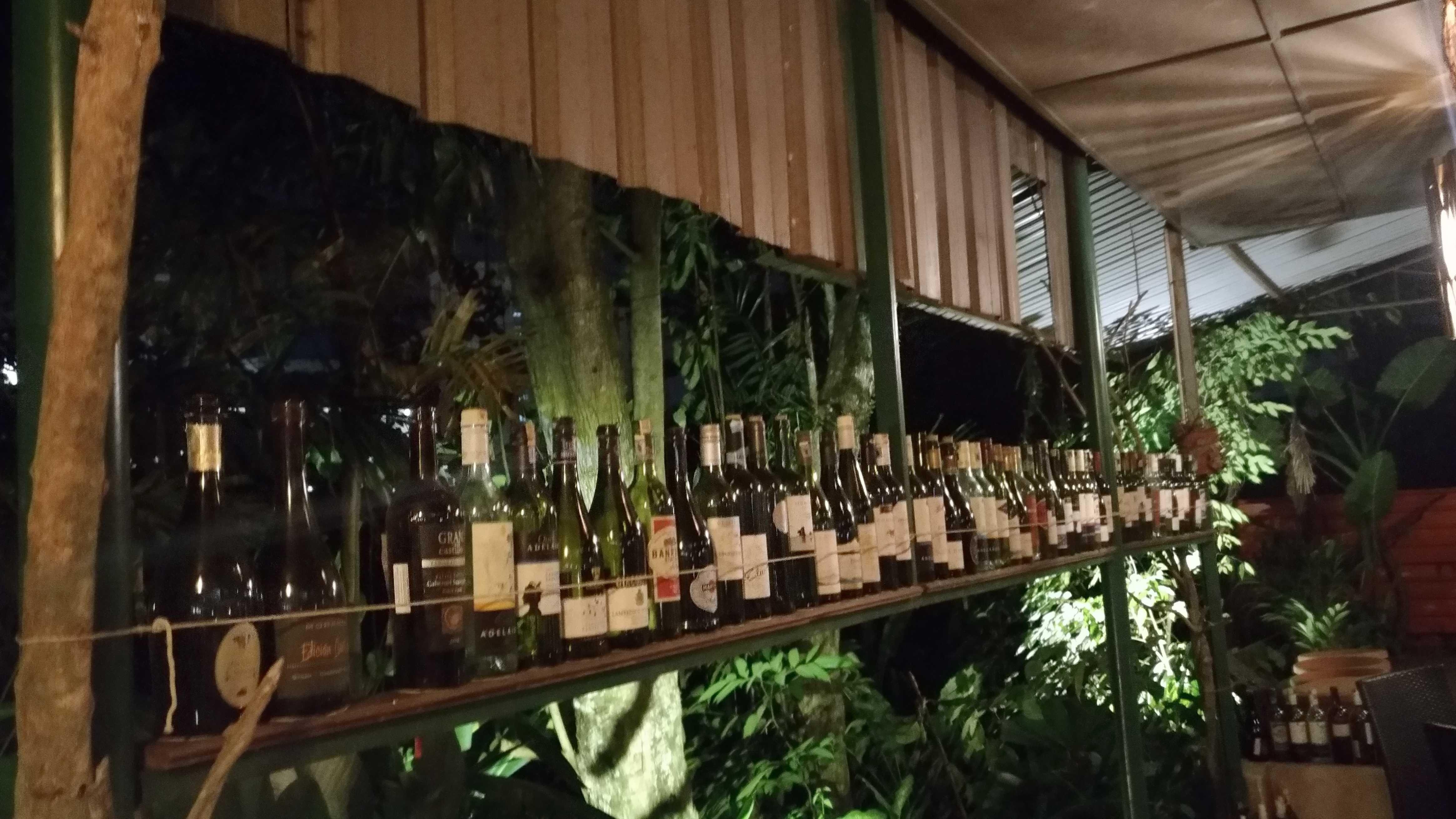 The display of bottles add character to the place.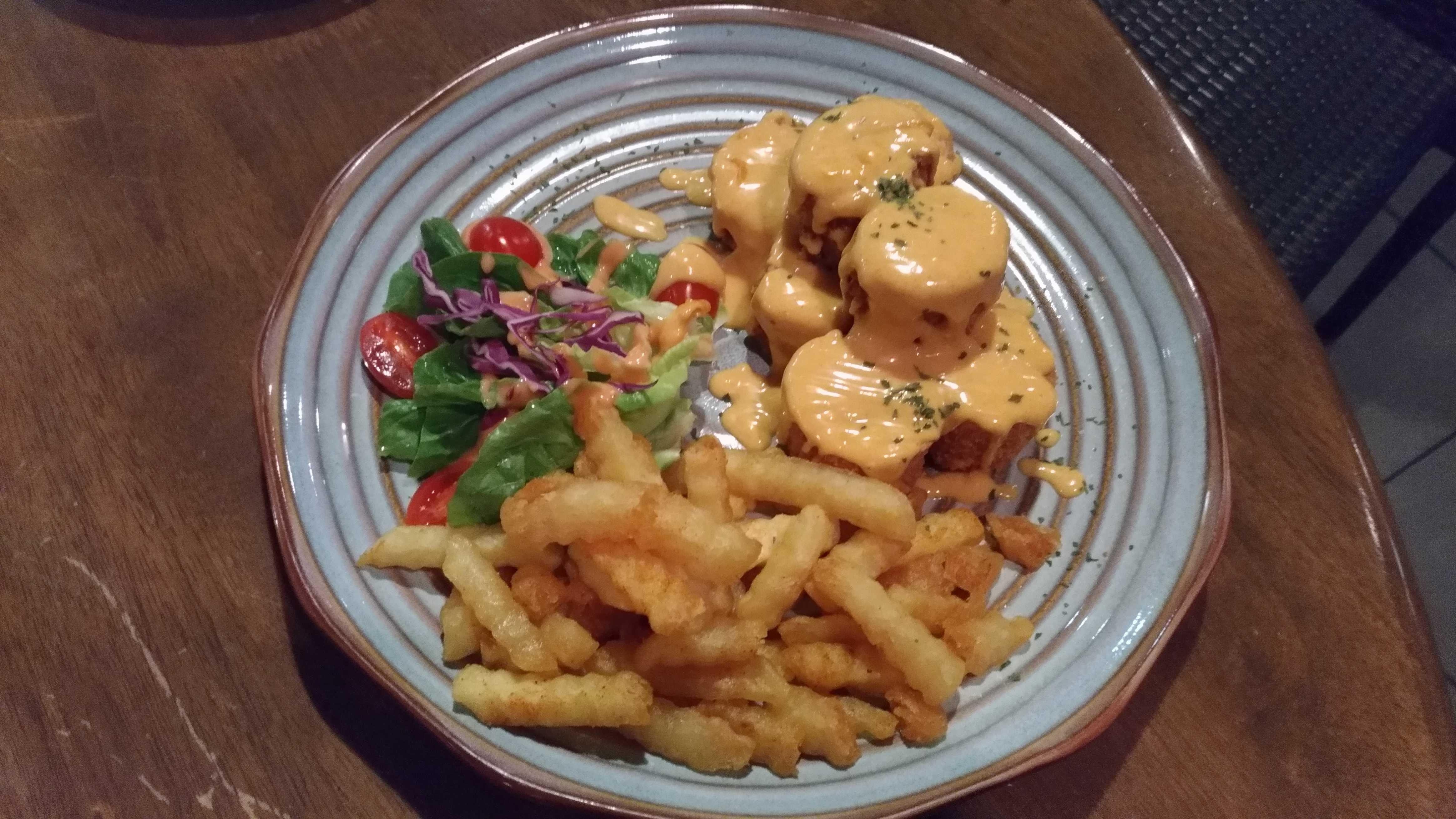 Chicken Moscow which is rolled chicken fillet with ham topped with cheese.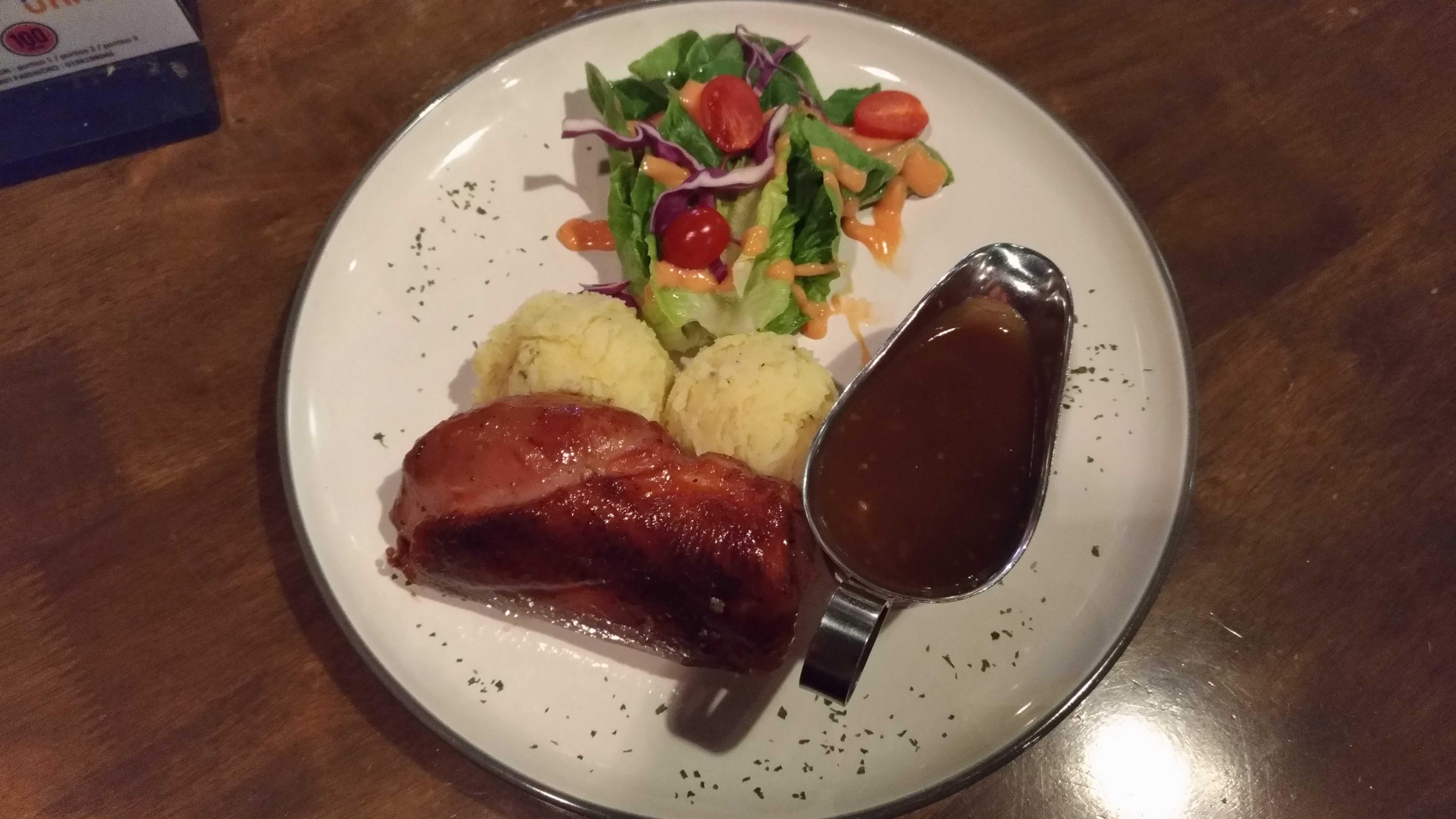 The smoked duck breast was done just right and delicious.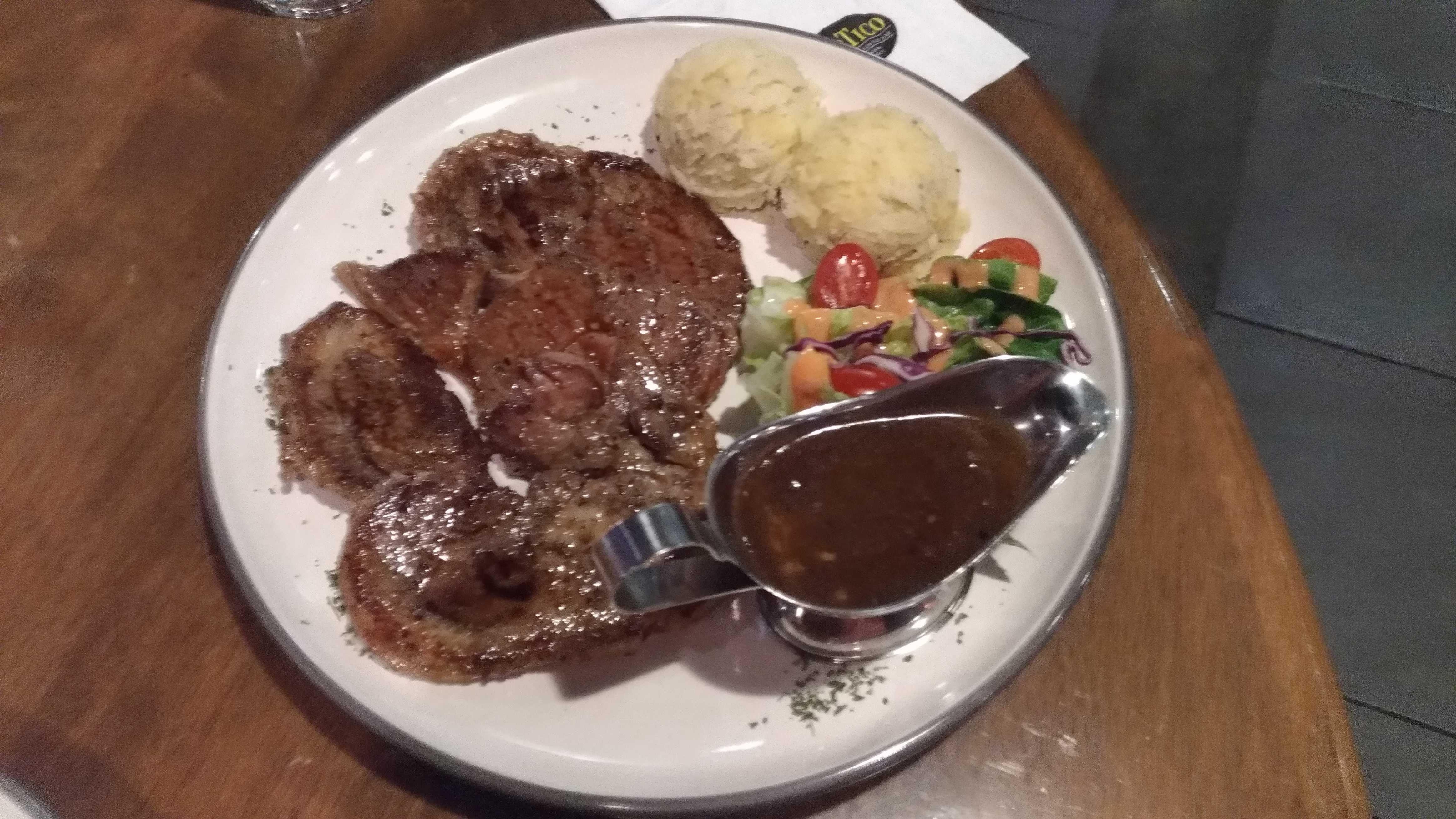 The lamb shoulder was average but the mashed potatoes was buttery and nice.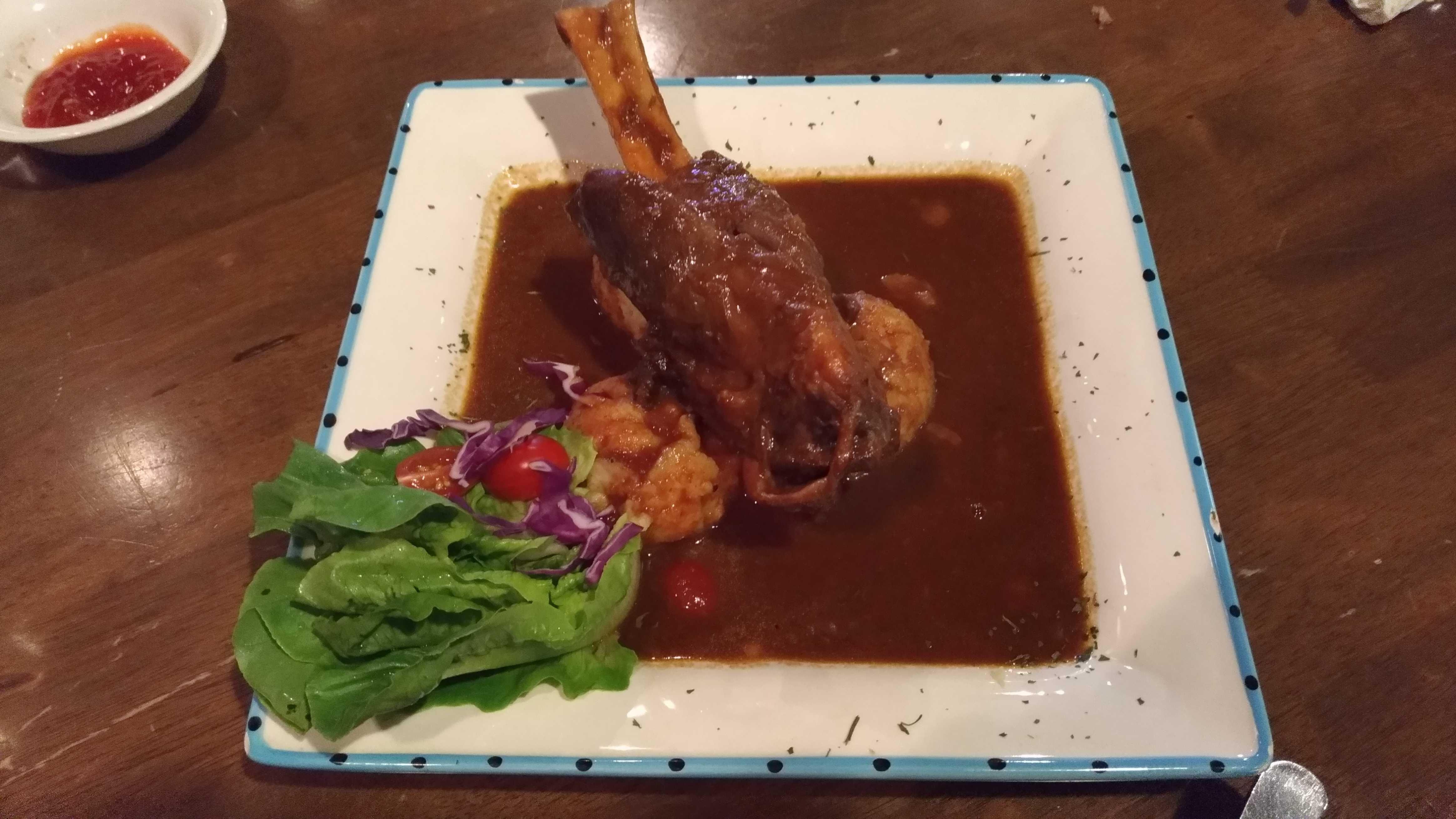 The lamb shank was tender as it should be.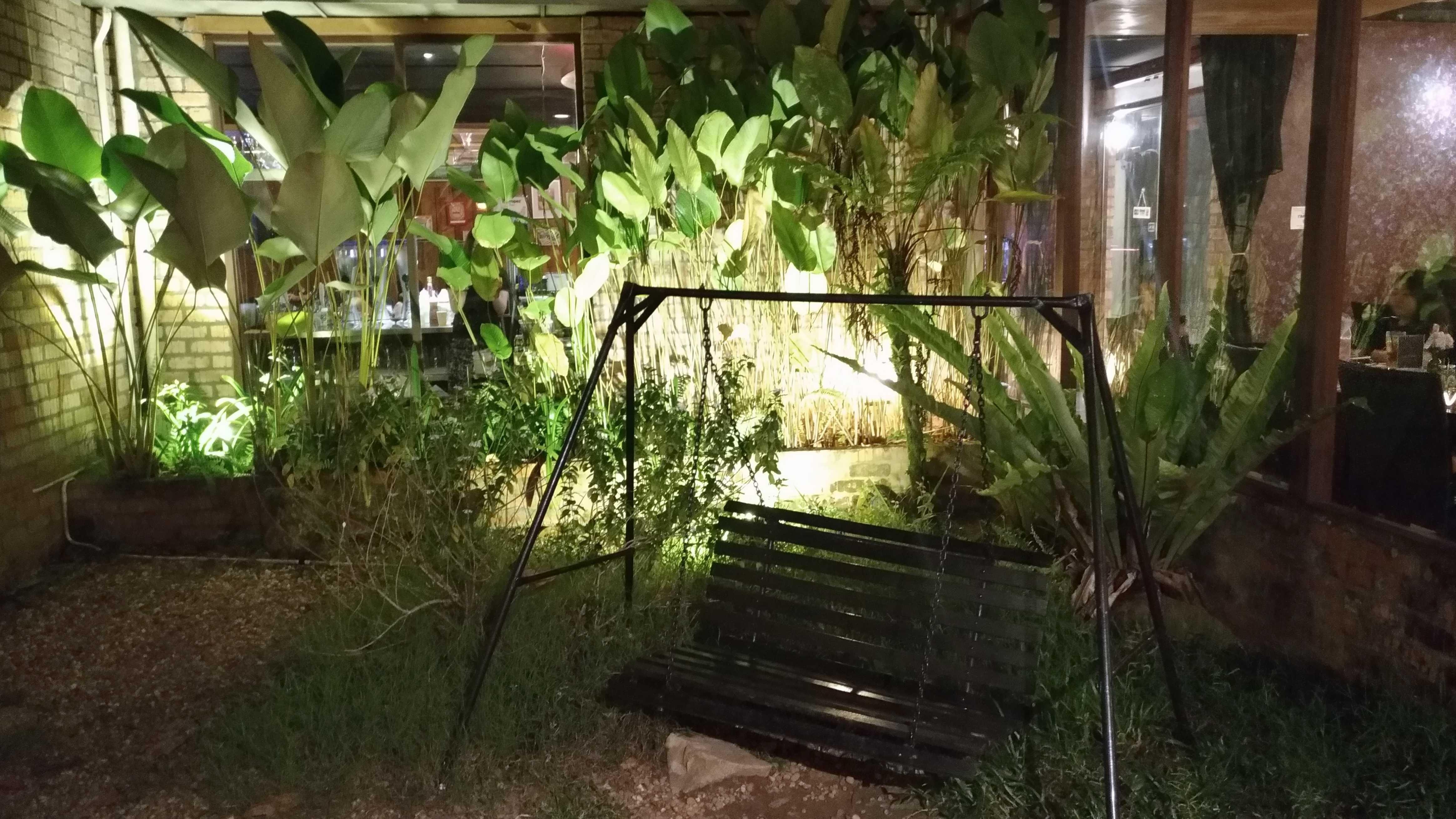 Despite its limited place, the restaurant still managed to accommodate an outdoor garden.
What I liked about this restaurant is the delicious food and the reasonable prices. My favourite dish of the evening was the smoked duck breast, the smoked flavor lingered in my tongue. The portions served were adequate. Service at the restaurant was also quick and our first dish arrived within 15 minutes.
I also liked the layout of the restaurant and how it tries to bring the outdoor inside. The setback is the limited car parks and parking can be a little difficult.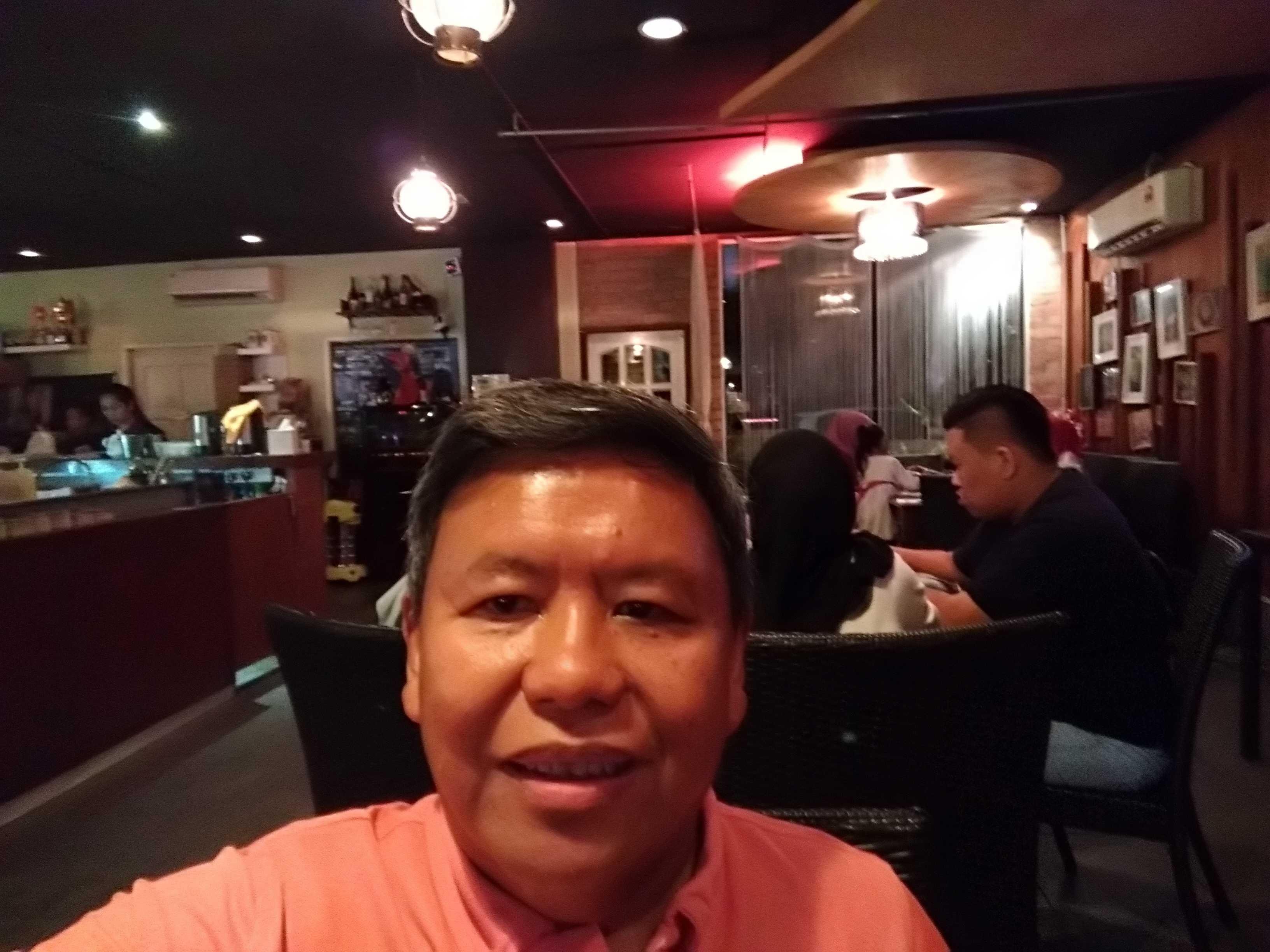 Follow @positivesteem for more positivity.