Hi Steemit.
Im Tim. Originally from Miri Sarawak. I just recently graduated from Universiti Malaysia Perlis (Unimap), with a bachelor degree in Electrical System Engineering.
So today, a good friend of mine introduced me to Steemit. I find it very interesting indeed. i never realised that we could actually gain some benefits from using social media. Something to look forward to.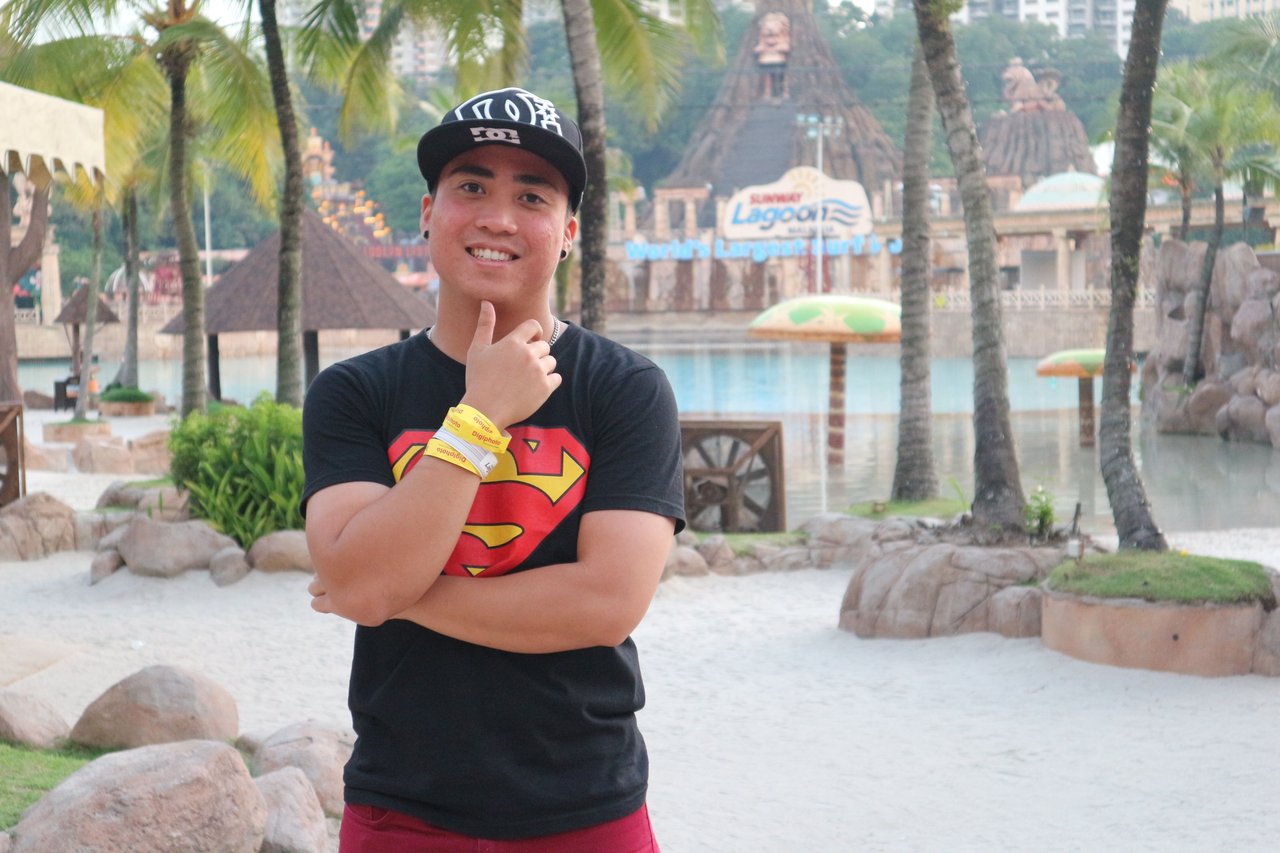 Looking good?
---
Sunway Lagoon trip
So, this by far the best pic ive got during the trip. It was a fun and memorable trip. To those travellers out there, u guys should come and visit Sunway Lagoon Theme Park, located in Kuala Lumpur Malaysia.
---
Thank you for reading my post. I hope u like it. If u do, pls click on the upvote button. Im so eager to hear your comments and feedbacks. Last but not least, hope we can grow together in a healthy community and help each other on our Steemit jouney towards success..