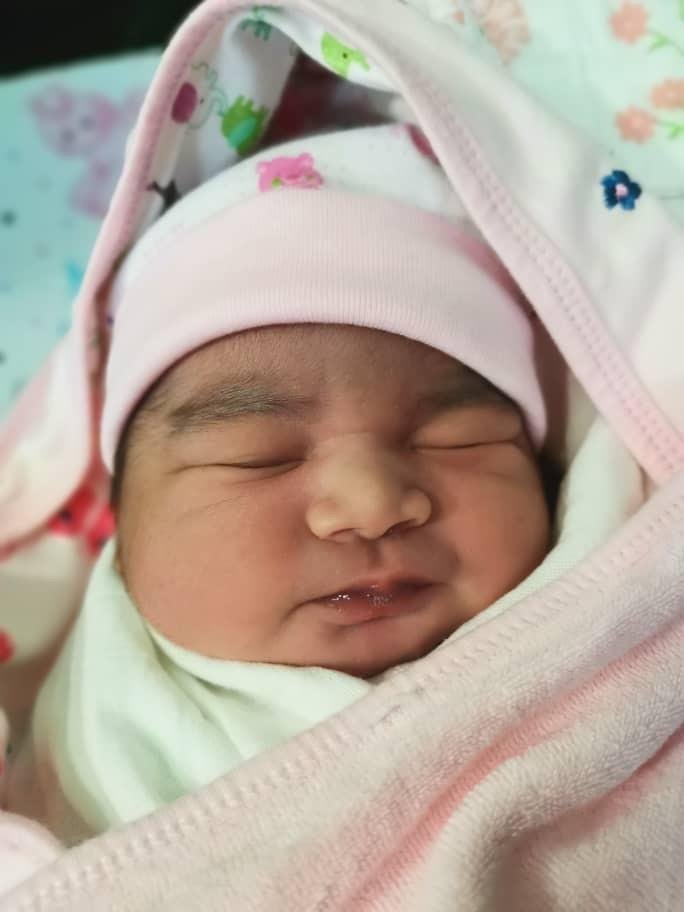 Welcoming and Introducing our new baby in Steem Family, Sarah Faith Totu Quek Zhen Zhen. Where do i start :)
Its my first child and first new born becoming a daddy and as parents. She is currently 3 months 2 weeks as of date writing here. She is born in KPJ Hospital on the 27 July 2019, and since then it was one hell of a ride.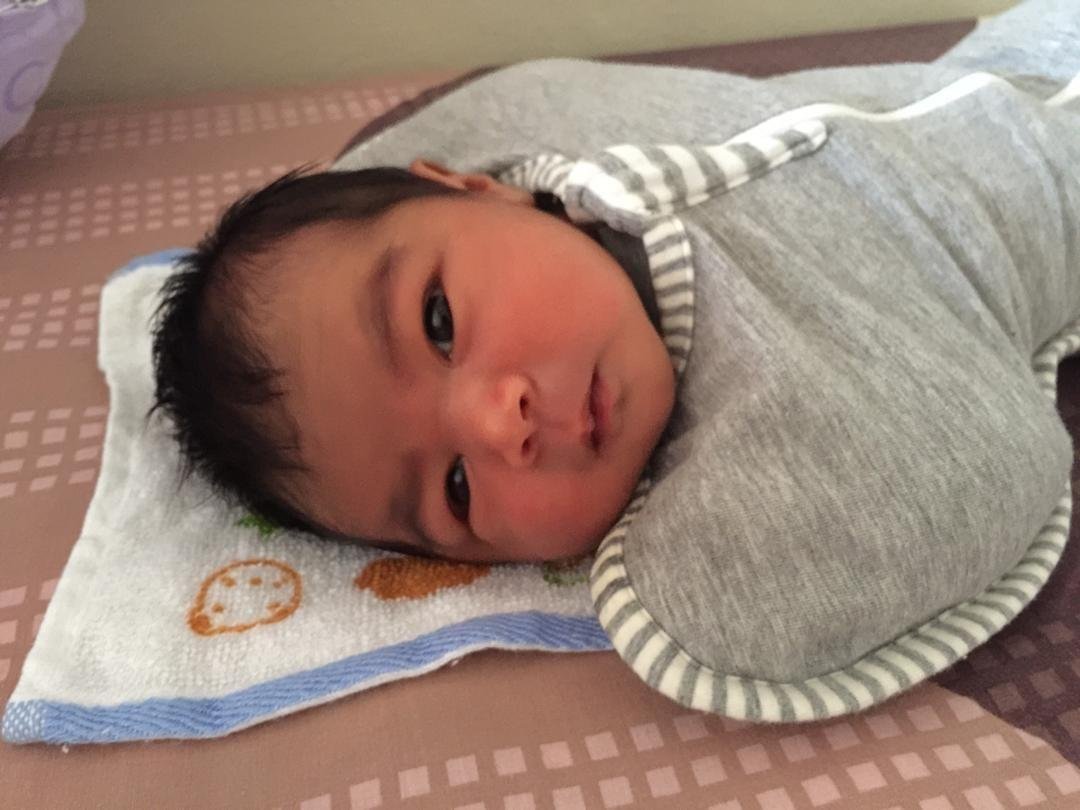 Some friends told me before she was born, "hey bro, enjoy your sleepless night!!!!" i did not get it at all, but once she came i totally understand what it means. LOL
The first night she back to our home, and then we lay her on the baby cot, i just slamp my body on my king size bed and doze off. However, in less than 5 minutes, the bell rangs, Sarah's First Loud Cry, i was like a machine , immediately woke up (like there was a fire or hurricane), i meant immediately, it was split seconds body straight up walk to her. LOL. I will never forget that moment actually. Haha!!!!
The crying, changing diapers, feeding her, singing lullabies, changing her cloth, water temperature, bathing her, it was pretty intense. I was not prepared at all actually, i really thought it's gonna be easy but it was not.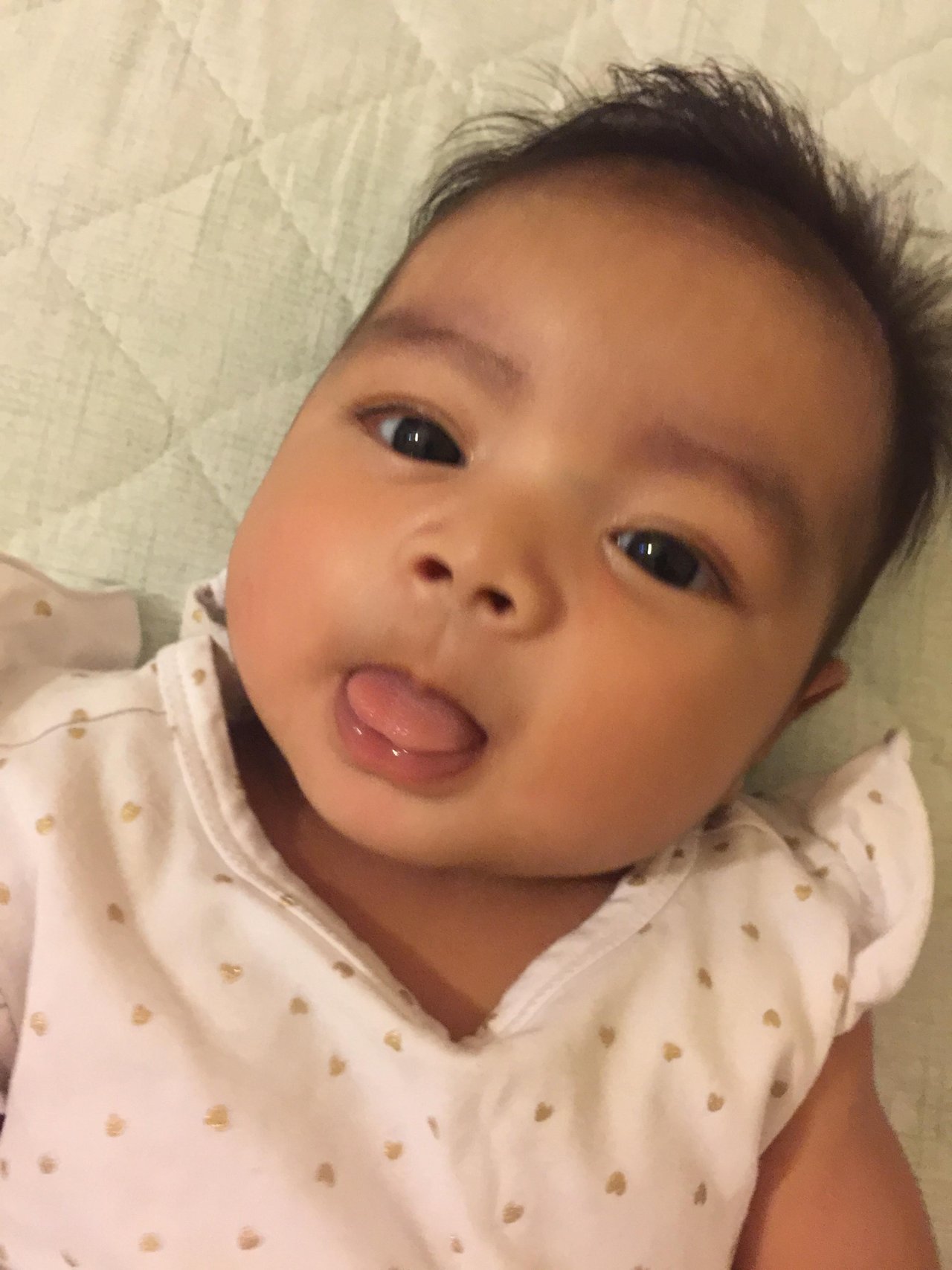 Bear in mind that, we did not employ a mid wife or a maid or a housekeeper to help me and my wife during her first month. I was working at home like a machine, i mean literally no one, only couple of times my mom in law and my mom came over to help us in the day, but at night it was on unto us.
People say first child is always hard and always needs special care, and i believe that. Thanks to YouTube actually, i am thankful for them to have videos on how to, what not, what yes, all the baby growing up videos there. Almost every single night, that was my homework, i learn as i walk, i did some mistake and i learn from it. It was really fruitful and amazing life changing moment for me, to see your baby growing day by day.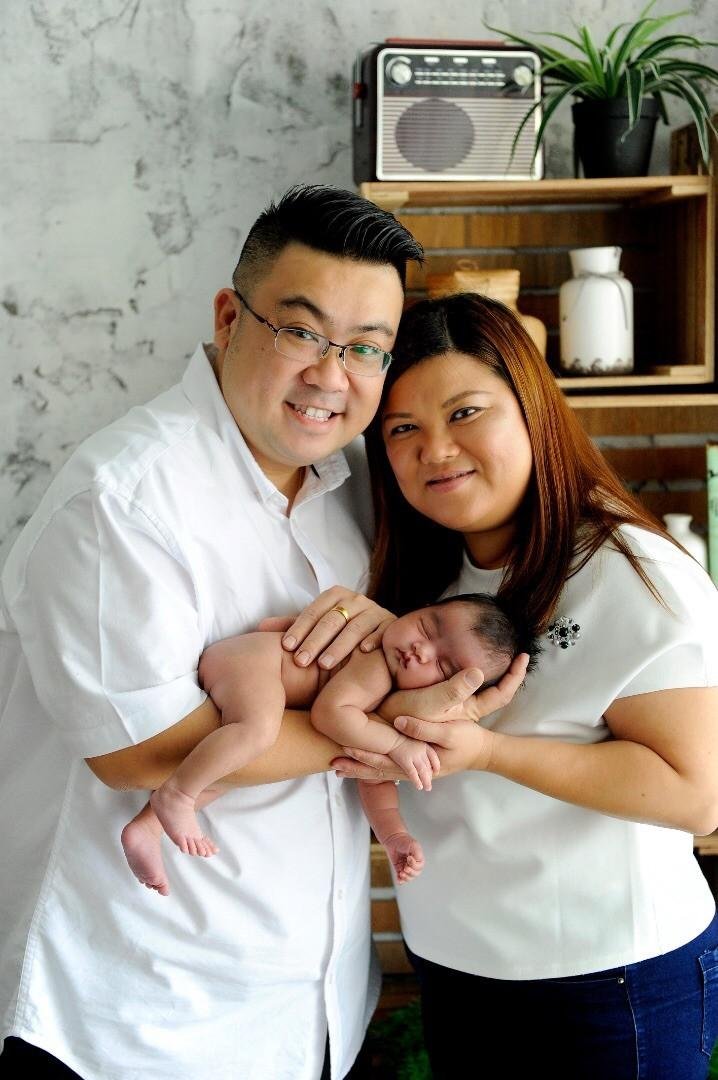 Coming from a chinese mix kadazan family, there were tradition laws that needs to abide, which i was not prepared, i am lucky that my mom and mom in law are still around, tought me on the right path. One scenario was burying the baby placenta, for some families they will ask the hospital to get it of it, but for my family we need take it back and bury it. My mom side is Kadazan Native Tradition, and my in law side was the Chinese Tradition, i had apply both tradition to make both families happy and smiling (if you understand where i am coming from)
I summarize it for you all to know what i did :
To bury the baby placenta to the ground earth, must dig hole not more than 7 feet, ground must not be wet, only do before 6pm ( a must before sunset, that doesn't mean you can bury it during sunshine hot morning, must be not a hot weather. Pick the ground that has some shade to it. Very Important to choose the ground with no red hungry ants around. Choose a safe haven ground. Do not bury around or near a dog kennel or any animals coups. Buy a new pencil, a new exercise book (buku latihan), use the pencil write the baby's name in English, Mandarin, and Kadazan. The reason is that, need to use the pencil and book at least. Pencil must not be sharp after writing, a new rosary that must be blessed by the Rev Father (Catholics Belief), a baby rosary bracelet buy from the church book store and holy water.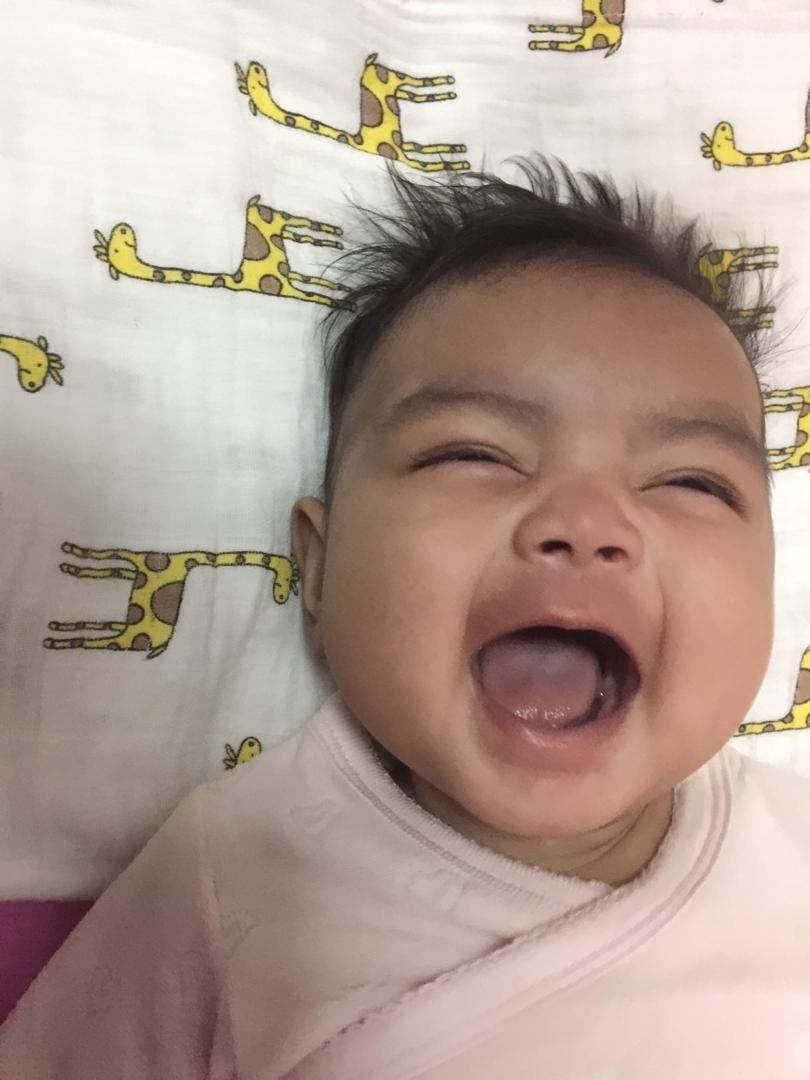 First put the exercise book first as a based, then the pencils,rosary at the side of the hole, then the baby placenta, must be taken out from the hospital plastic. Sprinkle some holy water to it, then say a short prayer, and quickly bury it. As we do not want the smell to invite dog,flies,cats to know where you bury it, scare they might dig it out or disturb it.
Now that's quite a challenge and something new to me, all these are done from generation to generation and pass down to us. We shall abide to it then. Some may call it a taboo or a myth but for me it's a tradition. Wanna know what's the pencils and exercise book for ? Try guess in the comments below.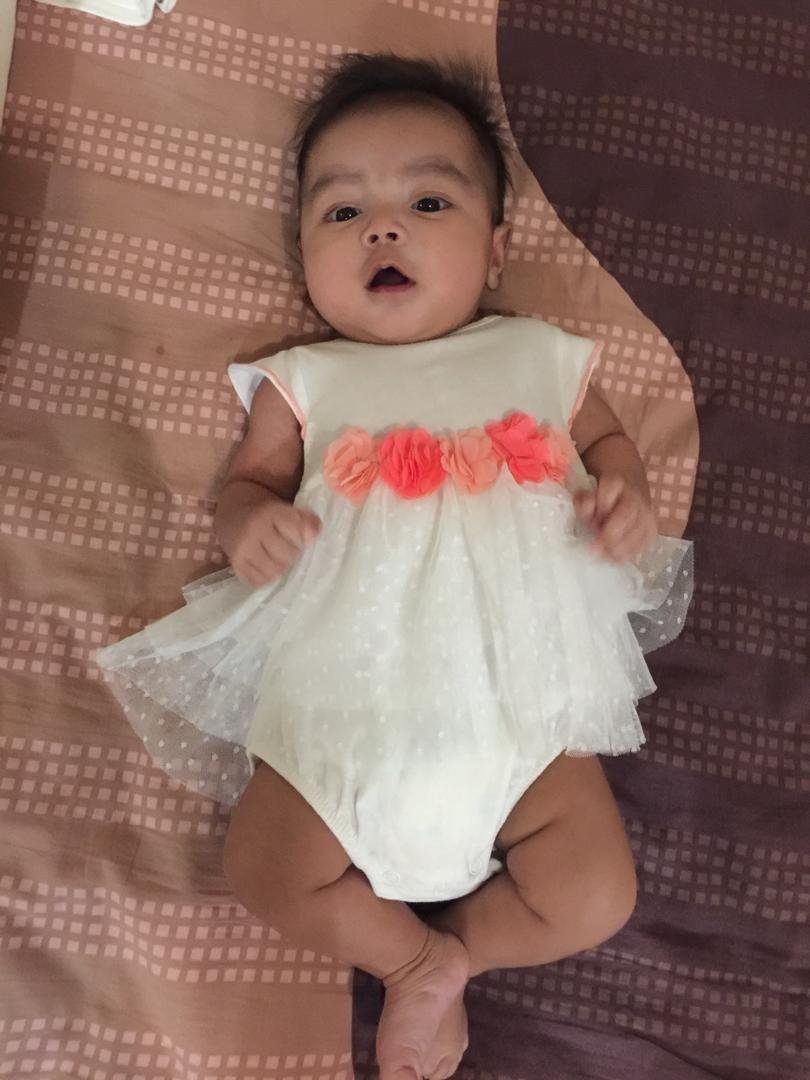 Sarah Faith, it was faith that we got her, me and wife waited for 8 years for a baby to come, and here she is, we are totally blessed, really truly blessed to have her.
The journey continues on for now, as the saying goes, this is just the beginning, as one of my biz partner told me as they grow older the nightmares will be more. Oh well, that's for me to find out and see.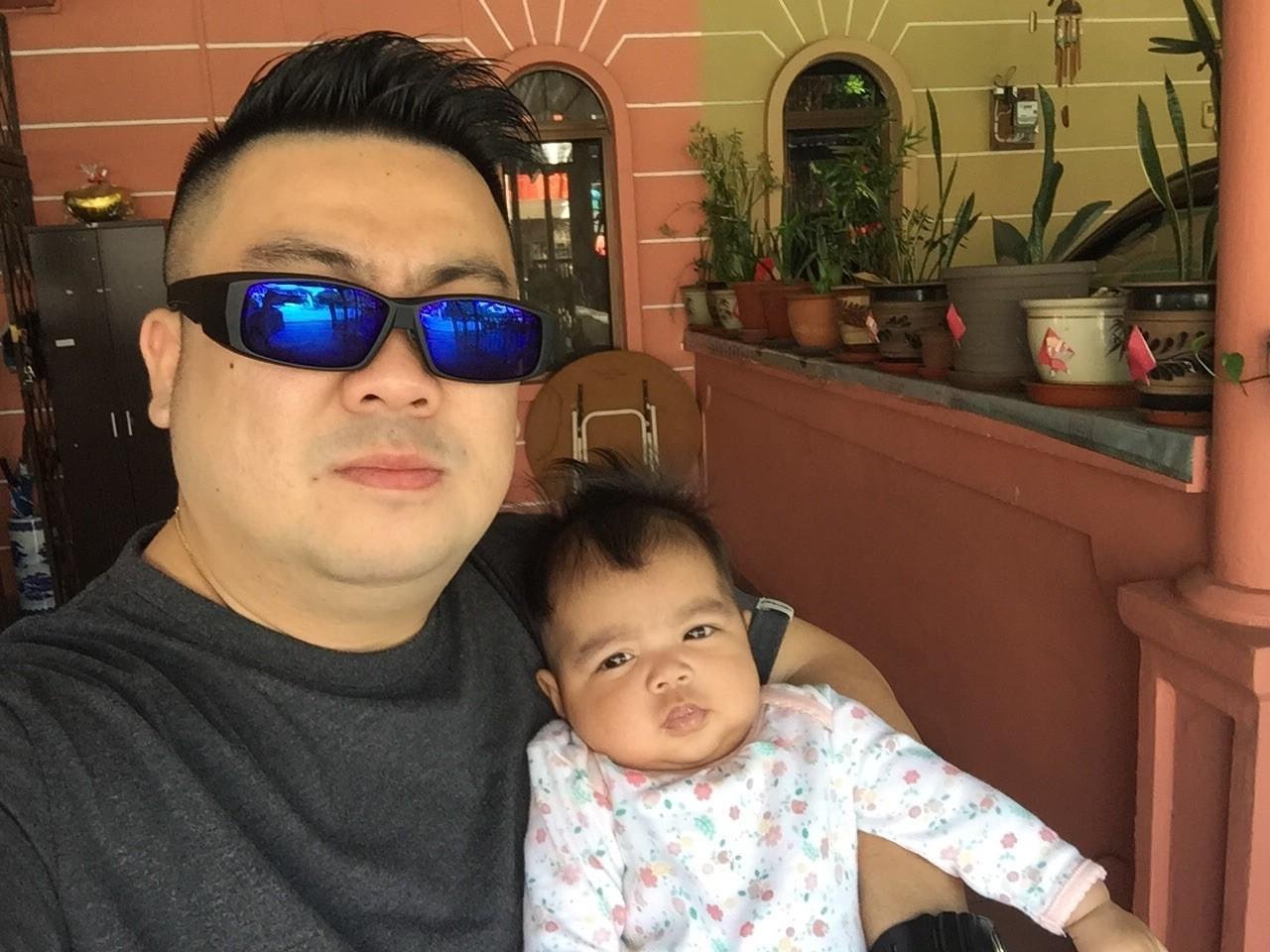 As for now, i am enjoying my parenthood becoming a daddy, cheers to that!!!
That's also the main reason i did not attend the steemfest in Bangkok. Oh well, there will be always next time. My dear friends in @teammalaysia done really well and enjoyed themselves. Well done guys and girls. ;)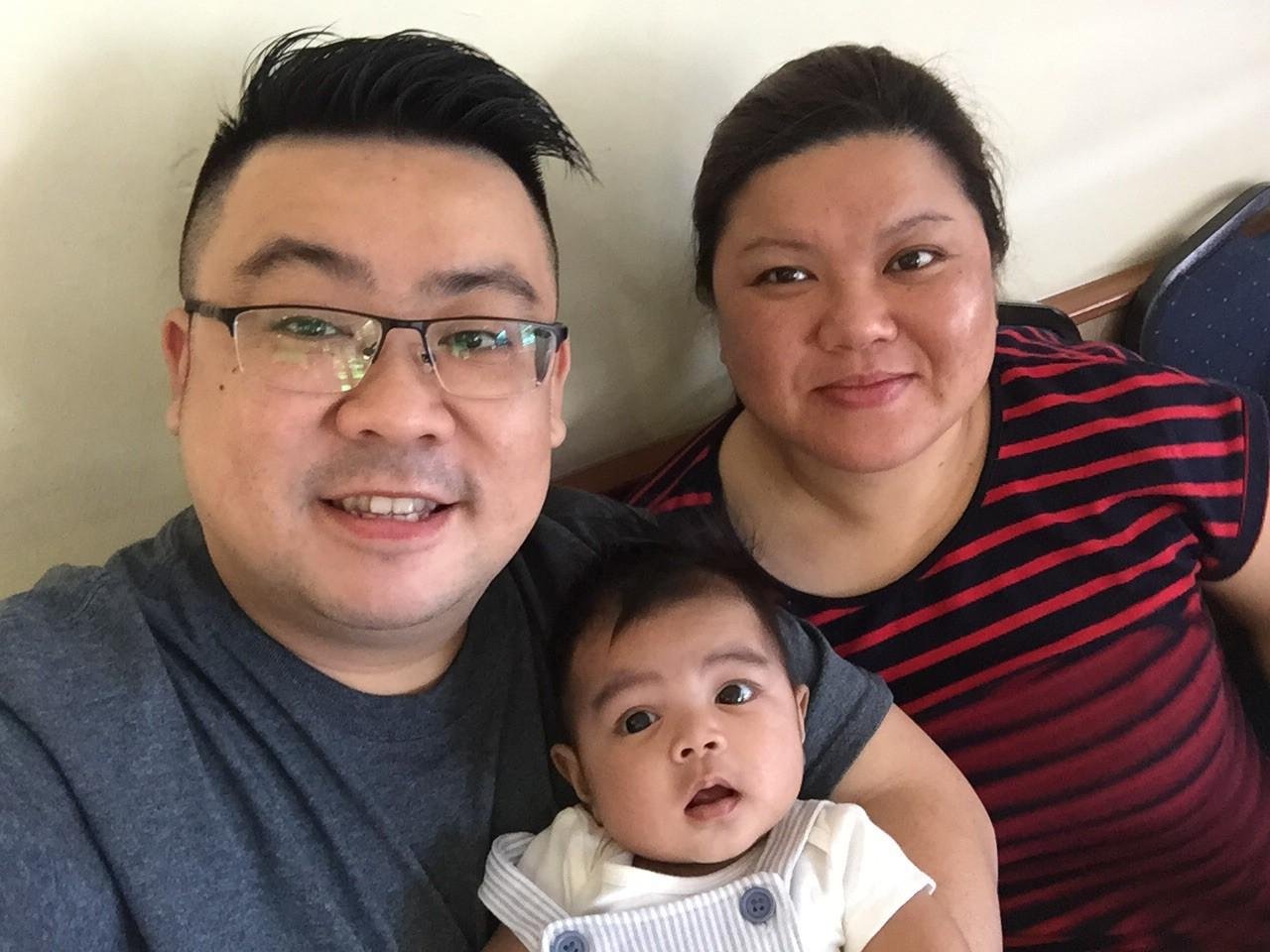 Until then, till next time but hey the great news is that Sarah Faith is officially HERE in Steem. Let's hope steem fly's to the moon. Please lah faster fly higher !!!
Signing out 2:19am after feeding her 4onz of Milk.
Take care folks,have a great week ahead!!!