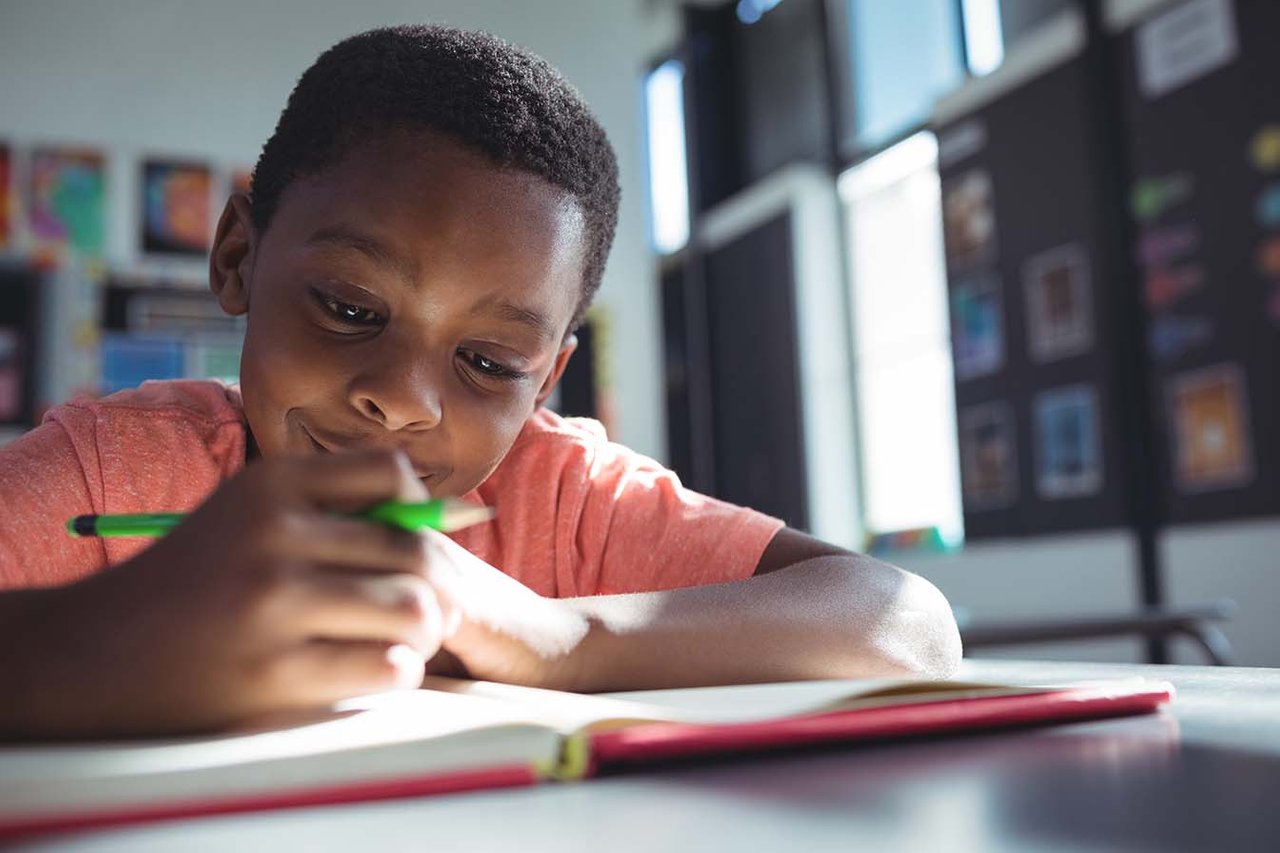 We are 59 days into the new year. I spend a whole chunk of time in Vancouver during Chinese New Year. After coming back, I went to WeWork to test things out. I tried pitching to a few clients but nothing went through.
On this very day, I am working by myself all over again. I have yet to be able to work with BabyBoo. Yet, I'll continue to try and work with her. No matter how tough it is to do so, I have got to learn how to put us together as a team because she is all I've got.
I'm venturing into affiliate marketing. Basically, it is just marketing using the latest Internet platforms, like blogs, websites and social media to sell products and services that have affiliate marketing programs. When people click and buy, I will earn a commission. It may sound easy. But trust me, it is not.
I am still struggling to learn how to earn money from this new form of marketing. Though not that new, it is something that I have to learn to work out. The promises of a brighter future are there. I just have to learn how to make it work.
It's okay not to have clients and work with people anymore. It's all about bringing in the cash and getting to raise a family on my own.
After getting married, things are still the same. We still learn to love each other more and still getting to know each other better. No matter how long we are together, there will always be something new to learn about the other. Though she has started to complain that I don't talk as much as I did before the marriage, I am going to try to talk more when I am with her.
It's going to be the start of a new month already. The month of March.
Malaysia's political scene is going crazy as of now. All I know is that there is a possibility things are the way it is because of certain intentions of different parties not to allow Anwar to become prime minister. We continue to pray that Malaysia will be alright. That everything that is going to happen is for a good reason.
At 12 noon every day, Malaysians across the nation are asked to spend some time in prayer to pray for the nation and its future.
We might be heading to the polls sooner than expected. But no matter the outcome, we will have to do our part to be better people and citizens of the nation.
I know that if we are to lead good lives and work well, each of us would contribute to the well being of the country. We face change every day and with the help of God, we can do what is good to make not only Malaysia better, but make the world a better place.
---
Posted from my blog with SteemPress : https://iamvictoroh.my/main/blog/2020/02/28/28-february-2020-ulog/
---