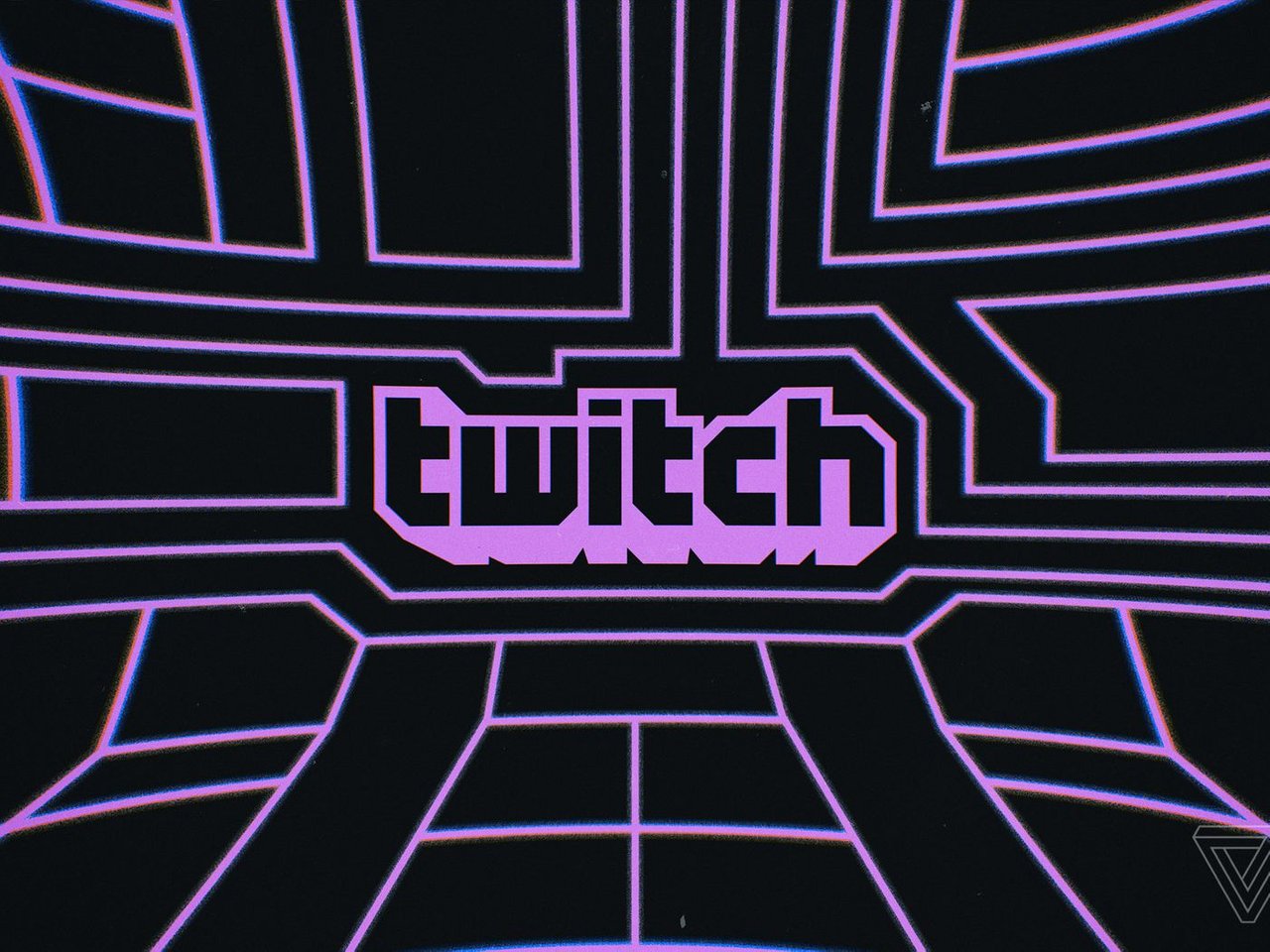 I am blocking off Saturdays and Sundays for leisurely pursuits, like streaming games on Twitch, reading at the office and doing some coding. That is the plan for the rest of my life and I shouldn't turn back, thinking I won't make it if I make this move. In fact, with the well rested mind and body, I should be making it faster than slower.
Many people fall into the trap thinking that they have to work 140 hour work weeks. When they fall short, they think they have failed. This includes me.
Thank God I am out of the trap.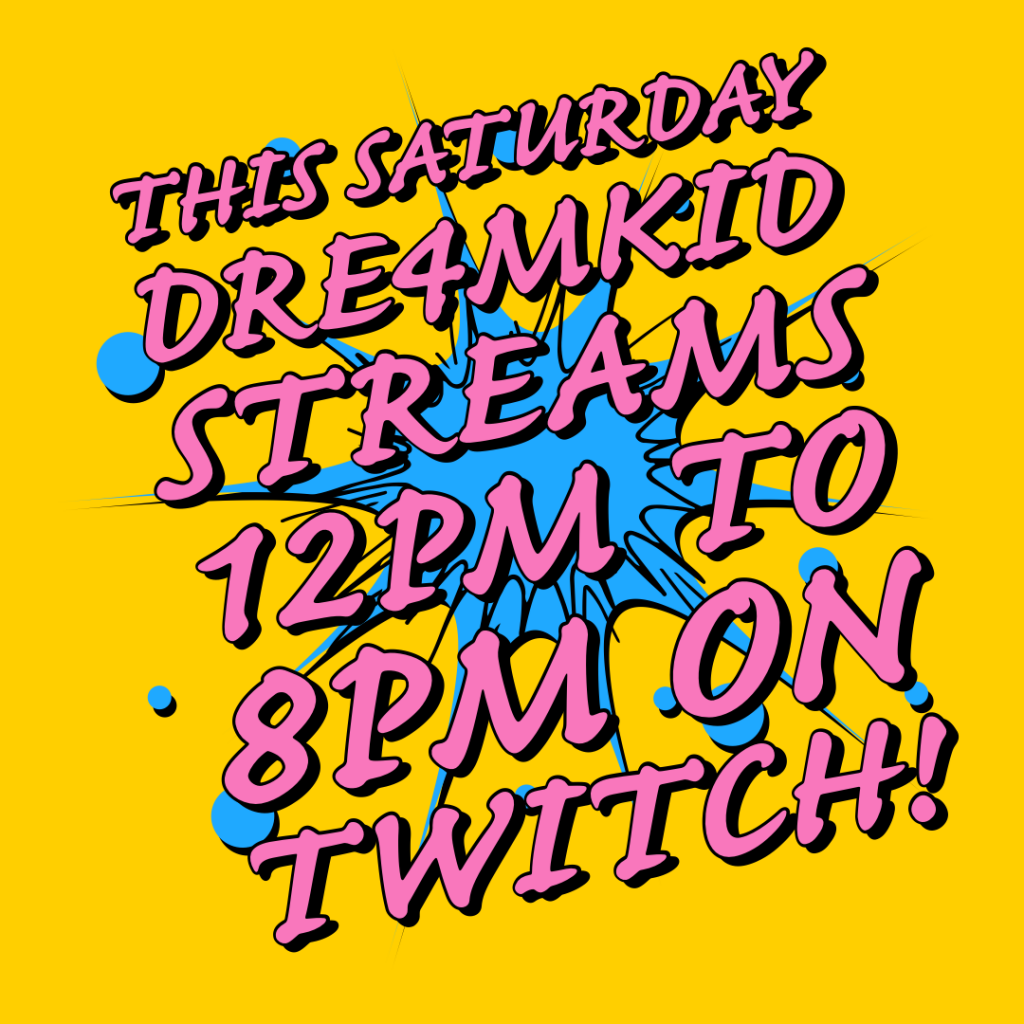 Come join us play The Outer Worlds every Saturday.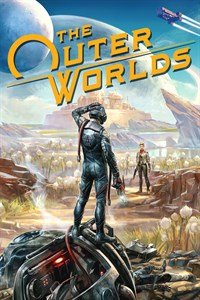 This is the game we are playing.
This week we are starting our run on Twitch. We are streaming from 12PM to 8PM on Saturday.
The reason why we are making the Sunday stream short is because there's so much happening on Sunday. We got to go to church, gym, shopping, and go to the office for reading, coding, and writing. That's too many things to make everything happen if we were to stream more hours. I think, in the end, we should be more relaxed and less stressed.
I'm looking forward to streaming Xbox Game Pass video games then. This week, we are continuing our The Outer Worlds adventure on Saturday. Sunday we will pick a new game together that we stream for 5 hours.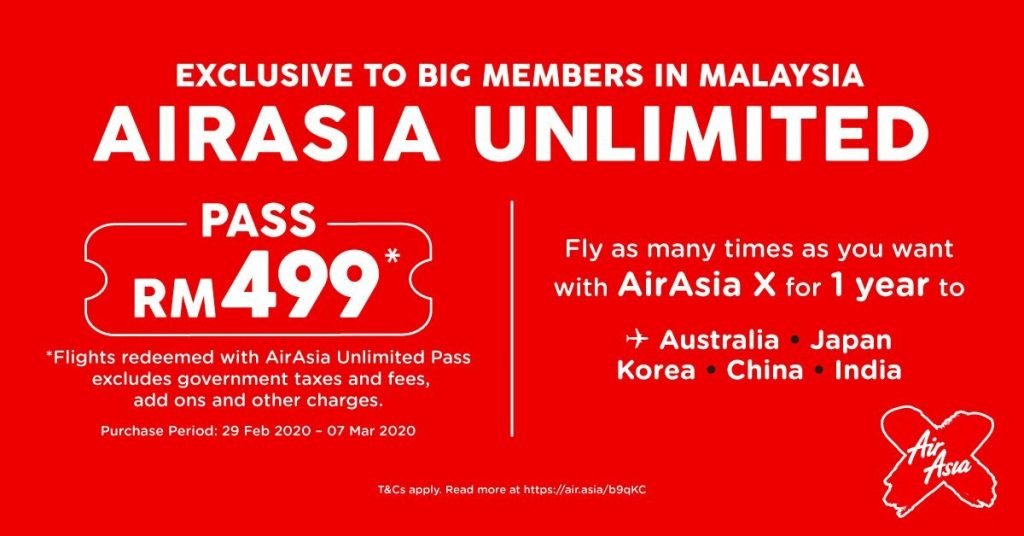 Really good and I wish that I can go. But healthy concerns outweigh the benefits.
AirAsia just introduced the RM499 all you can fly plan for flights more than 3 hours. One of the destinations is China. I do not know whether AirAsia is just thinking about their own good or whatever reason. But that just shows little concern over how their customers' health. Doesn't it matter whether their customers are going to get a virus or not if they travel abroad especially to China? OMG. What are they trying to do? I love AirAsia. Don't get me wrong. But to fly customers to everywhere else but China would have been a good move.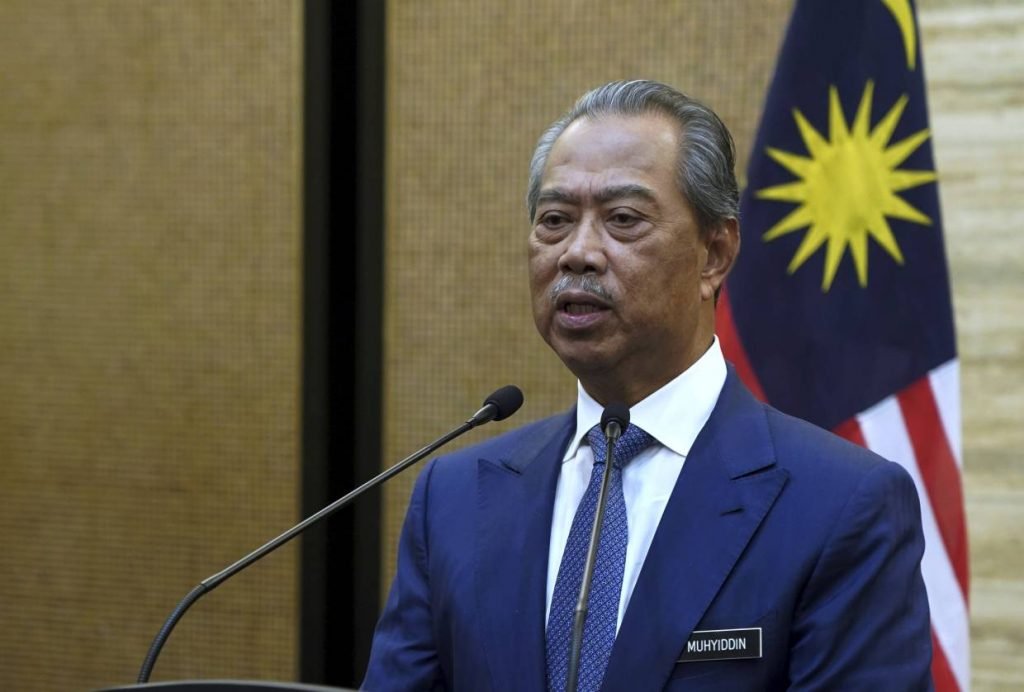 PUTRAJAYA, 2 Mac -- Perdana Menteri Tan Sri Muhyiddin Yassin menyampaikan ucapan khas yang disiarkan secara langsung di semua saluran televisyen dan platform media sosial malam ini. --fotoBERNAMA (2020) HAK CIPTA TERPELIHARA
PUTRAJAYA, March 2 -- Prime Minister Tan Sri Muhyiddin Yassin delivering his special speech aired live on all television channels and social media platform tonight.
--fotoBERNAMA (2020) COPYRIGHTS RESERVED
Malaysia does have a new 8th prime minister. Whether it was the ploy of Dr. M to stop Anwar from being prime minister is still a question mark and mystery that nobody will be able to know until maybe his death where he might have penned a memoir that he will release when he is gone. But Anwar was never a person that I thought would be a good prime minister. Even Dr. Mahathir said it himself. When he steps down as PM and hands the reigns to Anwar, he is not responsible for how Malaysia is going to fare. It is very obvious. This kind of statement can only be made if he doesn't have confidence in the abilities of Anwar.
He later said after the 8th PM was sworn in that Anwar was always crazy to be PM. This means that Anwar wanted to be PM not because he wanted to serve the country. But he wanted to be PM because he just wants to be PM. It's as simple as that.
What happened may have been a disaster and may have looked bad for a lot of people.
But I feel that everything worked out for the best.
Our 8th prime minister wants to serve and never wanted to be PM. Now, he has to step up because of the circumstances and that he was there from the very beginning. You can look at his track record and know he is indeed capable and deserves this chance to do well for the country.
Pictures of the Day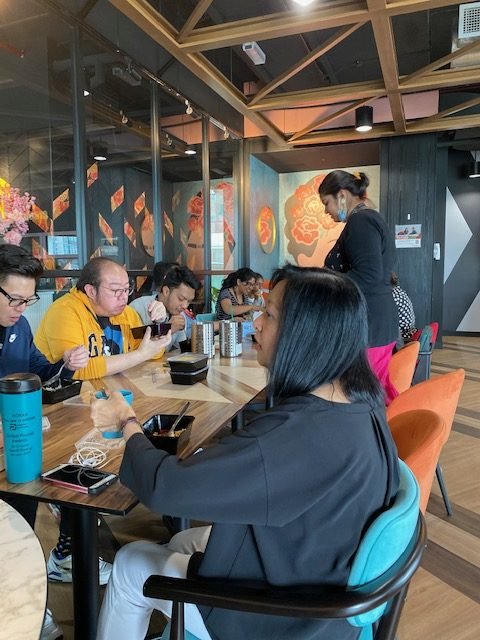 This is March 5th 2020 at Lunch Thursdays in WorQ Subang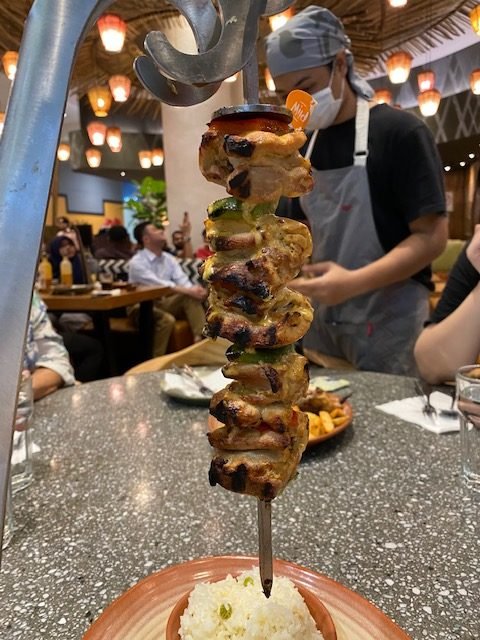 DinDin with Wifey and Mom @ Nando's Subang Jaya. This is called Espetada.
Thanks for visiting! Peace and God bless!
Image Sources:
The Outer Worlds - Microsoft.com
Twitch - The Verge
Prime Minister Muhyiddin - The Star

---
Posted from my blog with SteemPress : https://iamvictoroh.my/main/blog/2020/03/06/5-march-2020-ulog/
---