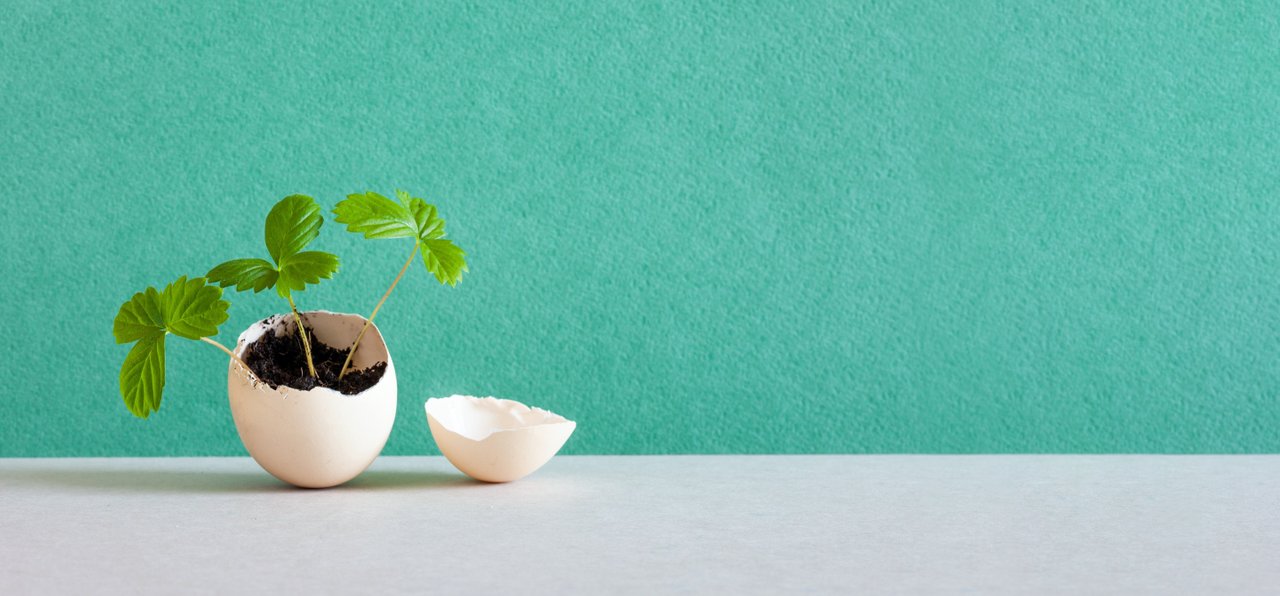 This is another life of mine. That is another part of my life. Another chapter if you may. This is the start of Version may X. or 10. I lost count. So let's go with X. X is the iPhone 10, where the design was radically changed. The home button was gone and the introduction of the notch came about.
Therefore, I may say that Life X is going to be as radical as it can ever be.
This life is going to be the Twitch Streamer life. I am going to be streaming life as it is with video game streams, IRL streams and hopefully someday, travel streams as well. I will be streaming on http://www.twitch.tv/dre4mkid
This is the best time of my life. Each and every day is like a whole new exciting adventure that is happening. The goal is to stream each and every day. Even on Saturdays and Sundays. That's the goal and I hope that that will really happen. Or that it WILL happen.
Here are the features of Life X:
Features of Life X
Daily Streams
8 hours Daily Sleep
Morning Routine
Daily Meditations
Daily Reads
12 hour Daily Streams
The plan is always nice on paper. But it always doesn't go according to plan. But what is for certain is that 12 hours will be there.
WeekDay Work Streams
WeekDay Work Streams will consist of Fortnite, Racing Car Games, Just Dance and some other co-op game for couples. That is the plan. 6 hour streams at the office will just be Fornite. Racing Car Game will be 4 hours while the rest will take up the other 2 hours.
Fun Weekends
This is where the fun lasts. I am saying that weekends will be nothing of the sort on weekdays. We will play games that we want to play to complete the game. Other than that, we are streaming our meets with friends. It may be a delayed broadcast, instead of live. But it will happen. Going shopping will also be included, as well as eating at places outside of home. And all the fun things packed into the 2 day weekend.
8 hours Daily Sleep
This is a must. I am telling you that this is Life X. I don't know whether I'd really sleep that 8 hours. But 8 hours is rest time. Time and time again over the past lives, I have tried to sleep very little. As little as 4 hours. But I fail every time. I tried polyphasic sleep. But didn't work. Tried sleeping 12 hours every 48 hours. This works really well. But I don't really know whether it is going to take a toll on my health.
Some of the sleep problems or rather all of the problems stem from my anti-psychotic pill I take that makes me sleep. It is a sleeping pill or some sort, that not only brings down my dopamine but a few other chemicals that block certain neurotransmitters in my brain. That makes me not hear voices or have any hallucinations. Drive to work drops. Motivation drops. That's the side effects.
But I somehow have to OVERRIDE IT. AND THAT IS NOT EASY AT ALL.
As the drugs surpasses everything that even thoughts may be affected, it is crucial I am able to manually override the effect. That is if it is even possible.
That's a challenge.
Over the years, I have had problems with sleep and wanted to sleep less. But the harder I try, the more I sleep. That's why when I was going to school. I made myself to go school early in the morning and then I'll sleep in the car, knowing that I will surely wake up for class then because of the discomfort. Thank God I survived that part and didn't actually lose oxygen inside the car and faint or something.
I slept at the desk, slept on the sofa, slept on the floor and slept sitting up. Nothing exactly worked.
Now I am putting in a cool 8 hours of sleep every day and hopefully that works. The problem is that maybe I am an owl that needs to sleep into the afternoons and that might ruin the plans.
Owls are people that sleep late at night. Larks are people that sleep early. I am on owl.
If I were to sleep from 10PM to 6AM, it is great on paper. But I have my doubts whether this can actually be done. Really, I have to work hard at this!
Morning Routine
I just got these journals from Habits Nest that help me form a habit to create a morning routine for myself and also meditate as the other journal. The morning routine will be in another blog post.
I am going to try it out. This is going to be a daily routine that starts for the 3rd attempt this coming Monday on the 25th of May 2020. The other attempts as you might have guessed...failed.
Daily Meditations
This goes to say for itself and what I have brought up with the Habits Nest journal. It helps with meditations too. Will be blogging for more about it in the days to come.
Daily Reads
Daily Reads is going to happen before I implement the meditations. It's reading for up to 3 hours MAX every day.
Among all these features, I am implementing them in stages. I am going to do Daily Streams first before moving on to the other one by one, starting with morning routine, 8 hour sleep, reading and then meditation.
I will have to successfully carry out one for 4 weeks in a row before putting other on the list.
So this is the schedule.
Daily Schedule
Daily Streams and Morning Routine - Starts May 25 2020
8 hour Sleep - June 25 2020
Readings - July 25 2020
Meditation - August 25 2020
By September 25, I will have established the habits that I need to in order for me to live the best life I can live.
Thanks for reading. Peace be with you.
Image Source: Envato Elements