Hello all steemians friends!
How are you guys? I hope you doing fine and stay healty everyday. Dont forget to drink lot of water atlist 2 bottles mineral water. Im doing fine here, busy week and busy month. Now i have a bit time to writing down whats the plan today. Almost 5 days i didnt writing something my blog steemit lol.
Ok tonight ! we have something special for you guys! Its #parisinthemaking and #Afterthesky yo!! This two bands is from singapore. Welcome to Sabah Land below The Wind. :))
Tonight is live session with them at #OBA Over Big Art Studio #THEWILDSESSION. Alongside with us Local heroes #treemyofficialmusic #Thejethroes #Departure and #Onourown. I hope you dont miss it this moment. Its gonna be ROCK!
Although #kkmusic scene still small but its on going to get bigger! So this make us so proud about you who support and keep support us/we all #kkmusic scene to get people know more what is beautiful of north Borneo.
So #treemyofficial , me already preparing for tonight. I hope everything going well. Before preparing i have standby to drink B-complex by shaklee to get energy well for maintain the immune system. So see you tonight and once again thank you for support ,follow my steemit, vote, as you friends Thank you so much.
And this mei 5/2018#accoustic chill session at #CHINOZCAFE Kota kinabalu sabah yeahh!
I will playing accoustic and selling #treemy cds album at the event on 5mei yo can get there. So see you soon !
(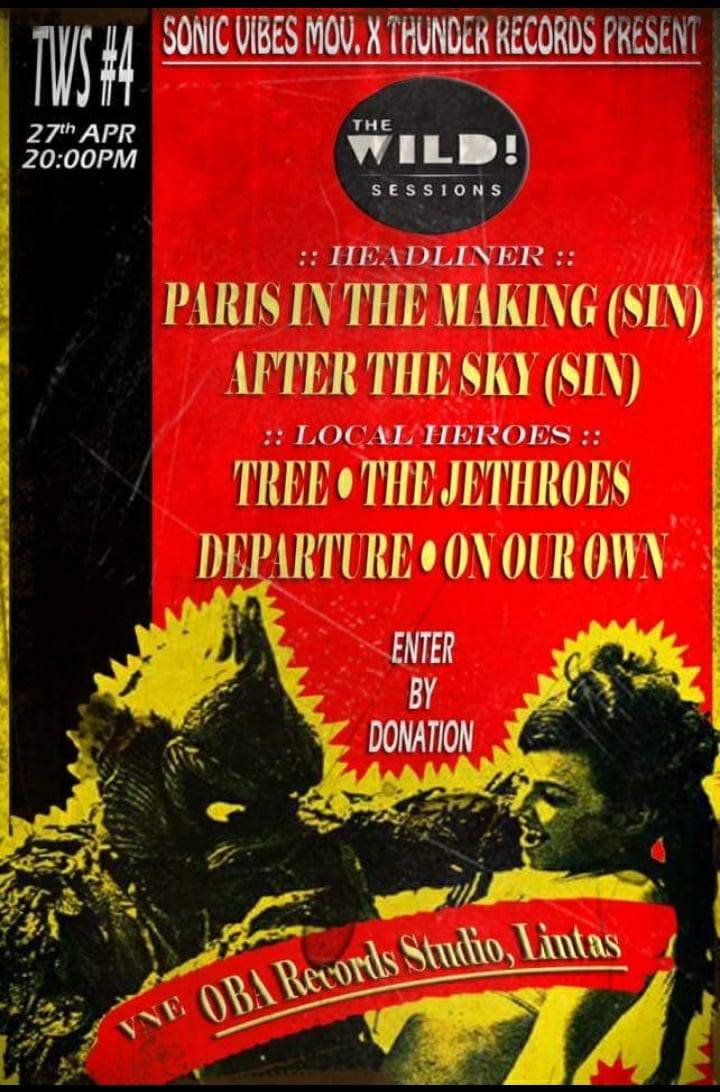 )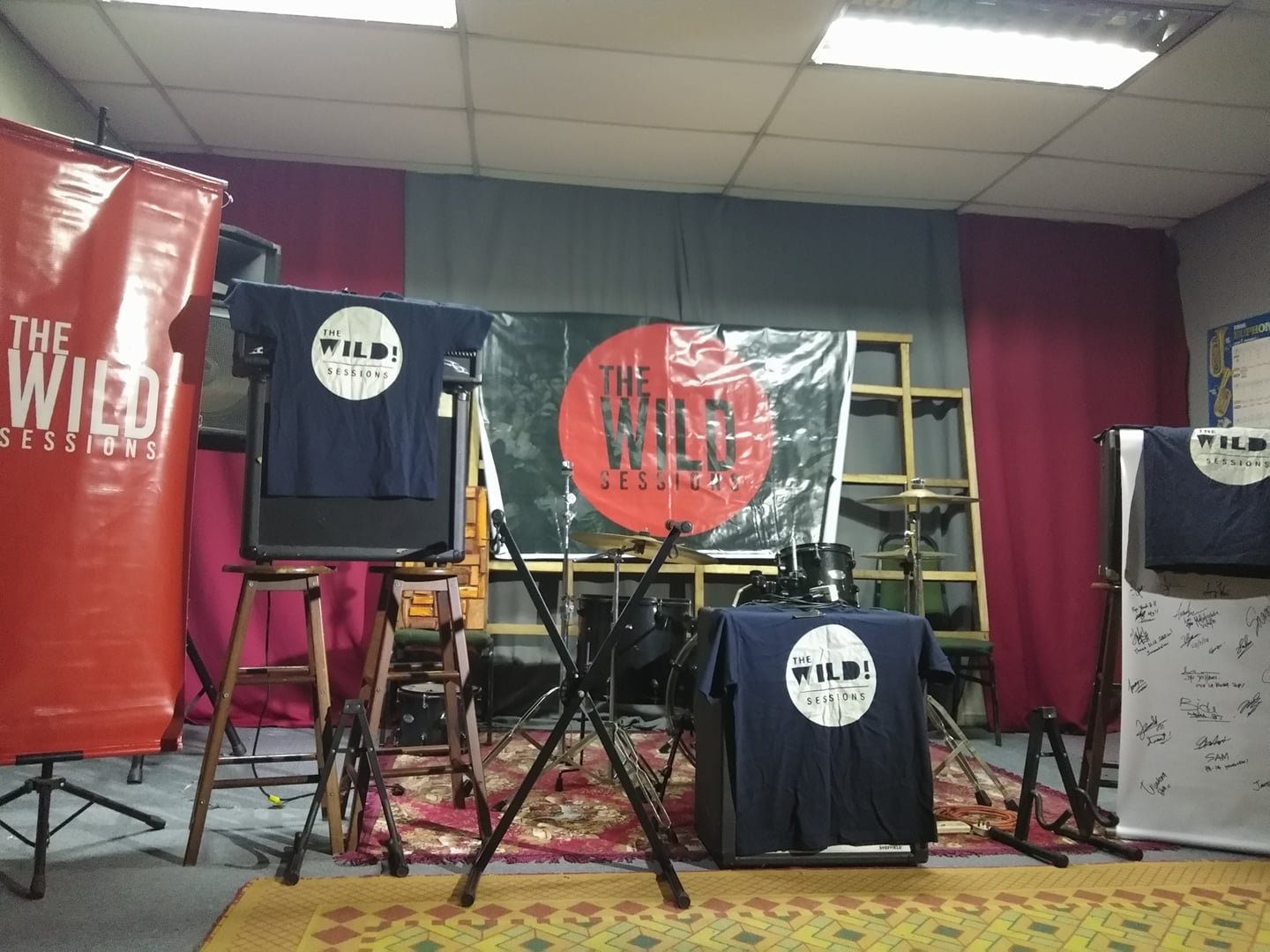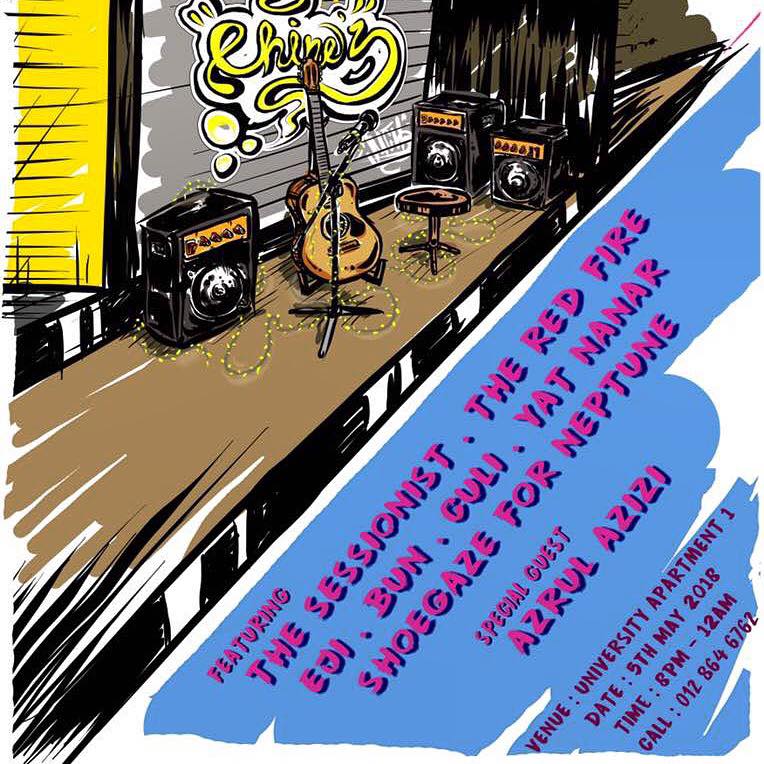 Steemit on! Follow! Vote!