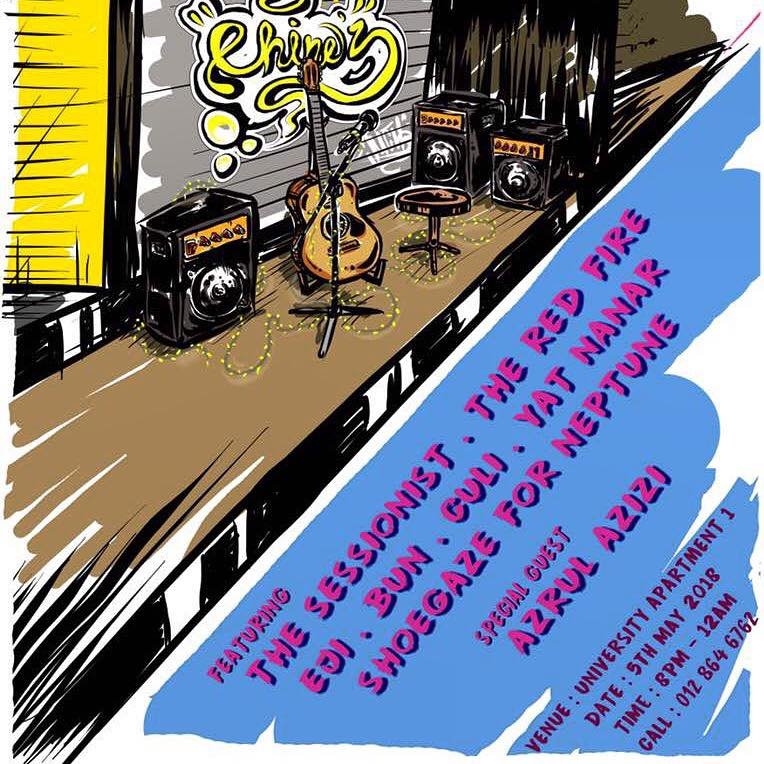 Hello steemians friends.
How are you doing guys? i hope everything was fine. Happy saturday everyone. Its a busy month. But even busy we have to focus on what we do expecially job. Ok before get going,dont forget tonight with me our chillax time accoustic with them all the friends. If you have time dont forget to drop by at #chinozburger location at university apartment phase 1 at sulaman KOta kinabalu we have session tonight. Its gonna be rilax and chill with snack burger hot stuff. You gonna love it and taste it the burger homemade by them #chinoz.
Tonight i will bring my own songs that you never heard before and some of #treemyofficial songs i will bring to. Can get the cds #treemyofficial there tonight.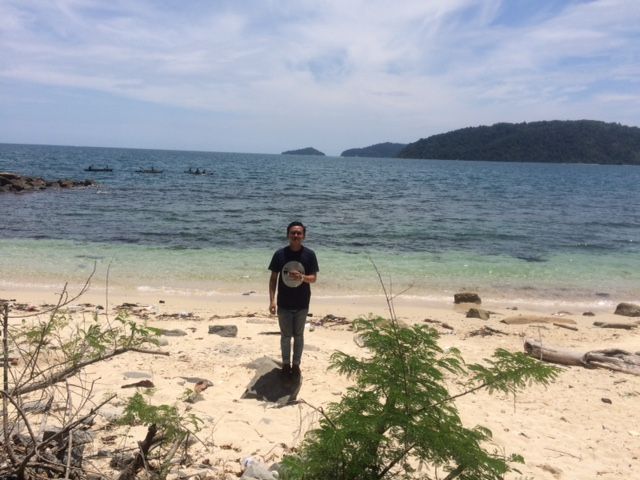 Today weather really cool. My 2nd picture is location at sutera harbour that time is on sunday last week ive been busy to complete my new soundtrack i will upload soon i hope you love it. The picture place im so loved to share that time in the morning ive spent time myself with nature to get inspiration good vibe healing my body and soul. I loved to see this beautiful islands and nature at Kota kinabalu. This place totally every week i drop by around 1 & 2 hours spent there to see fisherman,people,smiling,chilling and that time i found my melody to create it. Ill bring together with my case stuff to find melody.
Its was really good and i will share with you guys after my track done.
So,here i share with you guys #kkmusicscene.
Dont forget tonight and thank you for your support.