Hello all the steemians friends. I hope u guys doing well today and offcouse stay healty. Weather in Kota Kinabalu Sabah quit good rilexing even hot summer was 32 degree. Orait i want to share my photos during last friday night i was get invited from artis art to performed singing and together with them that night. I was really so exited because #treemyofficial has just realise album last month,then i got invited personally in this event indirectly i can do introduced our #treemyofficial Album CDs with them. So that night i bring our own song from track 3 // Arus Denai.
Location : Tabung Haji Hotel.
Time : 8 pm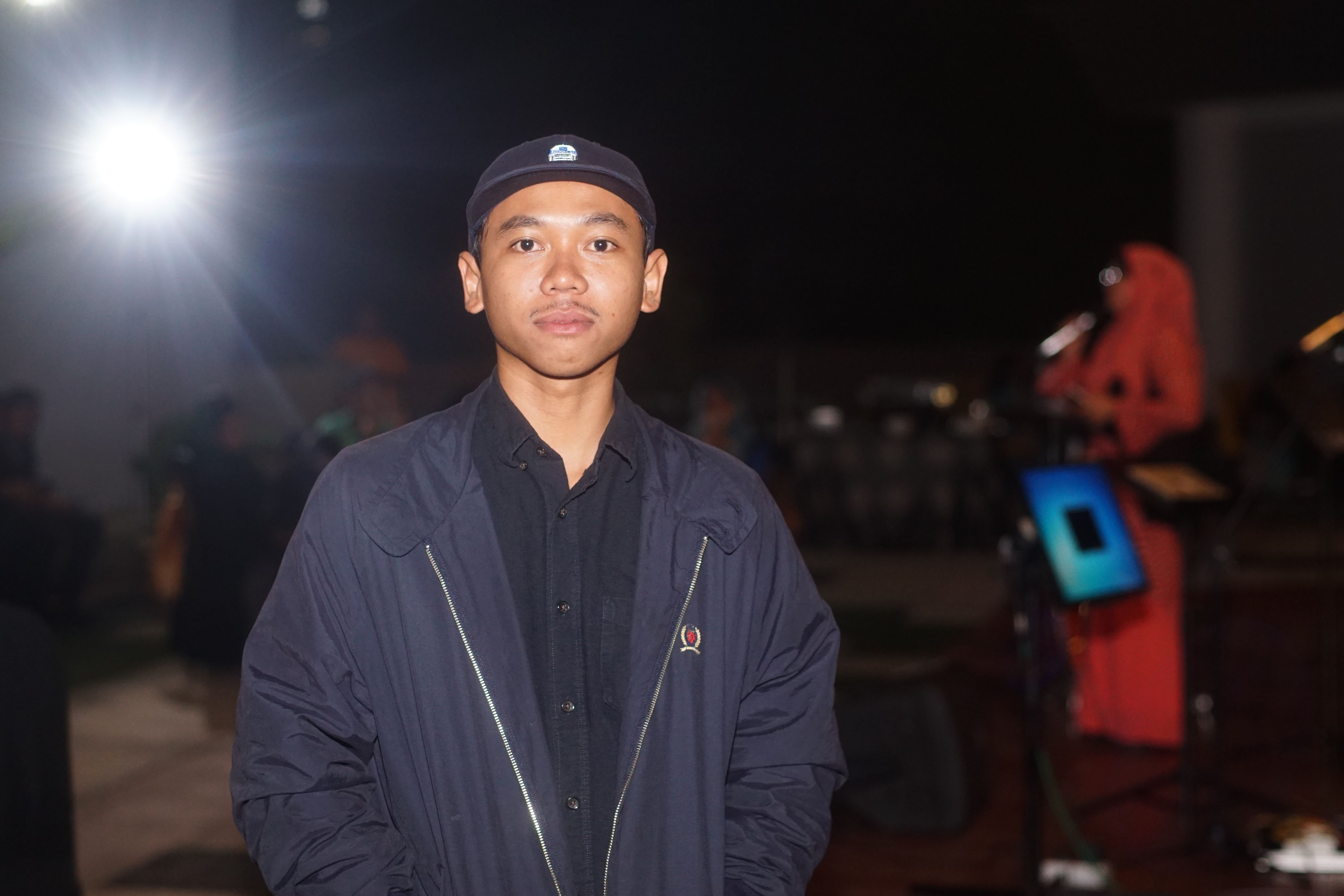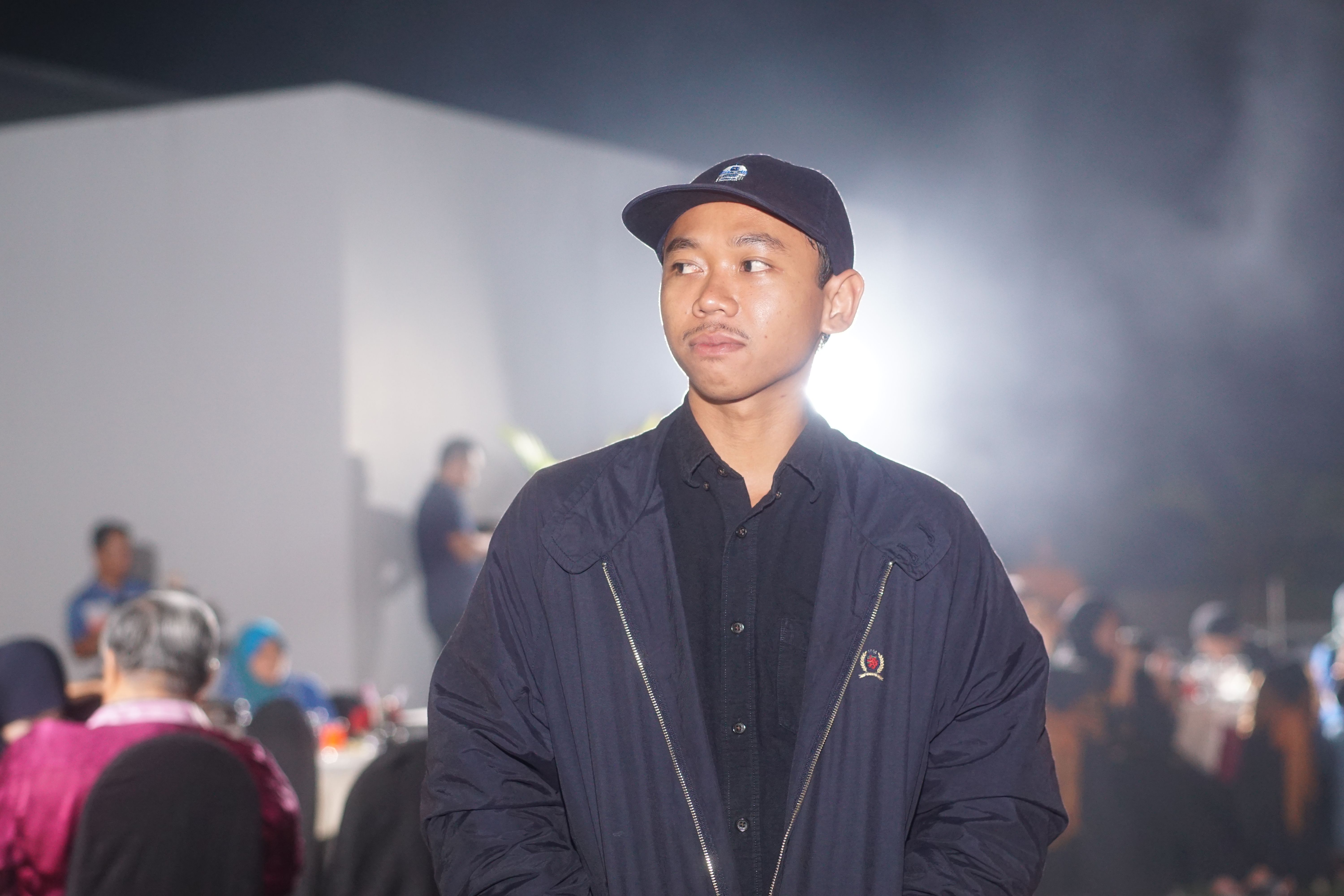 So happy that night. Meet and great with writers,novelist,poetry, and have a lot of question im asking with them.
And can learn a new things about songs,feelings writing. Indirectly can fix more my knowledge.
Glad to meet them :))
I hope,next probably will have chance again for second event and get more knowledge from them. And have a chance
for new generation to get learn and substitude.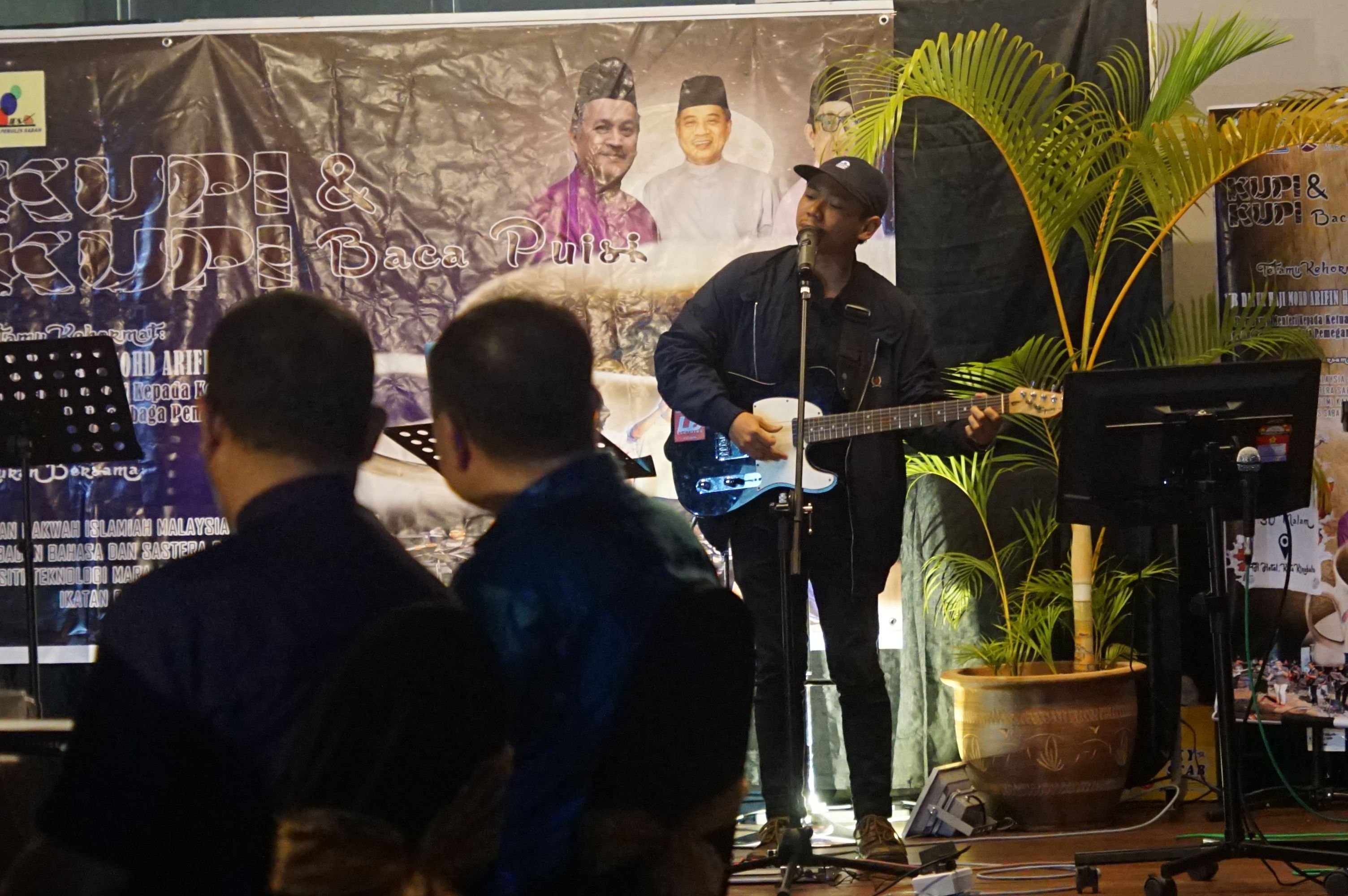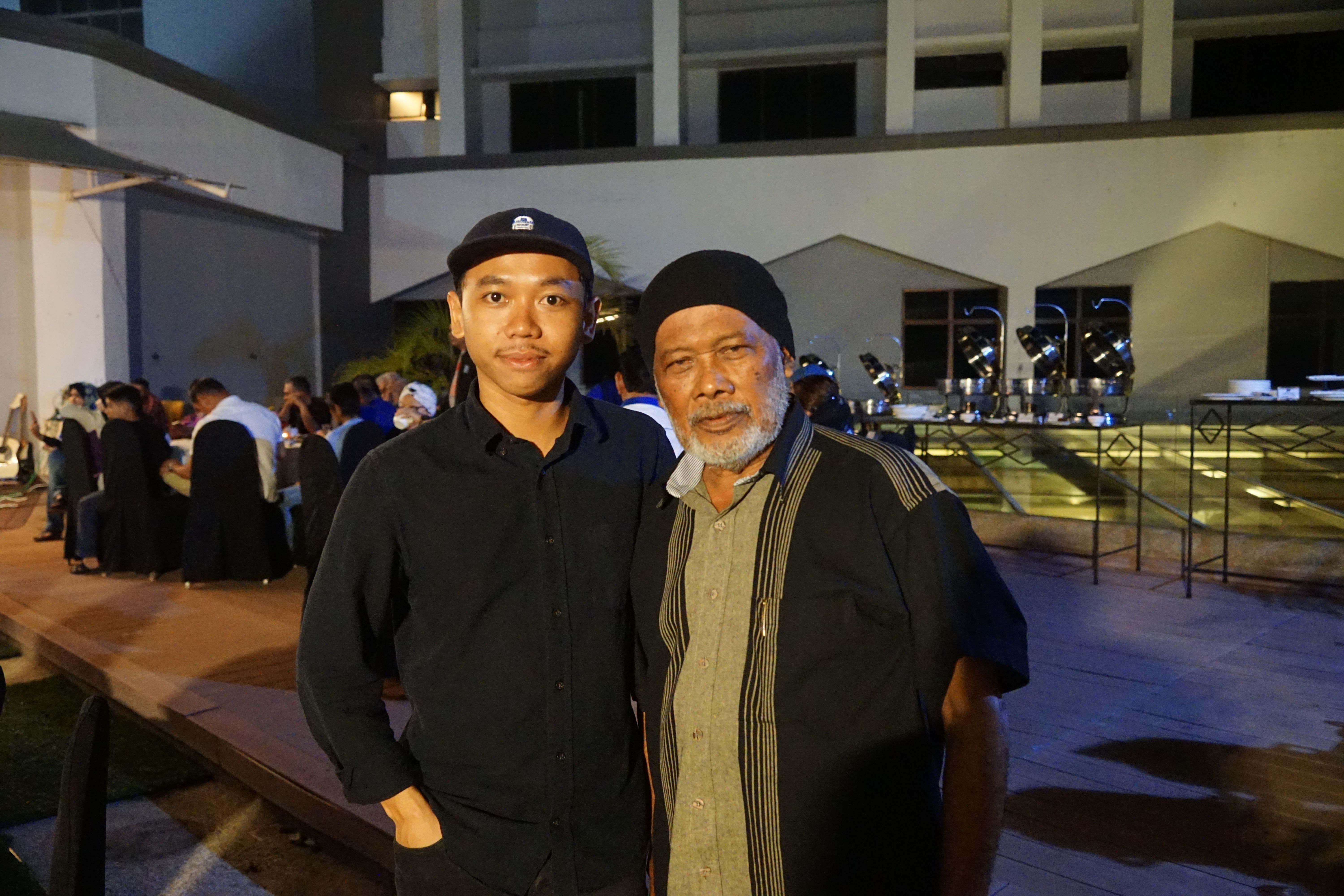 Steemit On! vote ! and follow !