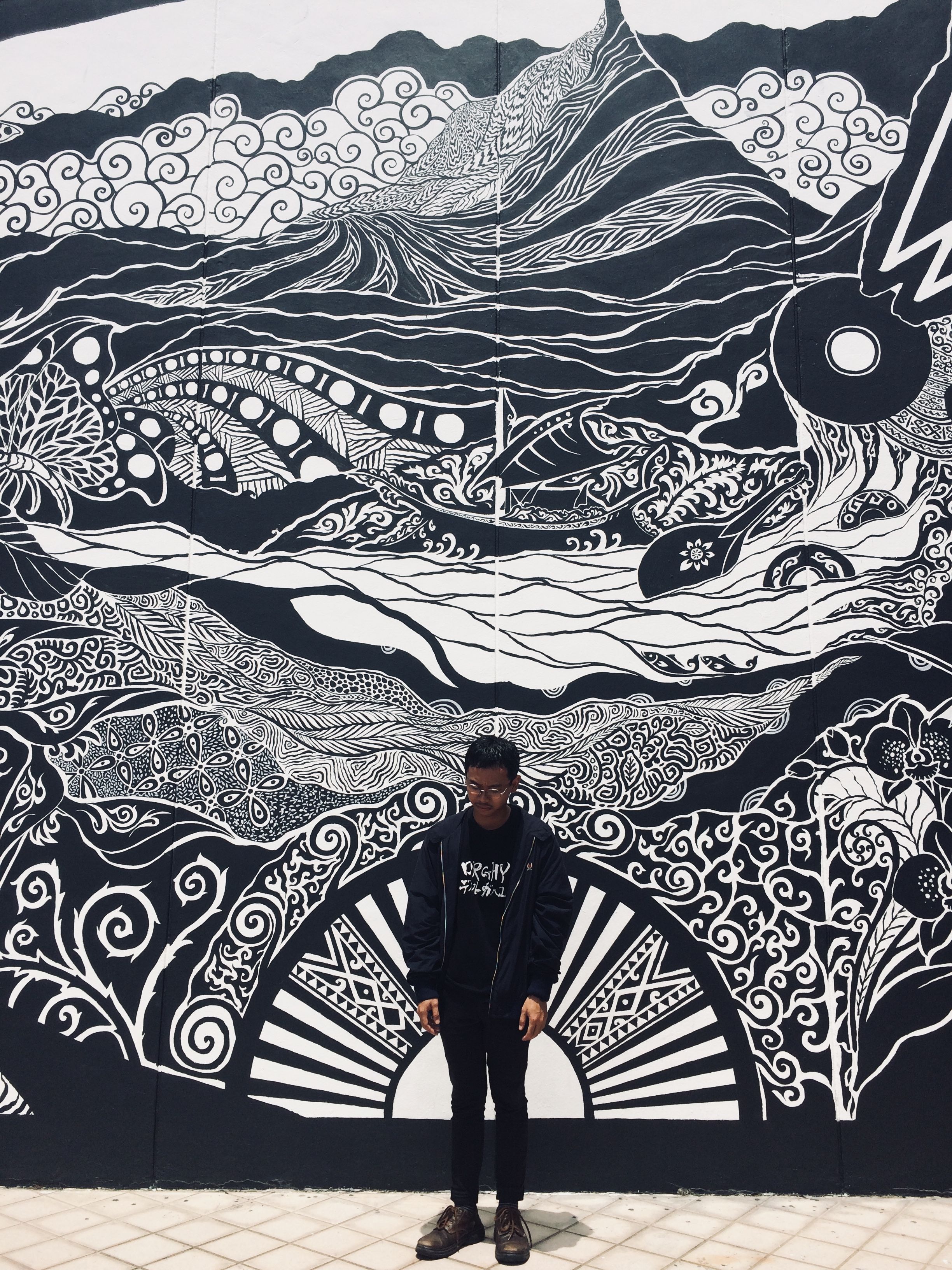 Hello all steemians friends!
Hope all my friends doing well,safety and good healty. Basically,if i have a free time, after done or after no idea about my writing for new songs, i will going somewhere and take a photoshoot with my friends or family.
So here is my photo at yayasan sabah (Tun Mustapha Building).
I like to take photo when i found a nice place, in everywhere. To get vibe and to find a new symphony about
nature sound and lyrics. Its really hard sometimes but all this things surround me, my ears,the bird singing everywhere
the busy around city, the beautiful people,the child smile, makes me wanna do a new sounds and songs.
It makes me happy wherever i dont know where and how to do. I bring my fon and record the sounds. Sometimes im
singing and recorded with my phone. I know its really hard. But this is it, The struggle teach me, teach us how to get calm
about future. I know even we dont know about what is our future.
But its okay, keep on going keep on walk keep on running. Because trust yourself the beautiful life will coming to you.
I hope someday my songs , my bands #treemyofficial will listen with new generation. expecially to my daughter.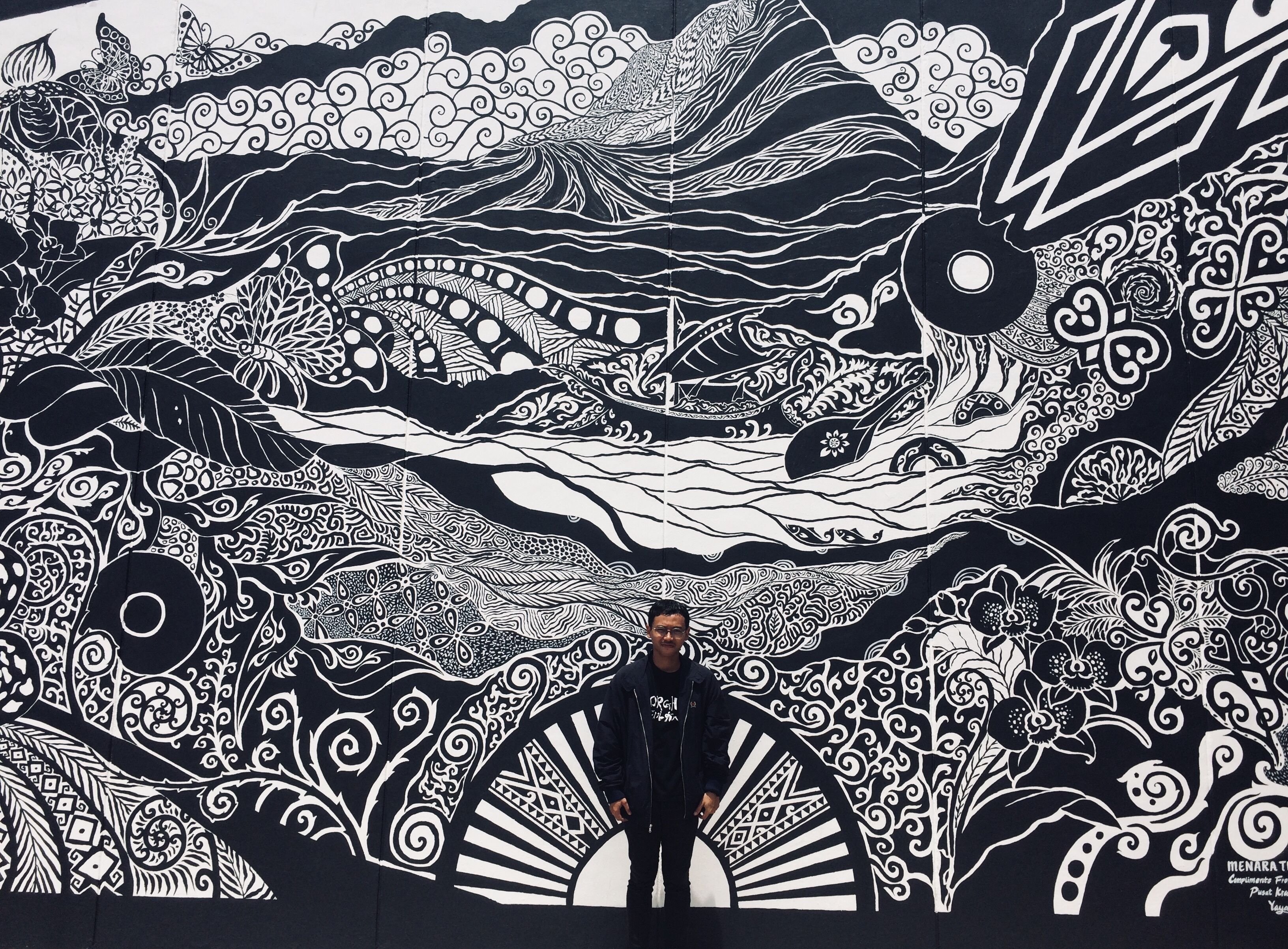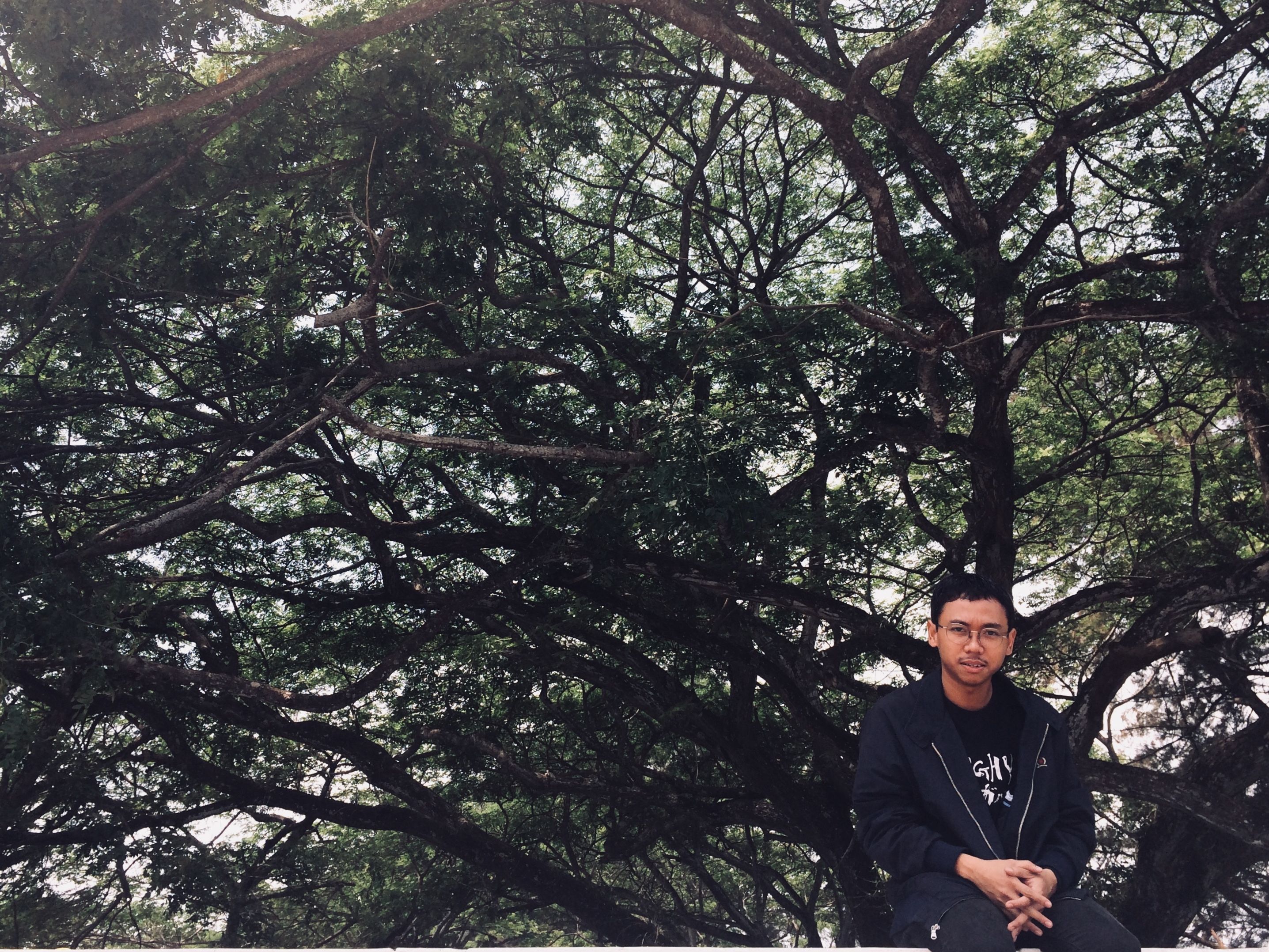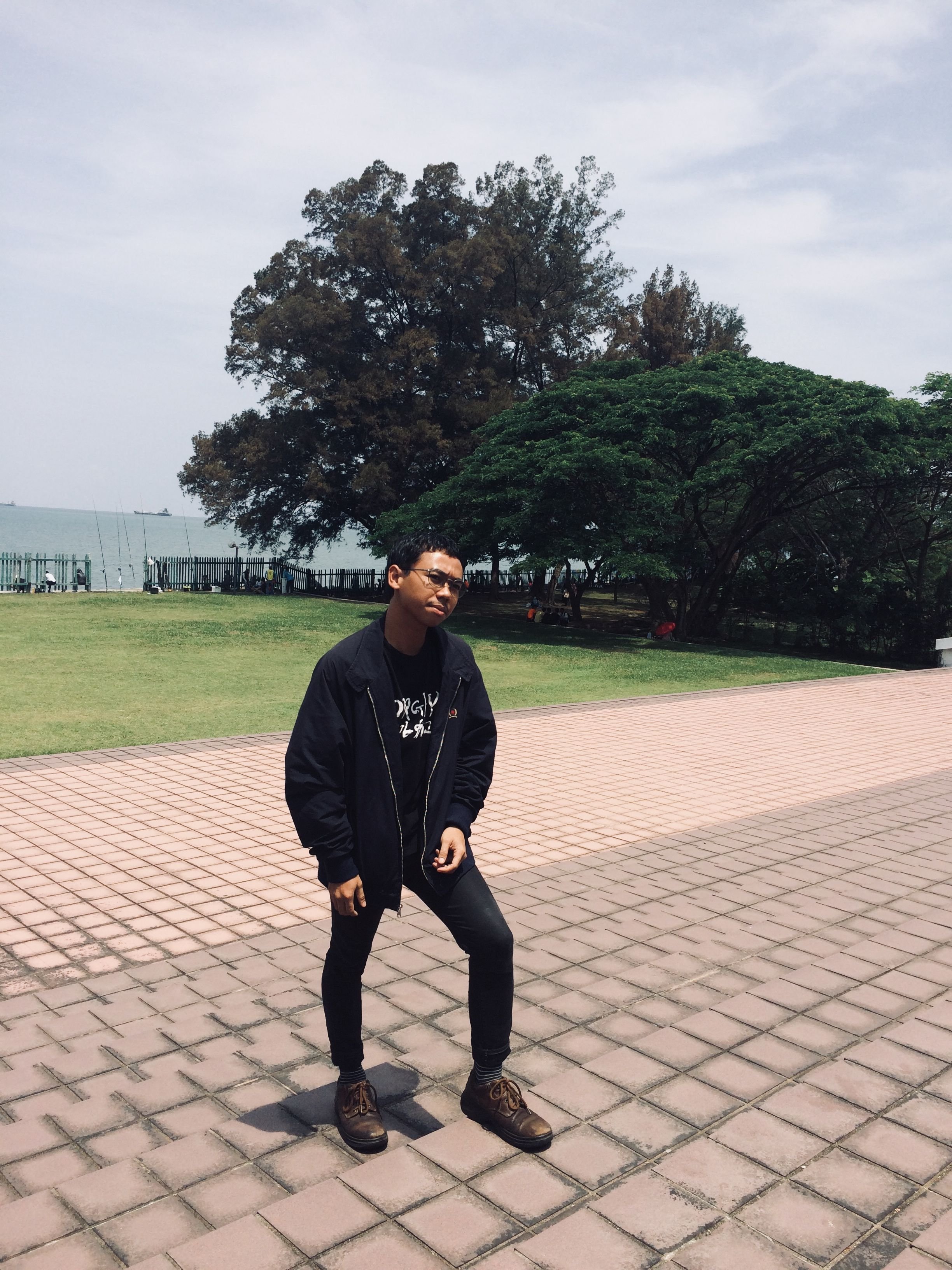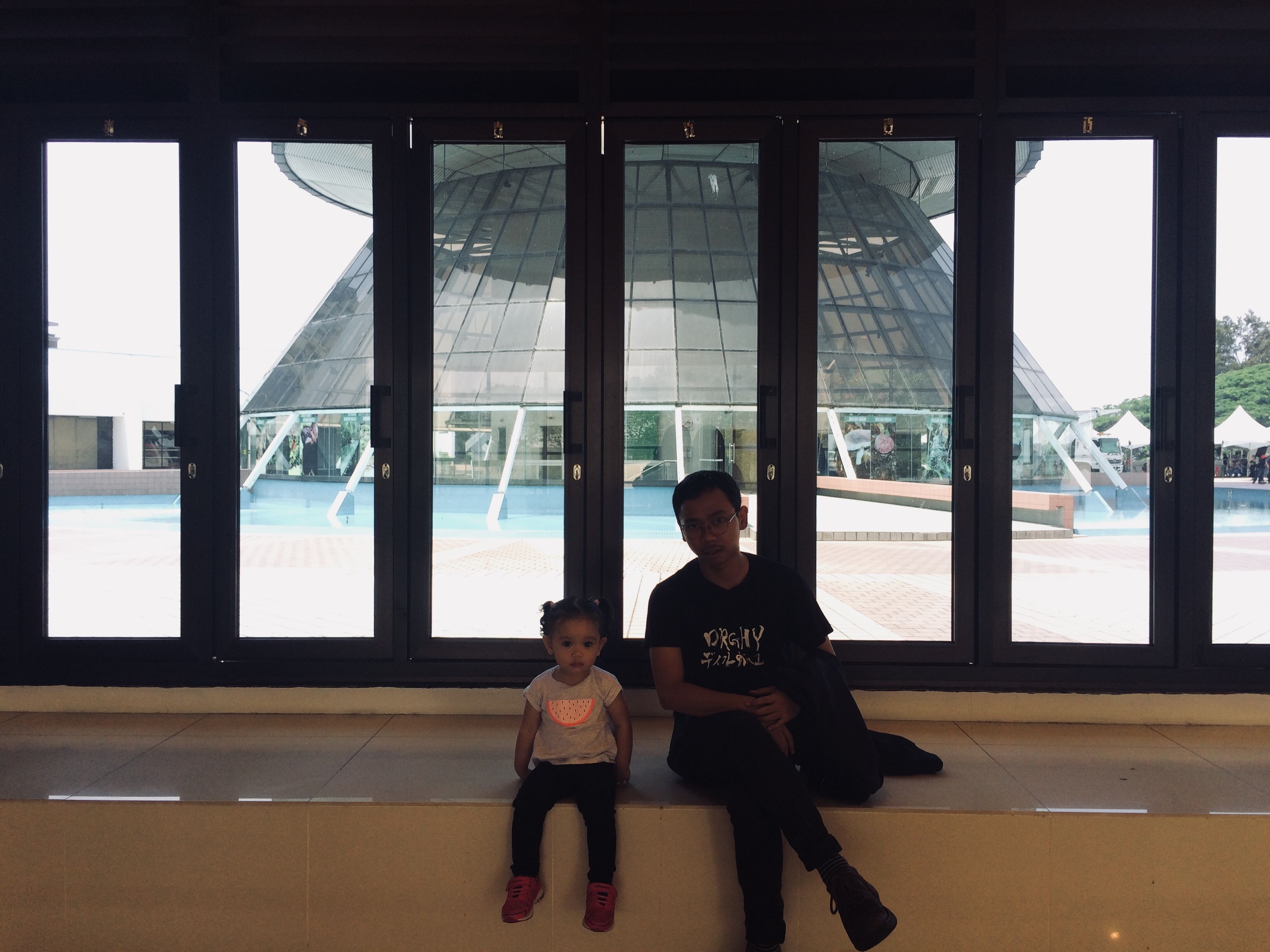 So, here is my photo simple outfit want to share with you guys :))
On steemit ! Vote ! And follow!