Hello everyone. Happy saturday to all steemians friends!
I hope you doing well and good healty. Today weather in kota kinabalu sabah a bit rain.
Happy working on saturday everyone who work.
A busy month on june . A muslim caremony fasting month and celebration Eid mubarak around the world. "Selamat Hari Raya Aidilfitri Maaf Zahir & Batin for me and all Muslim and my steemians friends :)
after one month fasting i feel good. One month in a day did not drink and eat feel so good.And now is syawal month every muslim celebrate it.
So, for next month i do have a good news that @treemyofficial have a live show on 1stJuly at #syarikat biru-biru !
Dont miss this time because we will bring 6 songs. 3 songs from our track and 3 another is our new upcoming track. We will bring our mech cd"s stuff you can buy it MYR 20 only.
So 1st July see you there we chill out together feel the sound.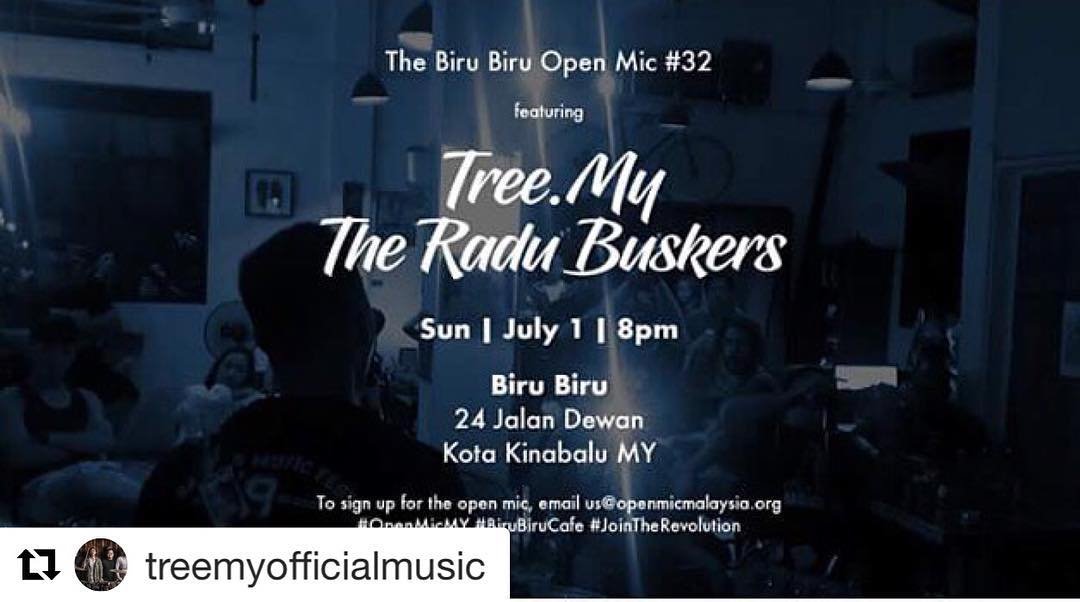 So,thats is my update for today see you when i see you at #syarikatbirubiru on 1st of July feel so exiting next month. :)
so chaw guys! Peace !
Selamat Hari Raya Maaf Zahir & Batin from me and my wife to all my friends :)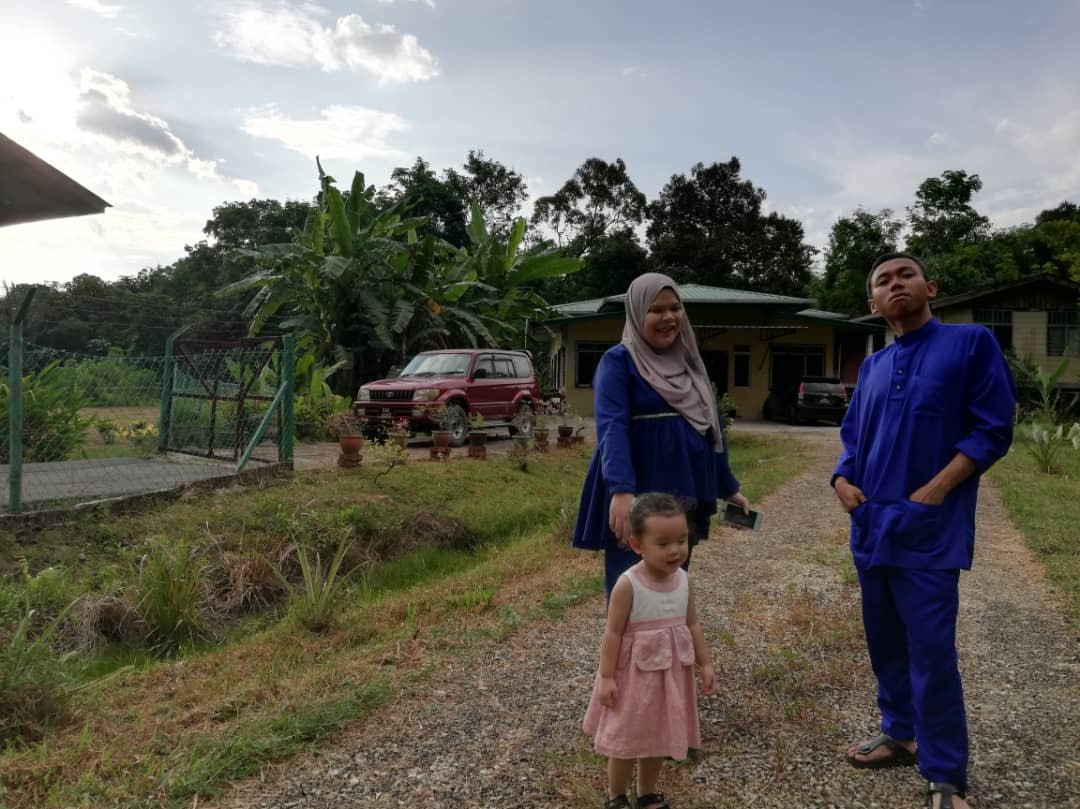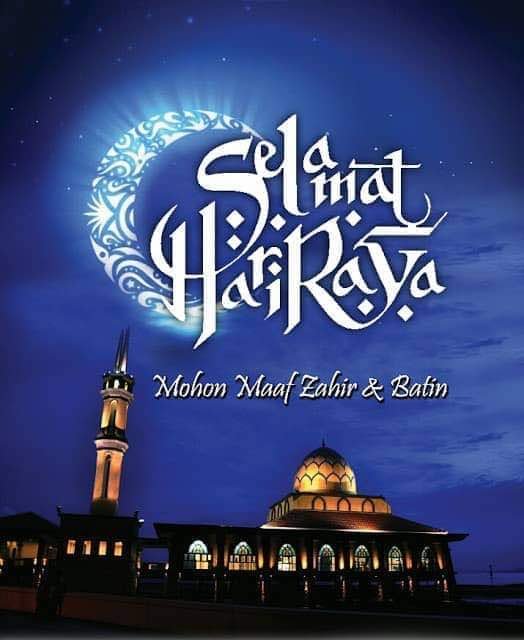 On steemit! Follow me and vote!