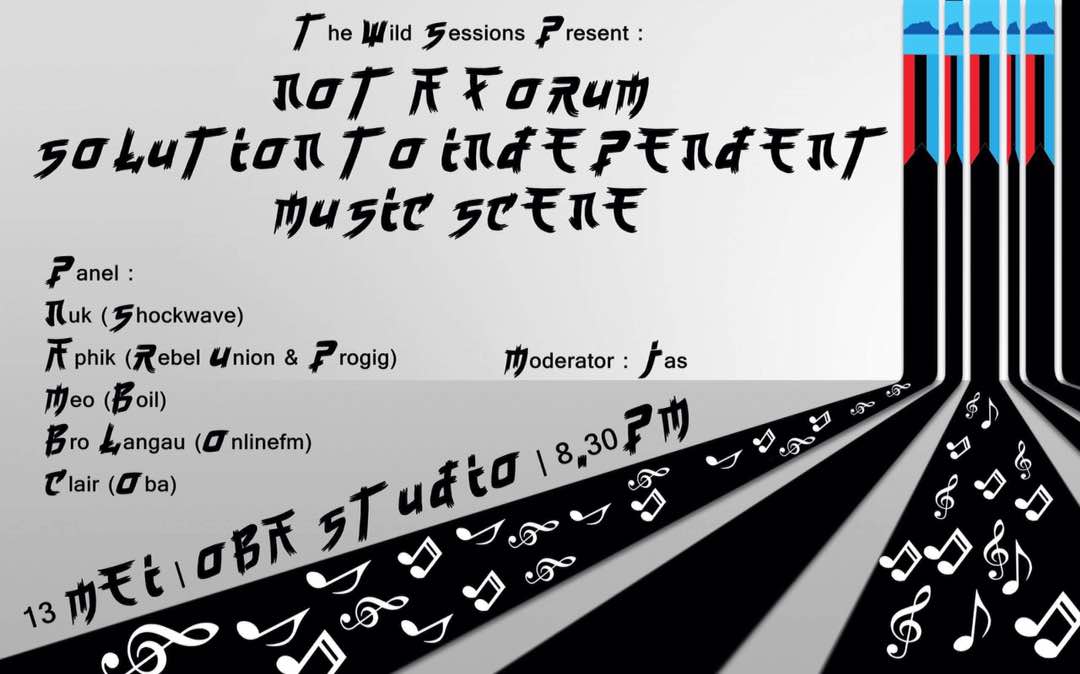 Hello everyone. Its me comeback after long week break now im back in steemit to save and write down the important things about music scene #kkmusicscene kota kinabalu. I hope all the friends doing well and stay healty. Its really a busy month (me). But this month i have no show #treemyofficial got no show either. Maybe after Ramadhan mubarak we will get back in making 2nd album jilid 2 i hope you dont miss it.
Yesterday, we have a talk show Not a forum Solution independent music scene Kota kinabalu. Discus,meet and great with friends and Panel invited the organizer which is a very important person in city who connecting with people to get music live.
The panel is :
Emmanuel nuk - ( shockwave intertainment )an experienced person in event organizer
Bro langau - (Online fm/ Bazzar music fest) an experienced person in media radio and event.
Ghadafi lamdin - (Turn up the volume ) an experienced person in event organizer
Meo - The band (Boil)
Clair - The band (im innocent & over big art studio)
Location studio : #Overbigartstudio Kota Kinabalu sabah Jalan Lintas.
Not Forum solution to independent music scene Kota Kinabalu.
.
. This is my sharing after almost 1 hour talk show last night it was really good talk ,exited to learn a new things and the community how to involved the music scene together. I hope this year probably will getting bigger.
Completed discussions on music, musicians and organizers are the key to the strength of the musicians and it is the organizer's strength to continue developing the local music scene. solutions in this regard are also considered to the audience, youths who are supposed to take the opportunity to support, assist, listen and research and give suggestions on how to give you support for every band that performs specifically the band is from local. Buying their products, listening to their songs, attending each gigs, small and large events.
This is a goal that will continue to lead the local band as well as the organizers to continue developing the sabah music industry which will also take a while. So do not miss the opportunity to keep track of Sabah scene music and beyond if you really support local music,support them so that they continue to produce their music quality & productivity. .
#supportkkmusicscene #kotakinabalu #wildsession #overbigartstudio #eyesandearsproduction #supportlokal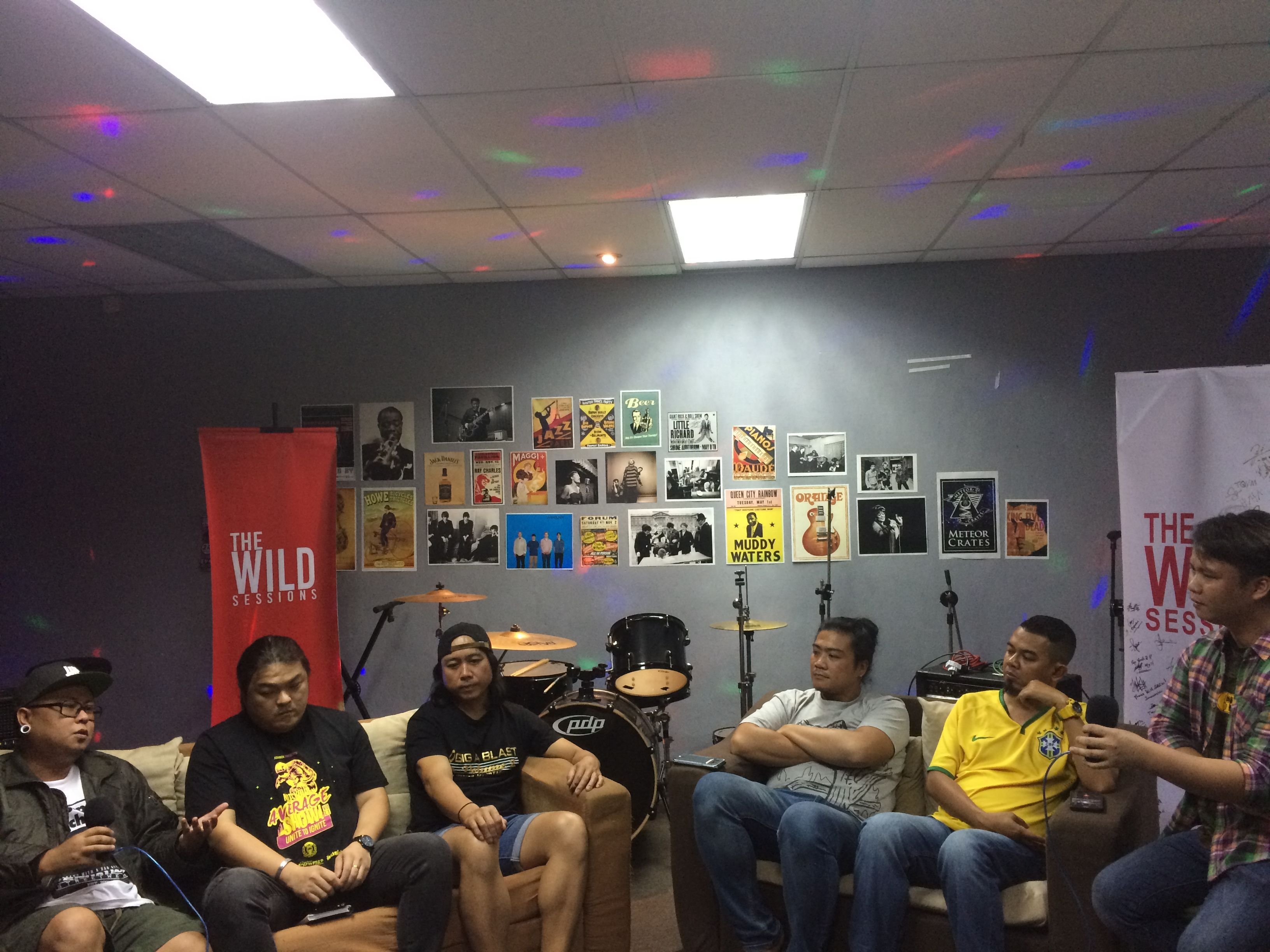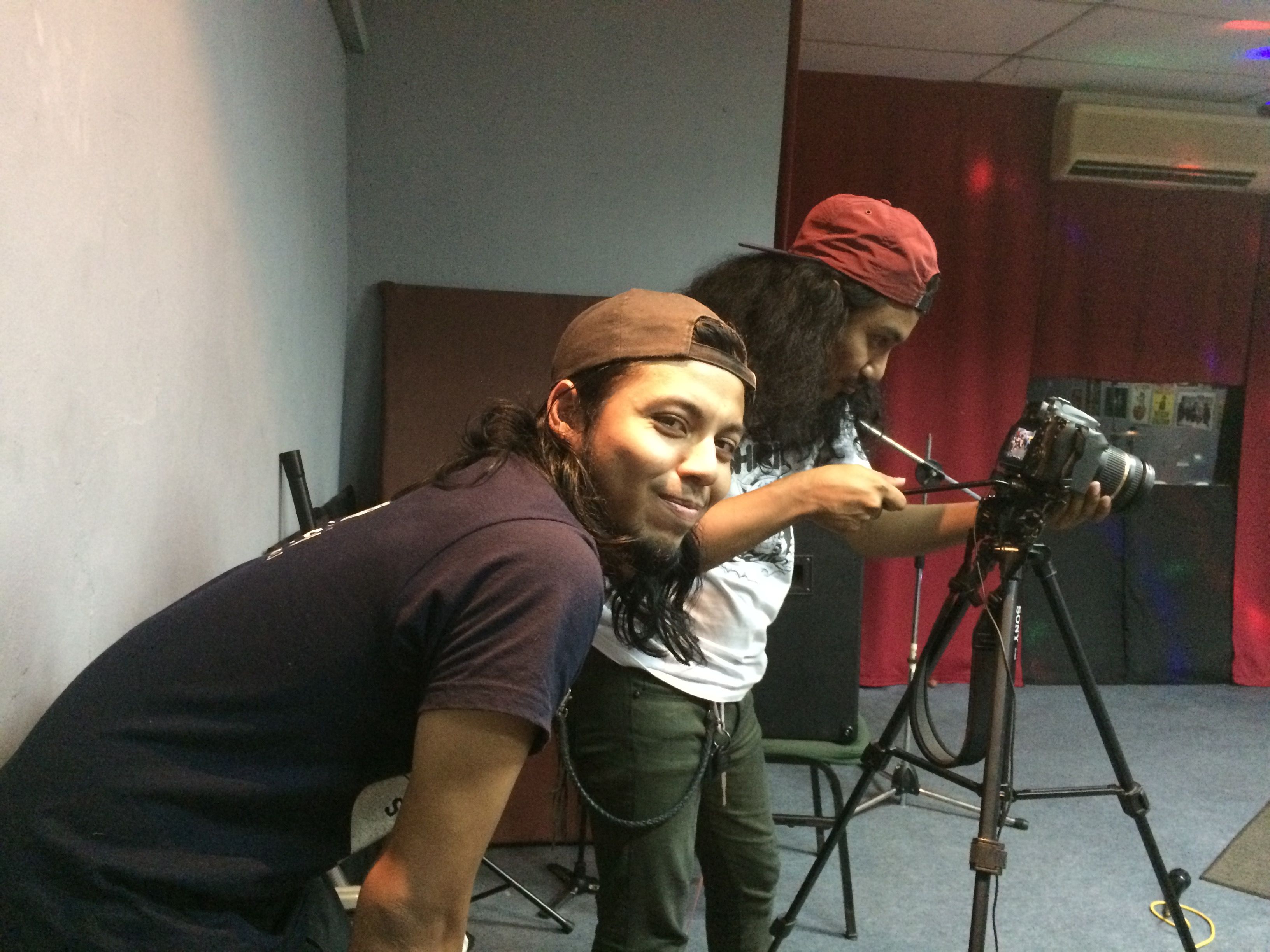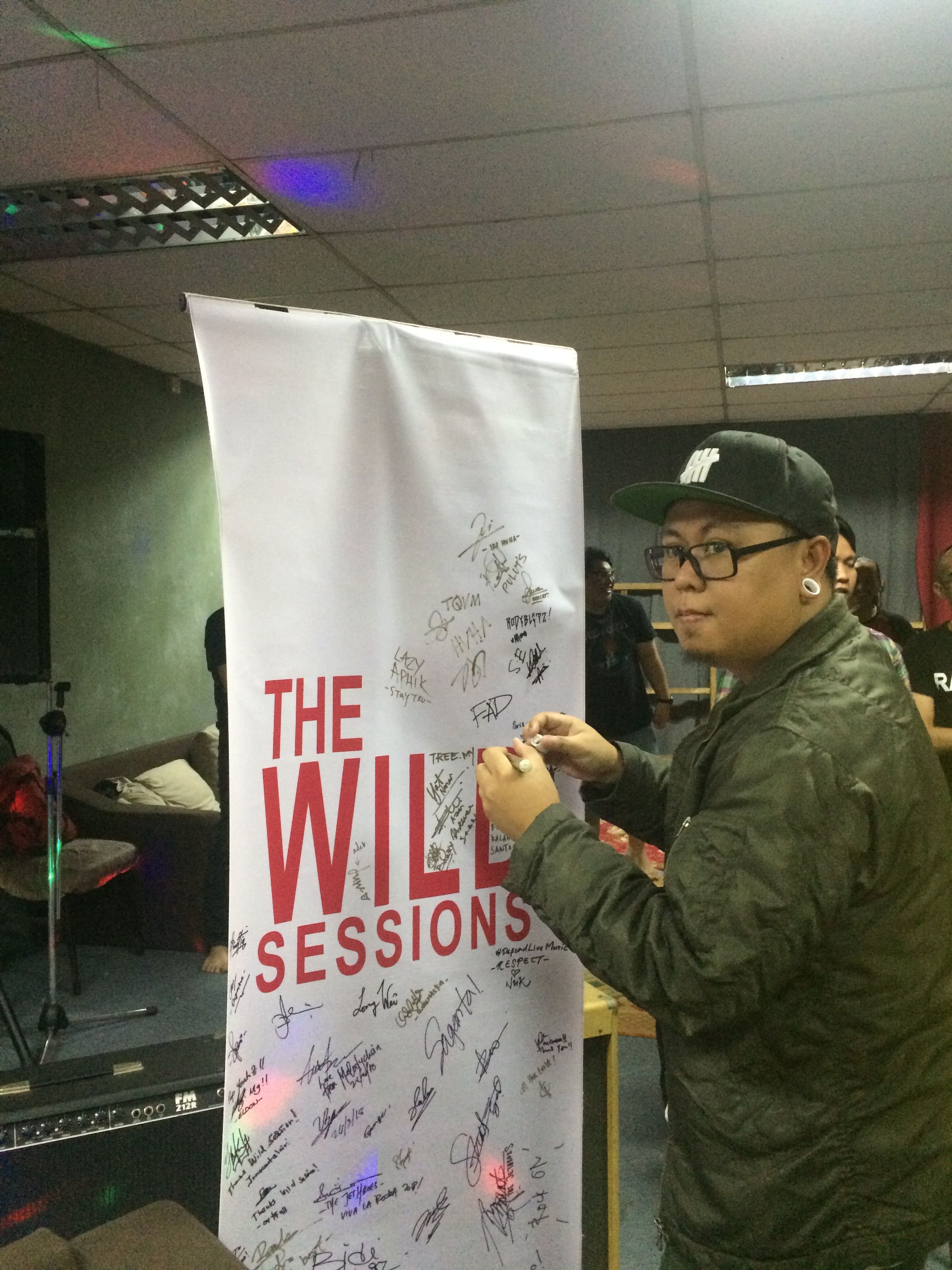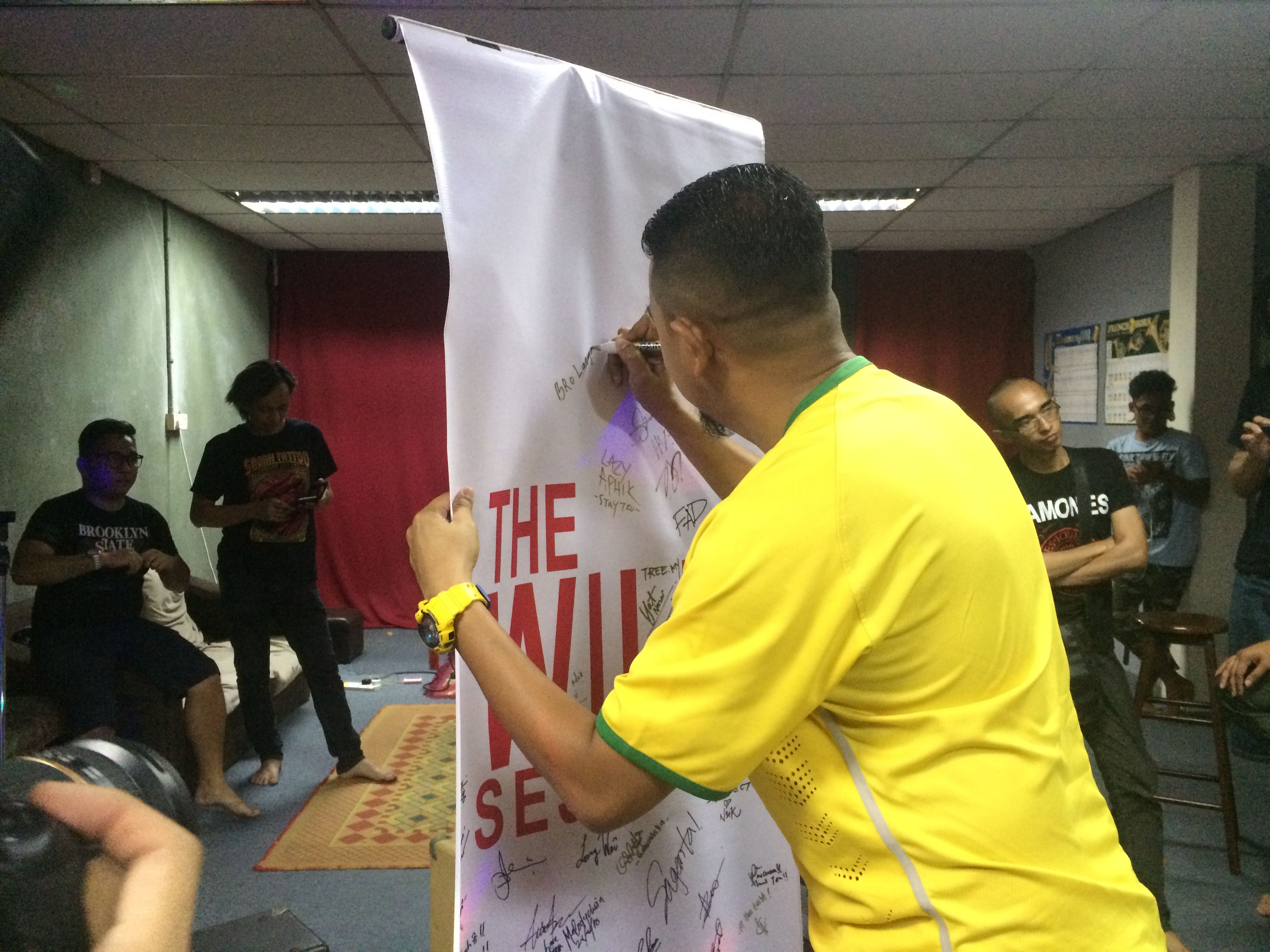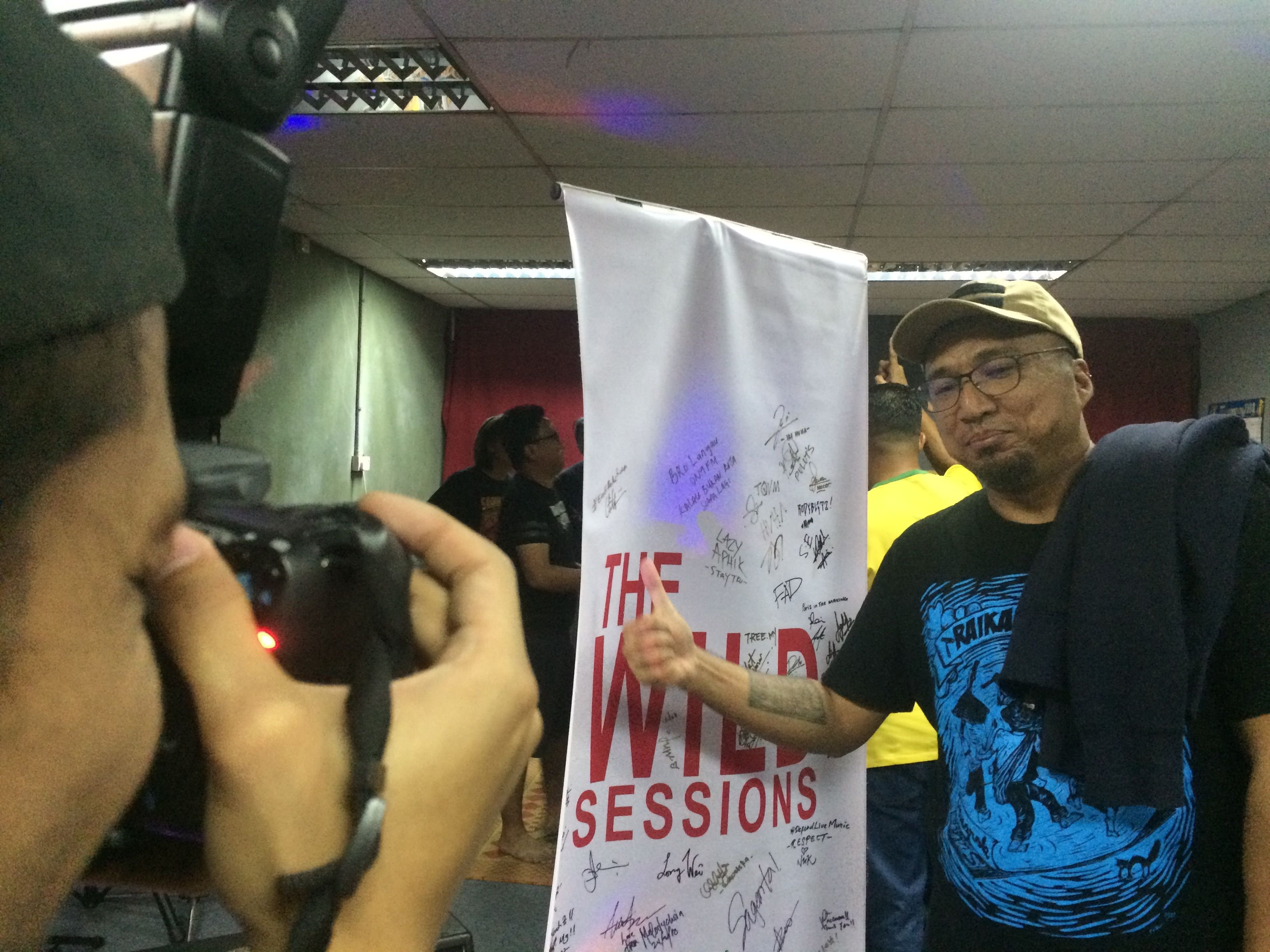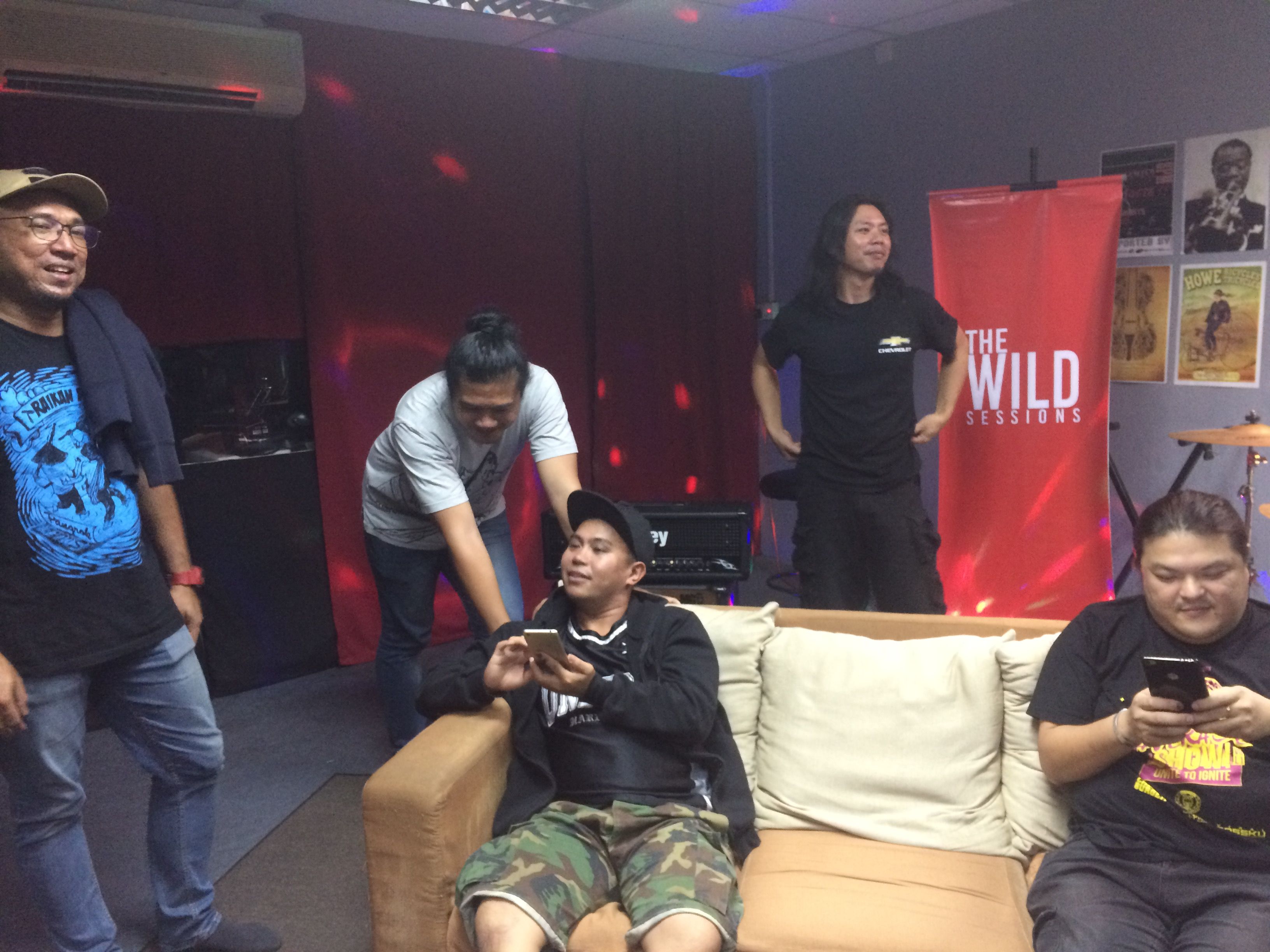 So, i hope we have a bit knowledge and archive the target on what we focus no matter business, hobbies or everything unless we stay healty and we do a good thing in life that can make everyone smile, appriciate expecially for our generation. Last from me Thank you for your support !
On steemit ! Vote ! and Follow me :)