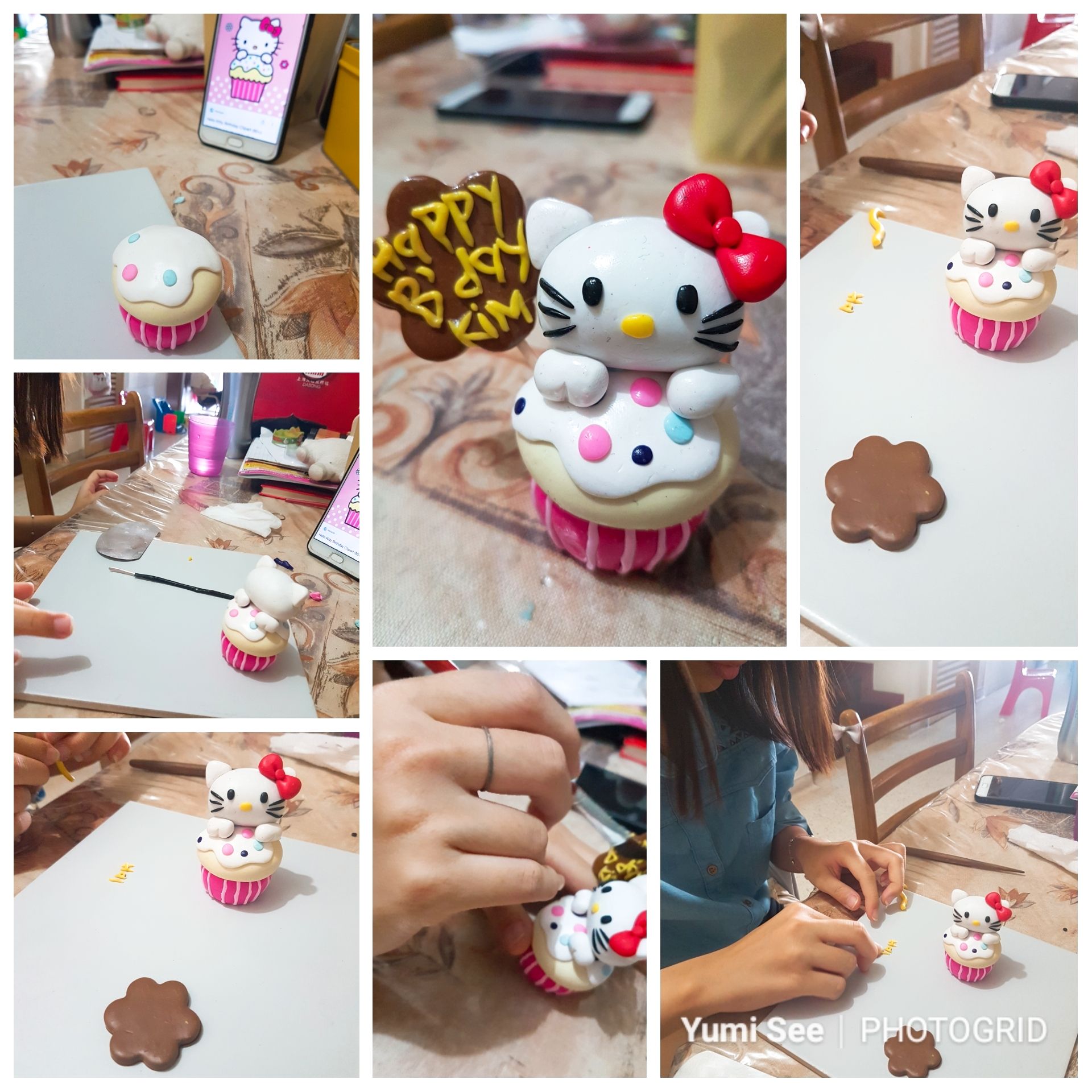 Private Clay Class for another colleague Grace. She came for her 2nd clay class to do a Hello Kitty figurine ordered by her sister for a friend's birthday.
She learned new technique of creating alphabet using clay without alphabet cutter. After baked, a thin layer Gloss Varnish to make it shine.
Clay class over we went to USJ Summit for lunch & shopping.
Grace的第二堂粘土班。她帮姐姐捏一个凯蒂猫作为她朋友的生日礼物。
她学了一些新技术,必须自己捏英文字母而且不靠字母切割机。完成烘后, 涂上一层清漆光泽让凯蒂猫闪闪发亮。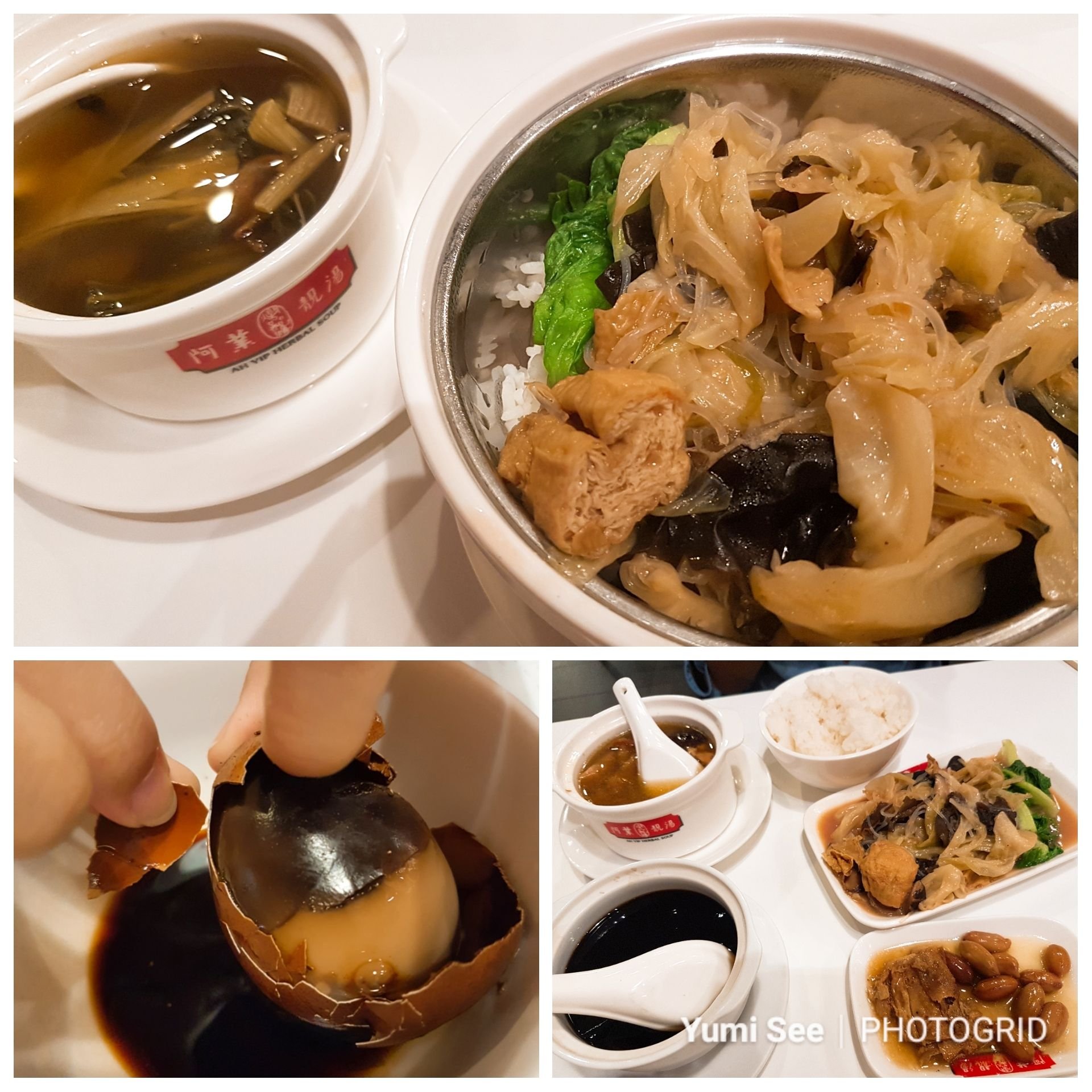 Lunch at USJ Summit ( Ah Yip Herbal Soup), we used 15 minutes to decide our food. There were too much food we wanted to eat. I ordered set of Mixed Vegetable Rice with Dried Cabbage Stew Chicken Stew while Grace had set of Mixed Vegetable Rice, Lotus Soup, Guai Lin Gou, Side Dish & a herbal egg shared half . Once finished lunch, time for shopping. Im trying to search for dress & shoes for coming wedding dinner on March but seems not easy to get my size coz im too small size.
我门到USJ The Summit (阿业靓汤)吃午餐,共用了15分钟才决定我们的食物。一打开菜单什么都想吃。 我叫了套餐包括罗汉齊饭与菜干炖鸡汤而Grace叫了套餐包括罗汉齊饭,莲藕汤,龟苓膏,一些小吃还有一颗蛋两个人分享。午餐后,是时候逛街。我在逛连衣裙和鞋子为即将来到的婚礼可是不容易因为我个子小,尺寸不适合。
Below attachment is the set menu & ala carte
一下是套餐和点菜菜单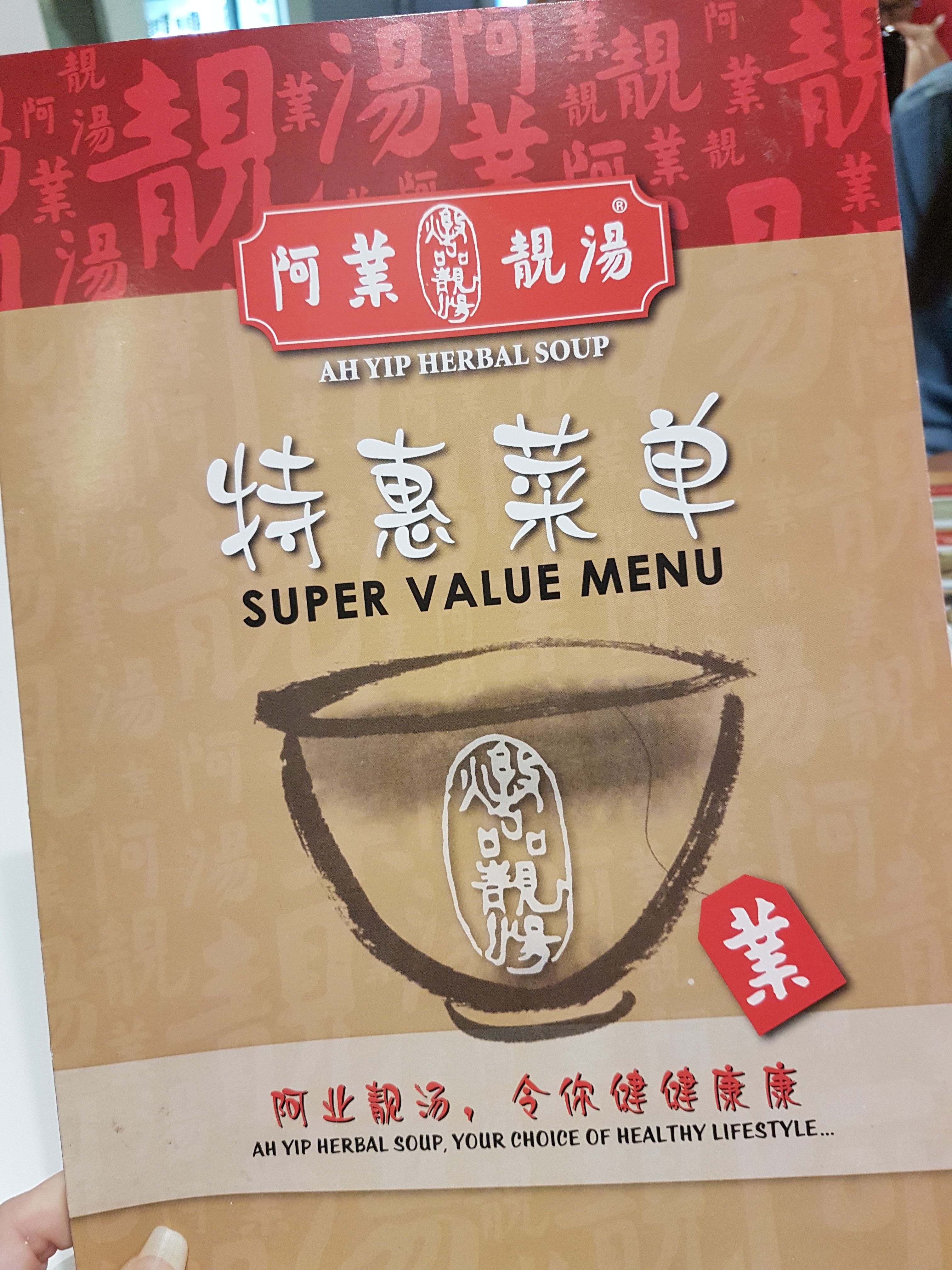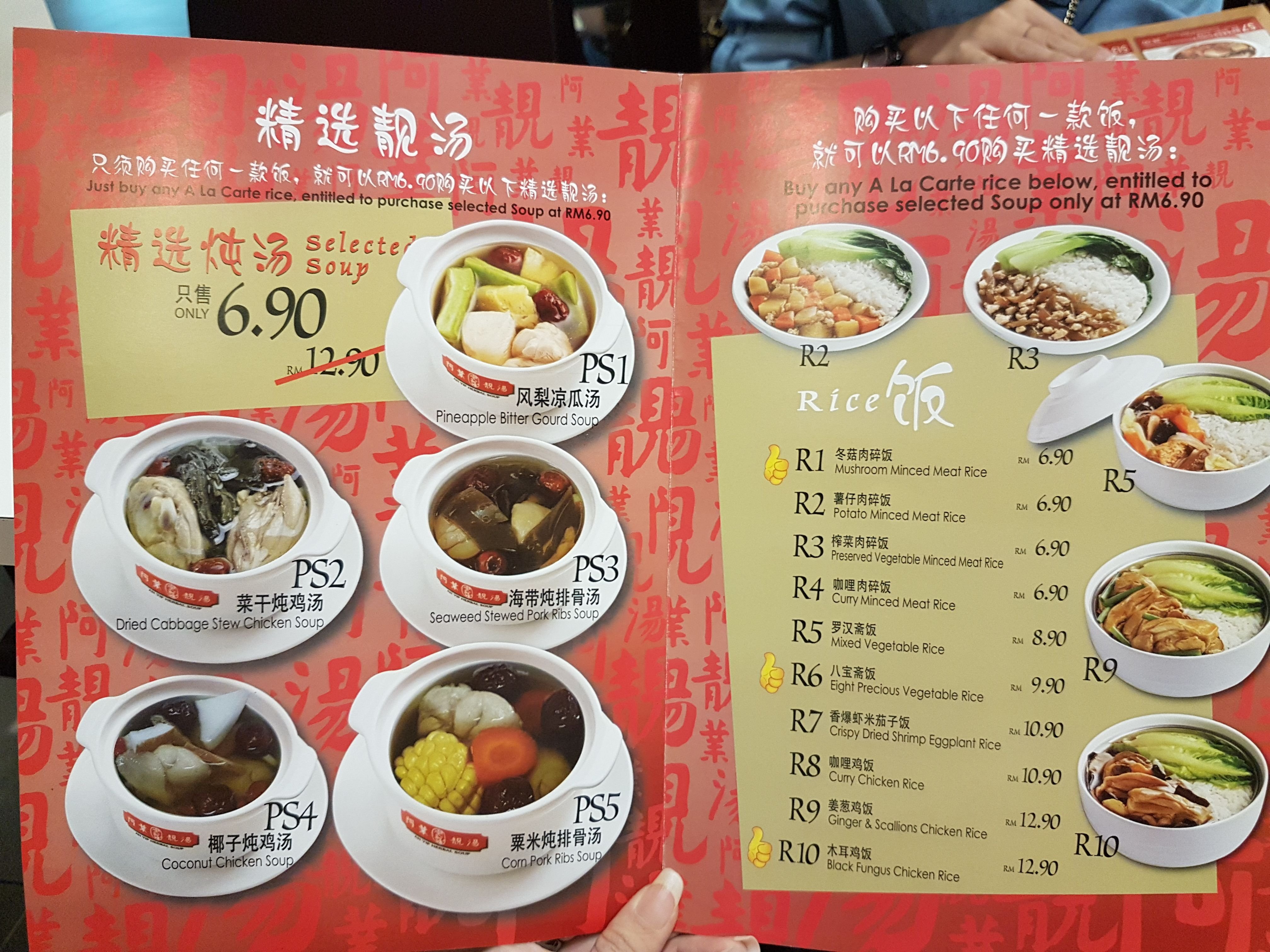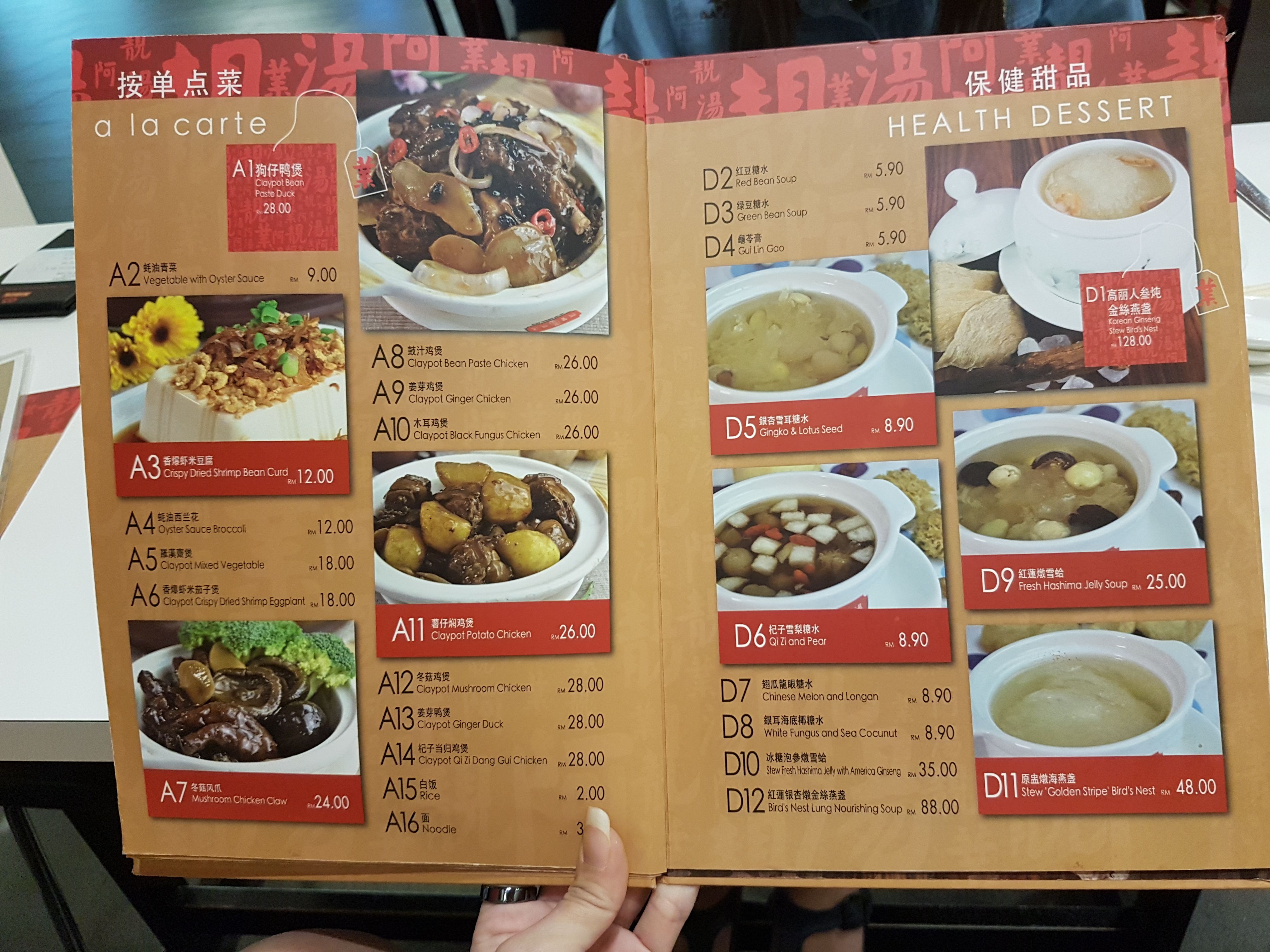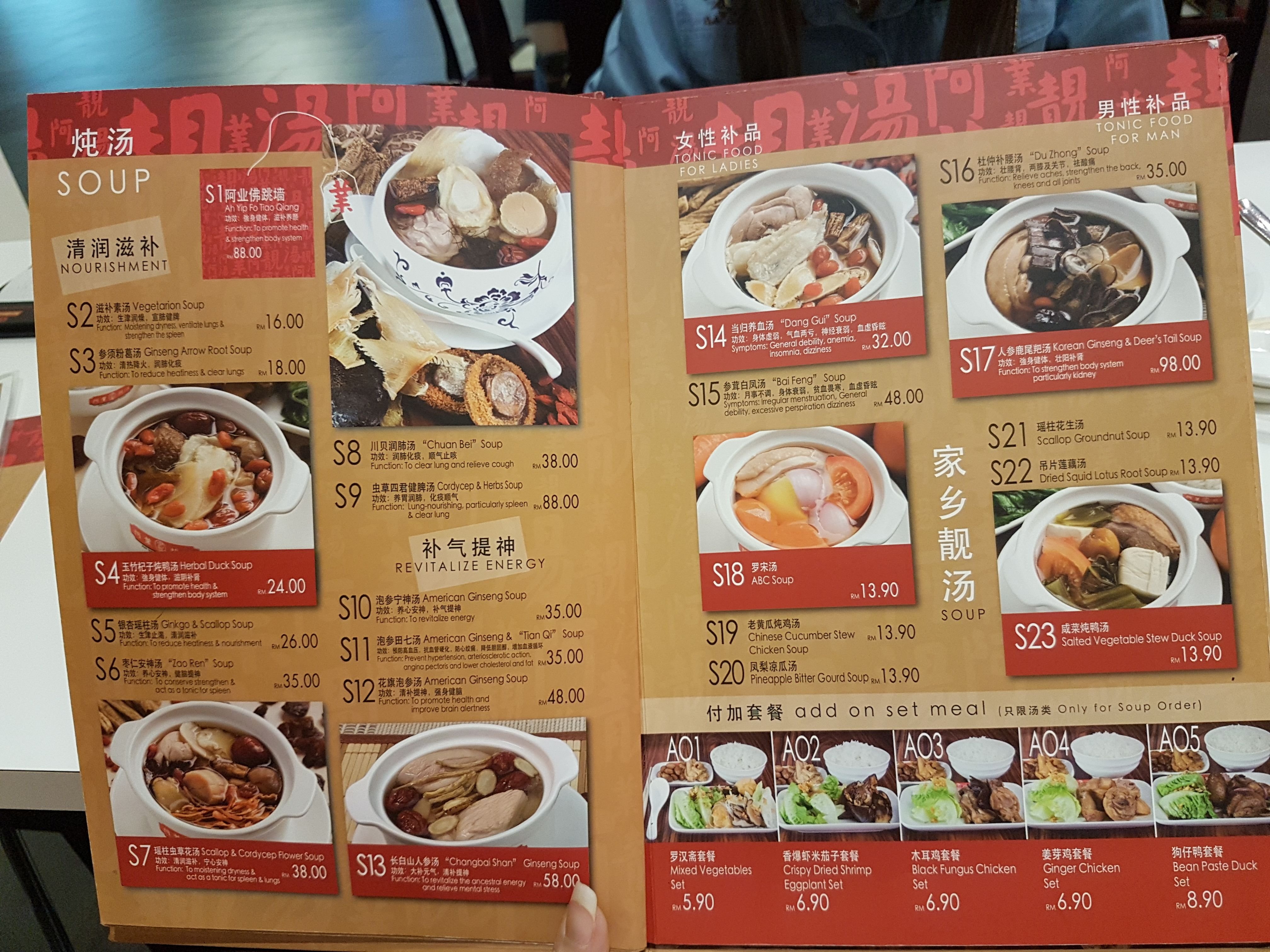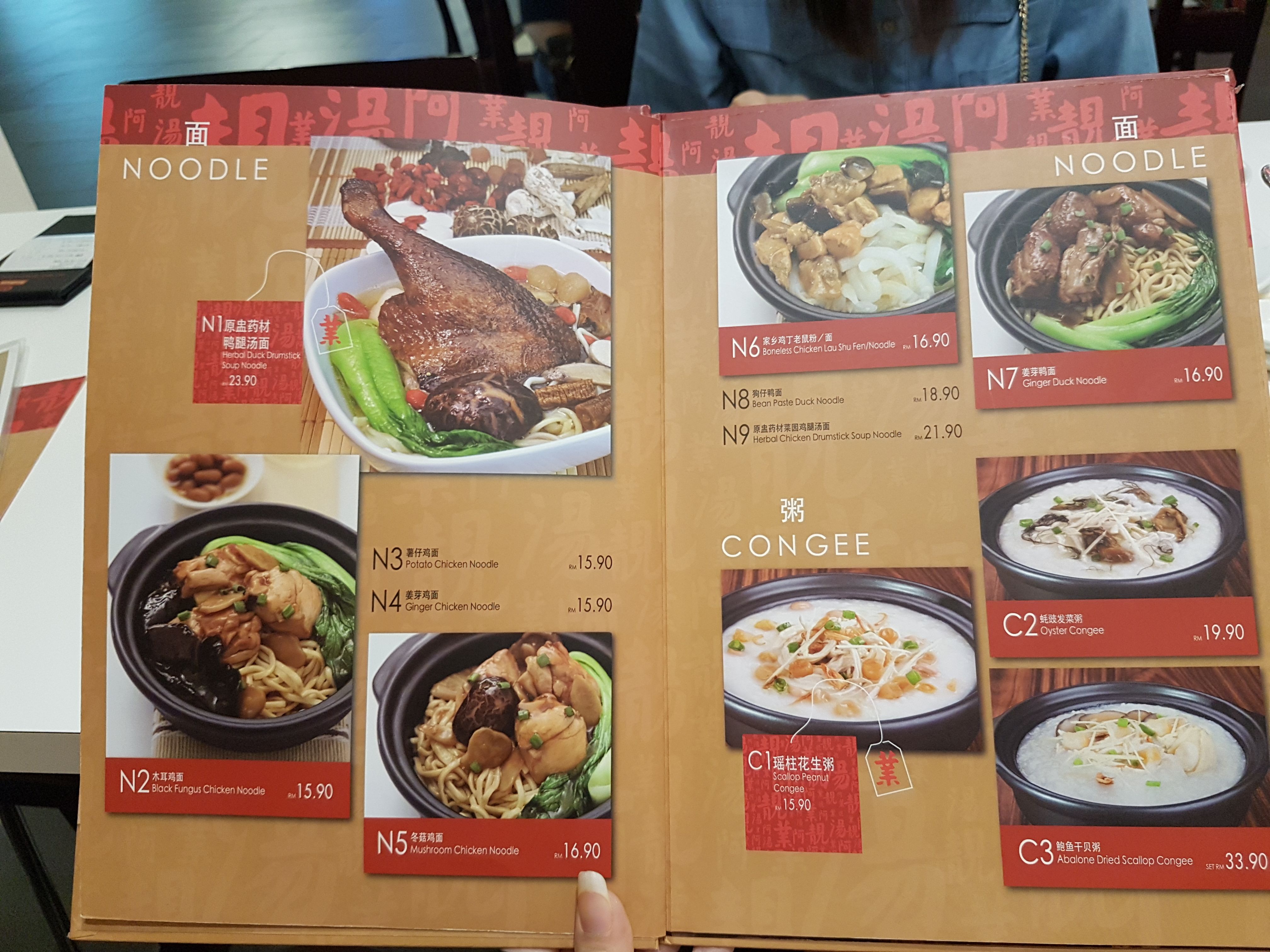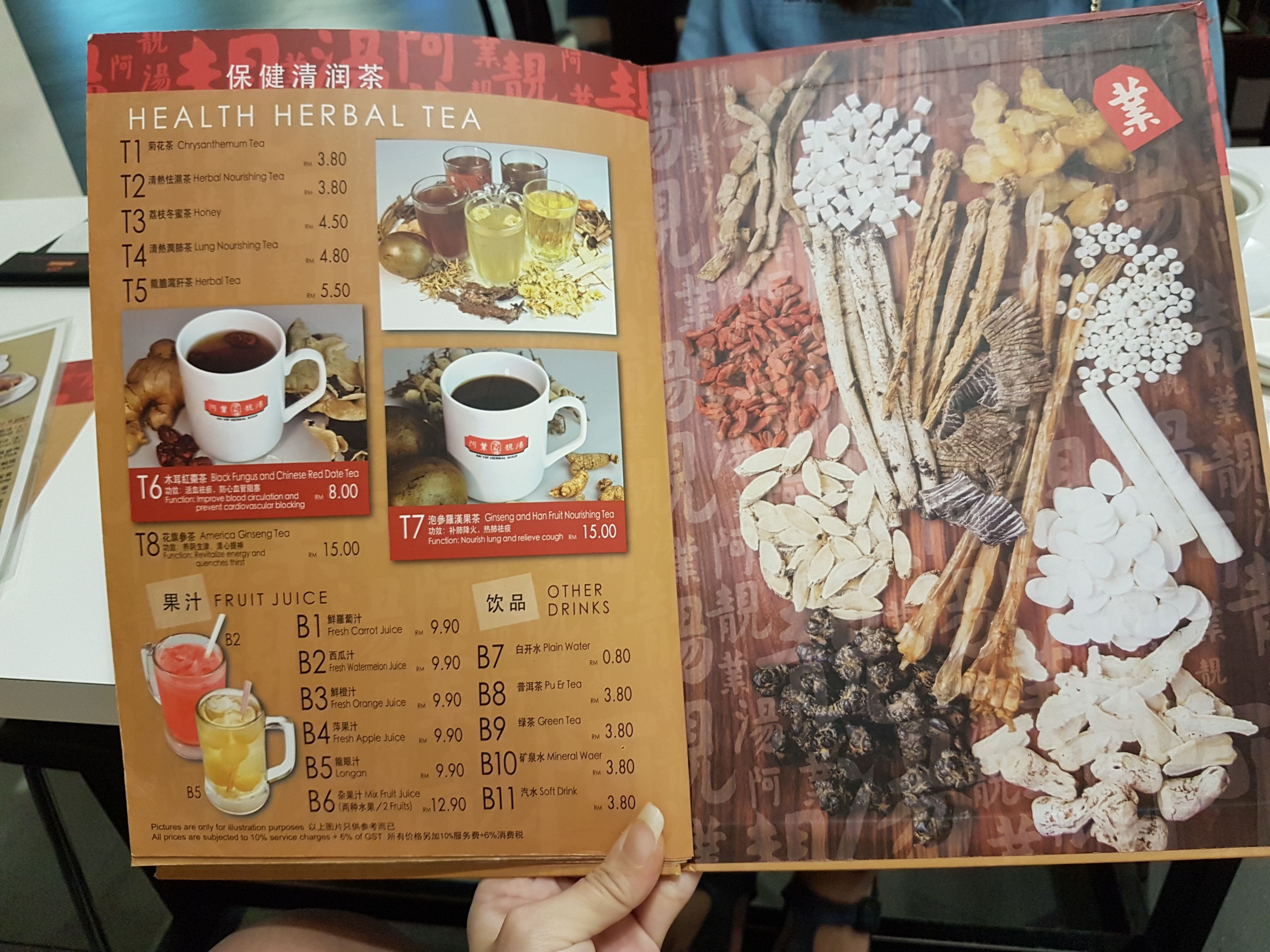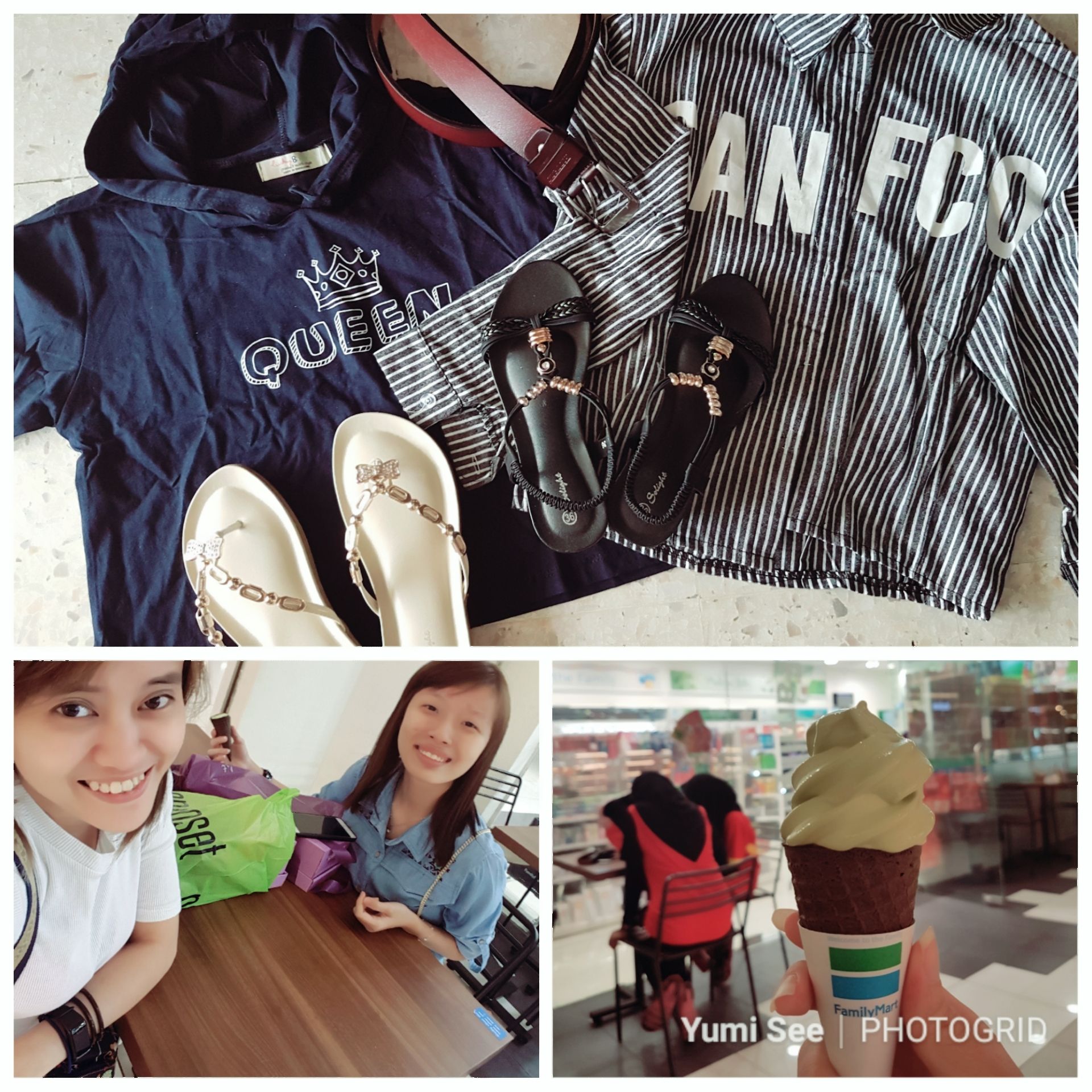 I managed to shop for a normal slipper, a dinner shoes, 2 tops & a belt for my hubby. Grace shop for a shoes & nail polish. Legs got tired, went for a cool ice cream at Family Mart & home around 5pm.
我买了一双普通凉鞋,一双晚宴鞋,两件衣服和一条裤带给先生。Grace买了一双鞋和指甲油。走了一段时间开始有点累,到Family Mart 吃个冰激淋然后大约5点钟回家去。