Am I being erased like Geoffrey Epstein? All of a sudden my Steemit Avatar was replaced by a faceless grey icon. Now I know how Epstein must have felt on his flight back to Israel thinking about how his stand actor was suicided so he could escape and start a new mission.
Will I ever have a real identity again?
Was it because I said things that some geek whale on Steemit disapproves of? (even Epstein probably didn't think that)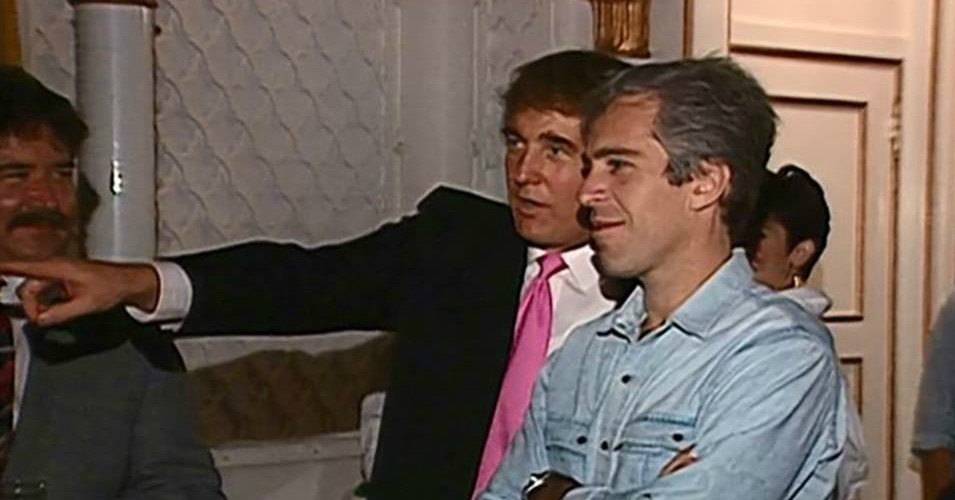 Stand in acting can go horribly wrong sometimes... (they never get the fucking ears right)

This is the real me - my nose looks like an "F" not a beak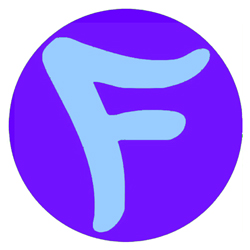 That little grey wanker with a lump on his head is just a stand in.