Last night, the trading discussion channel at the Gods Unchained Discord sparked up in a roar of energetic chatter. Player "Corgi Island" had been outbid on an auction. No big deal right? Well, the auction in question was about Atlas, a Mythic card. The rarest card class in the game. For about 15 minutes, people were able to witness how two whales duked it out. 165… 180… 190… 210!? It wasn't until the transaction completed that people realised what had just happened: a player had just sold a card for 210 ETH, or 31.000 US Dollars.
With a ton of questions that needed answers, I decided to reach out to the seller going by the name "HarryBahlls".
This is his story.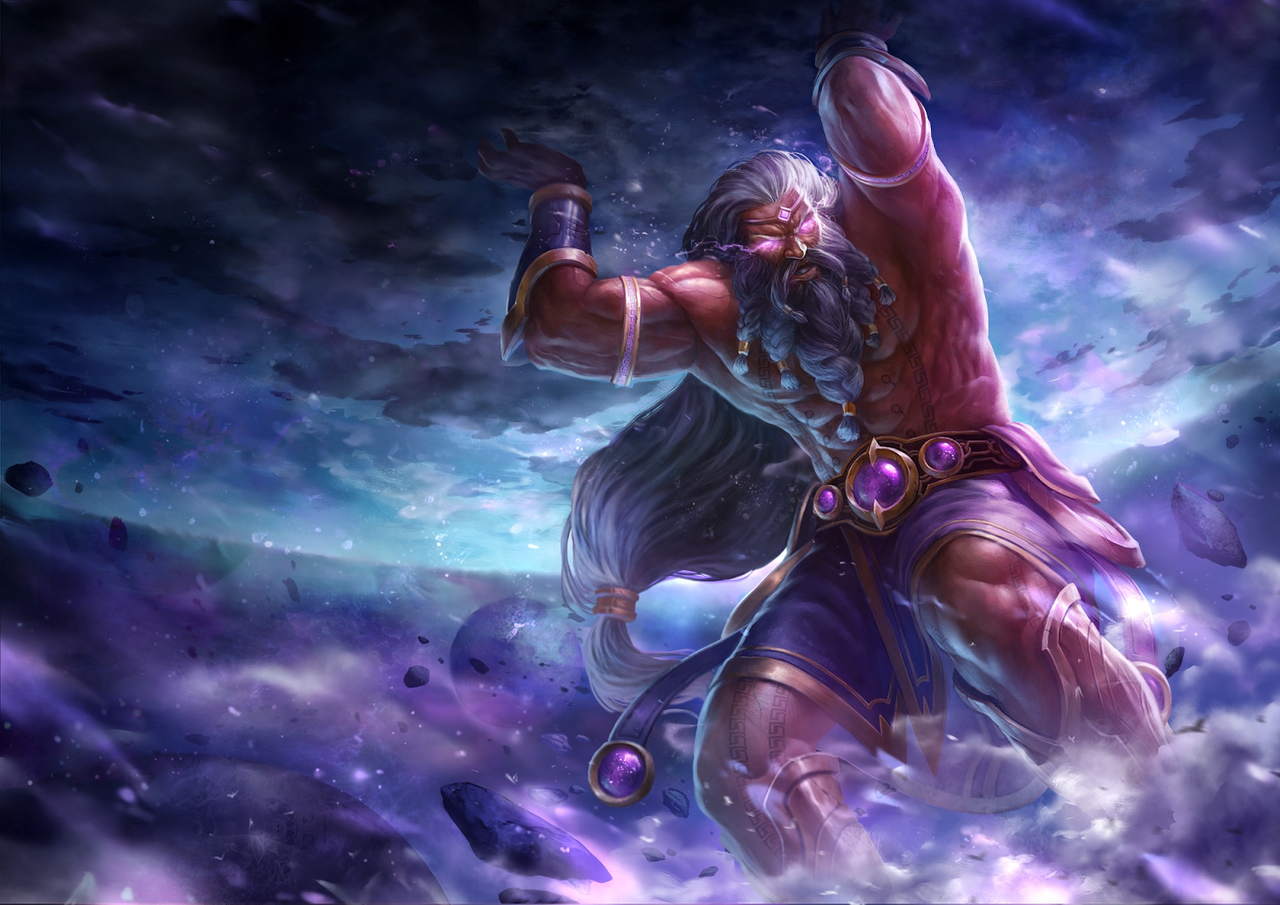 So Let's start at the very beginning. How did you find out about Gods Unchained?
"I was looking for games/investment opportunity to do with blockchain. I don't remember exactly where I found GU. But it obviously stands out compared to other crypto games, and getting in during genesis was a no brainer."
What was the game like when you first started playing?
"I bought pre-sale long before I could play in beta. I didn't even have a PC that worked at the time. I played dungeons and dragons, MTG and stuff like that before, so I knew the growth potential was there. The card artwork was nice, you still had the card pack opening experience. The artwork has got even better. Gameplay at first was fine, it has become better and better. Honestly, Gods Unchained started at a surprisingly good level. Especially compared to other crypto games, but even compared to PC beta/small time games.
I scouted the discord too. I Realised they had a strong, loyal following and always had people chatting. So the community was part of why I got involved too.
3rd party sites like GuDecks were already trading items, and you knew people were really behind it."
It is rumoured it didn't take you long to find atlas…
That is the wrong rumour. Well, maybe it is correct in terms of what pack I got them in. I couldn't tell you. Because I did not know for months that I got the card. The sorting on Gods Unchained website never showed it as my rarest card, and it defaults to genesis cards.
I only found out because GuDecks showed it. I ignored it there for a long time thinking it was a glitch. Eventually I asked the GU team and they verified it was true.
Wow that's pretty crazy! Were you even actively trying to find it?
"I hoped I would, though I'm small time compared to some of the other guys buying cards. But buying cards is addictive, I was basically hoping for some good shines."
Have you ever tried playing Atlas in your decks?
"I tried using it but it never worked. It was just a 10/10. As far as I know, unless it worked when it was delved, the minigame has never been played. And its the best minigame! :)"
"What were your motivations to sell the card? Has the auction netted you the result you were aiming for?"
"Im a normal guy. Ive got kids, bills and work to do on my house.
I was hoping it would at least match the USD of Hyperion. Obviously it didn't. The game has progressed a lot since the Hyperion auction. I think an issue with NFT sales on more expensive items will be buyers abusing the ETH/USD price. People were saying I had been asking too much ETH for Atlas even when it was listed for less USD. But if ETH was $500 they would say I asked too much USD."
sounds like you've had some tough negotiations prior to listing the card on an auction…
"Yea, just monitoring chat was brutal. I had it listed on Tokentrove, and kept dropping the price. The guys at Tokentrove (gudecks) have been bedrocks for Gods Unchained and I really wanted their site getting the promo for the sale. Now that it auctioned for higher than my last buy it now price on TokenTrove, I am pretty pissed that they missed out. However, the offers got so low I needed to auction it to get everything I could out of it."
Now that the card is sold, what are your closing thoughts on the whole journey so far?
"So far it has obviously been a worthwhile venture. But it was also an enjoyable game, and it was nice to be in early and be a part of it's growth. Even if I hadn't got Atlas I would not have regretted participating. I will be playing, and building my collection, trading etc. It's all enjoyable."
Any closing words of advice for the community?
"I don't think the investment opportunity is over. This is a groundbreaking game, and technology. Even if the only goal is for an enjoyable game, which it is, you still benefit. How many games have we played where we invest time farming, or money to purchase in game items only to quit the game, or stop playing for a few years and that time and money is irrelevant. The cards we buy, or farm, will always be relevant, and will be ours to trade if we decide to leave the game or stop playing. Nothing else, digitally, that's out there can make those claims with a game of the caliber of GU. Also with Ethereum getting more and more use cases our collections are likely to grow with crypto, hedge against the downturns, and also grow as GU advances and hopefully/likely gains an esports following.
I think people will be very smart to get into GU early and reap the rewards of the early promotions, and hype events that must be on the way for them to get exposure. In all other games and collectables the early promotional items end up being the most sought after. So people should get involved early before they miss out."