Hello, welcome to my new house!
Yes, you've heard it right! I recently moved to a new house with my sister. Actually it is an old house, like really old.
It was made by my great-grandparents. But after them hardly anyone lived there. My grandparents and their two sons (one of them is my father) lived there just a couple of years before building their own house.
Last 20 years my father was lending it to a saw repair center.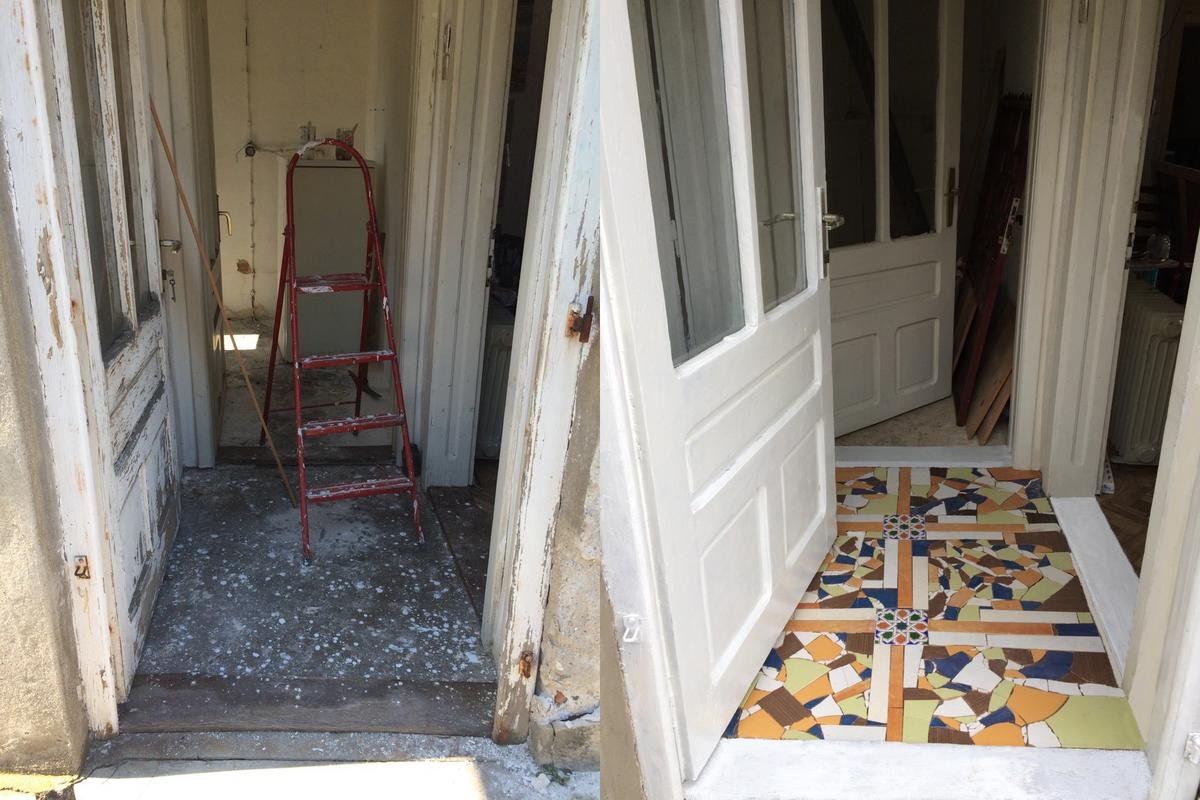 Unfortunately, that guy from the saw repair center wasn't taking good care of the house.
It looked like even the dust wasn't wiped during that period, not to mention some more serious work on its maintenance!
Last year when my sister and I came to see the house for the very first time it was in need of many repairs, but also insanely dirty, with thousands of spiders. We almost couldn't believe the fact that it was in such a bad condition. But we also saw a big potential of the house. And soon after the visit we decided to renovate the house, and make it into our own home!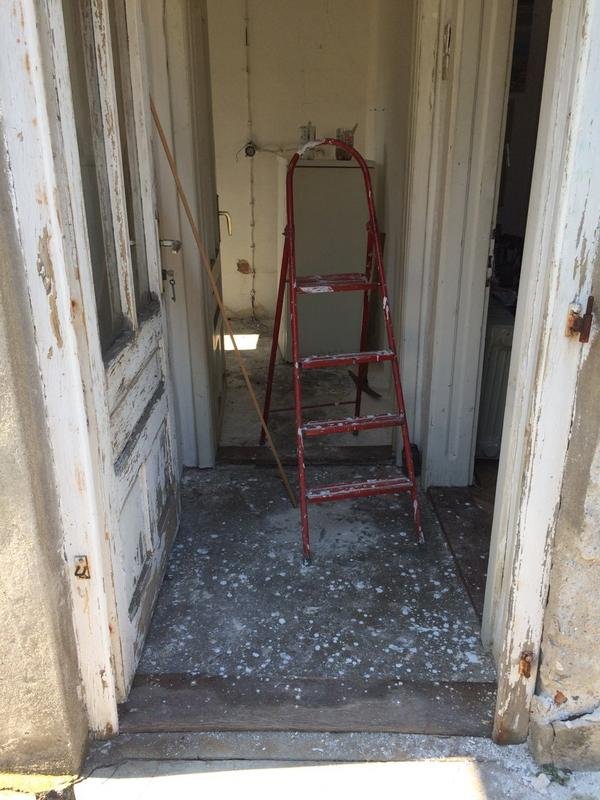 We stopped lending the house and started cleaning it! Then we started doing the work on its restoration. It was a loooot of work. A couple of male friends were helping us and we finished major works in around 2 months. And here we are, we have a brand new (old) house haha!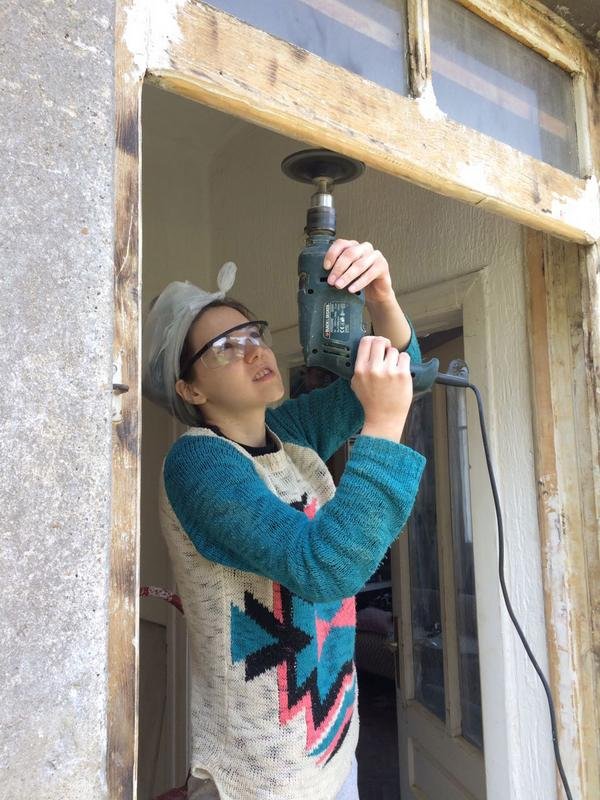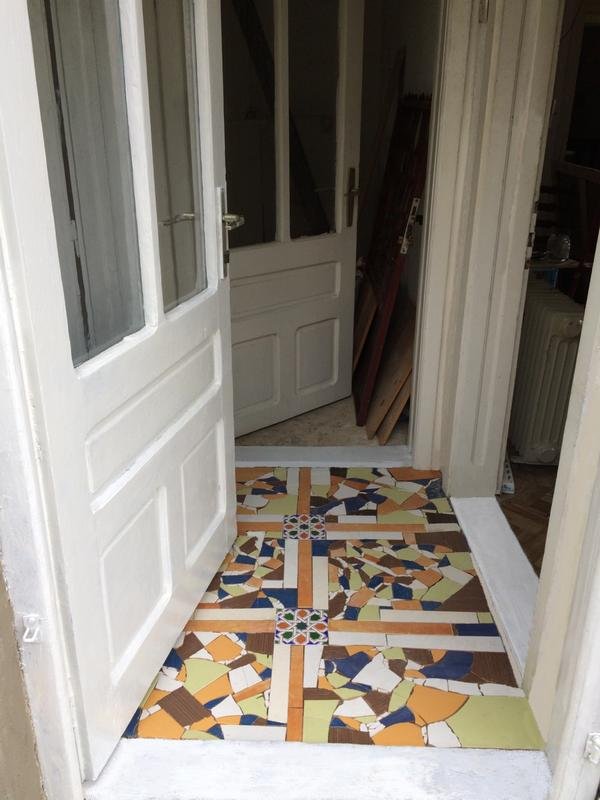 Today I am presenting to you the hallway, before and after restoration. You will see what we do with other rooms in my new posts. Stay tuned!
Have a nice day, dear Steemian! =)