Over the weekend I decided not to go outside but to go to a construction site with friends. I went there with my friends to see what it looked like to be on a construction site one day and make money.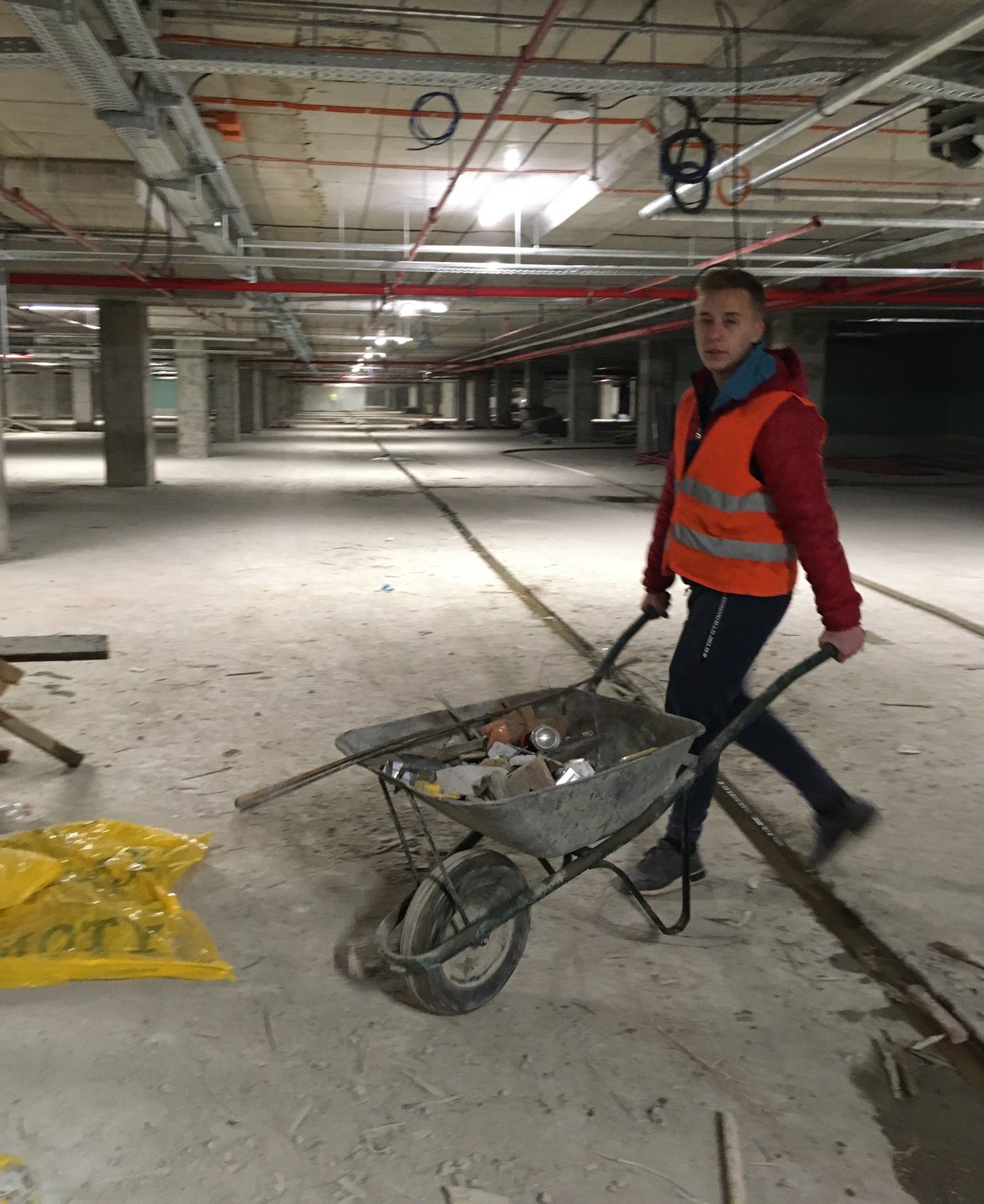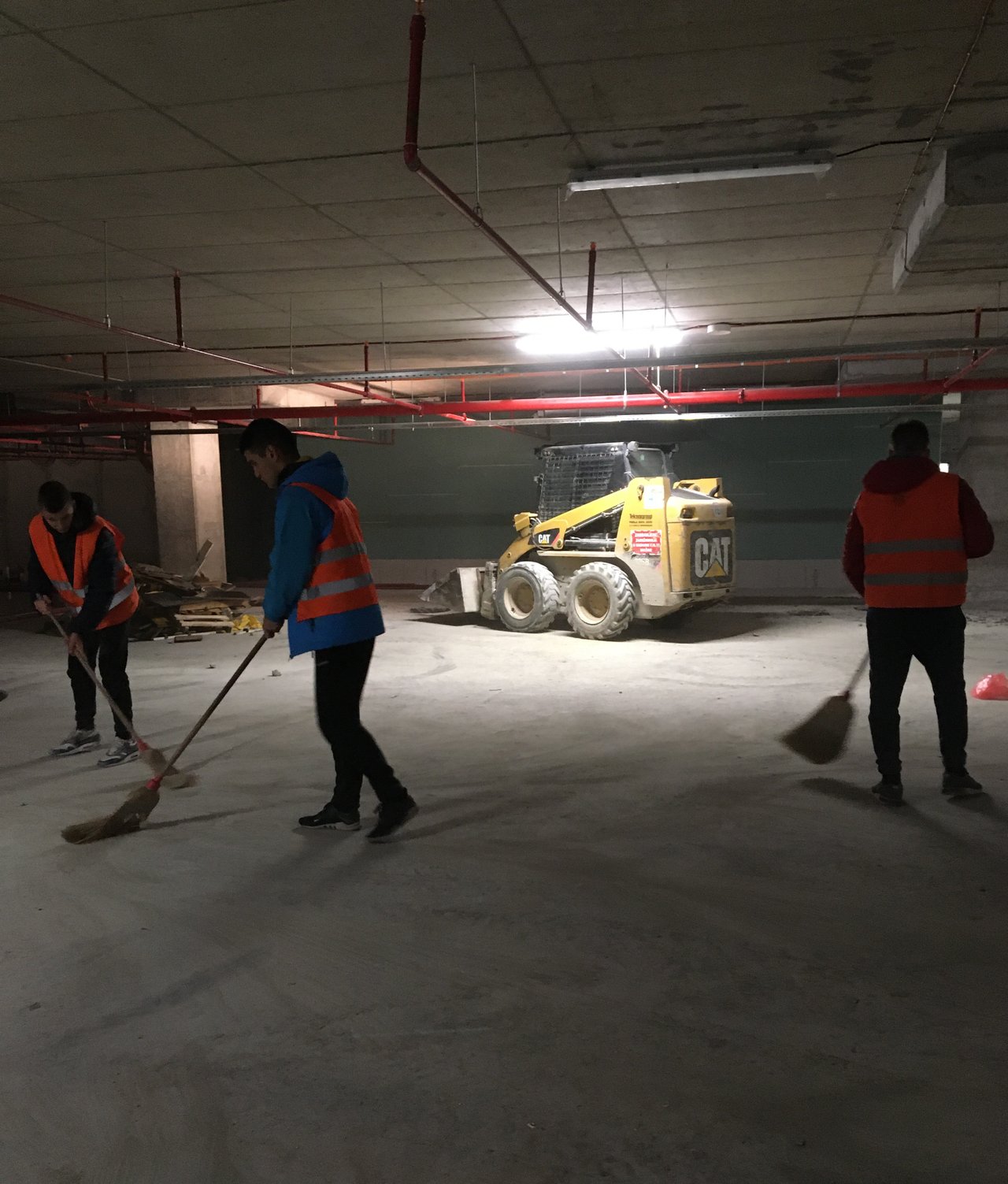 It's not a little interesting at a construction site. It is a very hard and demanding job, it requires great physical fitness. My buddies and I underestimated this job and thought it was much easier to work on a construction site. Our job was not difficult, moreover it was the easiest. We have never worked at a construction site, so the easiest job was hard and hard work for us. It works there for 10 hours for 18 euros.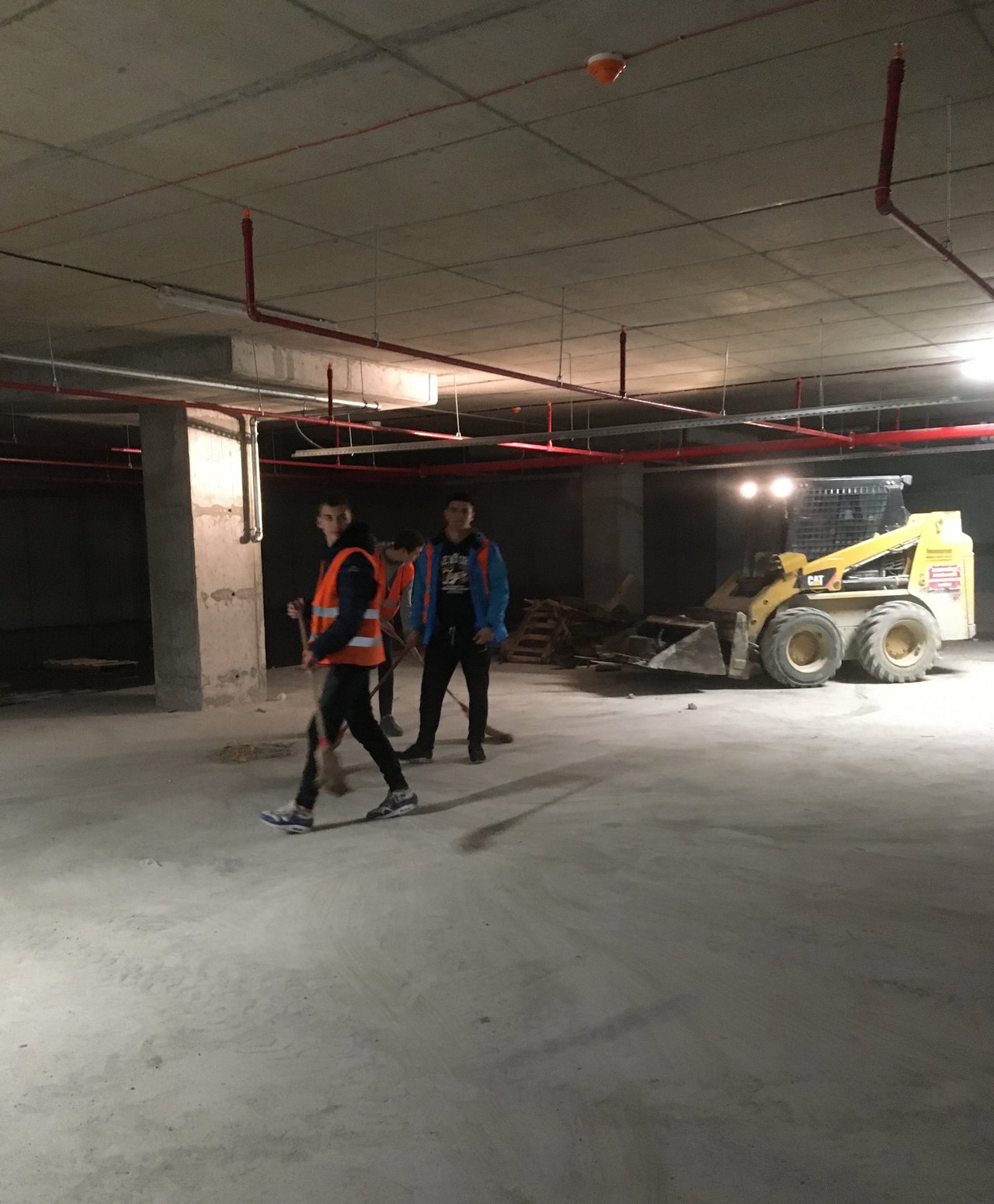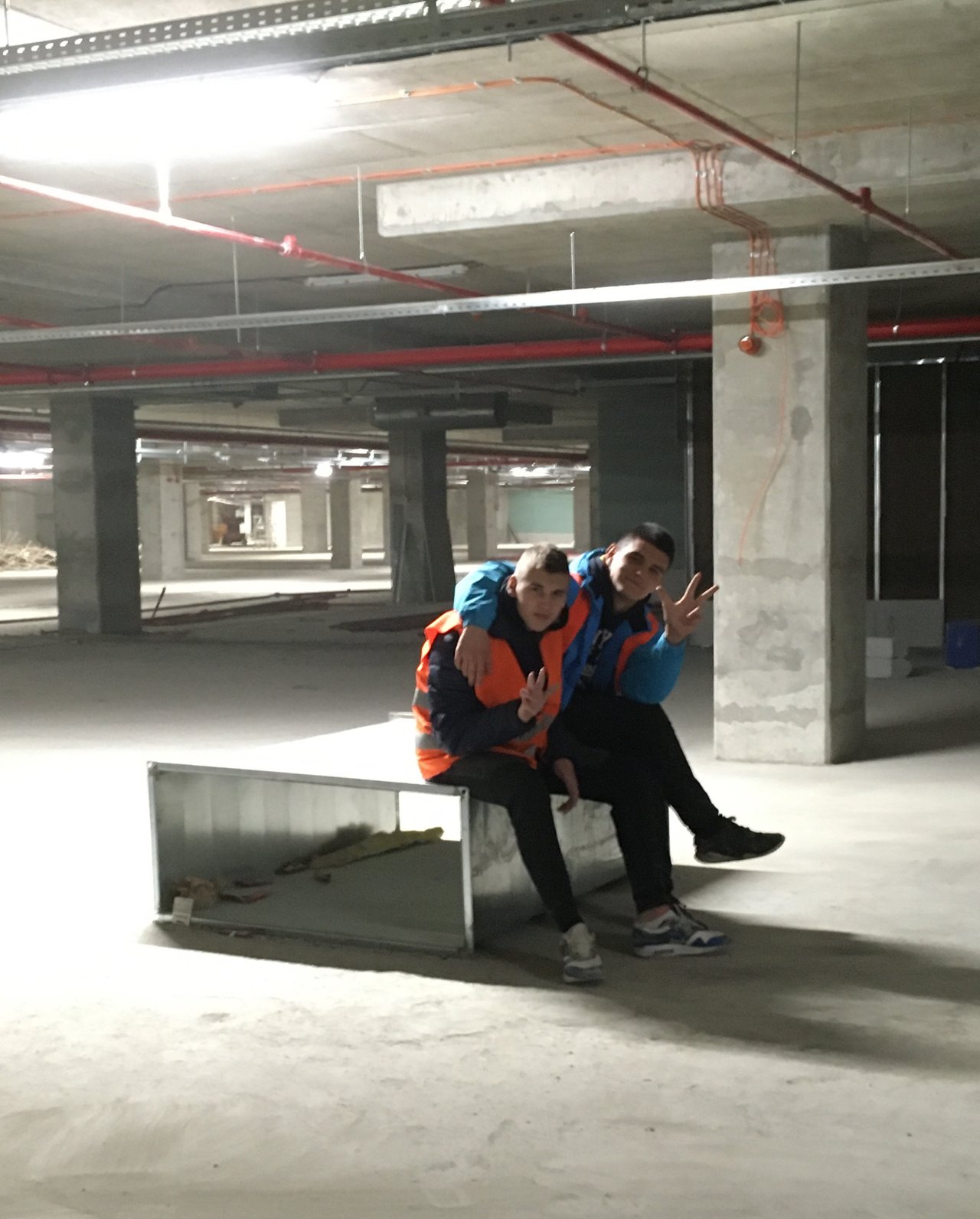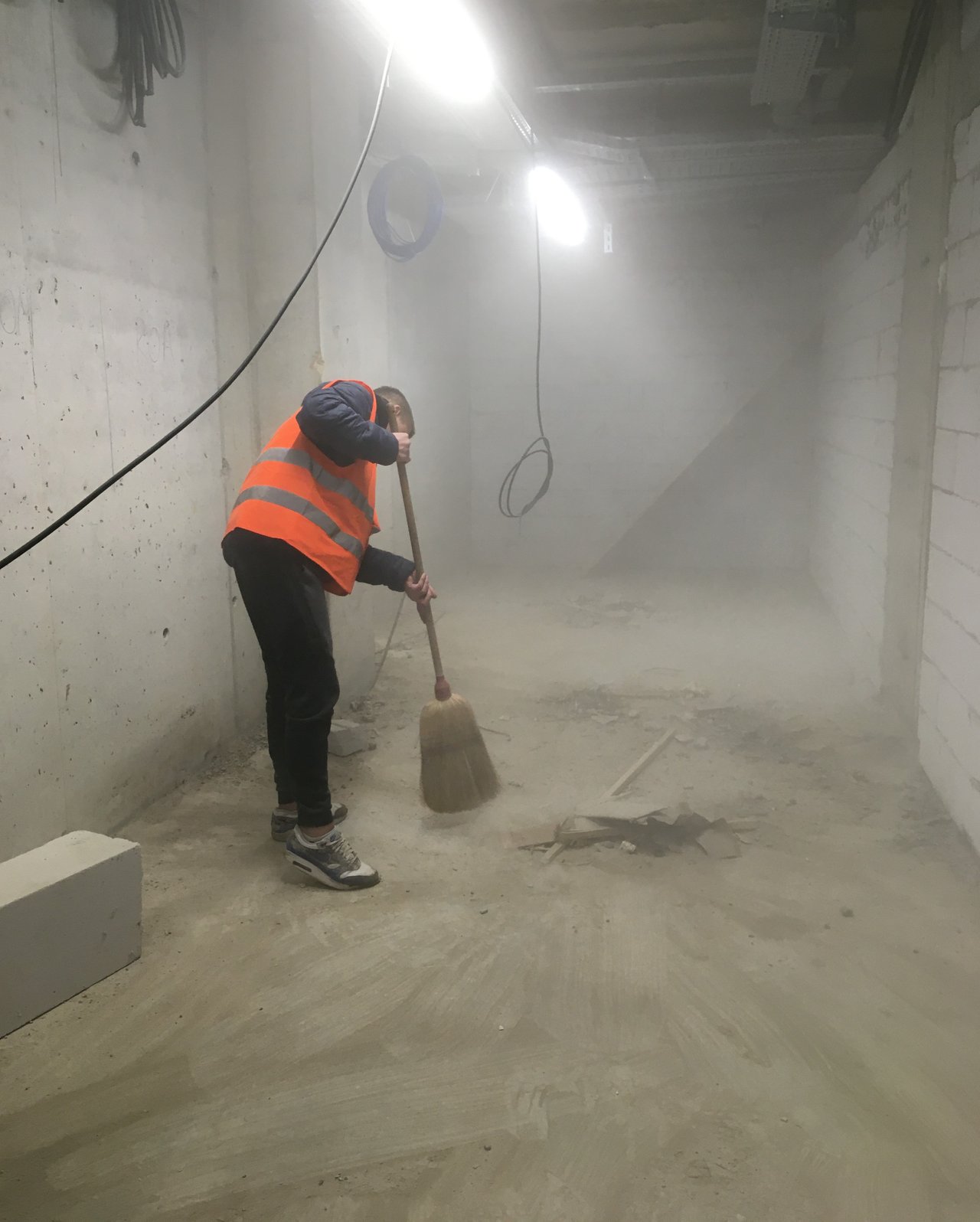 Something about construction
Civil engineering, technical science and industry that deals with the technical and technological aspects of building construction, ie. research, design and construction, and production of building materials, semi-finished and finished products by examining land, materials and structures and structural statics (mechanical resistance and stability of the building).

Construction is divided into building and civil engineering. High-rise buildings are intended for housing (single-family homes, multi-residential and residential-commercial buildings), culture (theaters, concert and cinemas, galleries, museums), religious ceremonies (churches), education (schools, kindergartens), healthcare ( health centers, hospitals, spas), tourism and hospitality (hotels, restaurants), sports and recreation (stadiums, sports halls, swimming pools), administration and business (administrative and commercial buildings), traffic and connections (garages, stations, port buildings , post offices, radio stations and television stations), crafts and trade (workshops, shops, department stores), industry and agriculture (production buildings and halls, hangars, warehouses, silos, cold stores, barns), and also chimneys, water towers, etc. - Civil engineering structures are hydro-construction works for water treatment, land reclamation, water supply and drainage (dams, dykes, canals, shores, water supply, sewerage), transport (roads, railways, bridges, tunnels, ports, cableways, funiculars), energy, for transmission and distribution of el. energy, gas, hot water and steam (transmission lines, electrical switchgear, gas pipelines, oil pipelines).