Hey everyone. City life can really get one down in the dumps at times, My Dad @quailbreeder invited me to come down to the coast for two weeks so naturally I jumped at that opportunity, jumped on a SAFair plane and an hour and a half later landed in East London (Eastern Cape)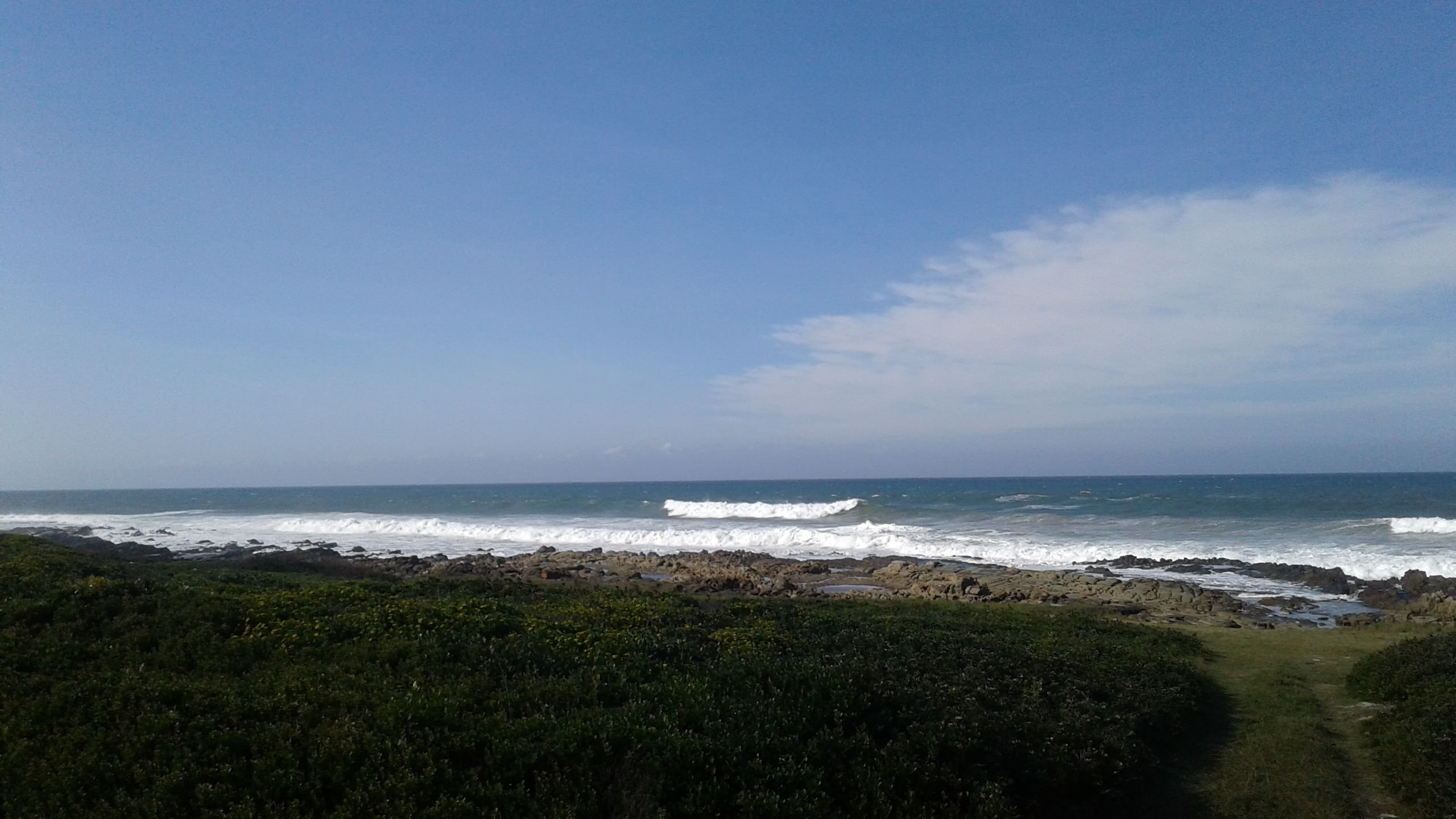 East London famously has a very old raceway on the outskirts and close to the beach and would you believe it is actually a part of the main road too, Dad took me for a spin and I did what I do, documented it and took pics etc. This must be one of the prettiest backdrops (the ocean) of any raceway around.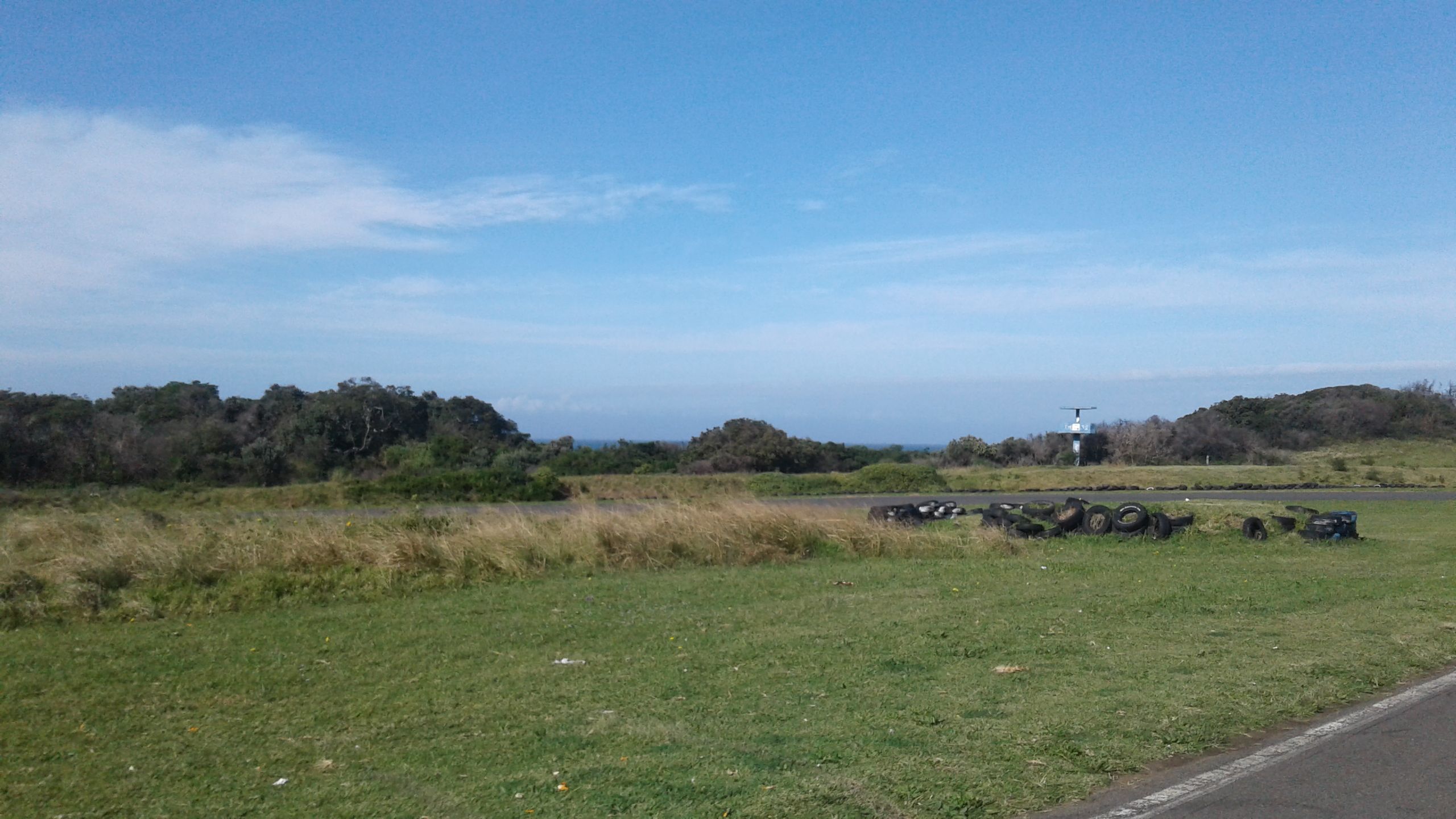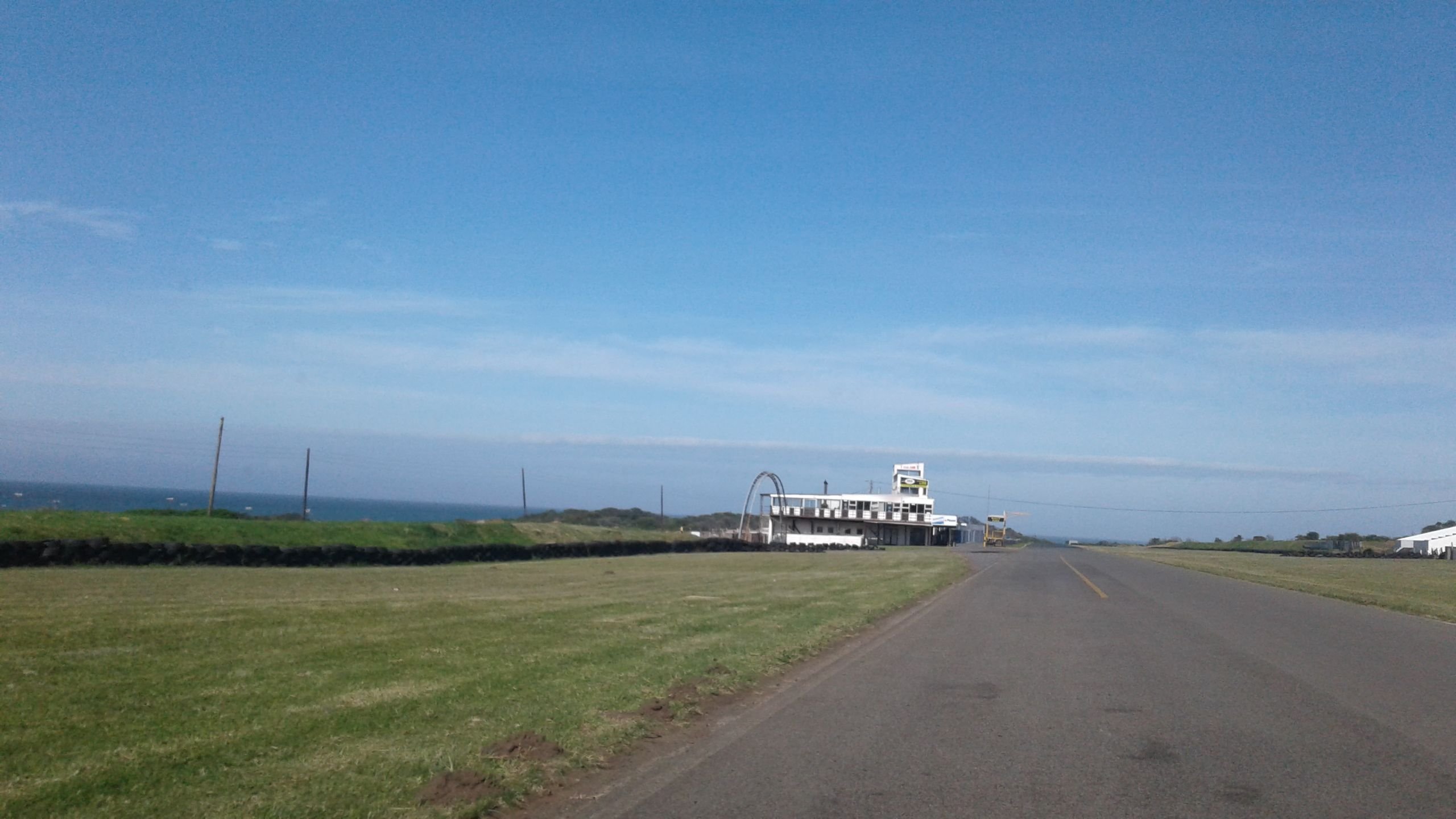 For more on the raceway check out the travelground.com site here https://www.travelground.com/attractions/east-london-grand-prix-circuit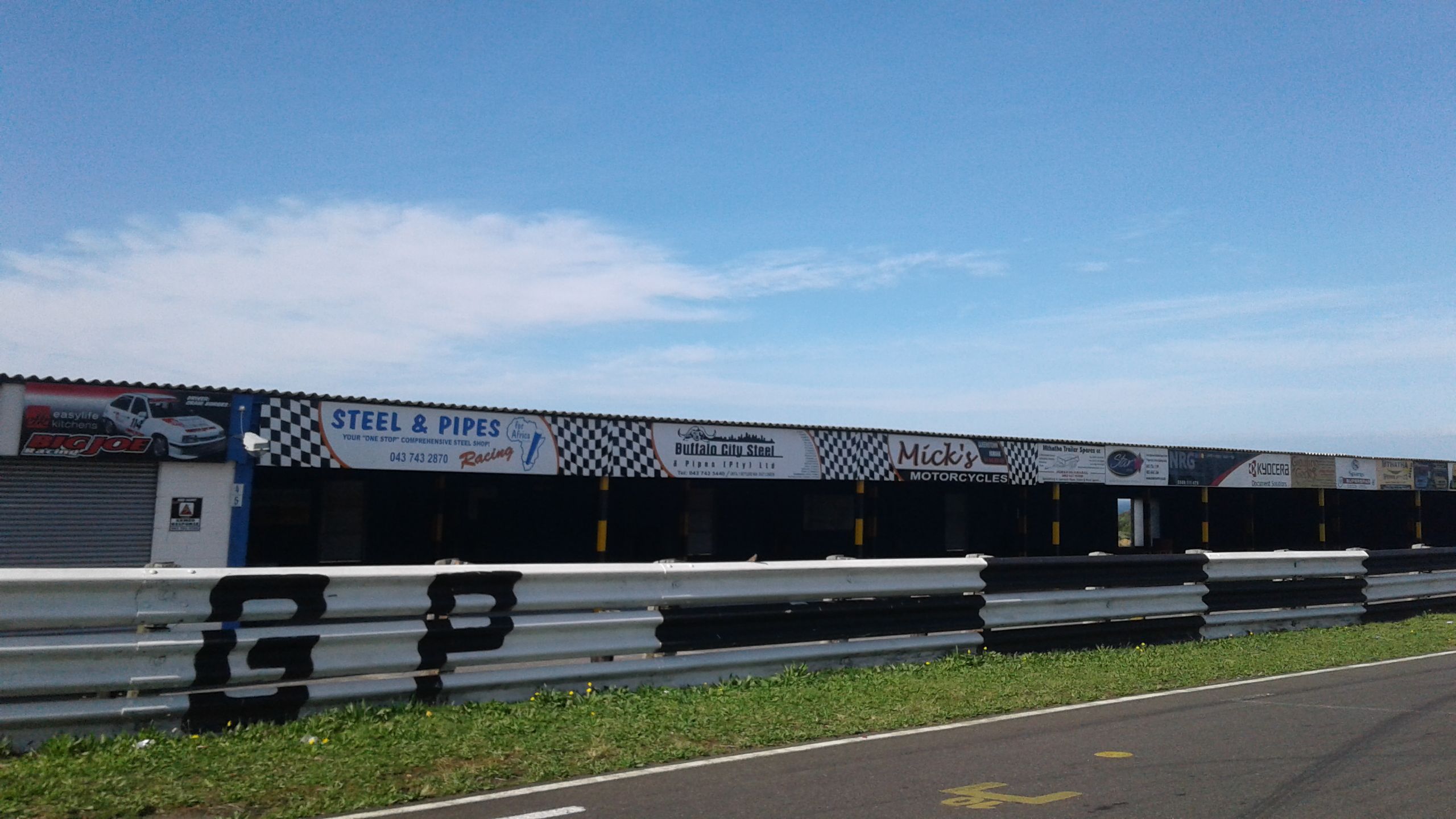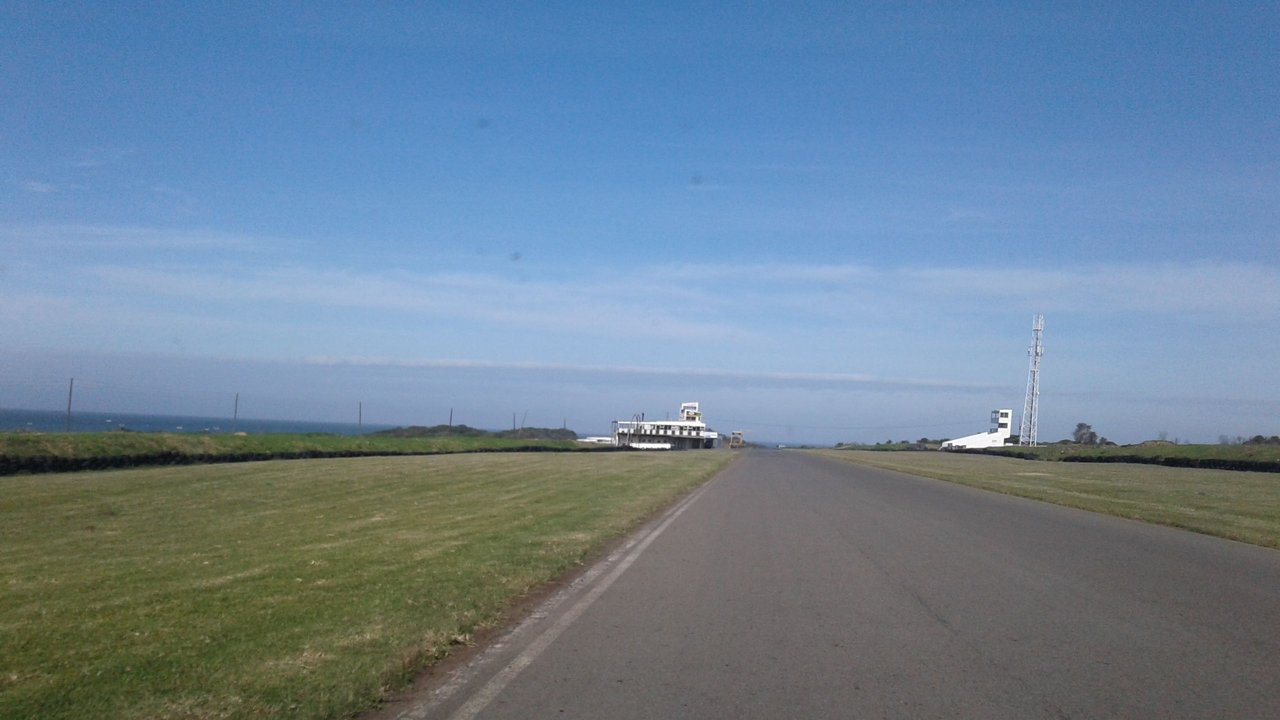 Rather impressed these pics came out so well Dad was driving at a swiftish pace and the wind was blowing a gale so tons of moisture in the air and blow off from the sea.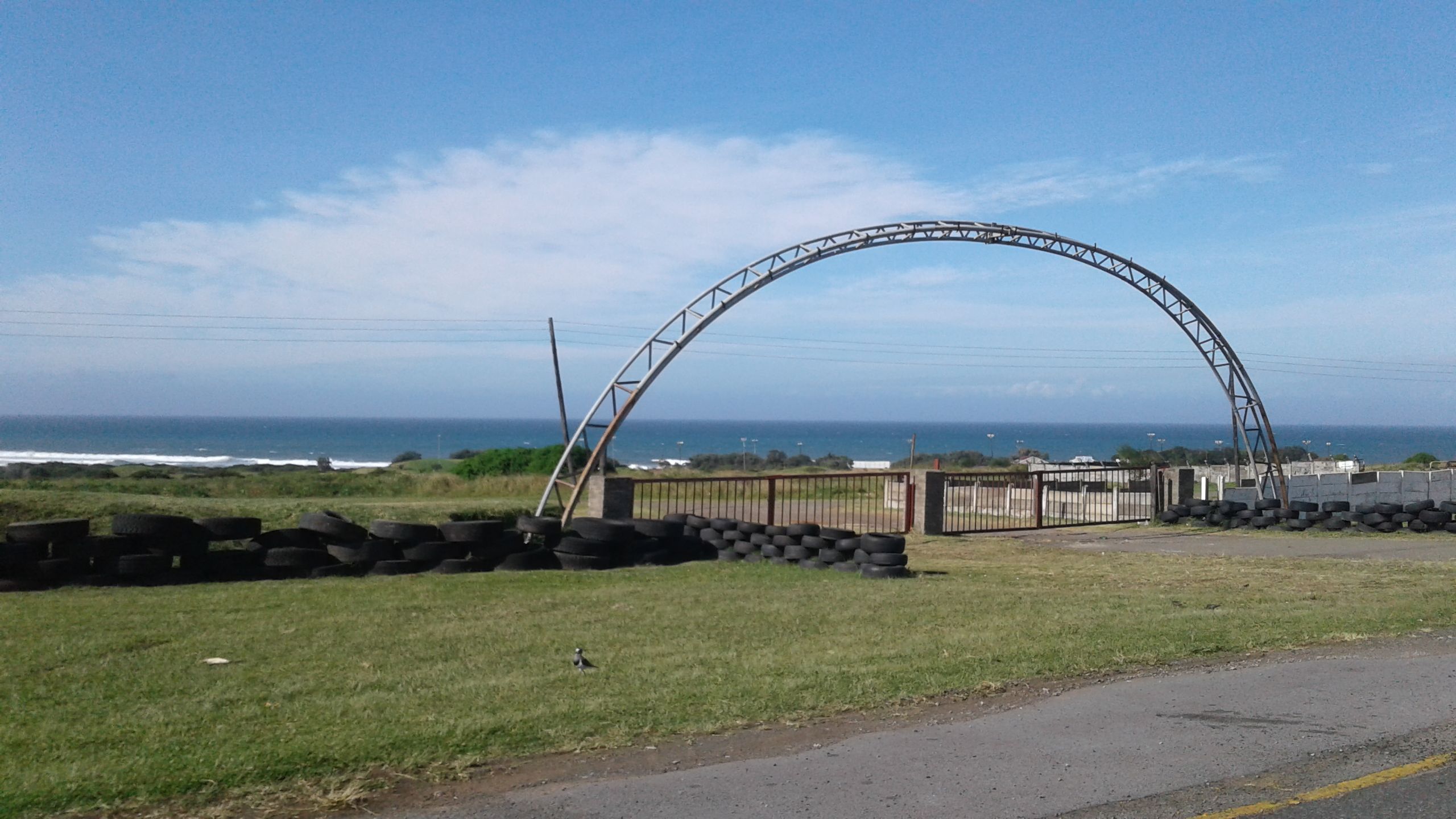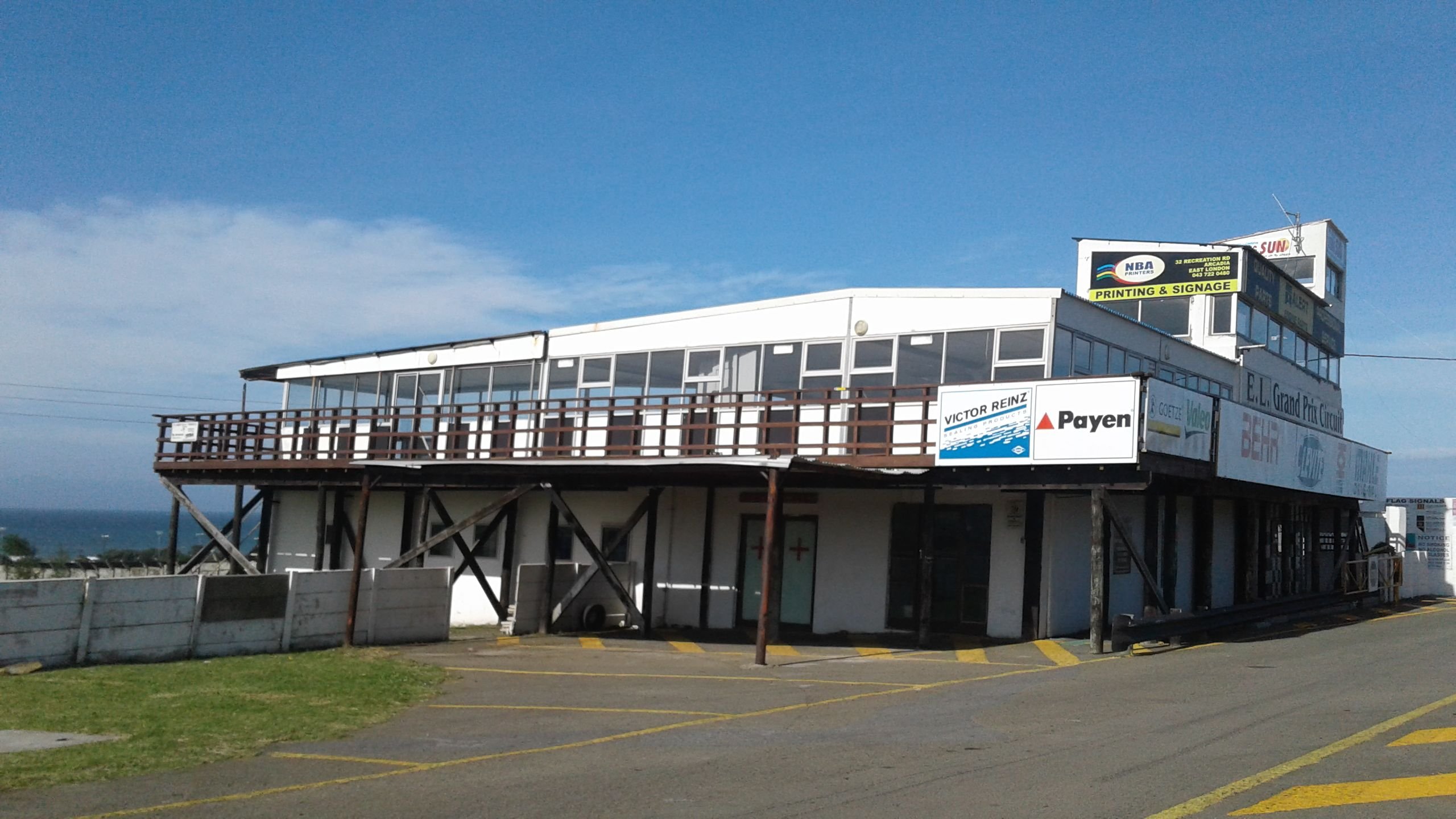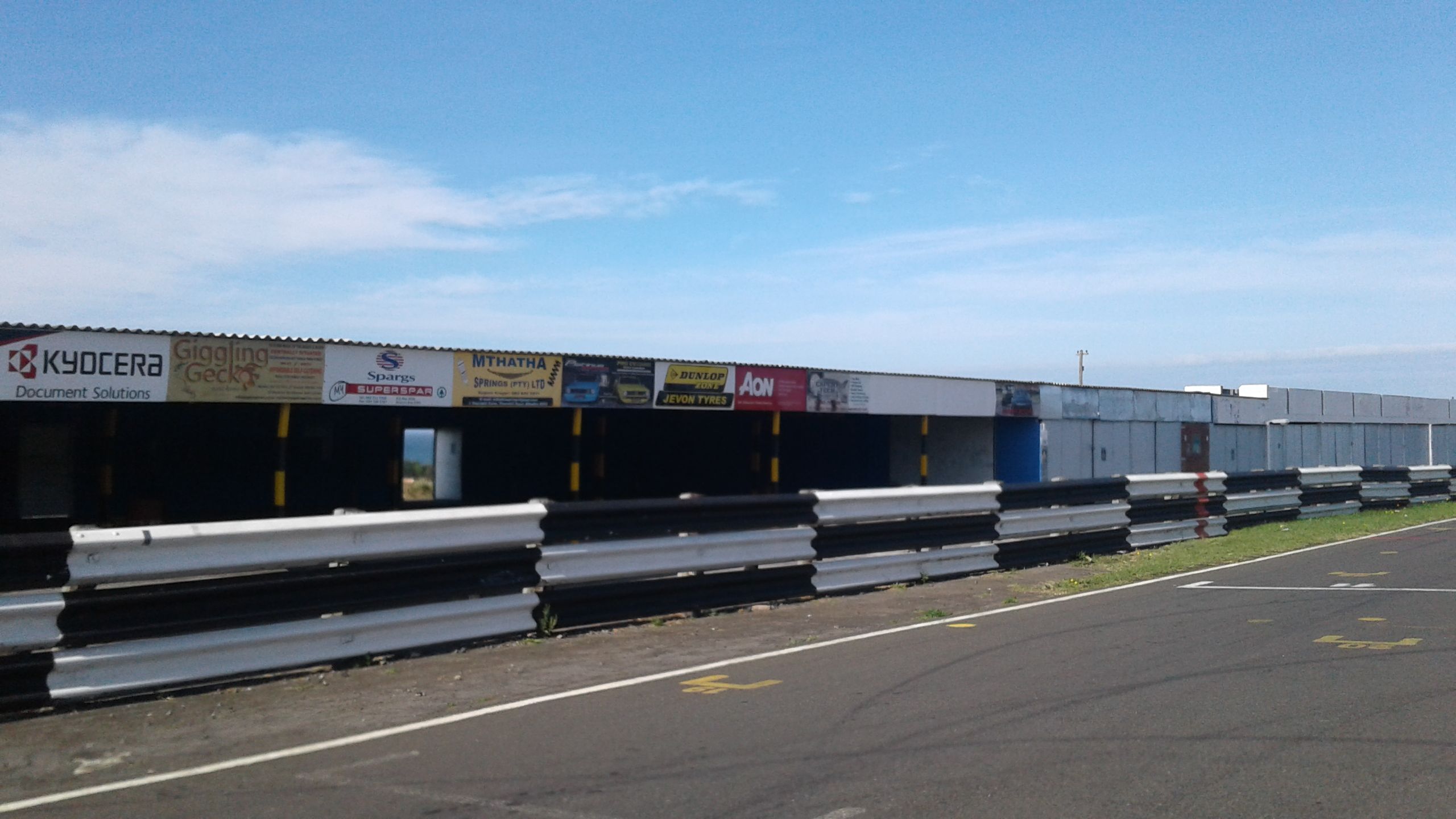 Naturally when on a raceway what do the racing drivers do, "burnout central extraordinaire'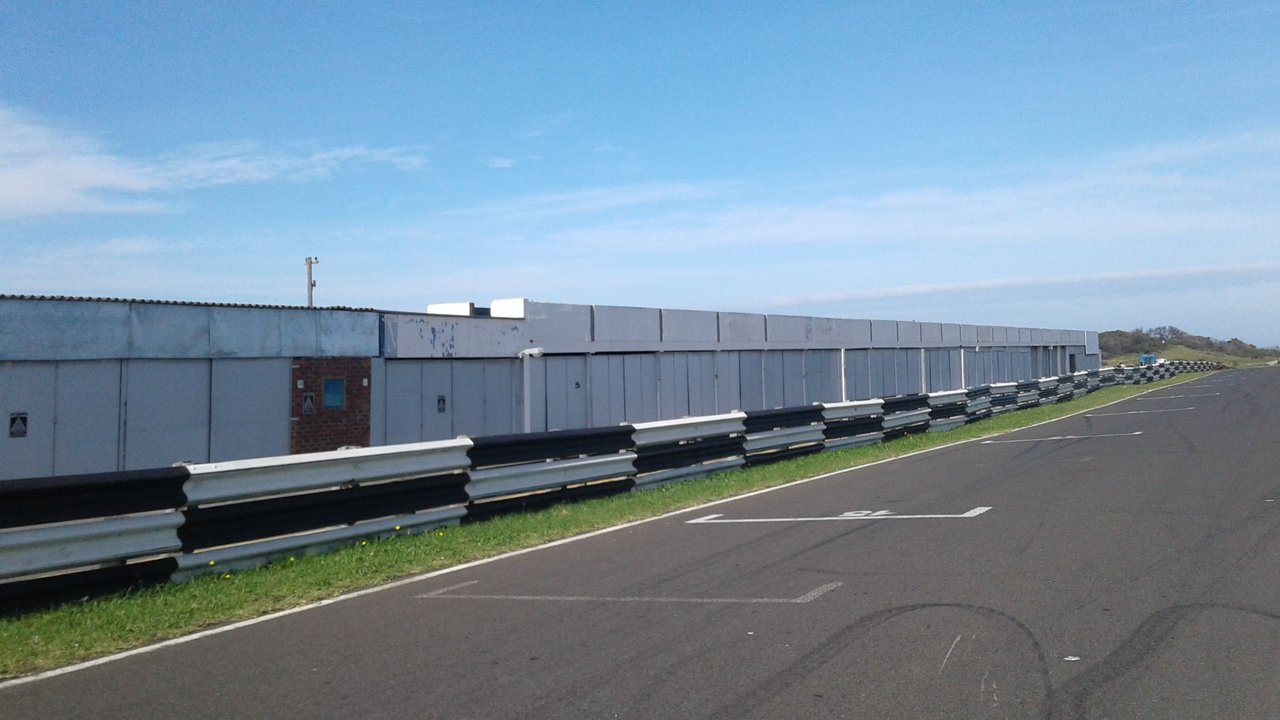 Have a super Wednesday.
Cheer$;)