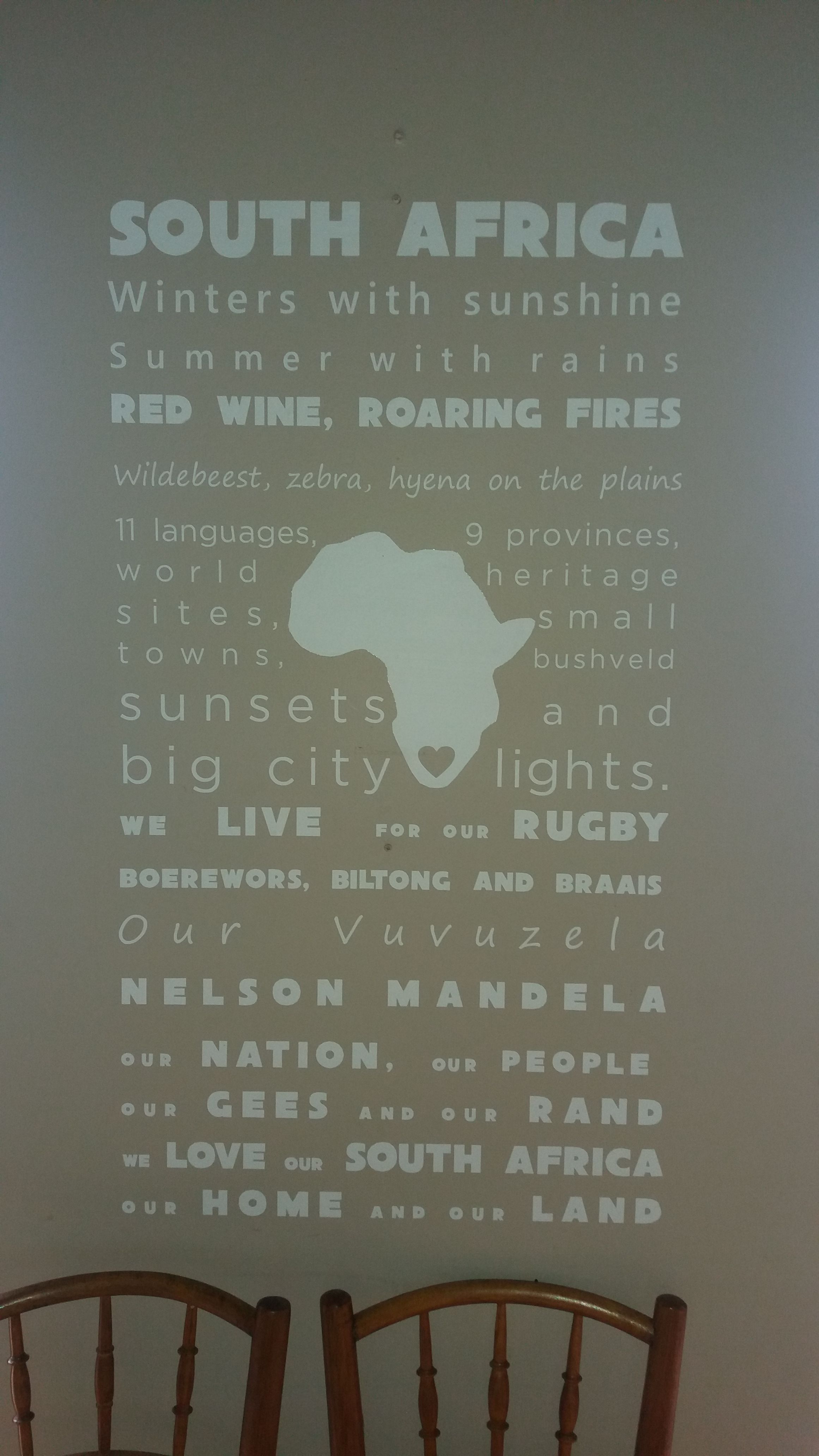 I took this picture when I was away in Port Elizabeth two months back.
The words describes South Africa in the simplest way.
The first three words beneath SOUTH AFRICA caught my attention to read further "Winters with sunshine" and yes it is so true with our weather here. It can be very cold with the sun shining and you find people standing in the sun to keep warm. You can possibly have 3 different seasons in a day especially in Johannesburg where I reside. It could be a day with bright blue sky and suddenly there is lightening with or without rain and thereafter the sun is out like there was no rain.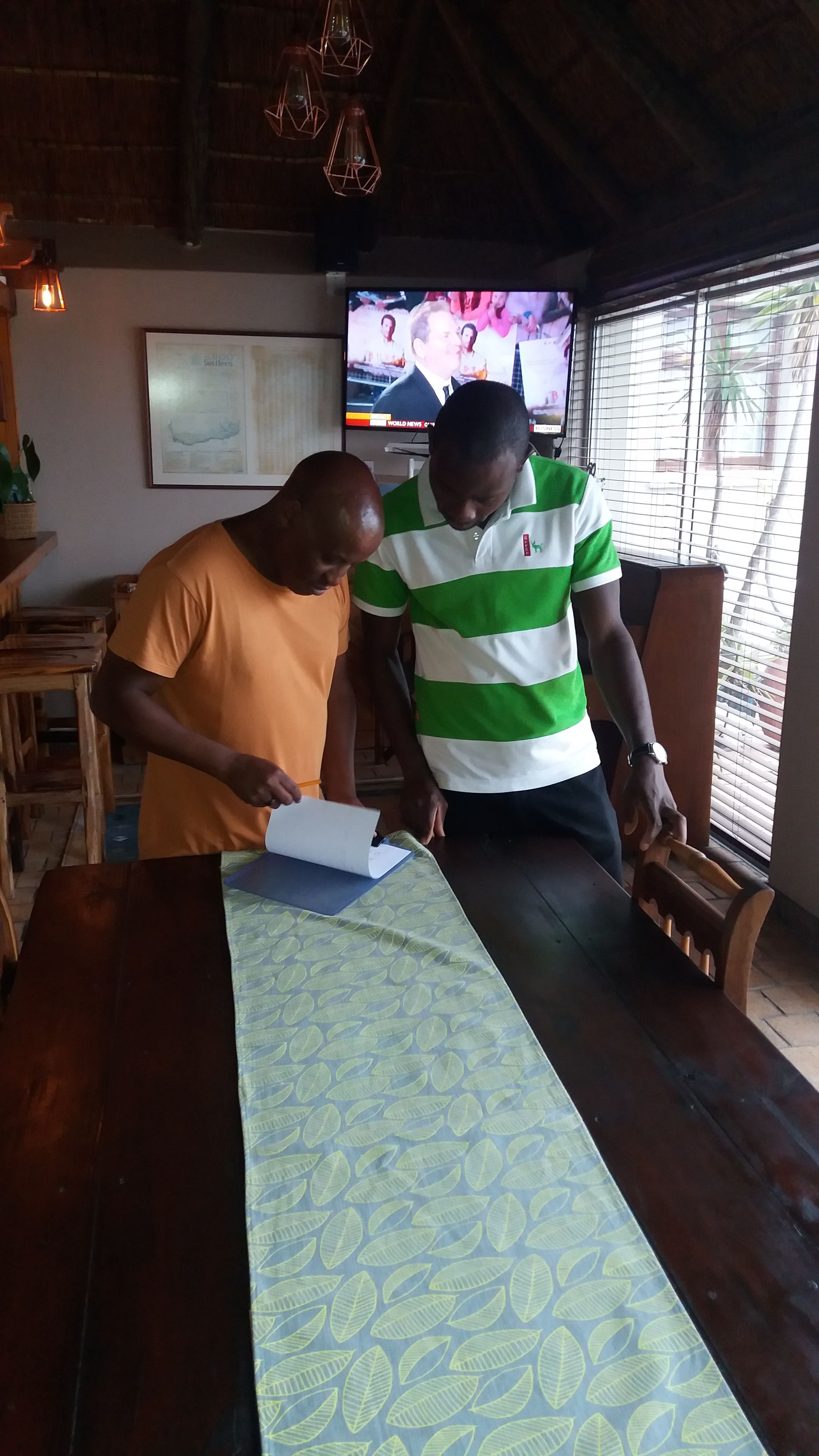 And I was with my friend Cheng, here we were checking the menu and there was a honesty bar which we also checked how the payments works just for curiosity sake.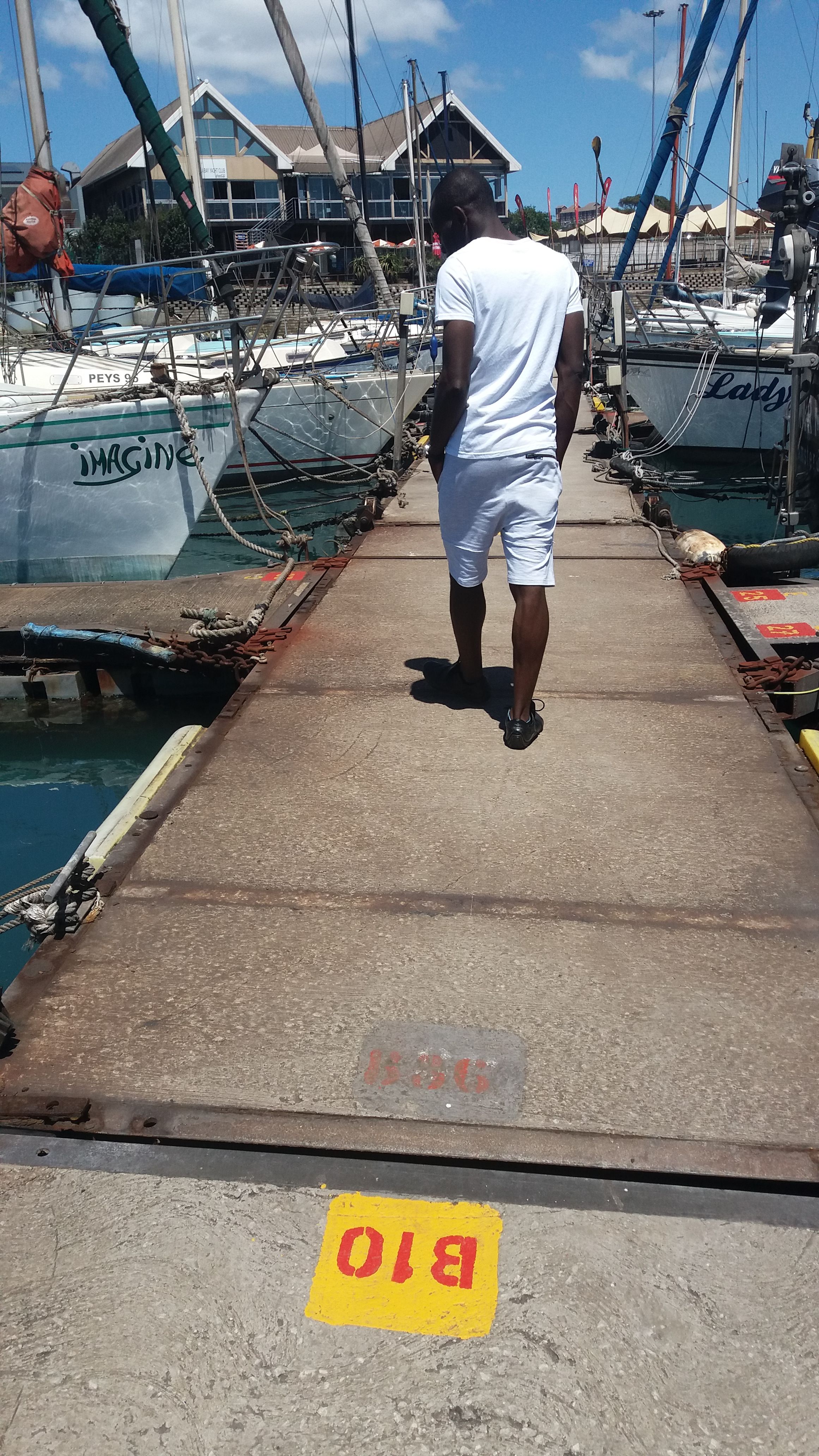 We love our South Africa❤